iPhone 11 Mockups
iPhone 11 Mockups
iPhone 11 Mockups – a set of mockups of fresh iPhones with a transparent background. Perfect for your next project! 🙂
Phone mockups are designed in all official Apple colors: green, black, white, red, yellow and magenta.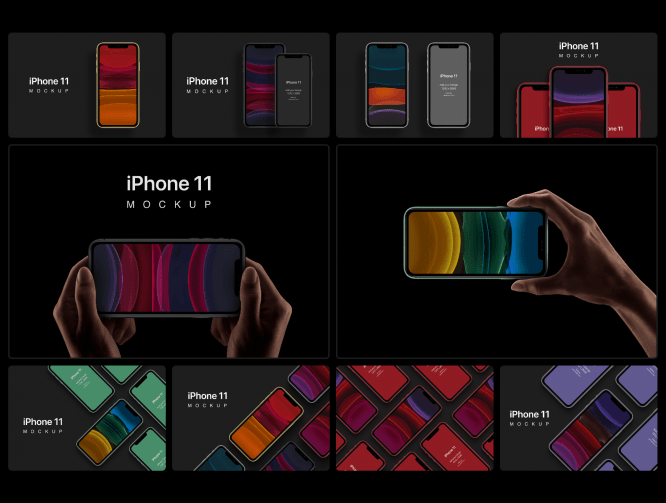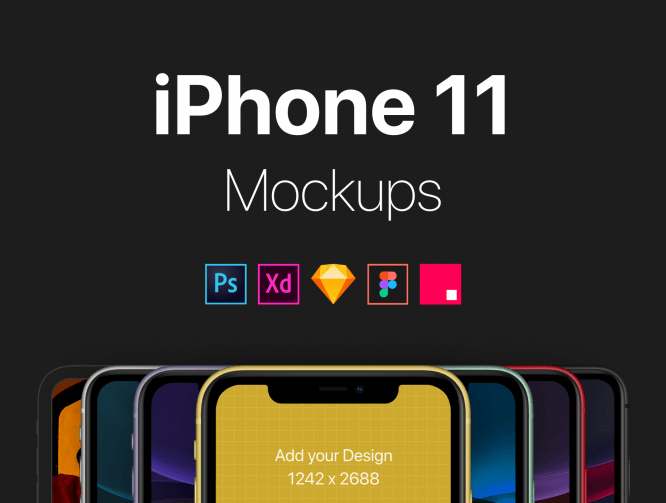 Free Download iPhone 11 Mockups
The iPhone 11 Mockups Mockup Pack has a free version that is available for download here.
You can see the full preview of the set, as well as purchase the iPhone 11 Mockups, on the UI8 website for $ 15.
Content for members of the Private Forum
You cannot view this material, because not a member Private forum site Infogra. If you want to become a member, read the rules for joining.
…