Impressive Yelli Ads
Impressive Yelli Ads
Yelli is a company that produces various ready-made mixtures of many cuisines of the world. To advertise its products, the company orbited for the development of creative to the Ukrainian creative agency Arriba!
As a result, several dozen unique graphic solutions were developed for each dish: the environment and mood were selected in accordance with the nationality of the dish.
The full version of the presentation of the work is available for viewing on Behance.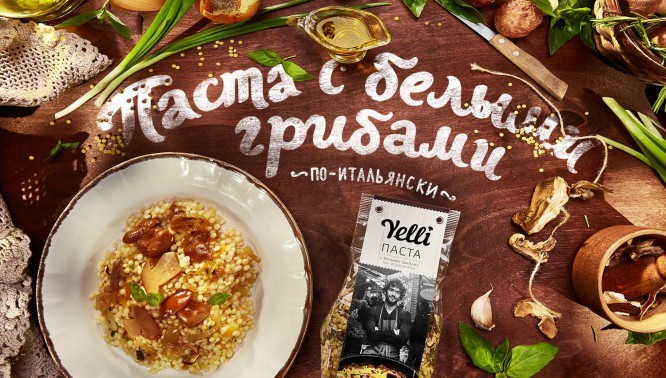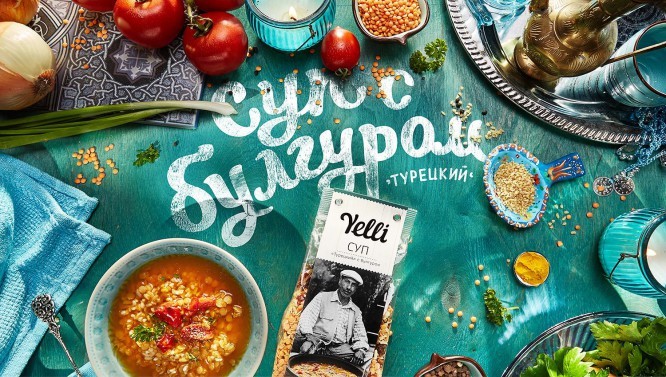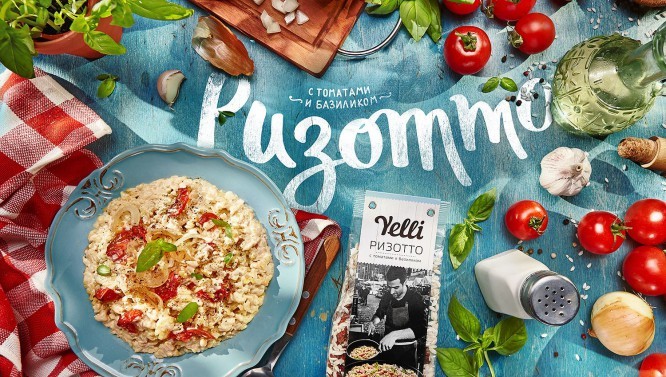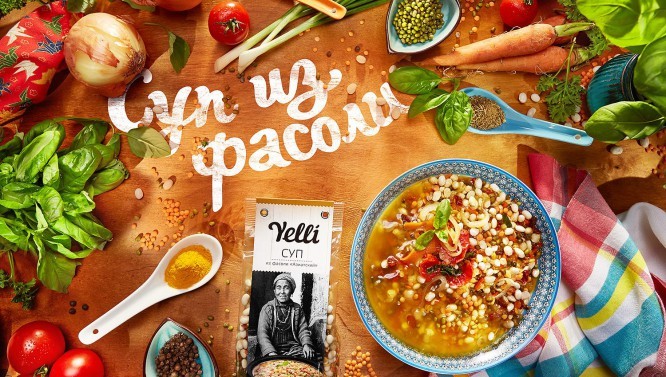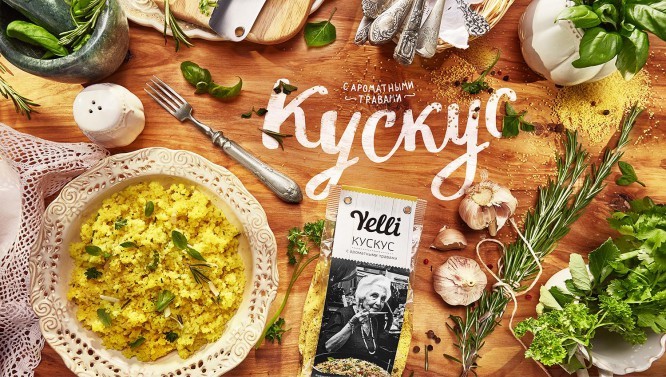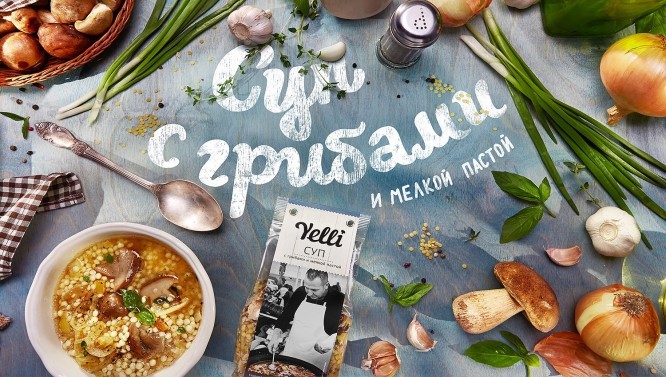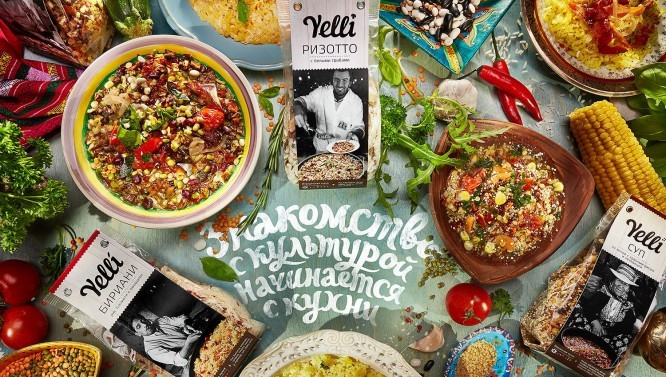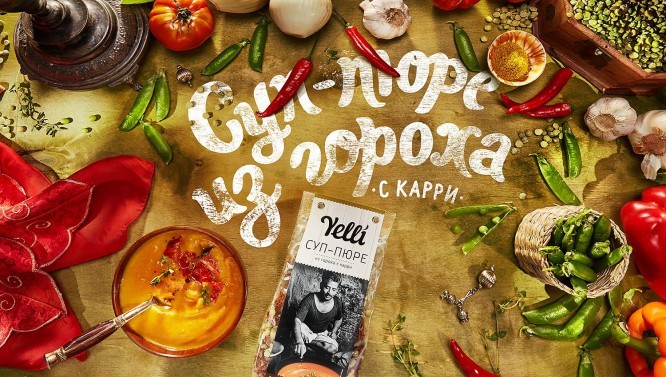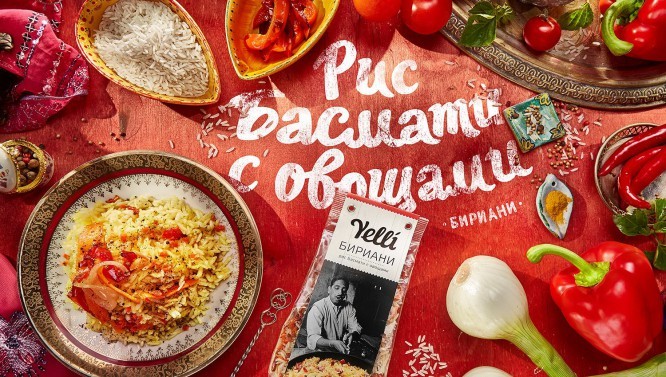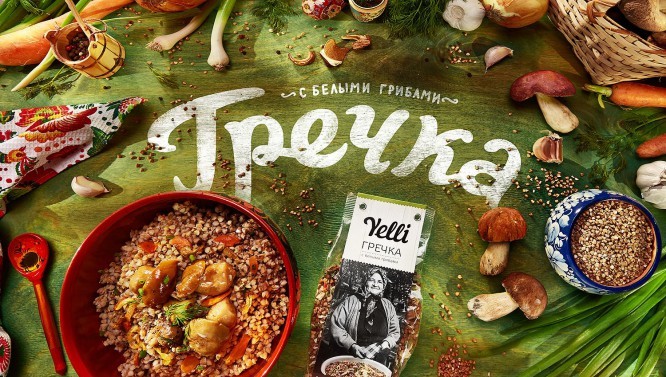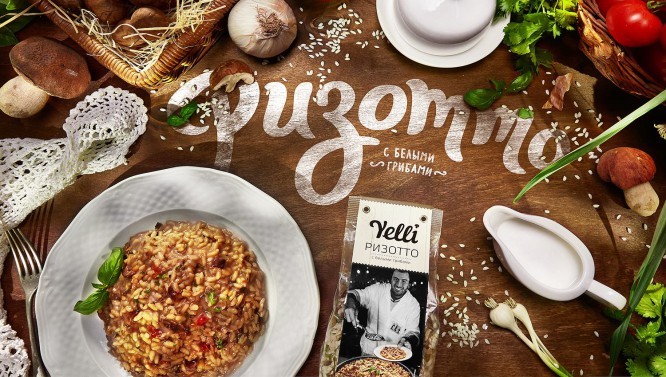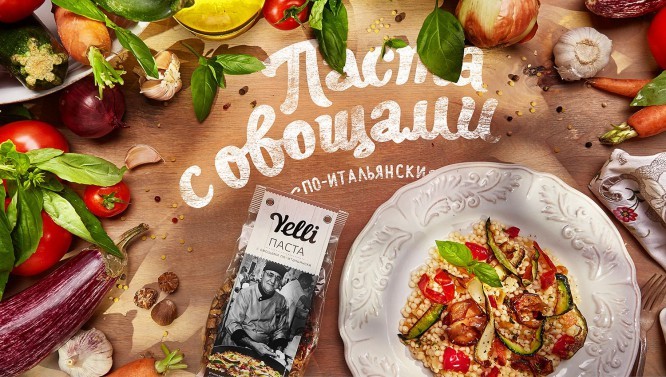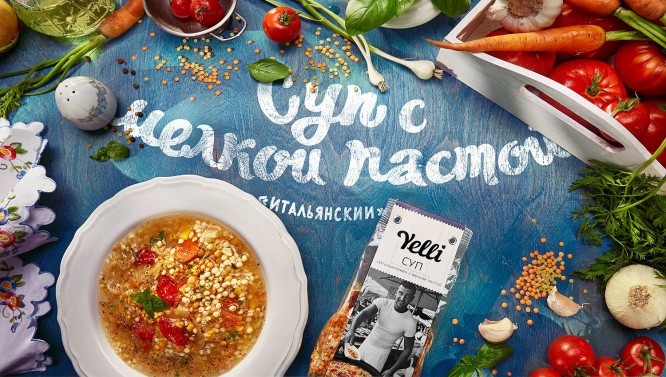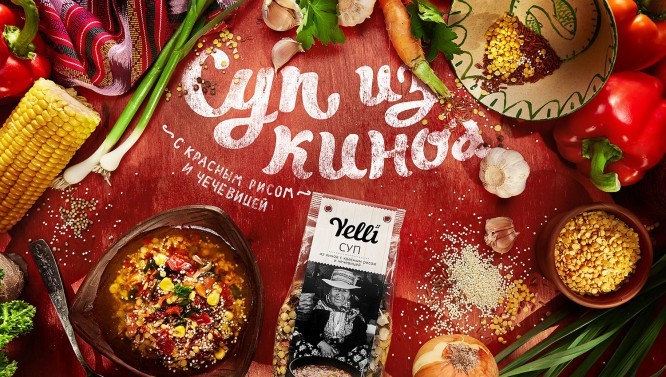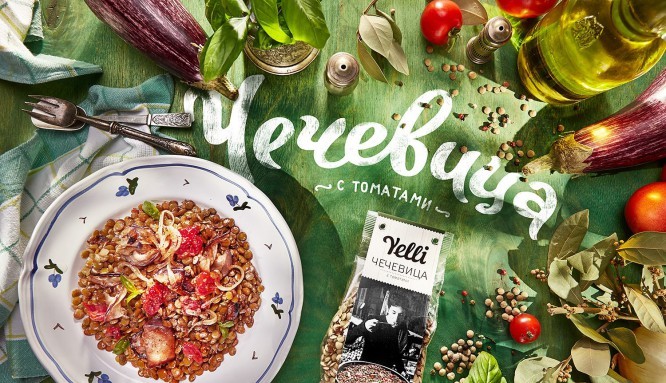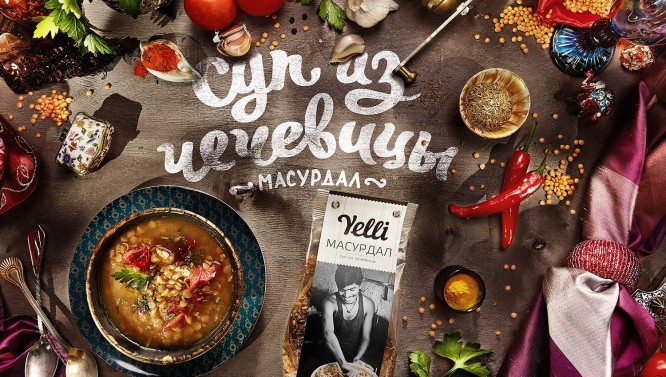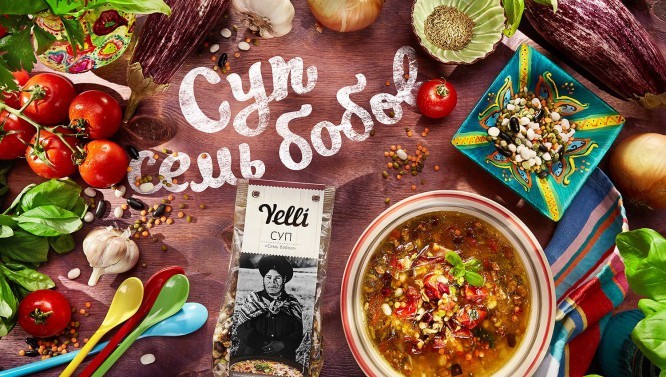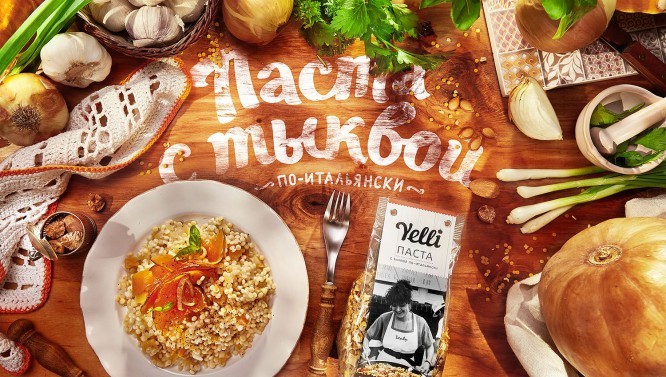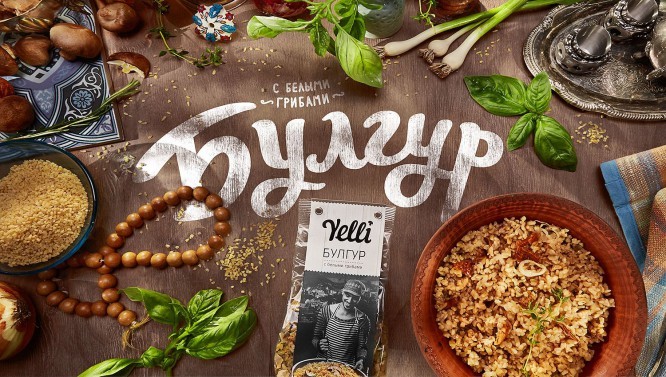 …