iMockps: 46 Photo Mockups
iMockps: 46 Photo Mockups
iMockps – a set of 46 photo mockups for the presentation of the design of mobile applications or mobile site layout.
The free set contains 6 photo mockups, so that you can be convinced of the high quality of the whole set – download 6 free mockups (207 MB).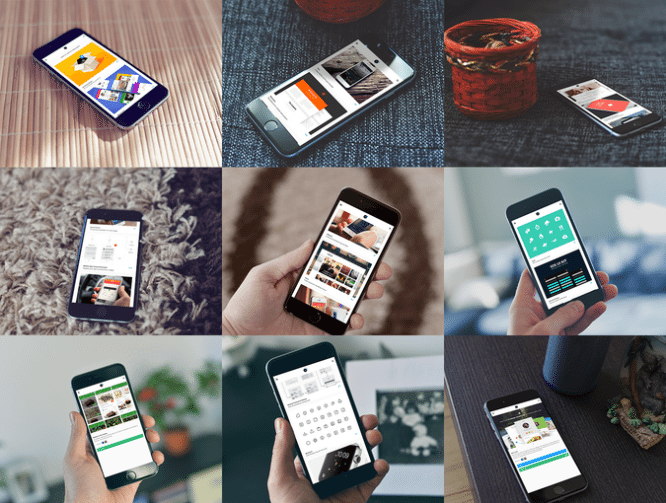 You can see the full preview of the kit, as well as purchase iMockps, on the UI8 website for $ 28.
Content for members of the Private Forum
You cannot view this material, because not a member Private forum site Infogra. If you want to become a member, read the rules for joining.
…