Icon Pocket: Cloud storage of icons
Remote work for designers is an increasingly popular trend today. Developers of various services have long been creating products that allow designers to work in a team using a common task manager, maintain common documents, share layouts with each other, and the like.
In the wake of Adobe, which launched a cloud storage of fonts, a designer and developer from England under the nickname Norm created the Icon Pocket service, which allows you to store all the icons you need for work in the cloud, thereby providing yourself with access to them from anywhere on the planet where you have the Internet.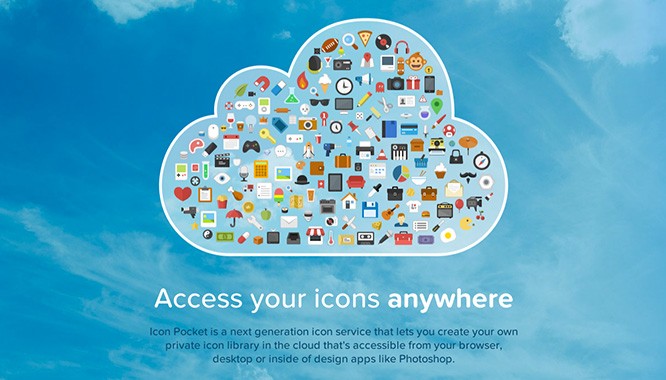 Supported Apps


As you can see from the picture above, Icon Pocket supports almost all modern popular graphic design programs (those who use Corel, don't be angry). For example, a special plug-in has been written for Photoshop that allows you to display all the icons available to you in a separate window: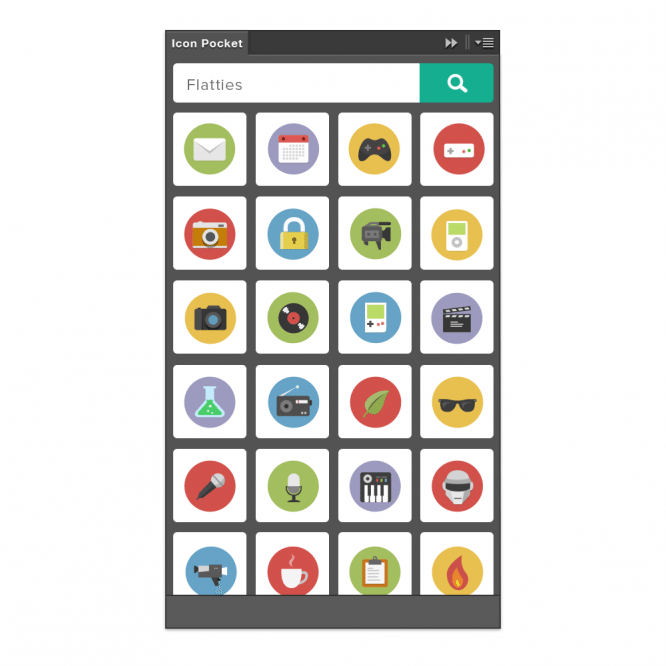 And this is how Icon Pocket looks for Mac OS users: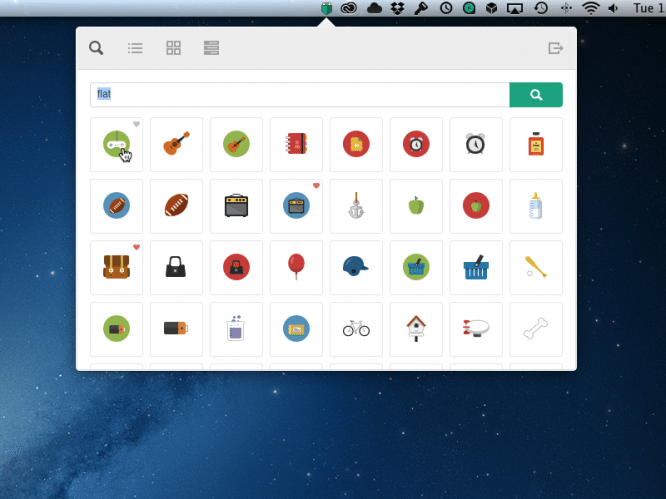 Icon Pocket promo video
…