How to build a career as an illustrator: 5 first-hand secrets
How to build a career as an illustrator: 5 first-hand secrets
Unfortunately, talent is not enough to build a career as a successful illustrator. To a large extent, the professional rise of such a specialist is also conditioned by the correct attitude to his work, as well as by the very direction of his activity. Here is what the artists say about this, in whose place you probably dream of visiting.
Think ahead

Let the planning itself not be the key to the result. The situation can get out of control or lead to the wrong place, even if you strictly follow your own code. However, all this does not justify those who abandoned goal-setting.
According to renowned paleo illustrator William Stout, it is fundamentally important to share goals and desires in the process. After all, the first, as noted by the American artist, represent the "beginning of the motivational process."
Take time to reflect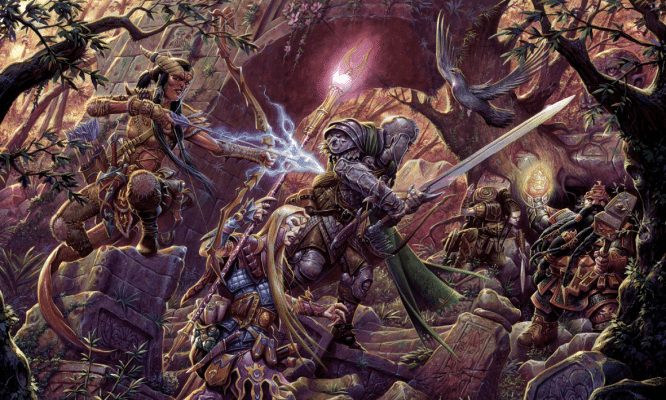 It does not matter how many hours or days are needed to implement the plan. Each creator should have an opportunity for reflection, digestion and comprehension of what was perceived and done. And in order not to vegetate in the bliss of contemplation, during breaks it is permissible to shake oneself up with small but concrete goals.
It is better to abandon global plans at this stage. Sometimes "something that takes a lot of time and effort has a negative impact," notes British artist and fantasy fan Ralph Horsley.
Learn from your mistakes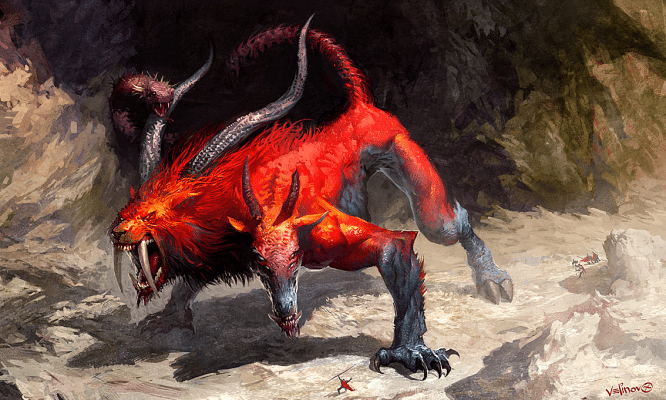 But even achievable goals sometimes don't work. Or they do not work as expected. Then you should immediately move on to staging and pursuing the following, without wasting your most precious resource on wringing your hands. "There is no time for regret," stresses William Stout.
"It's impossible to achieve all the goals set," says Svetlin Velinov, an artist from Bulgaria, who has worked on illustrations for Warhammer 40K and World of Warcraft. Defeats teach us to draw personal boundaries between "good" and "bad", Velinov notes, and thus make us evolve.
Rip templates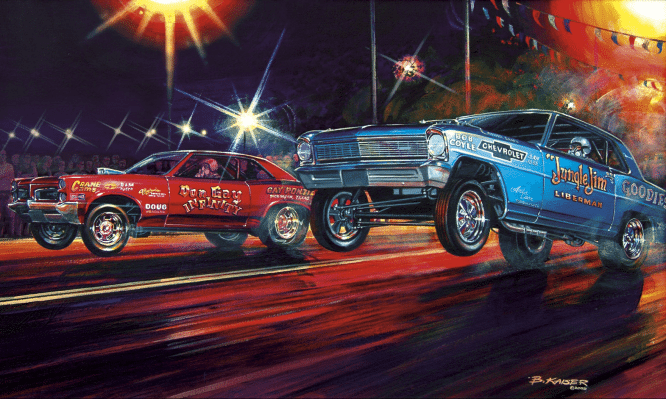 The good news is that you could read the article from this point, and here's why. From the examples of the three previous speakers, it may seem that a successful illustrator is somehow connected with the depiction of mythical or very ancient creatures.
This is not true.
For example, the artist Bruce Kaiser, at a tender age, assumed that he would connect his professional future with the genre of science fiction. But after graduating, I realized that his other hobby – a passion for classic cars – can also generate income.
Ultimately, Kaiser became one of the leading car illustrators. The lack of competition in this segment at one time served him well: "I was constantly busy with work, day after day, and never followed any plan."
Just do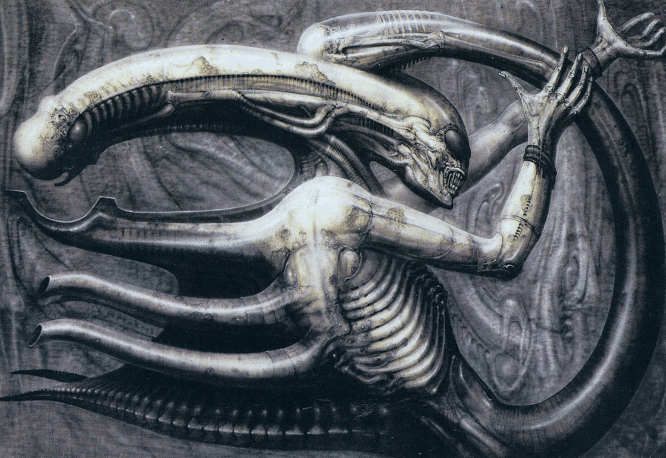 Regardless of the scale of goals and aspirations, and even apart from the greatness of talent, the main thing for an artist is practice. As Leslie Barani, agent of Hans Rudolph Giger, said: "Stop trying – do it."
Author: Denis Strigun
Cover photo: ShutterStock
…