Helvetica and super heroes
René Mambembé, a genius designer from France, has created a series of posters dedicated to his favorite Helvetica font. This font is known to all designers because it is suitable for almost all tasks, and it is also used as the main font on all Apple devices.
The posters depict characters whose names begin with certain letters. The series turned out to be very interesting, and any poster can be ordered (minimum cost 8 euros).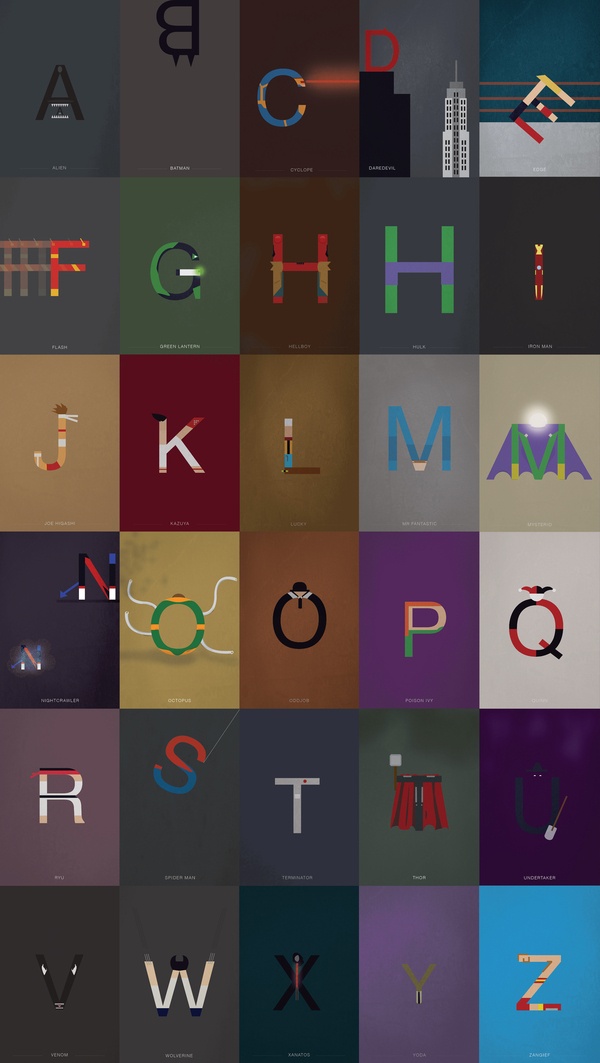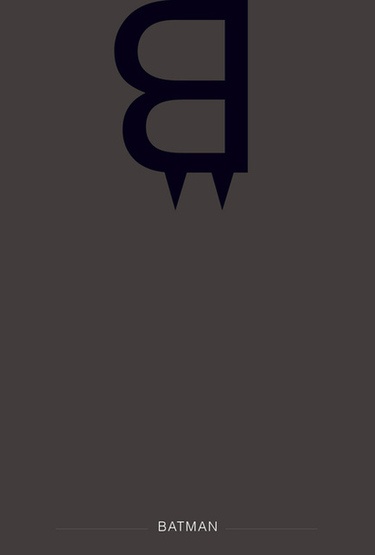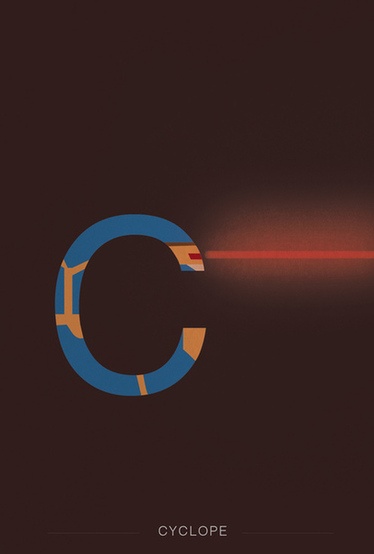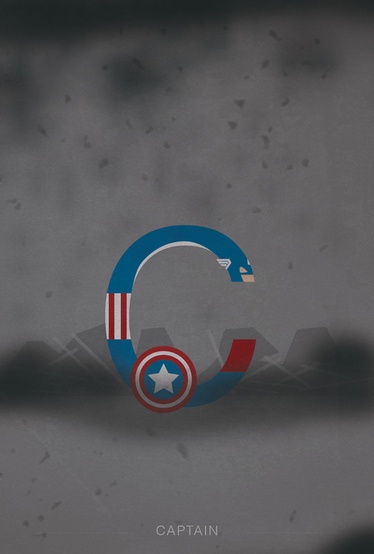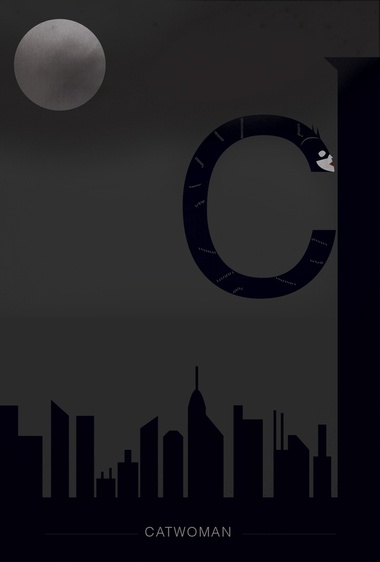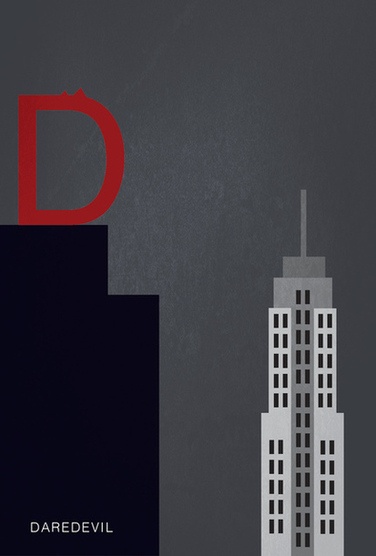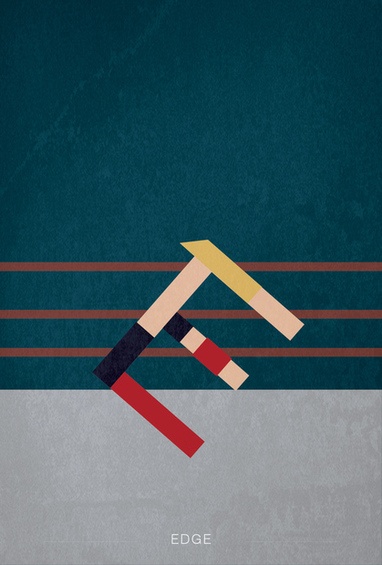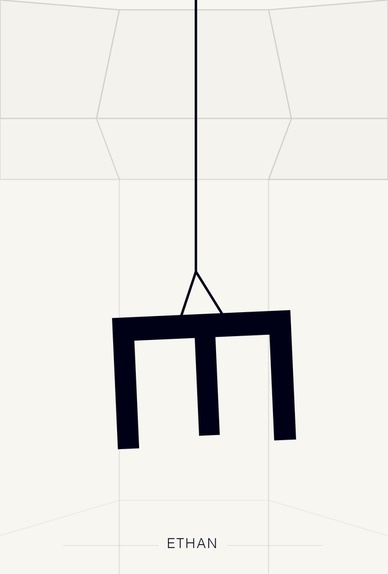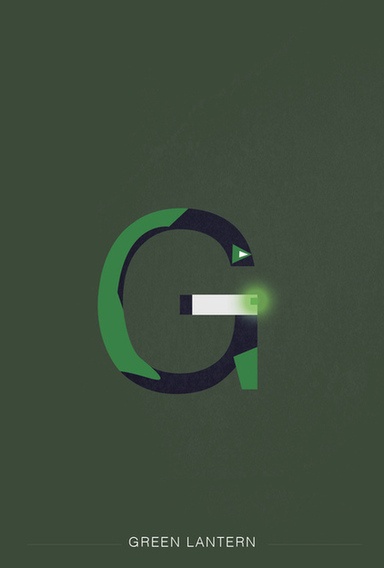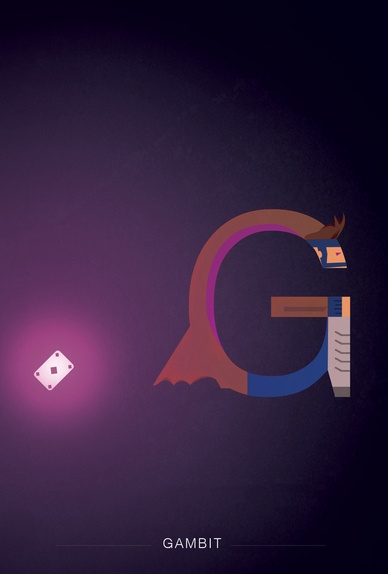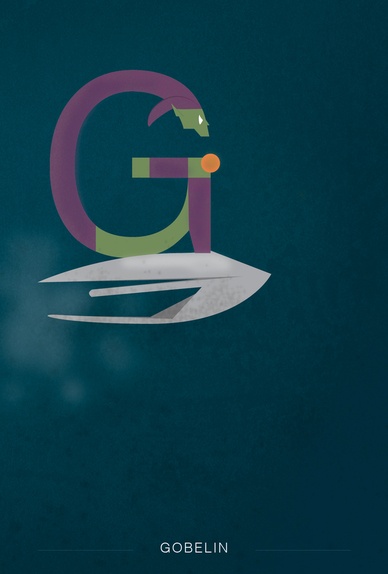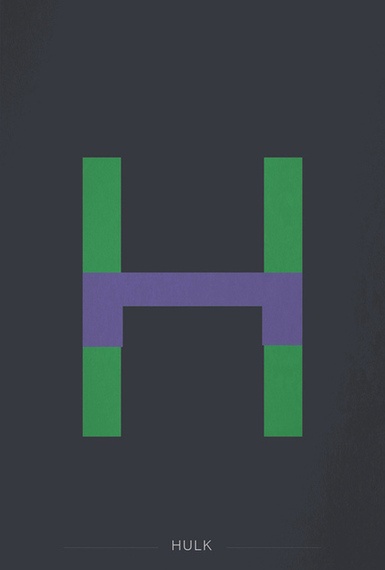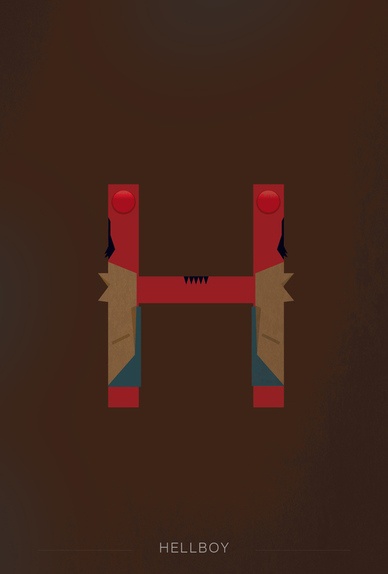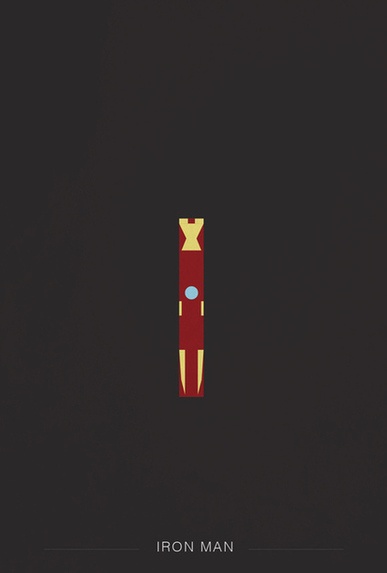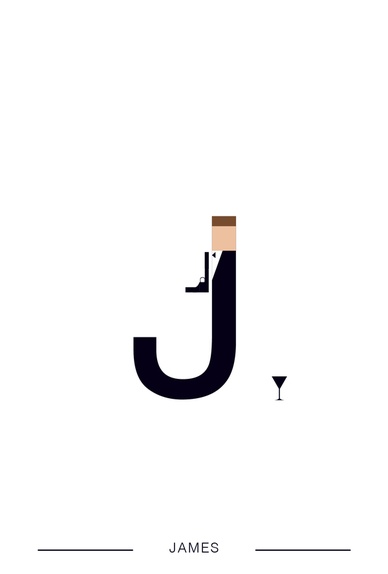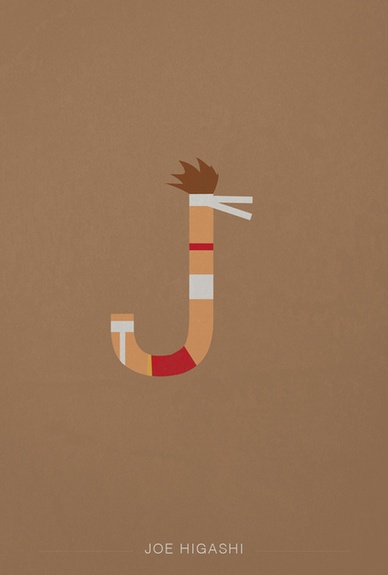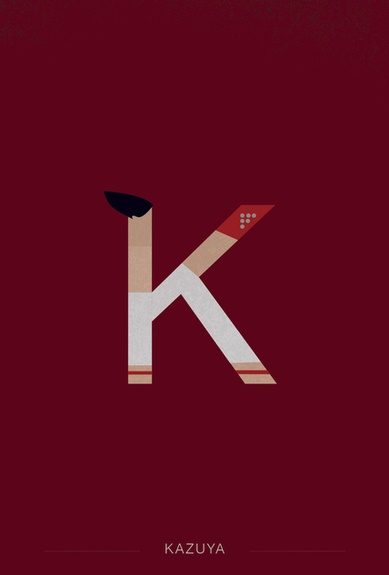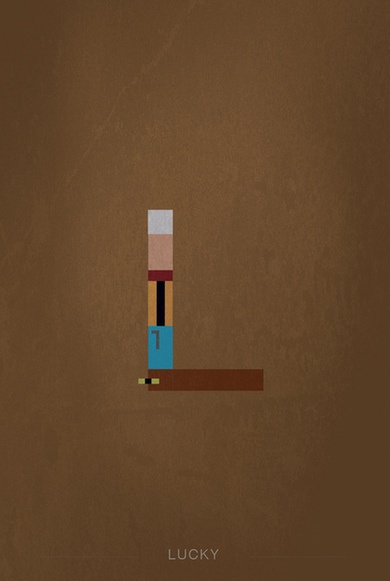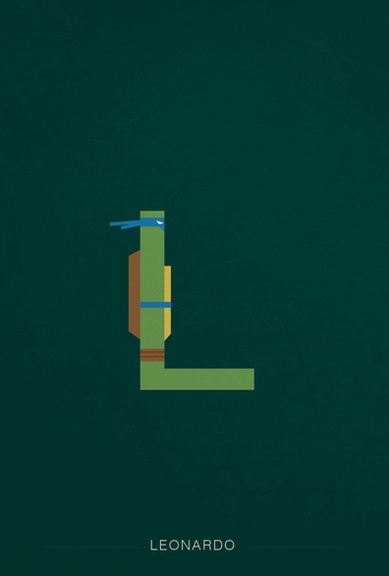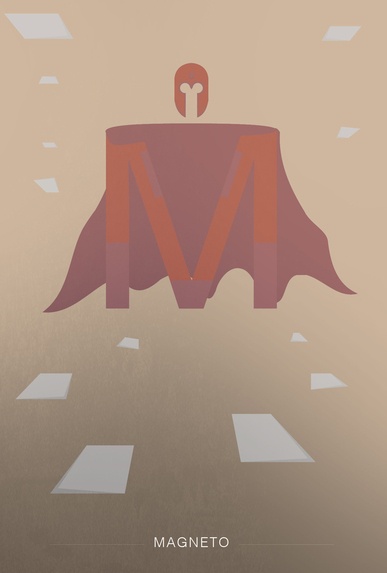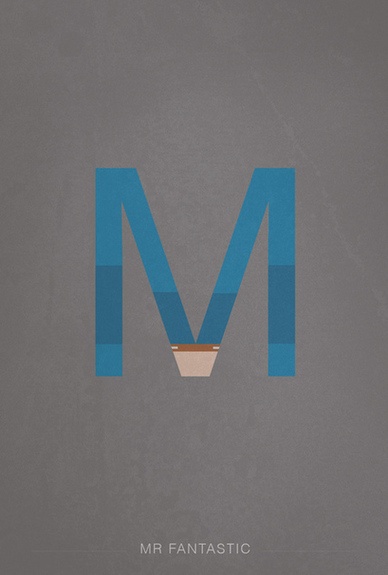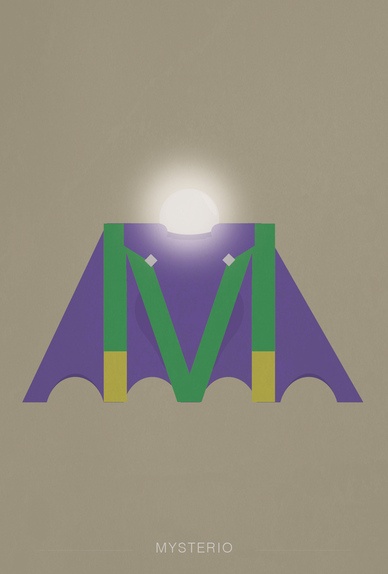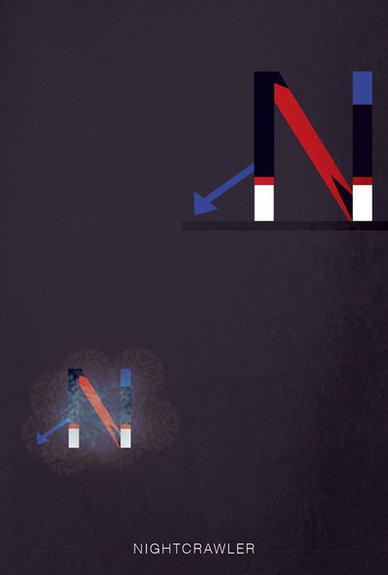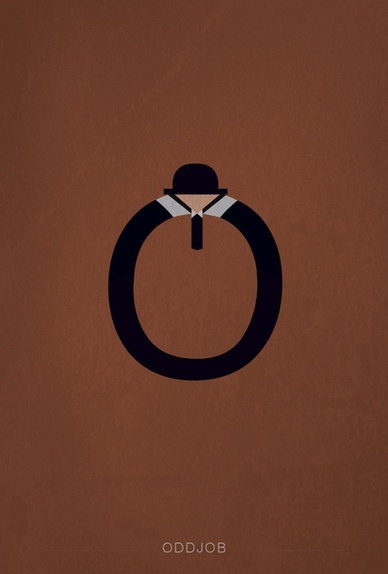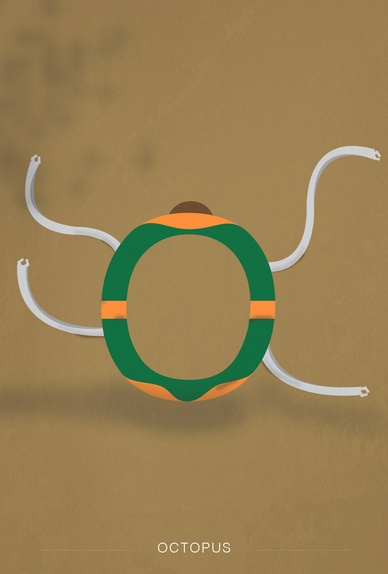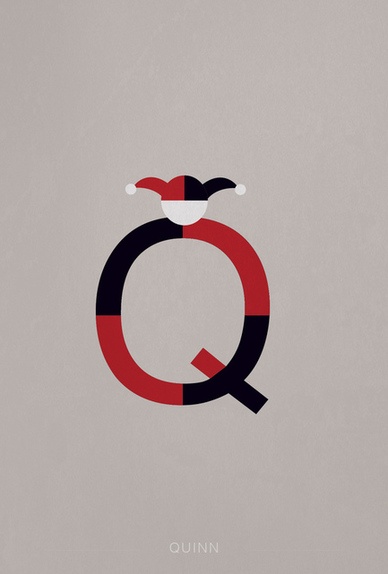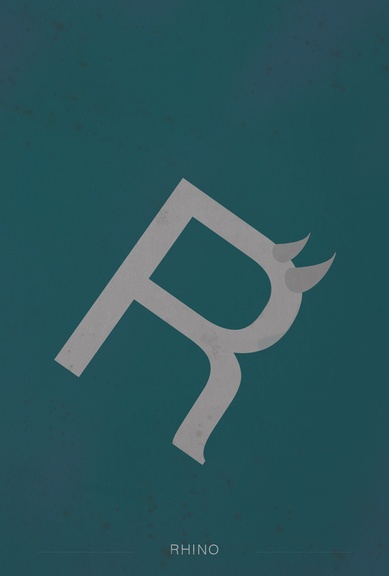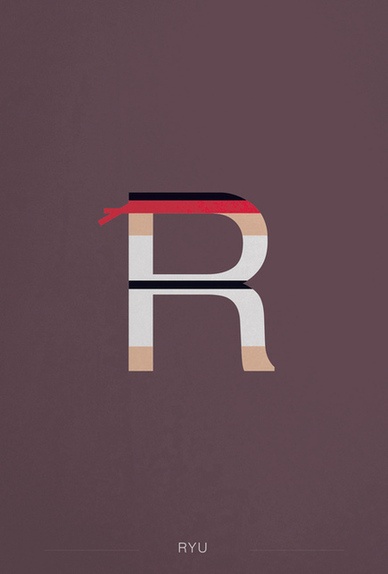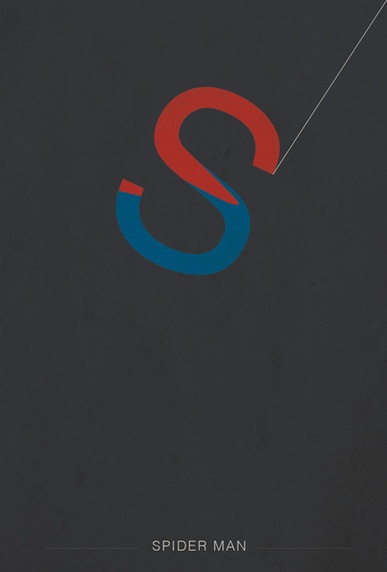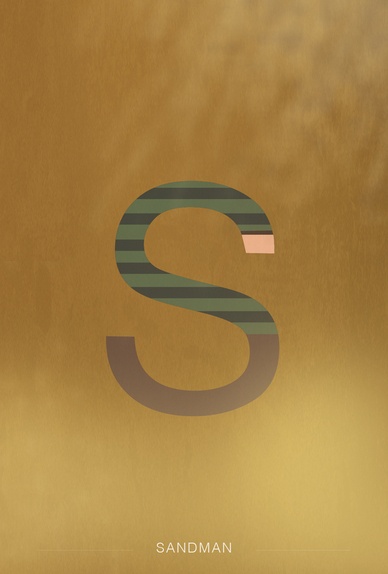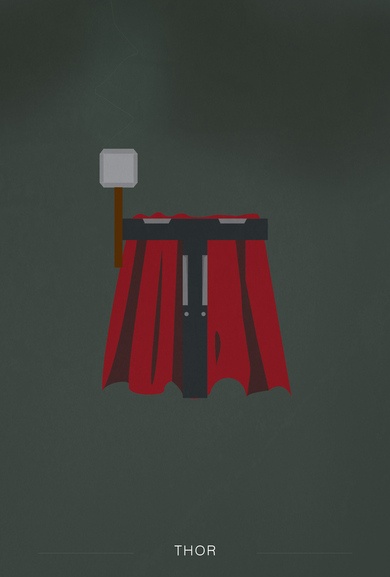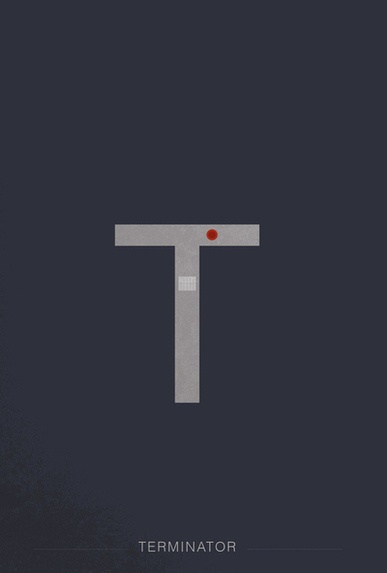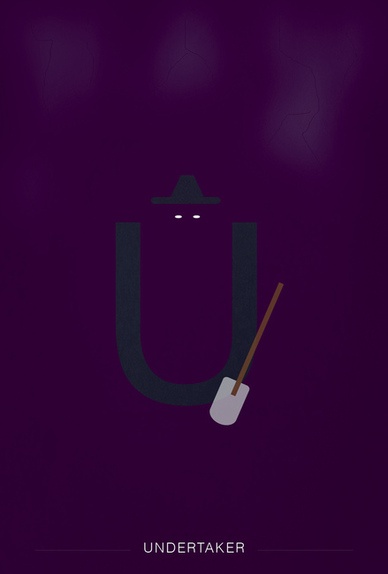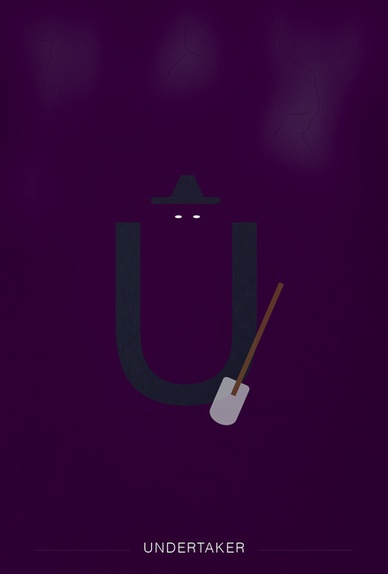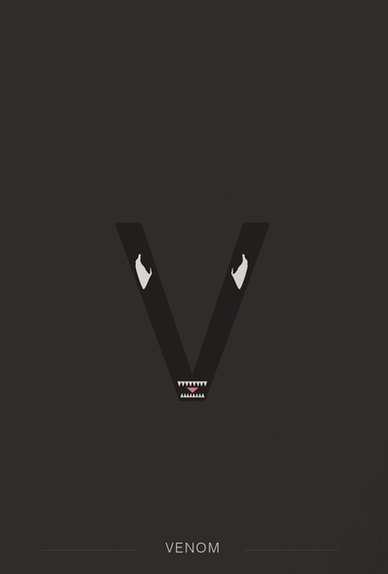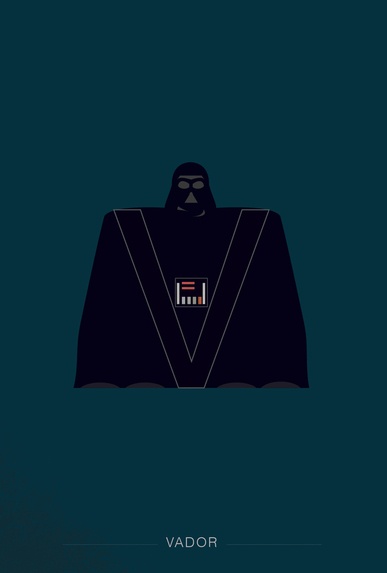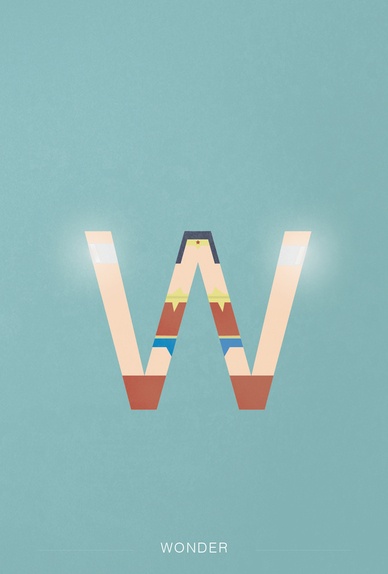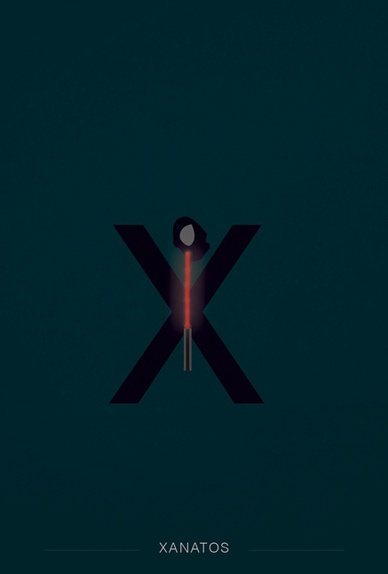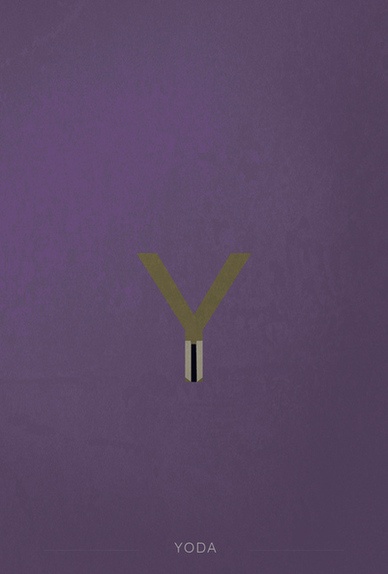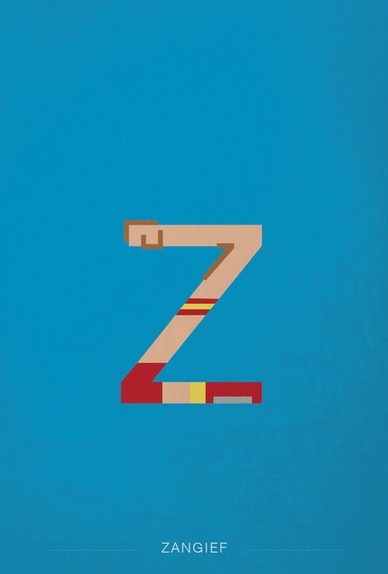 …