Giclee Printing: Instruction for Beginners
Giclee Printing: Instruction for Beginners
Designers are people, in their own way, fearless. "Raster", "trapping", "moire".
A redneck like me wouldn't dream of that in a nightmare, but designers say it.
And here's another term: "giclee". Something between "jelly" and "eclair", you say? Not at all. But something no less lofty.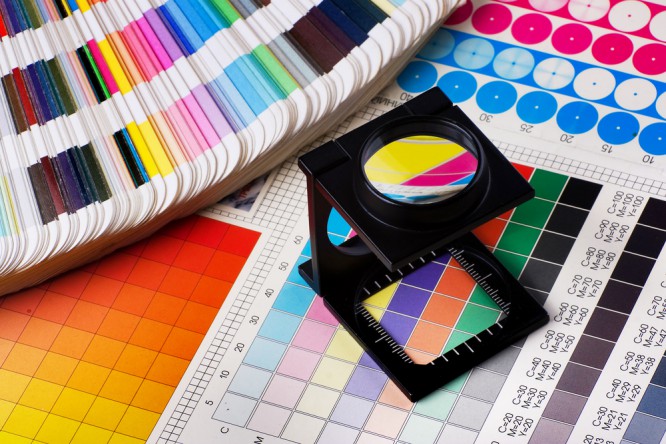 What is "giclee"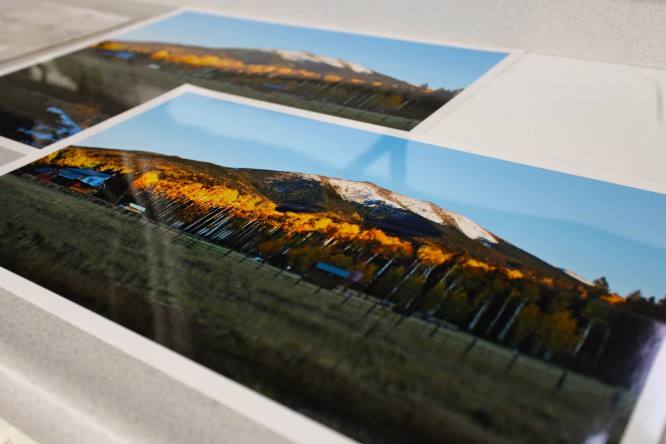 Giclee, in short, is an ultra-high quality inkjet technology. By the way, the correct sound is, rather, "zhi-kay" ("La giclée"): word derived from a French verb "Le gicleur" ("spray").
An outlandish concept emerged in 1991, when the patience of engraver Jack Duganne burst like a mortgage bubble in the United States, and he forever debunked the myth of the relationship between the art of digital printing and stamped commercial obscenity.
Today giclee is understood as a way to create digital reproductions of paintings (Limited Edition Prints) and limited edition photos (Limited Edition Photos).
Resolution and paper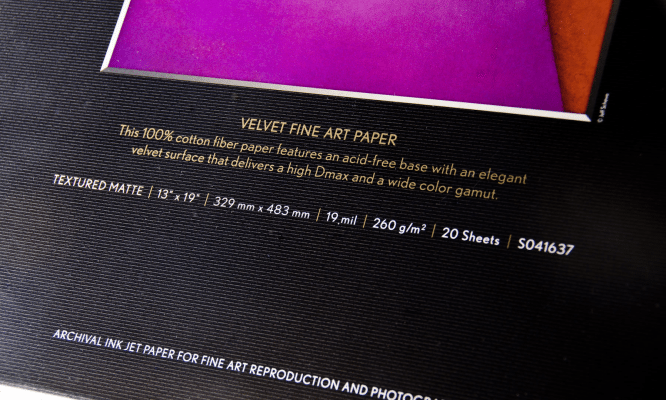 The first requirement when preparing for printing a giclee is image resolution, and here the opinions of professionals differ. Someone claims that 180 dpi is enough, others 300 dpi is not enough. Still others twist their fingers at their temples, they say, talking about dpi is inappropriate, especially when it smells like a photograph. One thing is known for certain: the output sharpness of the print will be very high, and this should be taken into account.
The second requirement is for paper. It must be of archival quality, 100% cotton or linen and 0% acid. Rumor has it the Signature Worthy series from Epson and Somerset from Moab are good options.
a printer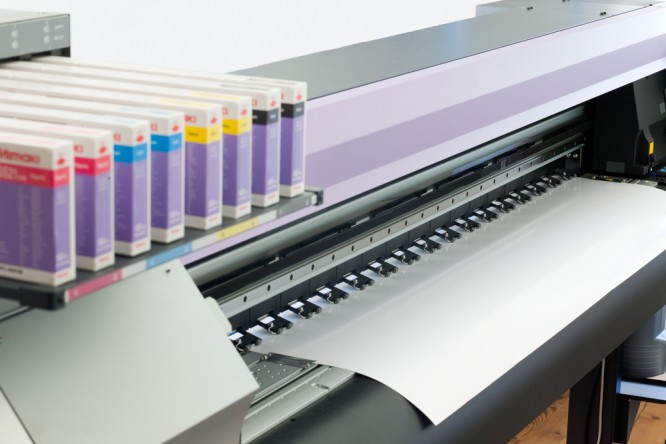 But the main thing is, of course, special equipment. While a more budgetary machine is refueled with dye-based ink, the giclee printer is refueled with oil. And there is no doubt that the pigment in the composition of such inks will allow the image to survive more than one or two generations – their service life is 100-200 years.
As a rule, a giclee printer belongs to the class of large-format, contains 8-12 cartridges. It must accurately reproduce from 16 million colors, smooth out details in the light and dark areas of the image.
To get some idea of ​​the ink elite, let's refer to Epson's UltraChrome K3 and Canon's LUCIA.
Supplements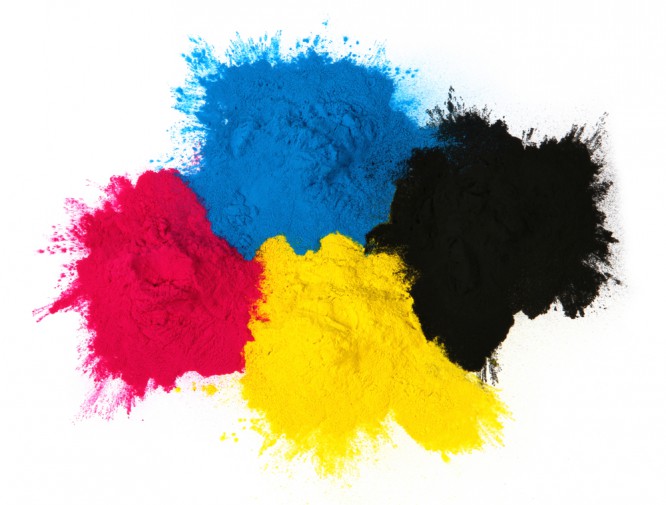 Now you are familiar with the three basic standards for giclee printing. From case to case, they can vary and be supplemented, but if the performer does not correspond to them at all, it is better to find another.
The strengths of this technology are an individual approach and efficiency. Unlike offset and screen printing, giclee is a "digital", it does not need fabulous circulations and time, material costs. This is the best option for reproducing a single, high-quality copy.
Author: Denis Strigun
Photo in the article: ShutterStock
…