Friday jokes about designers
Friday jokes about designers
When a client says something like "you're professionals," it means the following: "I don't get the shit about that. what will you do, but I will not allow you to do it as it should, but on the contrary – I will dry the brain by insisting on my stupid wishes, and on that. what my friends, who once heard something about the subject area, advised me, I will get you on every little thing and moan over every penny. demanding to cut estimates and make everything as cheap as possible. And when, in the end, something different from the castle in the air of my dreams comes out, I will sigh "well, what are you, you are professionals …"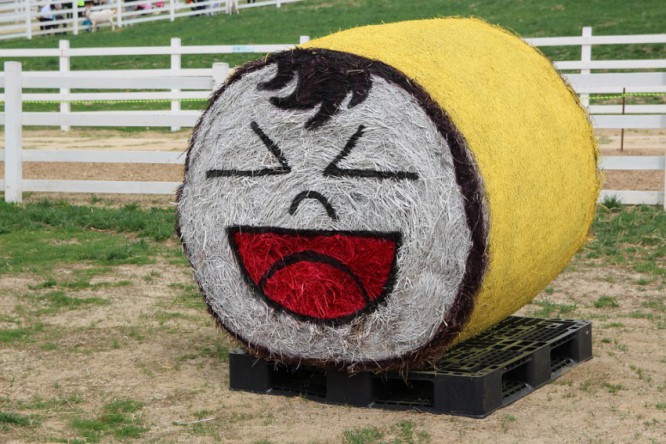 * * *
– You need to make a bigger font, change the background so that everything is beautiful
In one day:
– I like everything, but why is the site not in the first place in Yandex?
* * *
– I don't like it, this is not what I want!
– What do you want?
– To like it!
* * *
– Which of the 4 options do you choose?
– Yes
* * *
– Make a poster advertising your products, very important and urgent!
– Ok, do you have a technical specification?
– And what is it?
– Tech. the task!
It took 10 seconds …
– Hmmmm … Well, make a poster please !!!
* * *
– Now I will wait from you for each assignment for 5 options.
– This will not affect the timing in the best way.
– I was talking about the amount of work, not about the timing. We leave the timing.
* * *
– No, for us it is too expensive for a logo, but send us options anyway – we will think, at least three options will suit us.
***
Designer:
"Why doesn't it say that in addition to the logo, we need to make a website, leaflets, etc.?"
Customer:
"I thought it was understandable!"
***
There are three designers in the room:
The first one reads the news aloud.
– In Moscow, on the Khoroshevskoe highway, in a building under construction, interfloor ceilings collapsed … Second.
– Oh! Well this is the "Grand Park"! Fathers, remember, we printed 6×3 banners for them ?!
Third, peeling away from the monitor for a second:
– Nope, this is not our joint …
* * *
What is the difference between the work of a designer and the work of a plumber? The plumber, when he has completed half of the work, the customer will not say that it was necessary to do everything differently.
…