Fractal drawings by Sylvia Kordedd
Fractal drawings by Sylvia Kordedd
Sylvia Cordedda Is an Italian artist who has recently been fond of fractal drawings. You may have already seen a similar technique for using fractals in the works of Tatiana Plakhova, an illustrator from Moscow.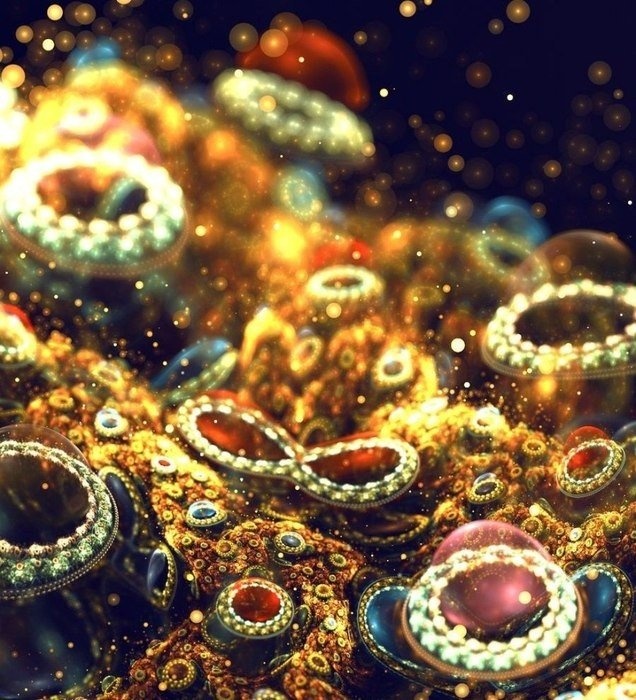 Sylvia has already created a significant number of stunning fractal illustrations, ondako, she has not named her project yet … It is important to note that the main tool used to create such masterpieces is not drawing, but programming, because only using programming languages ​​is it possible to create such fractal illustrations … It is very difficult to describe in words her works, so just look: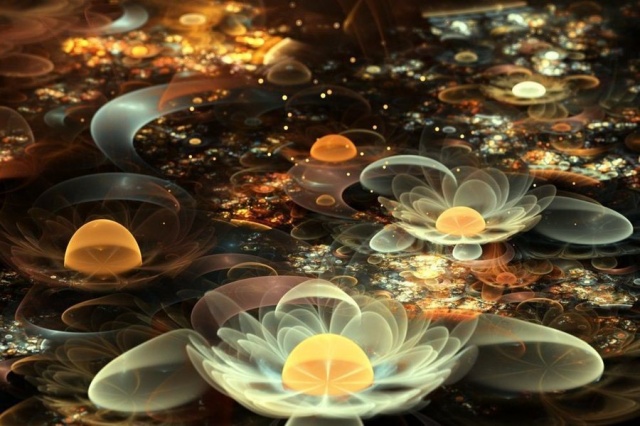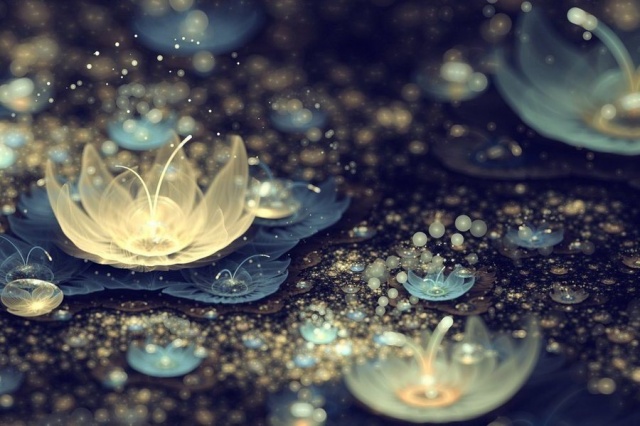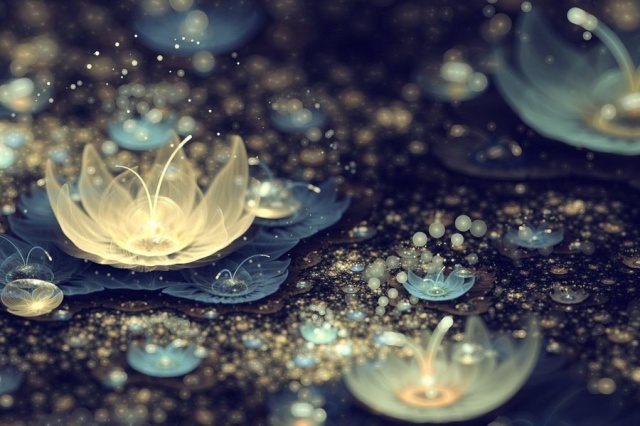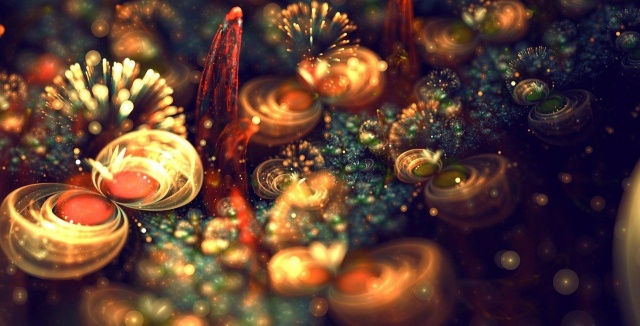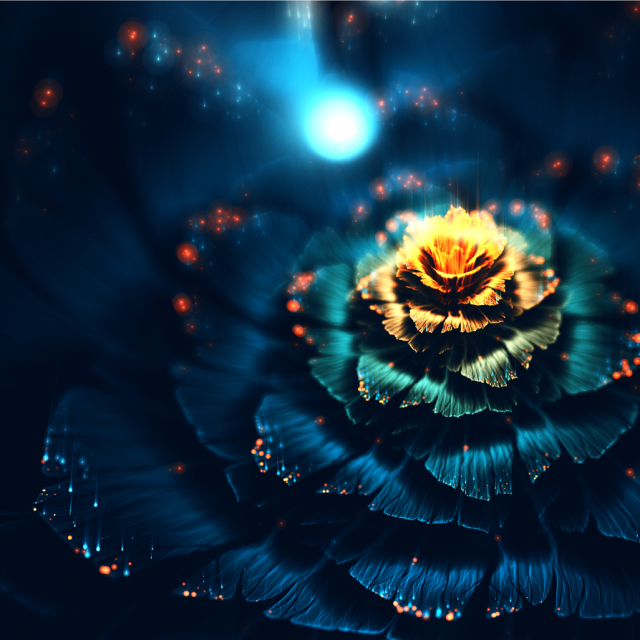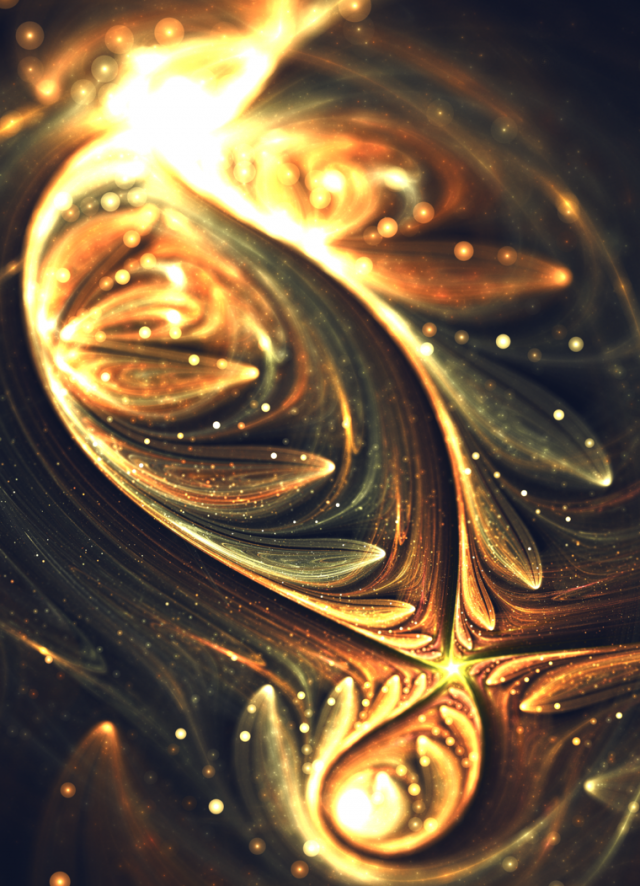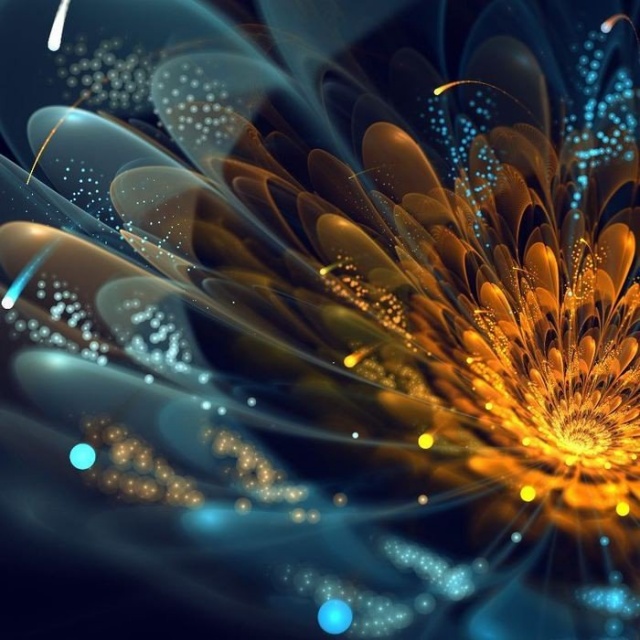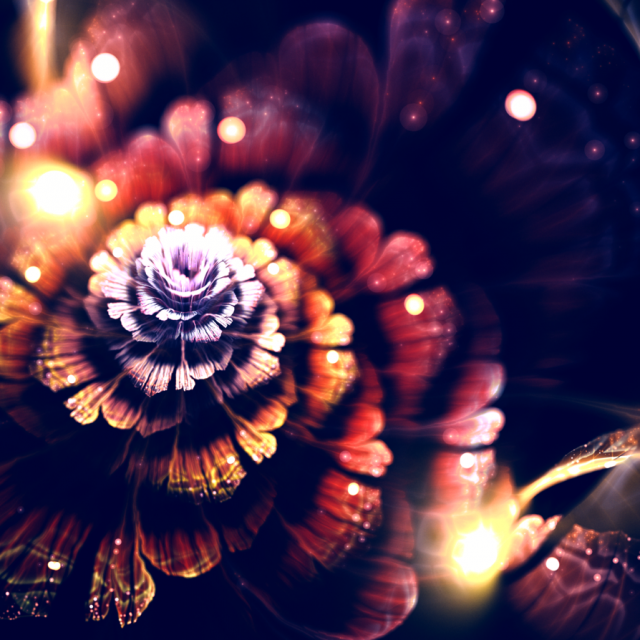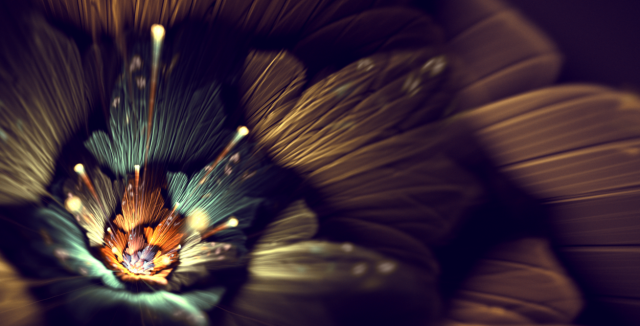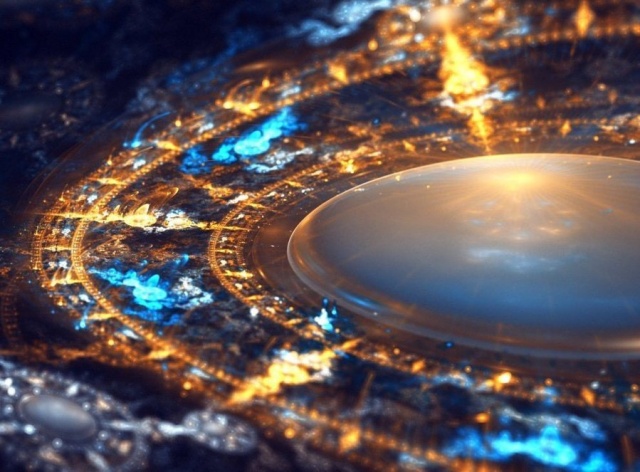 Look for the rest of Sylvia's works on the website.
…