Empty States – Vol 01
Empty States – Vol 01
Empty States – 45 minimalistic illustrations for use in the "zero" states of the interface: no new letters, new actions, messages, etc.
All illustrations are made in the same style in vector format, so they are suitable for use on screens of any mobile devices and displays.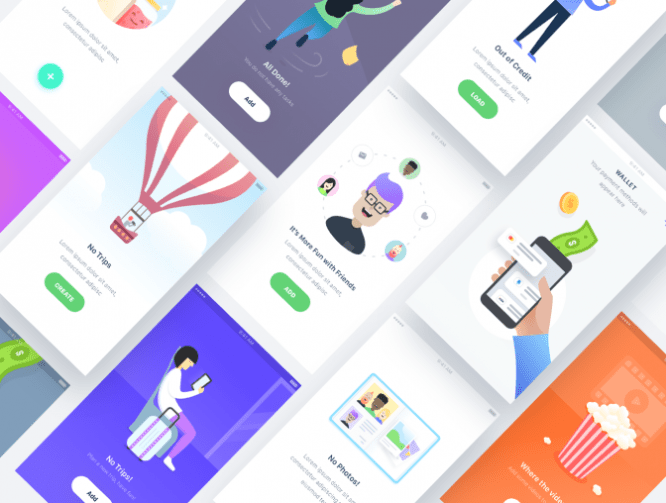 To see the full preview of the set, as well as to purchase Empty States – Vol 01, visit the UI8 website for $ 30.
Content for members of the Private Forum
You cannot view this material, because not a member Private forum site Infogra. If you want to become a member, read the rules for joining.
…