Donald Norman "The Design of Everyday Things"
Donald Norman "The Design of Everyday Things"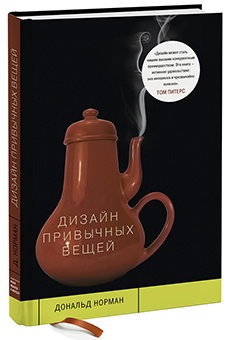 Donald Norman – author of the book "Design of familiar things" – known all over the world for his passion for collecting "non-standard" approaches to design: doors that need to be pushed aside, not pushed, hot and cold water taps that are not located as usual, chairs that cannot be seated on, and many others of things. All of these items are not so bad, if not for one "but". The designers just designed these things, but didn't bother to add hints about how they work: how to open a sliding door, how to guess where the hot water is and where the cold one is …
Who is this book for
First of all, the book "Design of Common Things" is intended for industrial designers who are just starting their acquaintance with design. It is from it that you can learn the most ridiculous mistakes that have already been made in the design of certain objects. And it is worth learning from these mistakes for novice designers in order to prevent them in the future. Also, the book will be useful to all other designers, because Donald Norman in his book gives interesting design principles that should be mastered by everyone.

What is this book about
Norman's book, as the name implies, is a book from which you can learn how to make the design of a familiar thing really familiar, and not something non-standard and new that even no one can use. Therefore, before you start designing something, you should first familiarize yourself with some design principles.
Much attention is paid to the consideration of the basic principles of design, namely: the design of door handles, locks, doors, taps, switches. In almost every chapter, all examples are based on these everyday things that everyone is used to using, but no one ever wondered if they were using them correctly or not. Everyone is just used to it and doesn't want to think about it anymore. But this "addictiveness" also fraught with some problems: if someone wants to make a real revolution in design, then only designers can appreciate it, because other people have already got used to using old principles and things and are unlikely to want to change their habits.
Interesting fact
If you often read literature on the topic of design and visual communications, then you will find many familiar phrases and directions that the author talks about. Including there are direct links to the book by Edward Tufty "Presentation of Information", Susan Oceank "100 Main Design Principles", Jan Frank "Diary of a Maniac Designer" about performing routine tasks, Dan Roehm "Visual Thinking" and some other no less famous in their areas of the book. Therefore, the listed books will be very good to read as additional information to the book "Design of familiar things".
Outcome
Overall, I liked the book, although I have nothing to do with industrial design. But as a graphic designer, it was interesting for me to read about how you can avoid mistakes in your work. And the biggest disadvantage that I noticed in the book is its fair age. Although I had a second edition of the book, no up-to-date information was added. In general, the author describes objects from the 20th and early 21st centuries that were used at that time in the United States and Europe: antique air conditioners, microwave ovens, refrigerators, which cannot be used normally due to their complexity.
For dessert, a page from the book, which, I am sure, will be of interest to everyone, without exception, although no one has ever gotten around to drawing such a thing.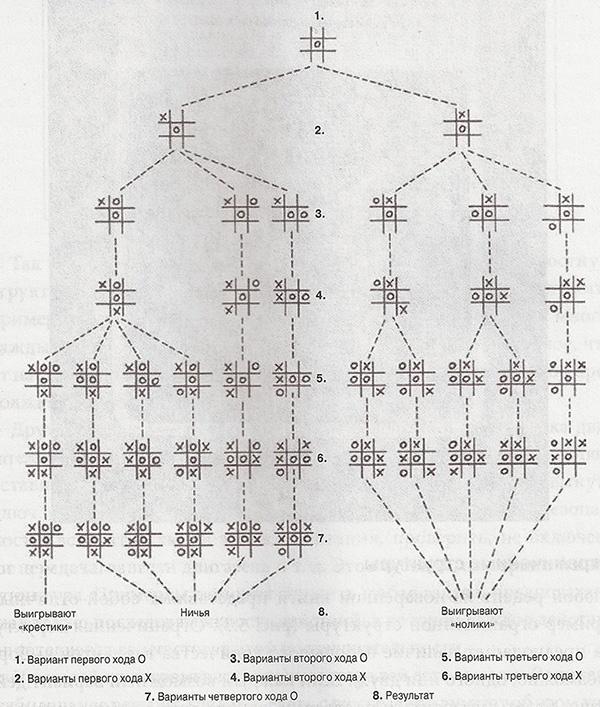 You can buy the book on Ozon or in any other bookstores (it costs about 560 rubles).
…