David Airey "Logo and corporate identity. Designer Guide "
David Airey "Logo and corporate identity. Designer Guide "
The first version of the book "Logo and Corporate Identity" was published quite a long time ago – in 2011, and then it was truly a storehouse of useful information for creators and customers of corporate identity.
The second edition, supplemented by examples and author's notes, gained a little weight, adding more than 30 pages: David Airey added several dozen of the most famous and sensational logos in the media that appeared over the past 5 years, as well as comments from their authors about the process of creating their works.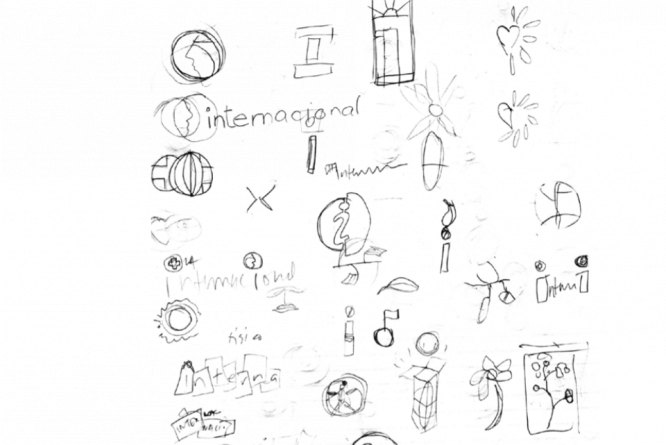 In general, I will not say that the reprint made the book "Logo and corporate identity" better or worse – it is still an excellent collection of tips that will help a novice logo and corporate identity designer understand the basics of this profession, and people who need a logo and corporate identity ( but which are far from the world of design), understand the logic of the designer – why the logo does not have to have a computer sign, if the company sells computers, what color inspires confidence in the brand, why an unreadable font is not a "feature", but a "bug", and why making a designer play with fonts is not a good idea.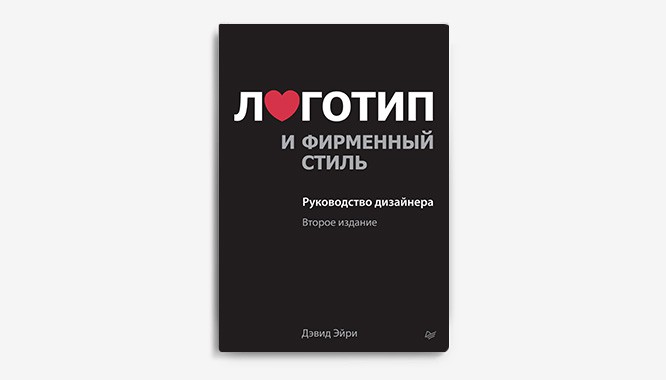 Book on the bookshelf
Although a great variety of design literature has already been published, I would not recommend putting every book on my shelf. In most books on design, really good techniques are described for solving certain problems, communicating with clients, correctly drafting technical specifications, and the like. But if to generalize, then all these skills are acquired, if not from books, then from endless practice: 2 years of hard work as a freelancer replace dozens of books read.
But "Logo and Corporate Identity" is exactly the book that I would put on my shelf: you can always turn to it if depression rolls over or the project does not get off the ground. And I'm not just talking about logos and corporate identities, although, it would seem, this is what should be in the book. The book "Logo and Corporate Identity" may well serve as a source of inspiration for both graphic and web designers, because inspiration is everywhere! And when you see absolutely incredible projects that were invented and implemented by the most ordinary people, just like you and me (well, let them have many times more experience) – it pushes to come up with something more cool and perfect!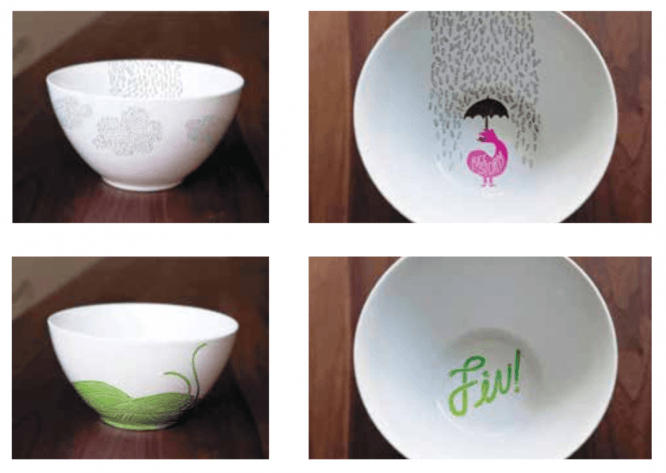 For special connoisseurs of printed books: the layout and printing of the second edition have become much more pleasant, if only because the technologies are improving over the years, or because of the new printing house of the Peter publishing house, but the fact remains – the book is pleasant to hold in your hands 🙂
Free download "Logo and corporate identity. Designer Guide "
An excerpt from the book "Logo and corporate identity. Designer's Guide "is available for free review at the link.
Buy the book "Logo and corporate identity. Designer Guide "
The book "Logo and corporate identity. Designer Guide "can be bought in the online store of the publishing house Peter at a price of 721 rubles. in printed form or 299 rubles. – electronic.
By the way, an additional discount in 25% can be obtained by coupon infographics when buying through the website of the publisher.
…