Countries alphabet
Countries alphabet
A non-commercial project of the Zergutdesign studio from Rostov-on-Don called "The Alphabet of Countries".
The project is based on the idea to create a series of unique logos of different countries, which would reflect the essence of a particular country as much as possible.
One logo for each letter of the Latin alphabet.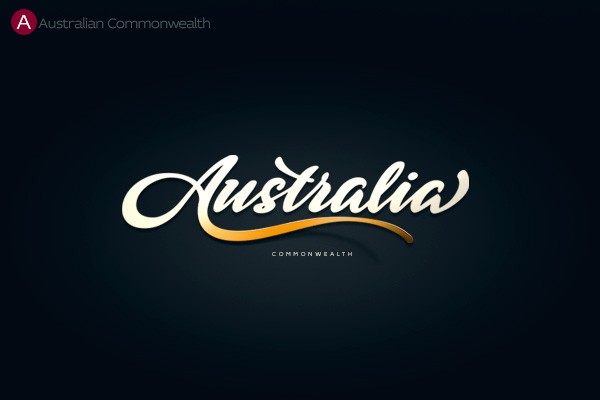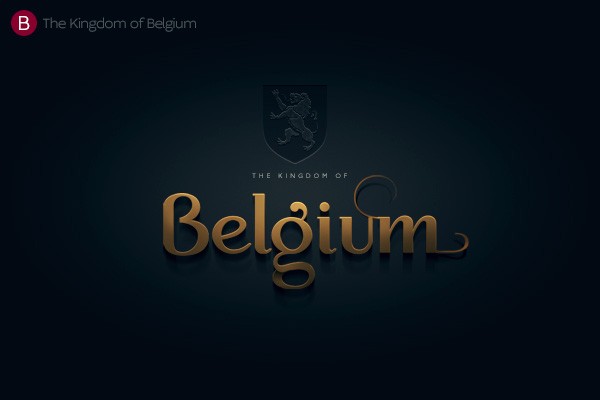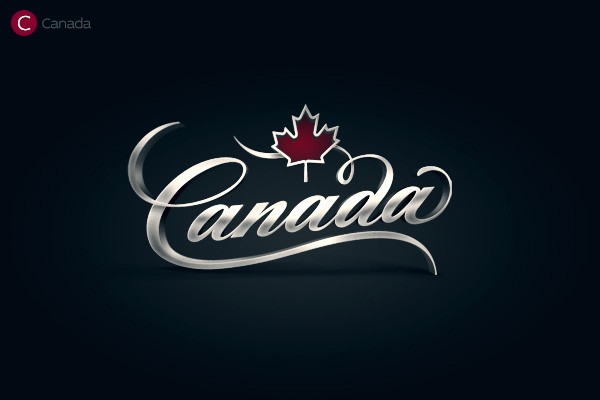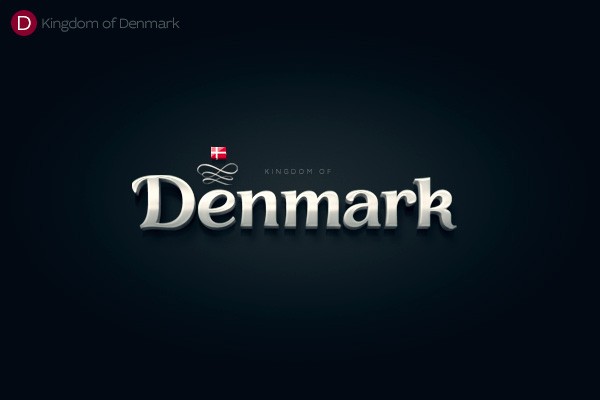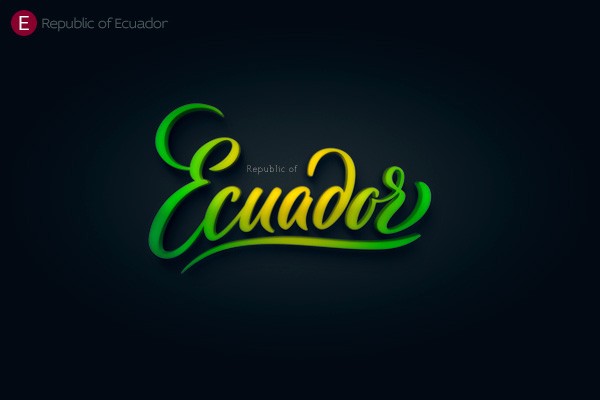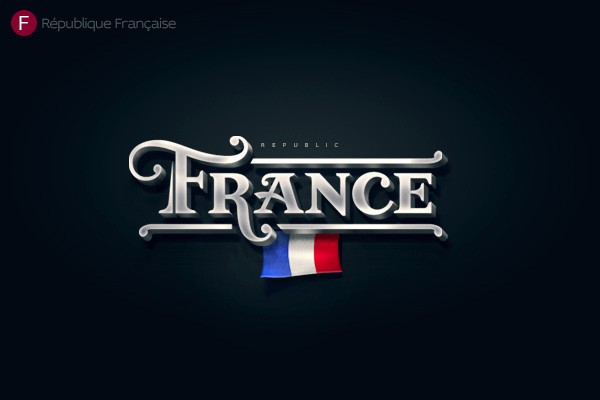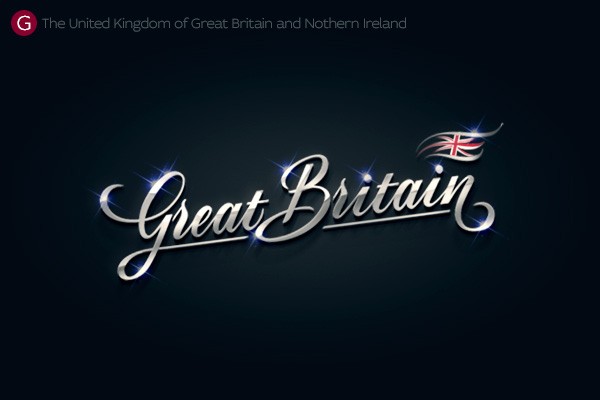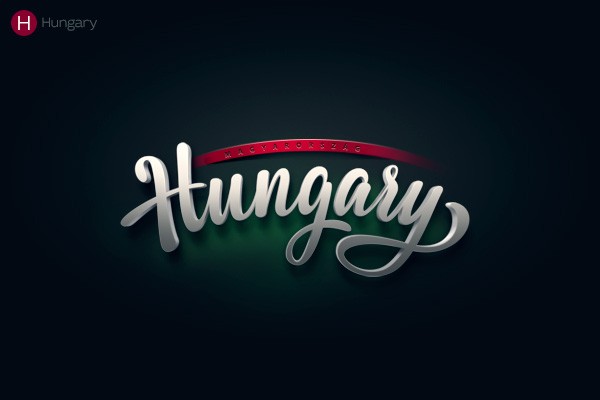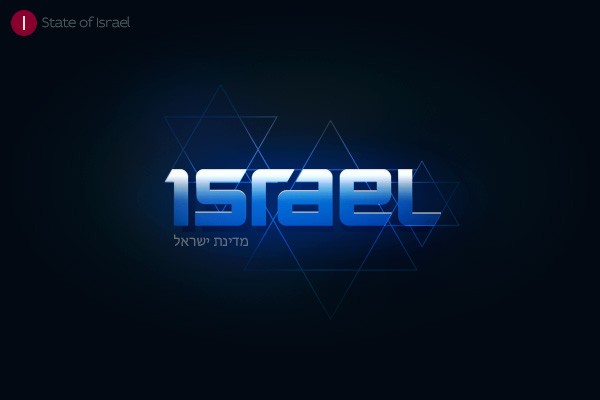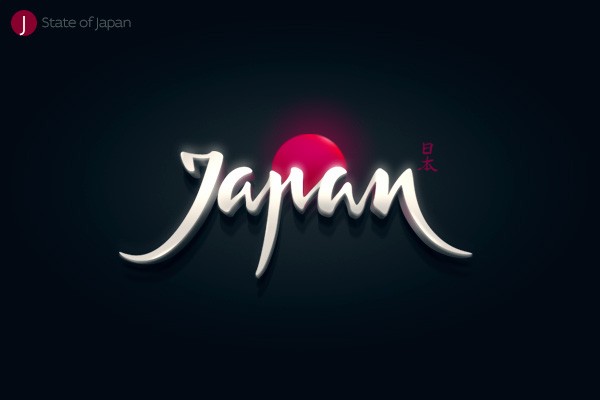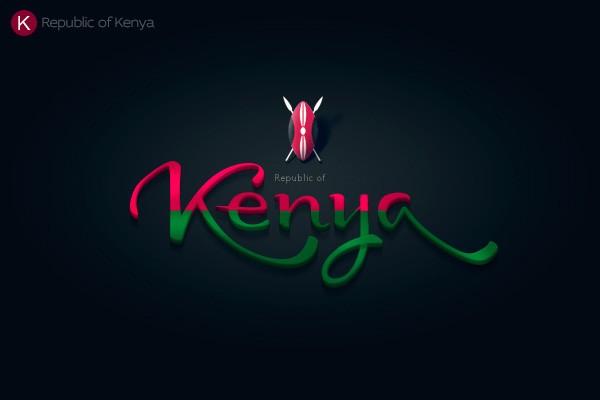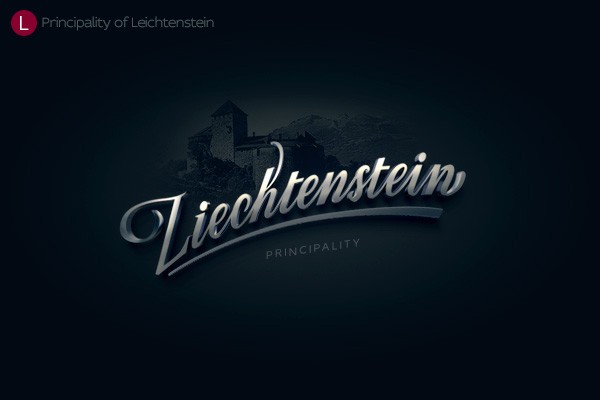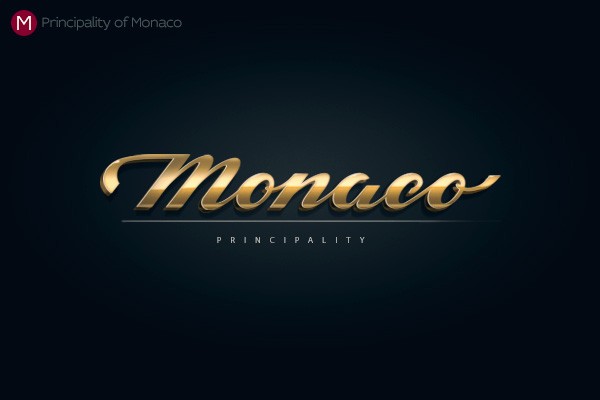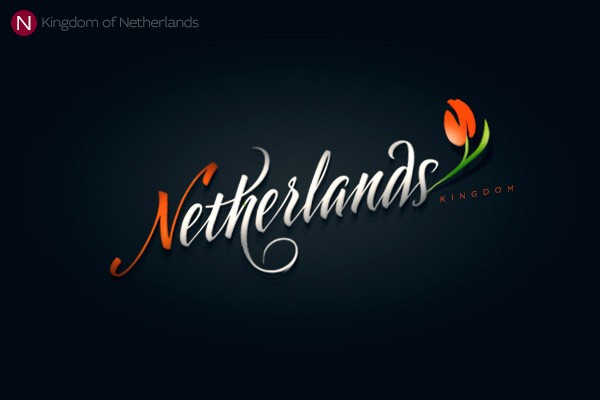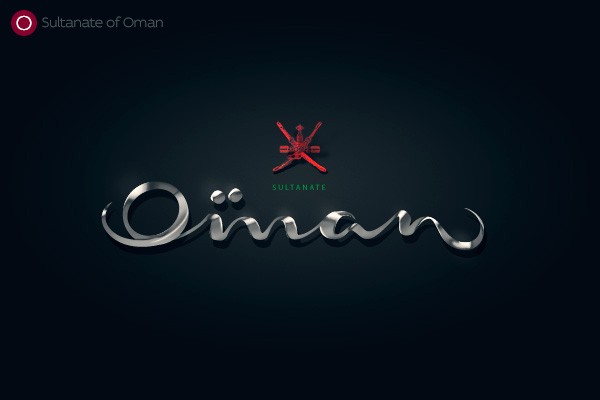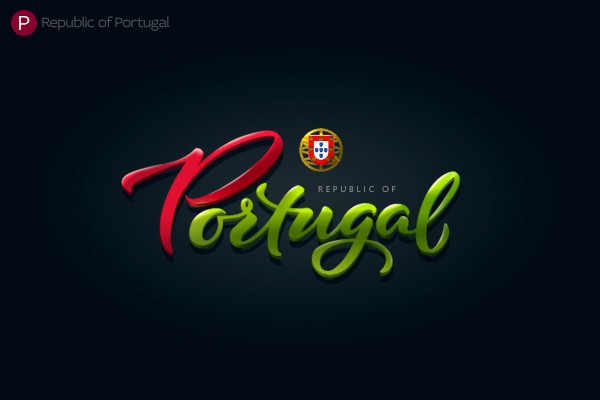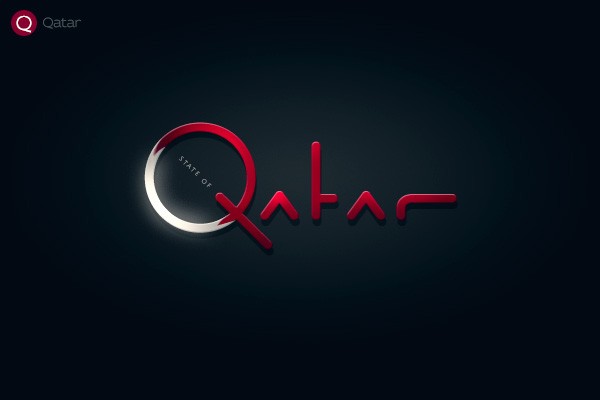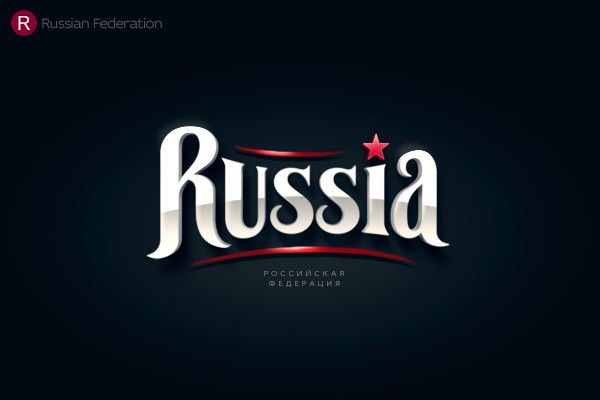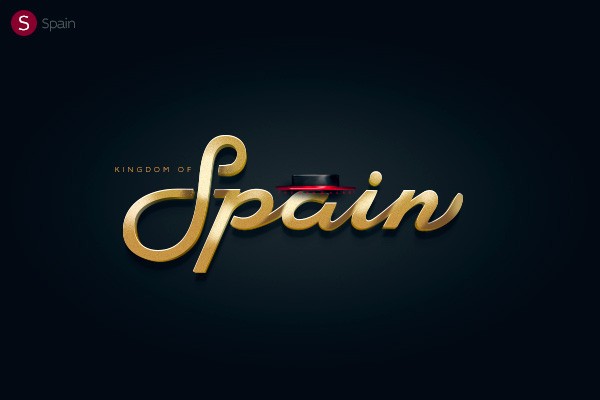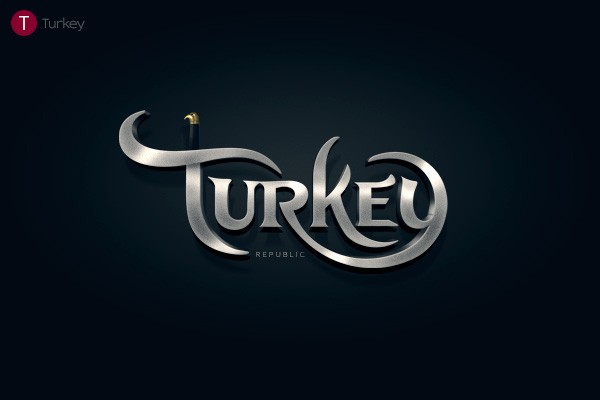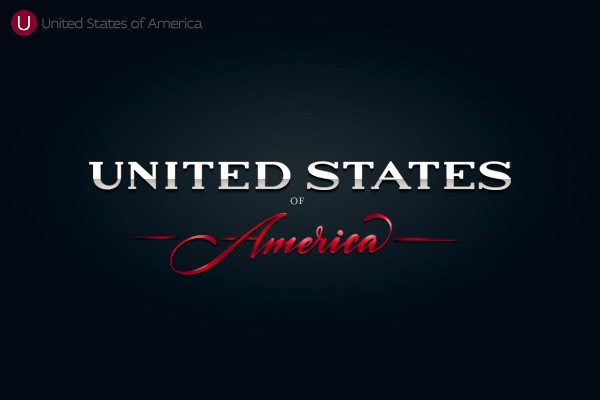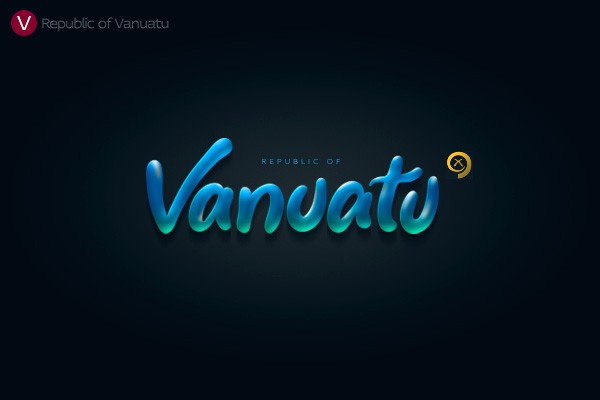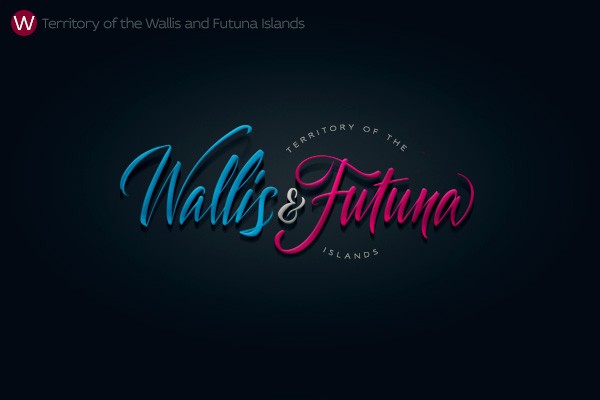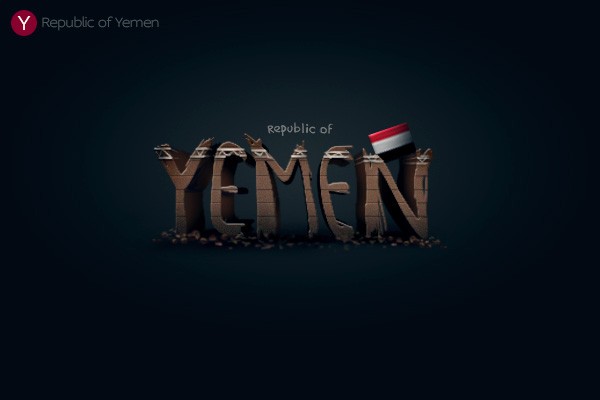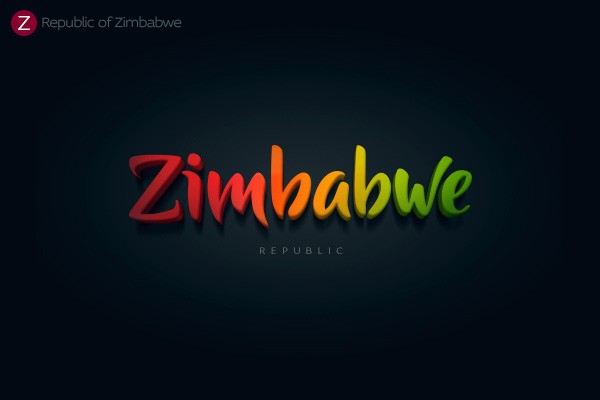 …