Astrakhan's new corporate identity
Astrakhan's new corporate identity
Sketches and examples of the use of the corporate identity of the Astrakhan region appeared on the Internet.
The symbols, which are variations of blue-and-blue line pictograms associated with the Volga and the Caspian Sea, will be applied to various types of products that contribute to the image promotion of the region: from stickers on watermelons to caps and postage stamps.
Perhaps this is how the brand of the region will look after public comment.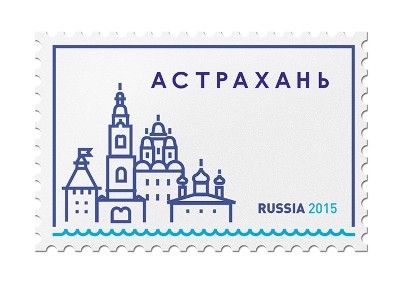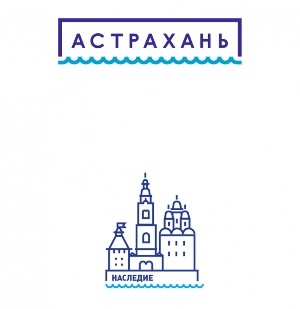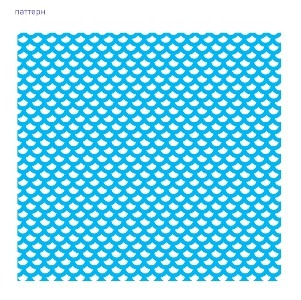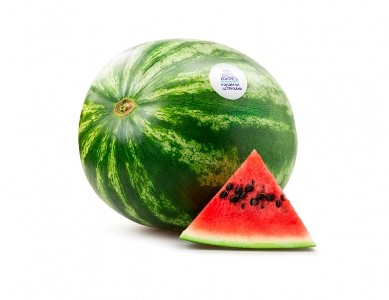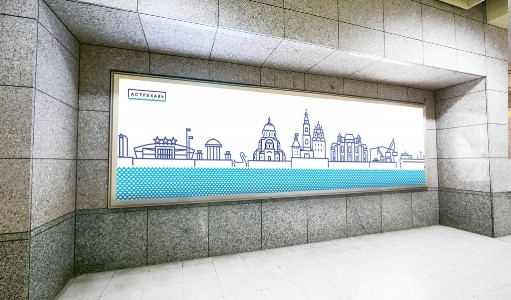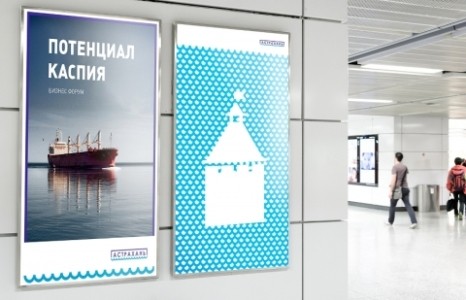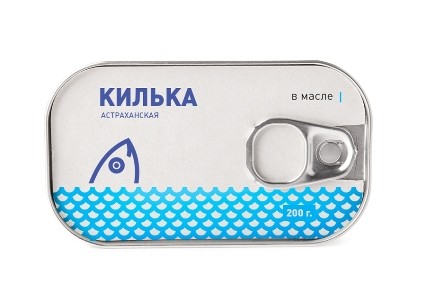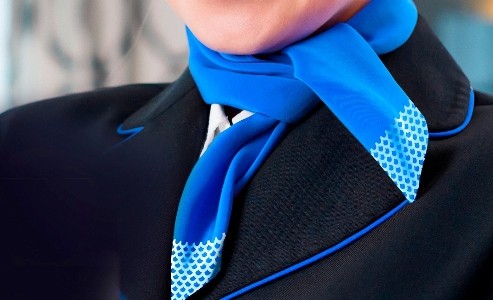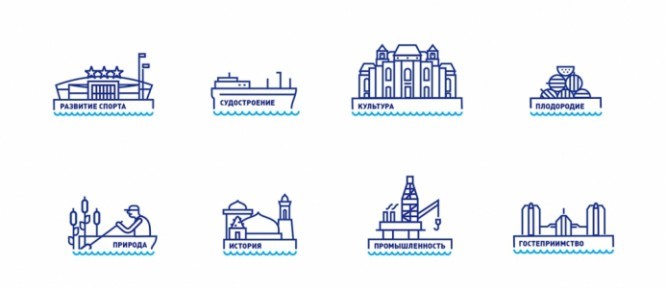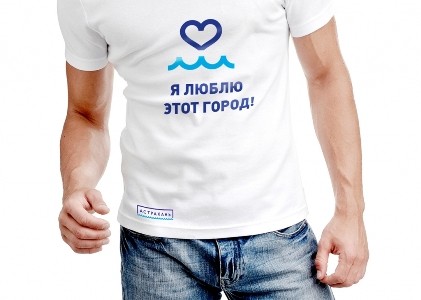 …