Apple Watch App Dev Course
Apple Watch App Dev Course
Apple Watch App Dev Course – a training course from the educational project Edurila on creating applications for the Apple Watch.
As early as March 9, the official announcement of the watch release date will take place (as expected), so the course will be relevant for all developers of mobile applications – you cannot lag behind!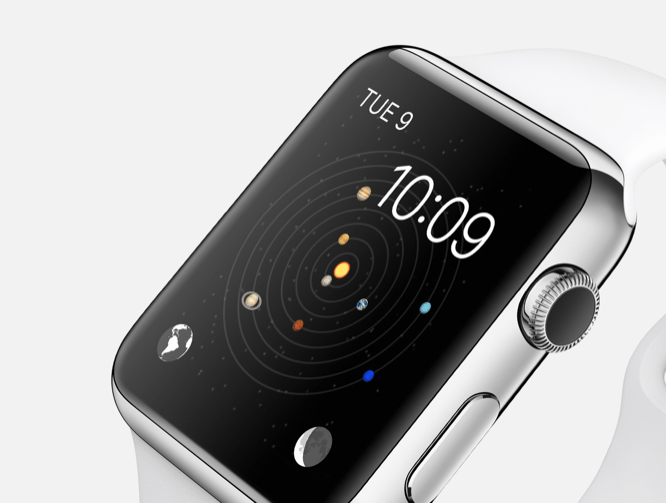 You can view a full description of the course, as well as get additional information on the Edurila website. There you can also purchase a course for $ 99.
Content for members of the Private Forum
You cannot view this material, because not a member Private forum site Infogra. If you want to become a member, read the rules for joining.
…