8 tutorials on creating isometric illustrations
8 tutorials on creating isometric illustrations
Isometry is a projection in which the lengths of the unit segments on all three axes are the same (wiki). This projection is most popular in pixel art, where the rules of isometric construction must be strictly observed to give objects volume.
However, isometry is applicable not only in pixel art, but also in creating icons in Photoshop, graphs and diagrams in Illustrator, as well as all kinds of mockups.
Today we have collected 8 lessons that will help you not only master the basic principles of working with isometry, but also practice creating illustrations.
Isometric Photo-Manipulation Tutorial in Photoshop
---
How to create an isometric project mockup in 30 minutes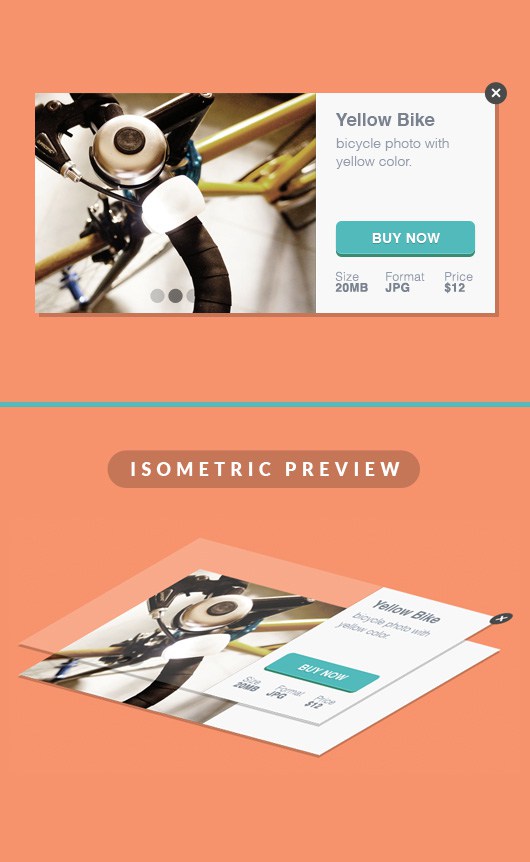 Read the lesson
---
Creating an isometric graph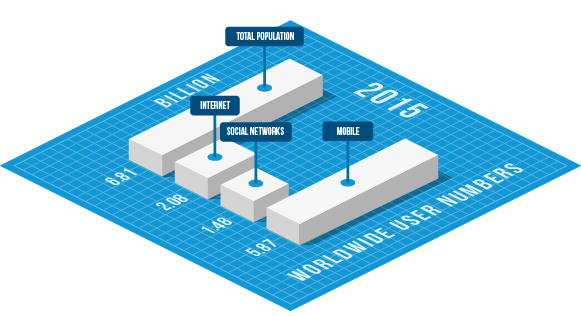 Read the lesson
---
Create a pixel art shop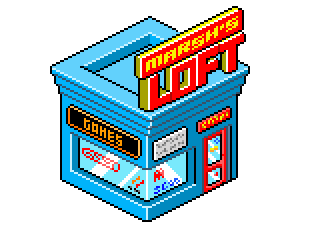 Read the lesson
---
Isometric house creation
https://www.youtube.com/watch?v=ZFebdsoaV0I
---
Creating an isometric grid in Adobe Illustrator
---
Isometric house creation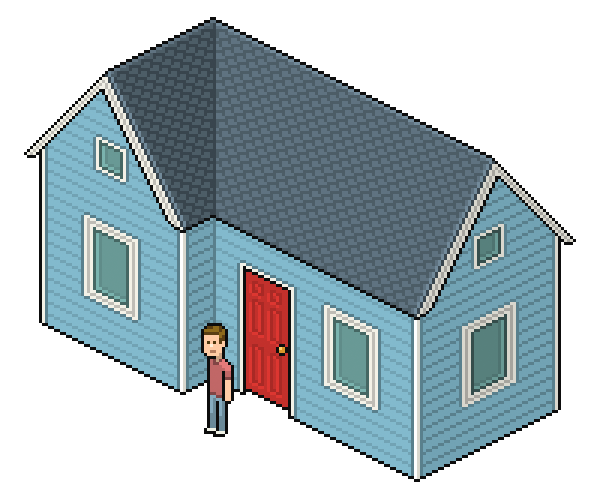 Read the lesson
---
Creation of isometric city hall building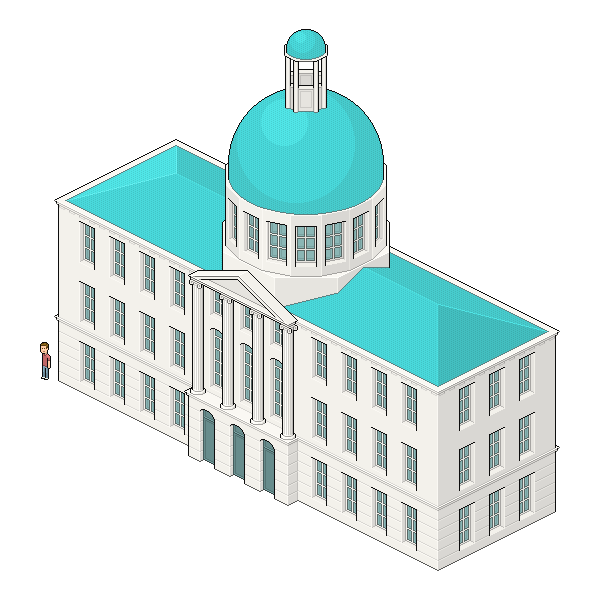 Read the lesson
…