75 Free iPhone X / XS / XS Max / XR Mockups & Templates
Apple recently unveiled the latest flagship iPhones and everyone was in awe, so we've prepared a collection of 75 of the best free iPhone mockups for Adobe Photoshop.
This list includes mockups of various styles and angles in PSD format. We hope you find a mockup for your project. Enjoy!
Free iPhone Xr Mockup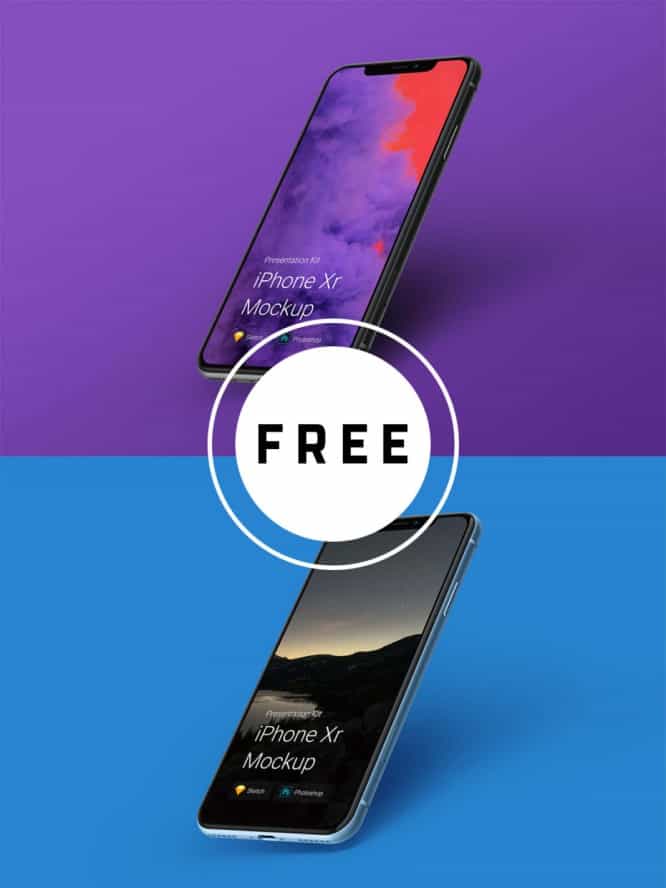 ---
Free iPhone Xs Mockup
---
Free iPhone XS PSD Mockup Pack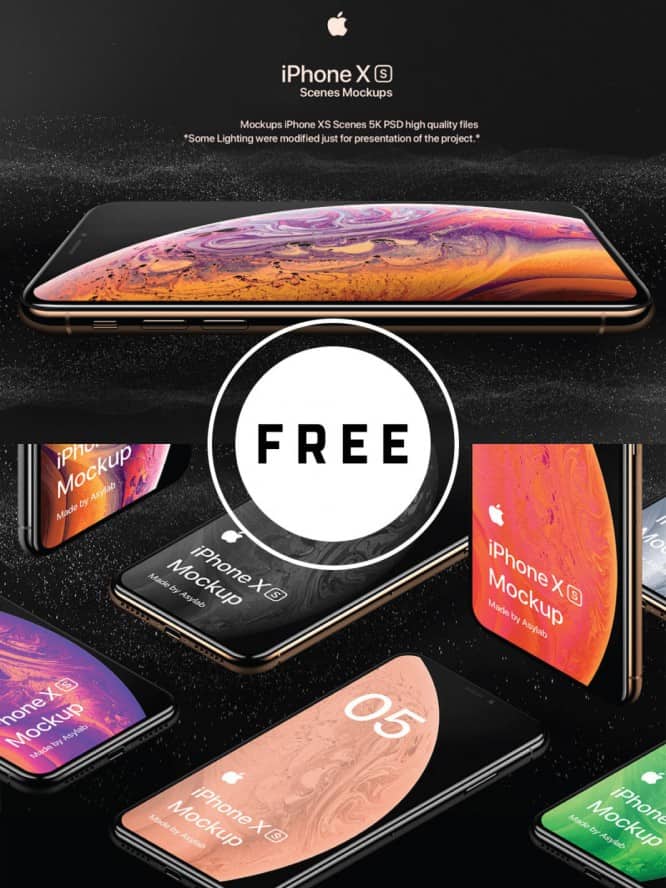 ---
Free Long Scroll iPhone X Mockup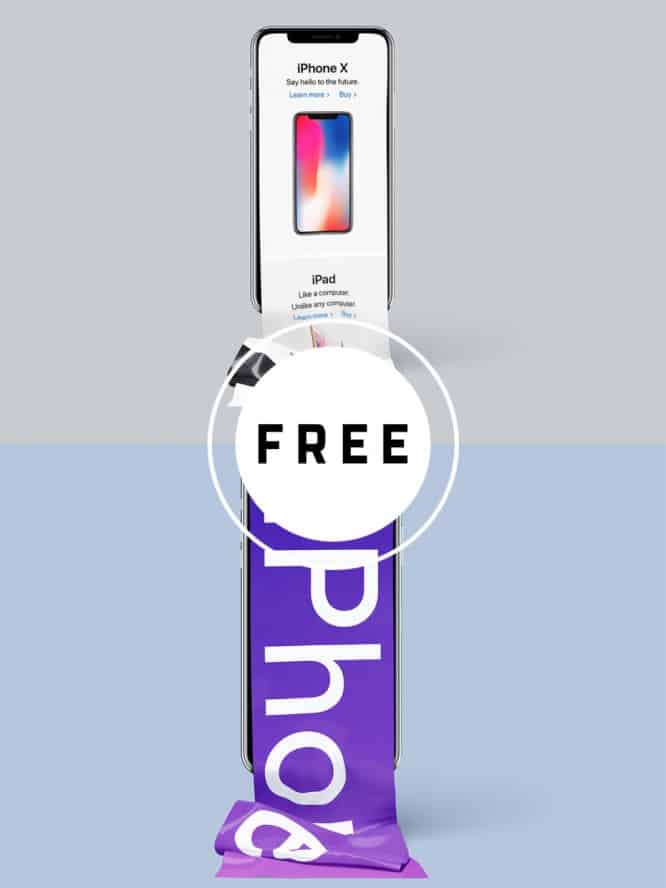 ---
Free iPhone XR PSD Mockup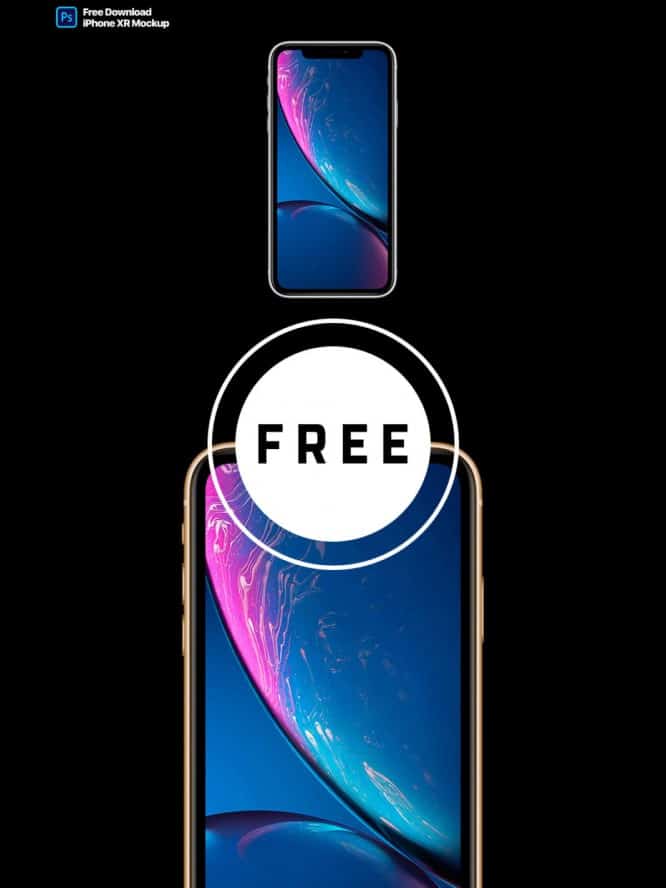 ---
Free iPhone Xs Mockup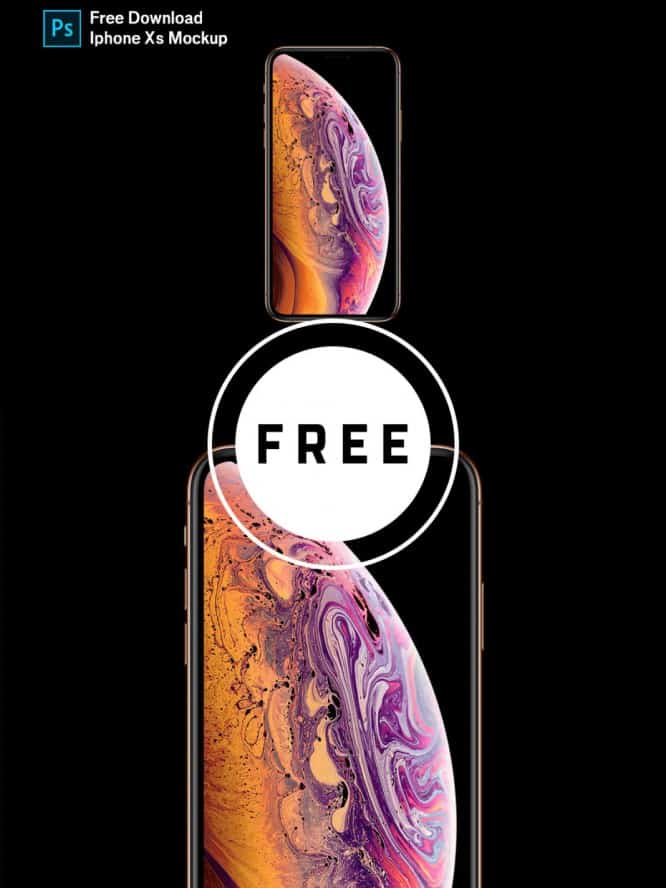 ---
Free iPhone X Isometric Mockup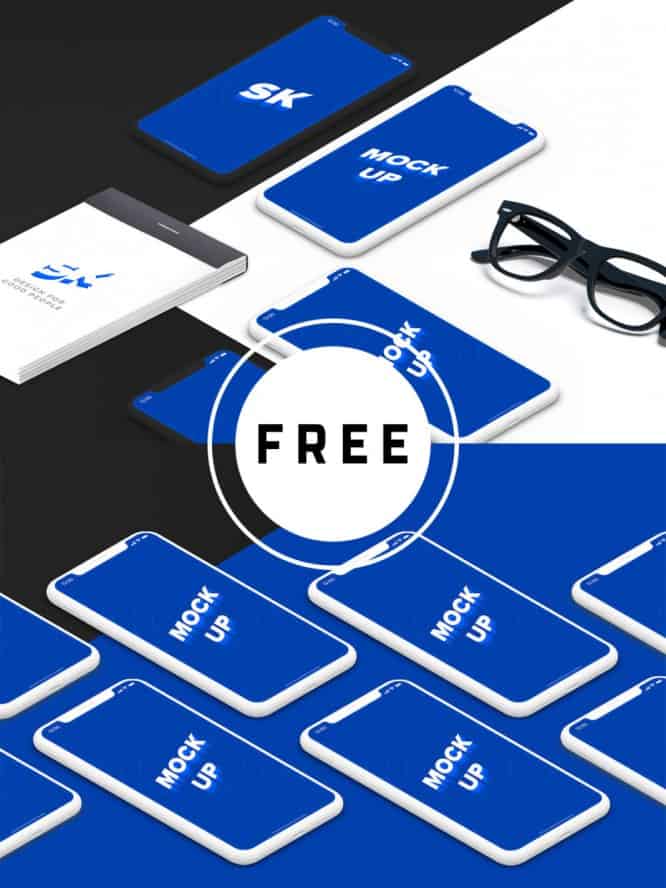 ---
Free Iphone X PSD Mockup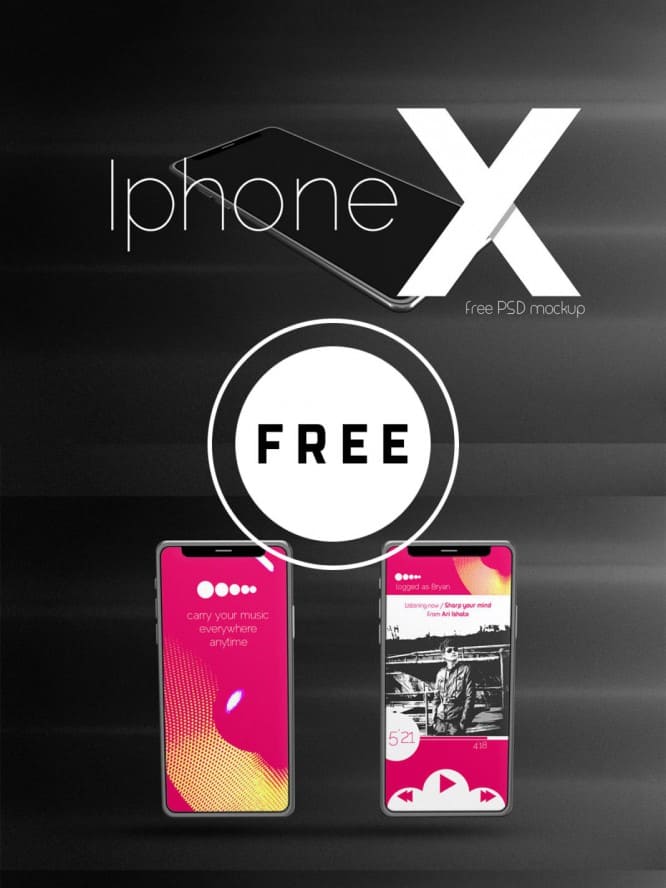 ---
iPhone X Desk Mockup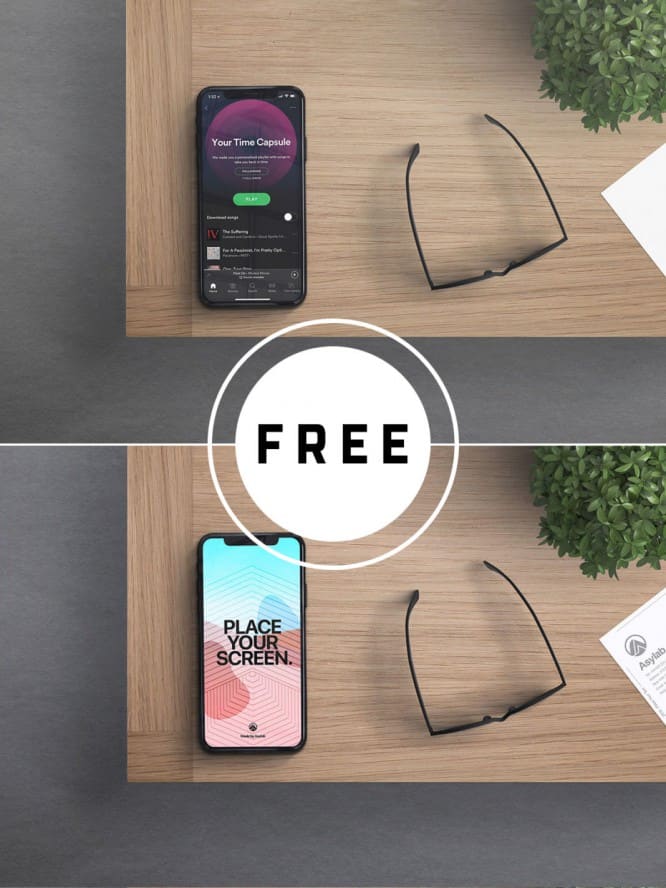 ---
Free iPhone X Black Perspective Mockup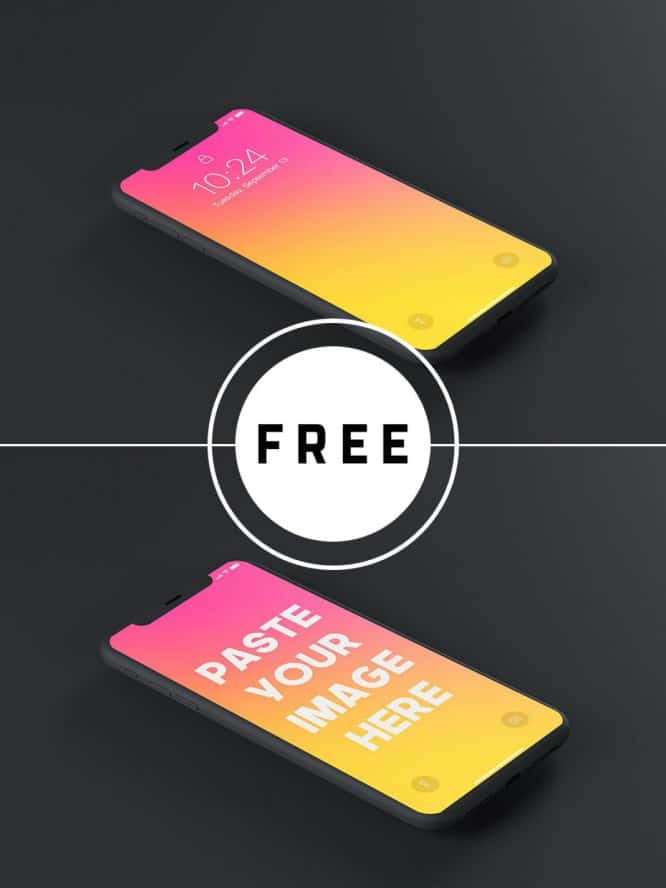 ---
Free iPhone X Mockup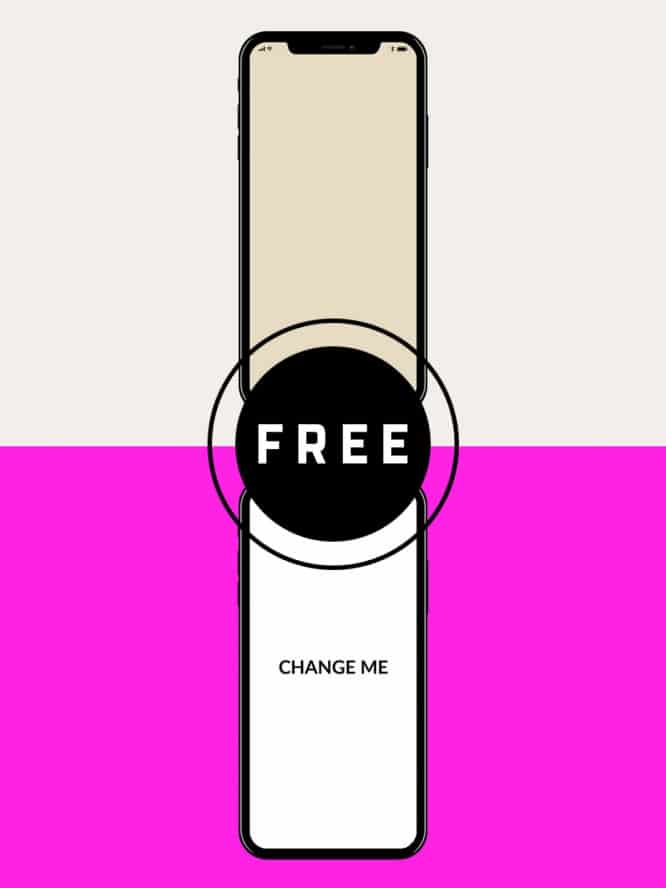 ---
Free iPhone X Mockup PSD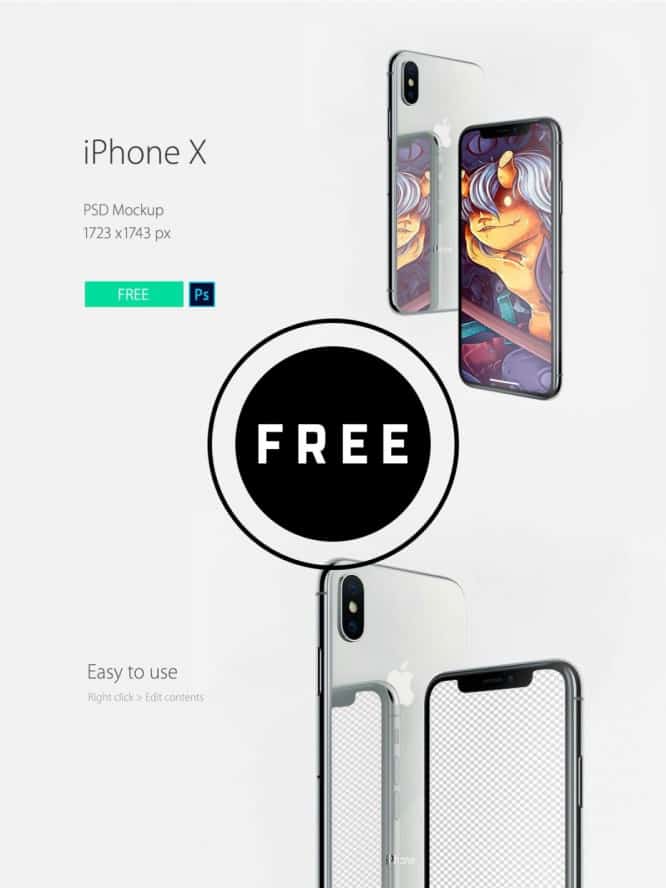 ---
Free Iphone X Mockups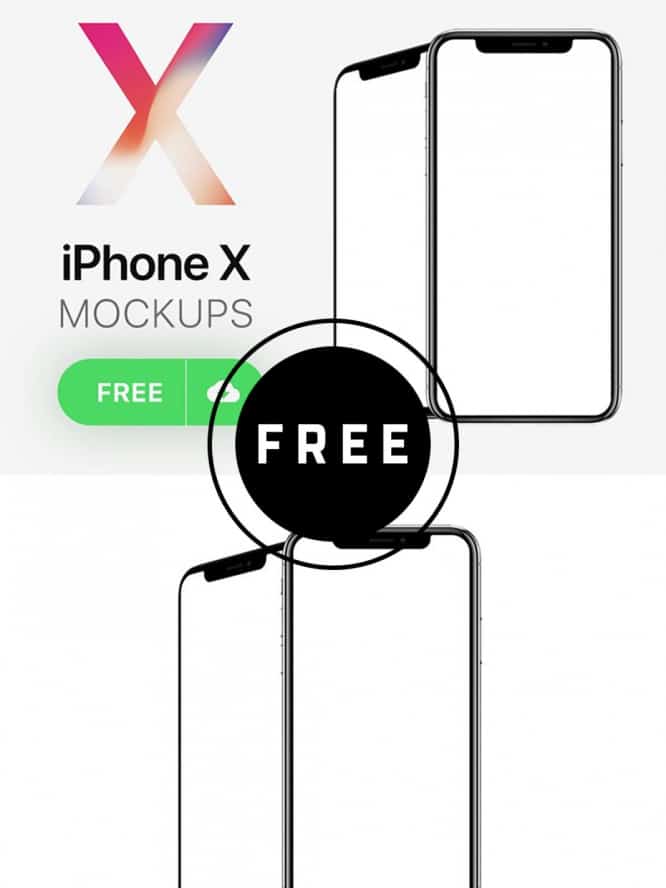 ---
Free iPhone X Mockup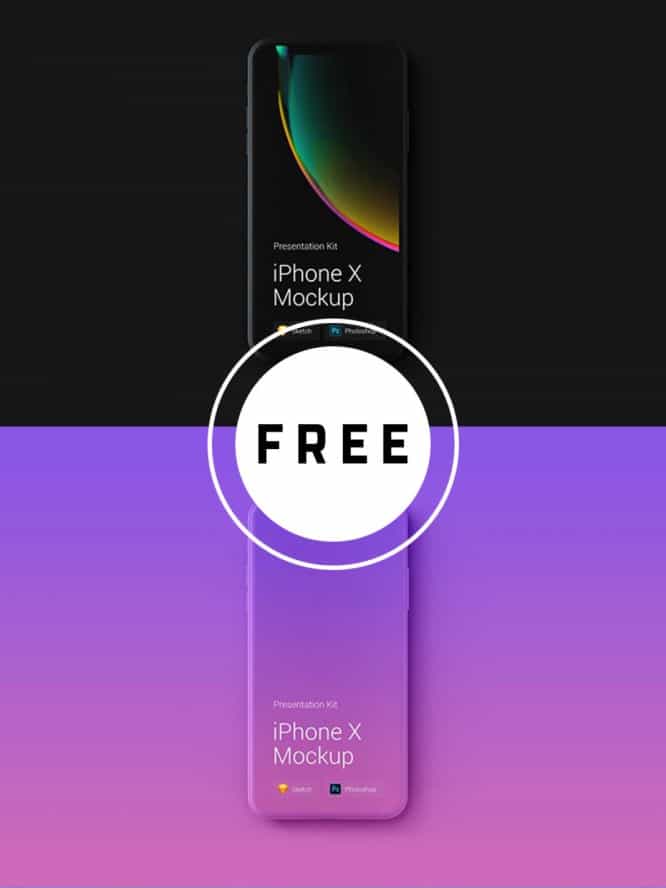 ---
Free iPhone X 4K Mockup PSDs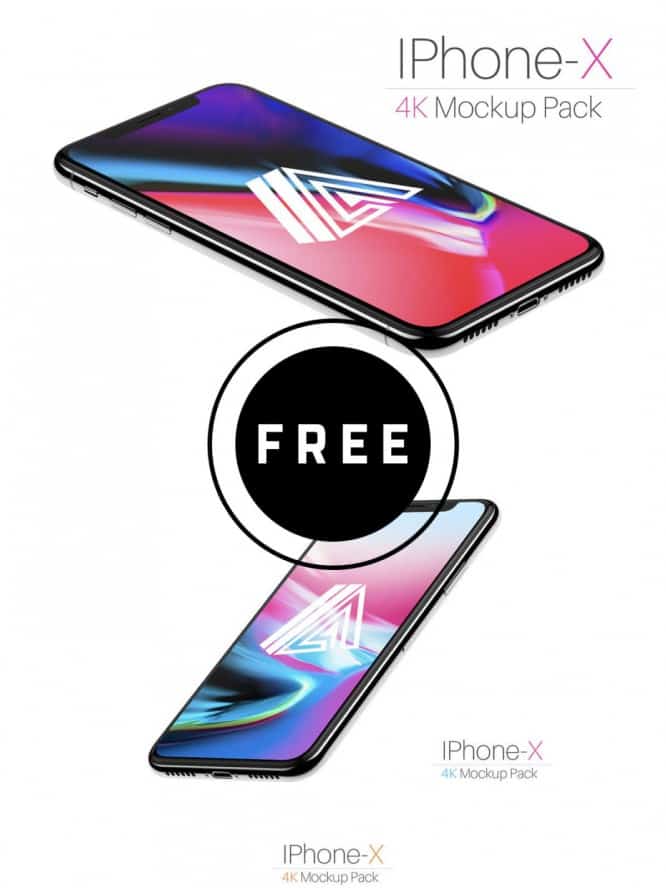 ---
Free Iphone X New Mockup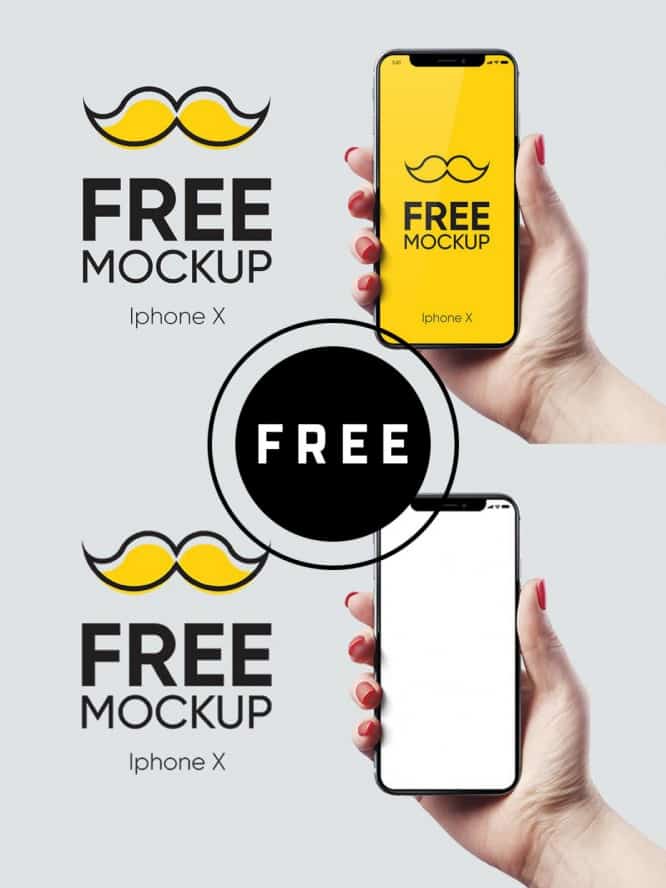 ---
iPhone X Free XD Mockup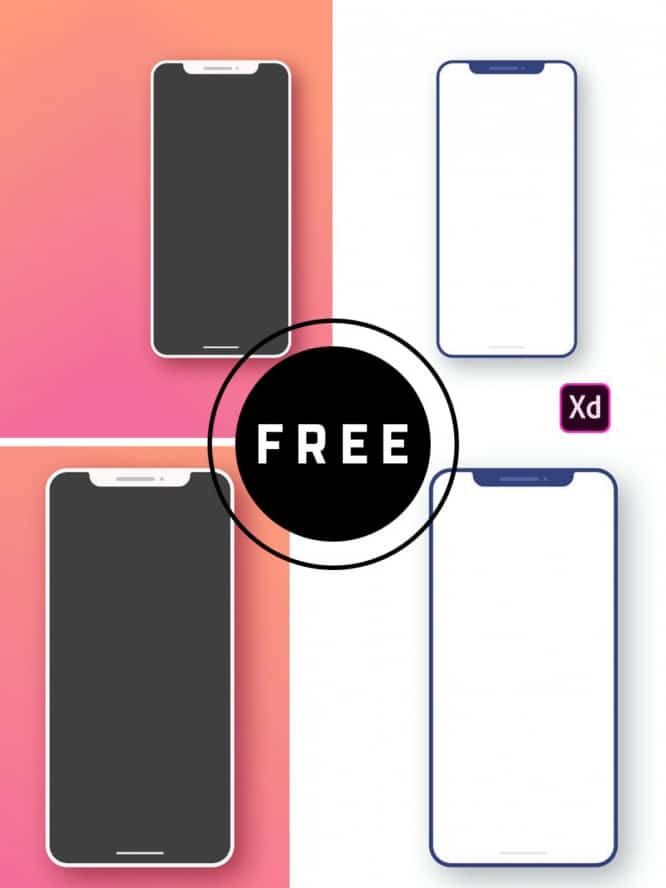 ---
iPhone X MockUps – 9 Angles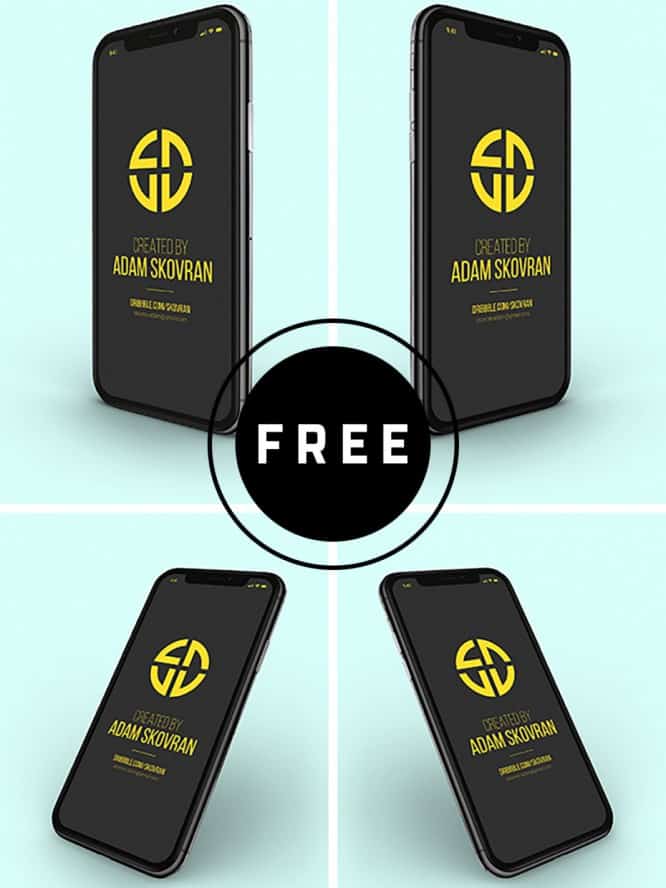 ---
iPhone X Free Mockup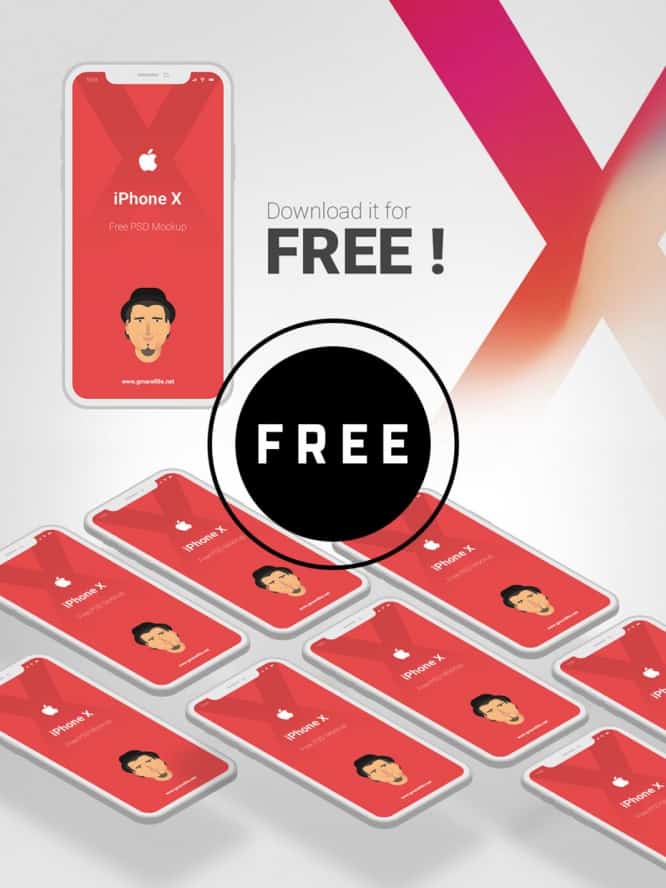 ---
iPhone X free mockup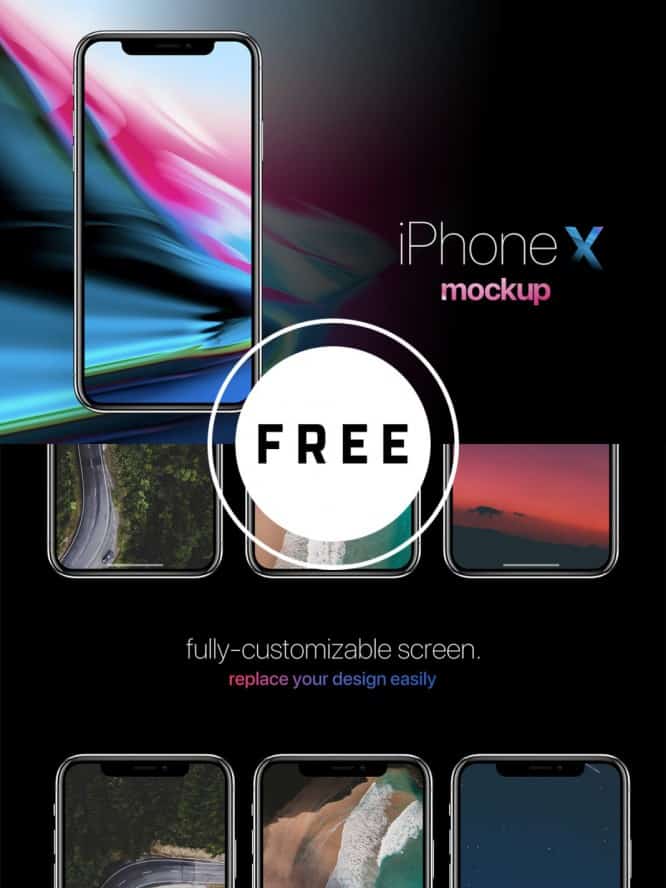 ---
iPhone X Free Mockup PSD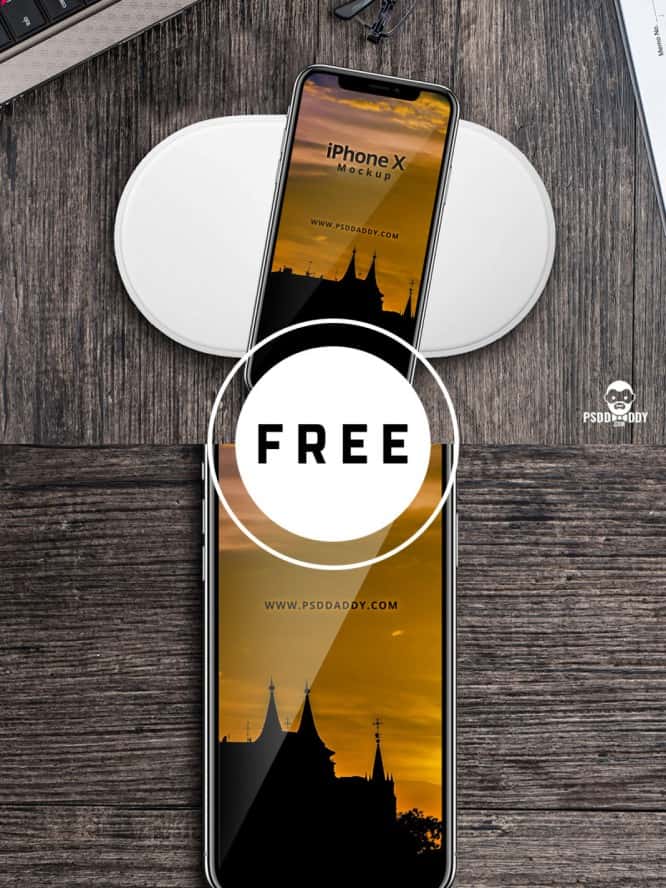 ---
iPhone X Mockup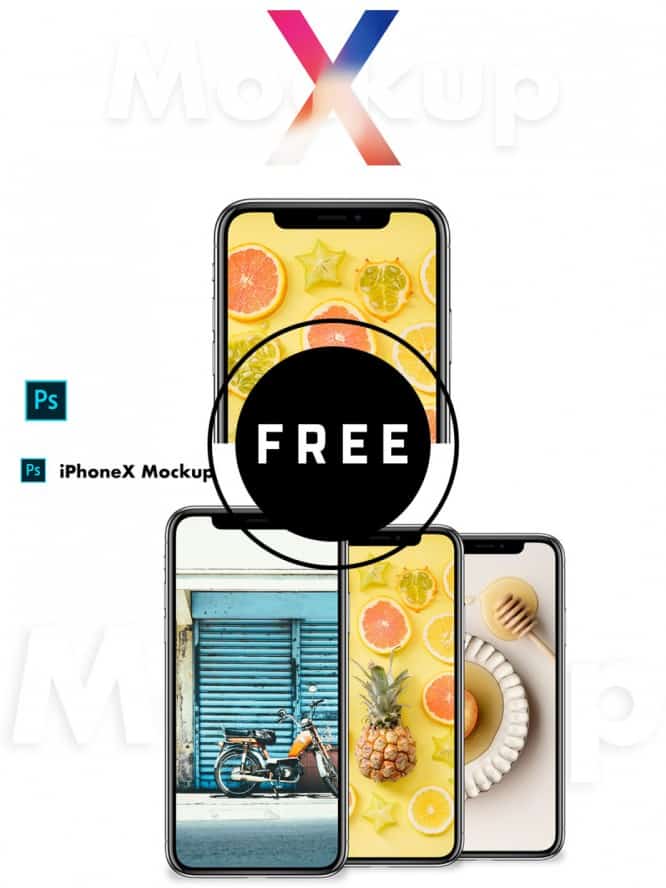 ---
iPhone X Freebie Mockup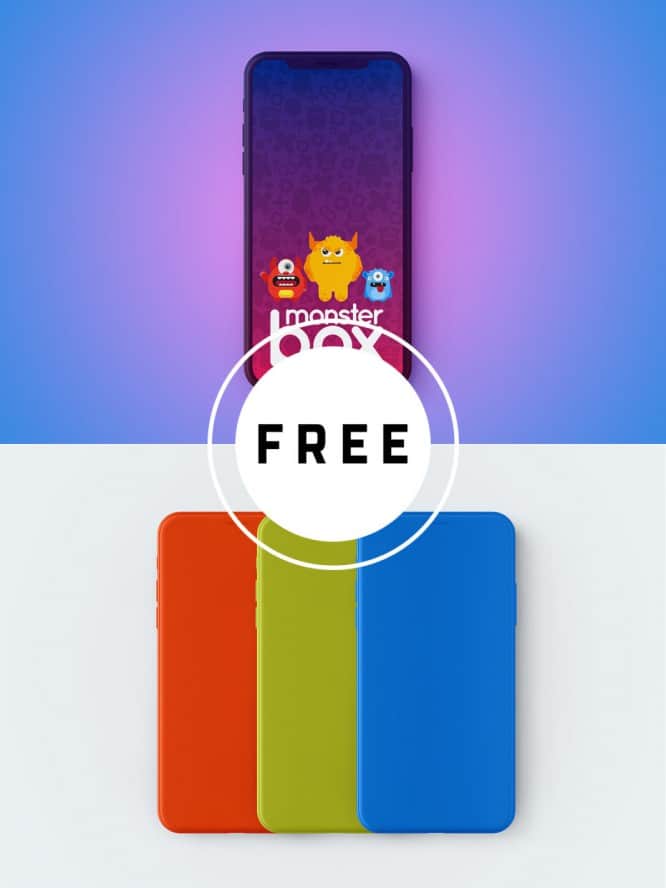 ---
iPhone X Mockup Free PSD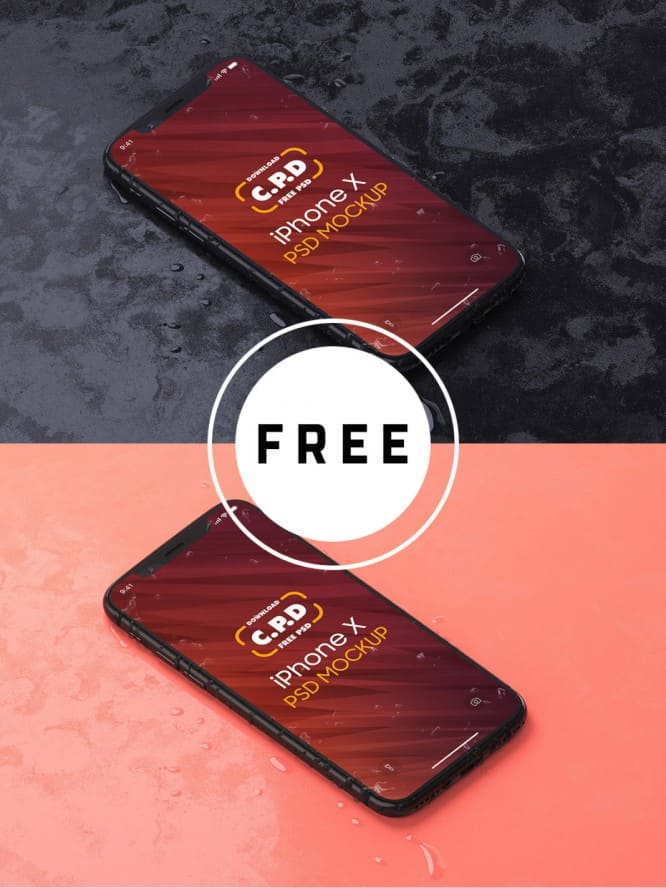 ---
iPhone X – UX & PSD Template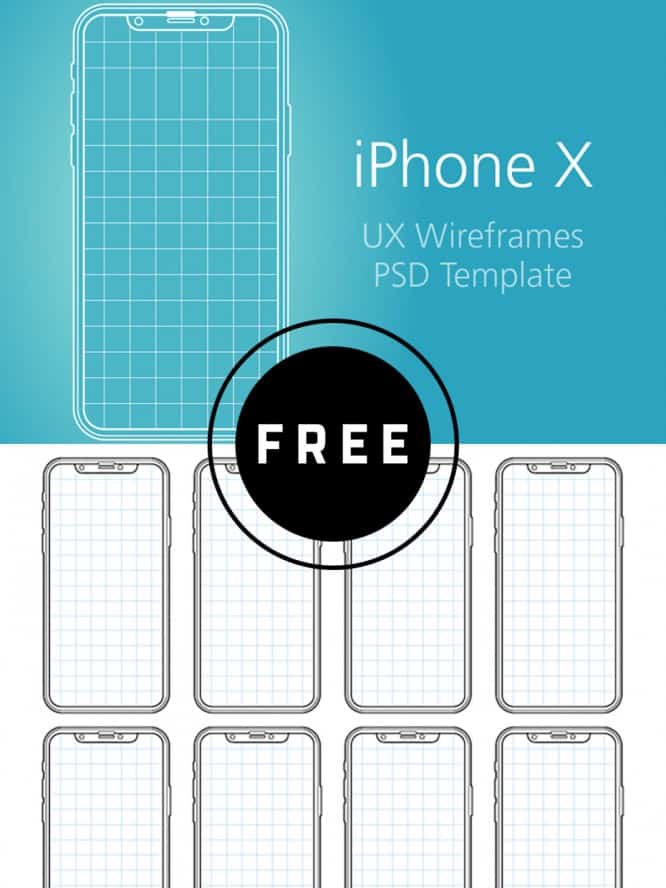 ---
iPhone X Free PSD Mockup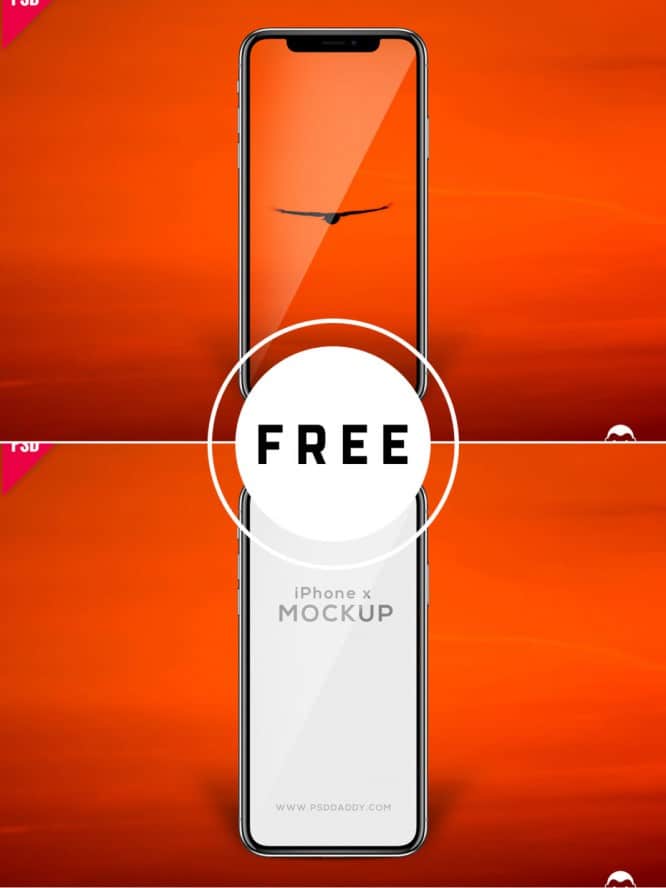 ---
Free Iphone XR and Iphone XS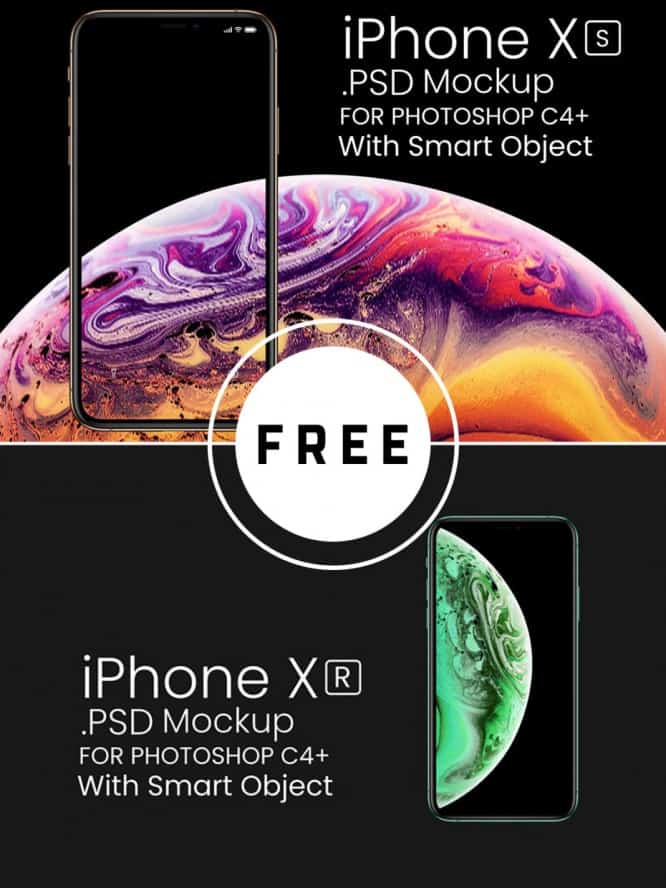 ---
FREE IPHONE XS PSD MOCKUP KIT 5K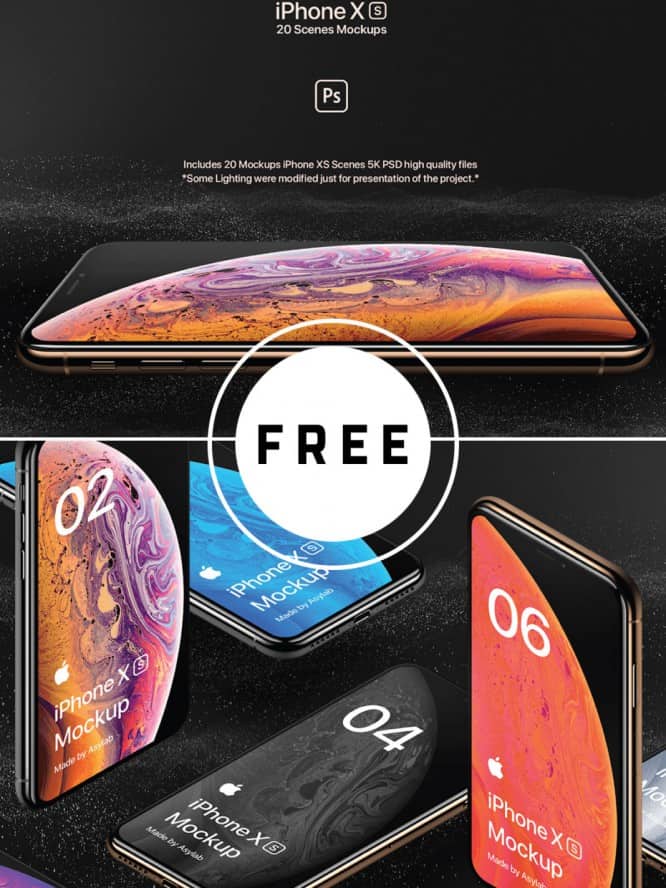 ---
Iphone X – Isometric Mockups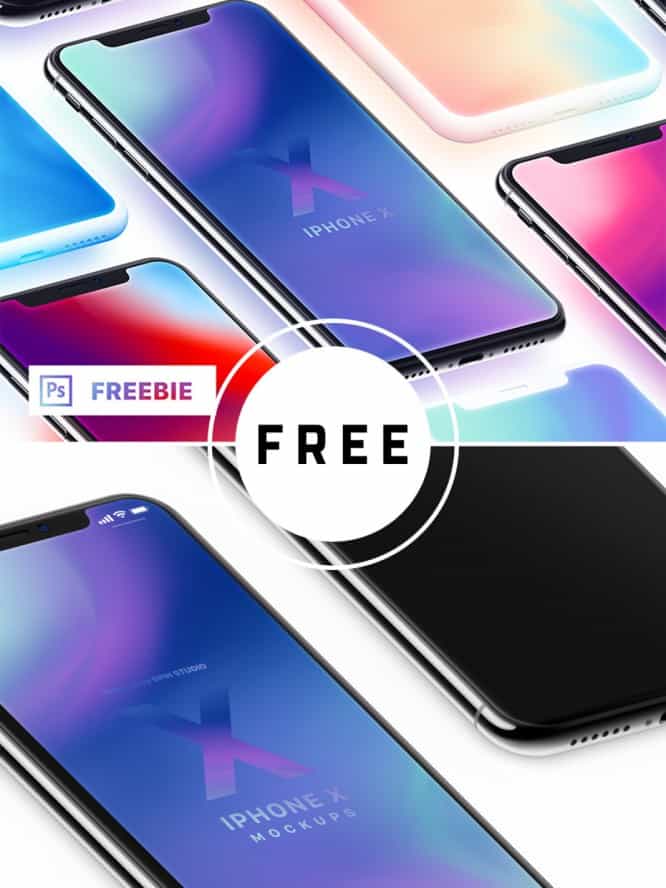 ---
Free iPhone Xs Splash Screen Mockup PSD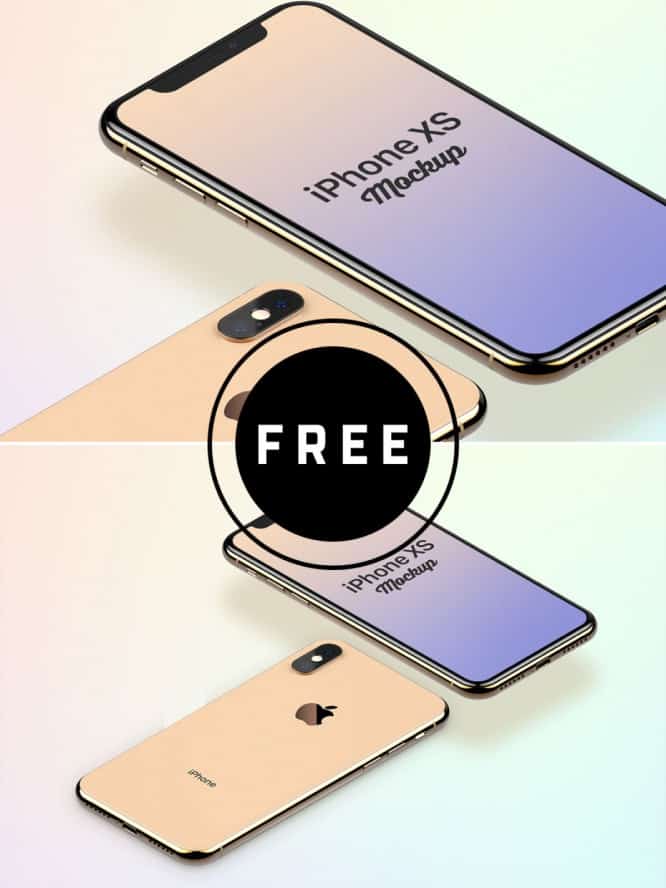 ---
Psd iPhone XS Max Mockup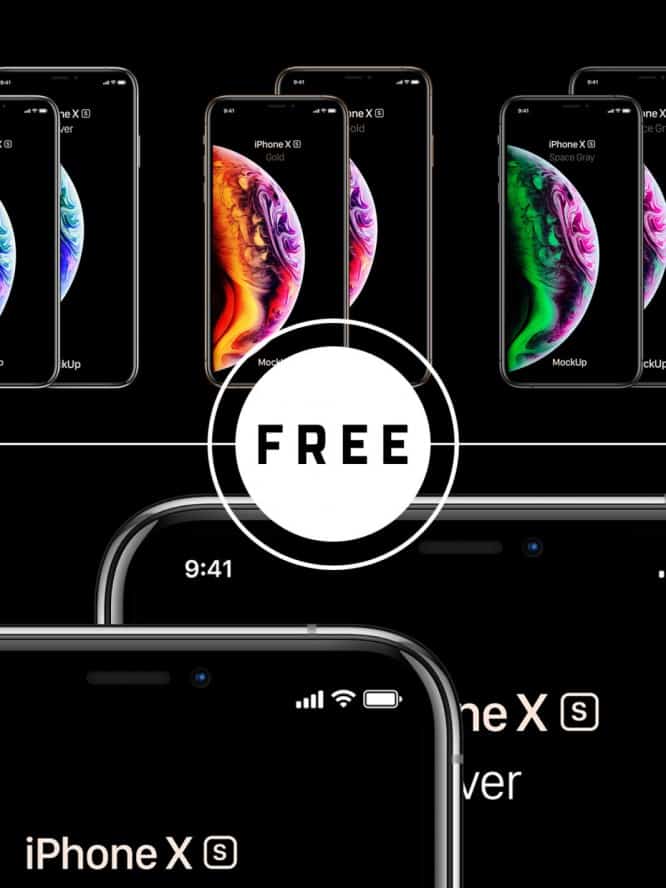 ---
Free Apple iPhone Xs, Xs Max, Xr Mockup Set in PSD, Ai & EPS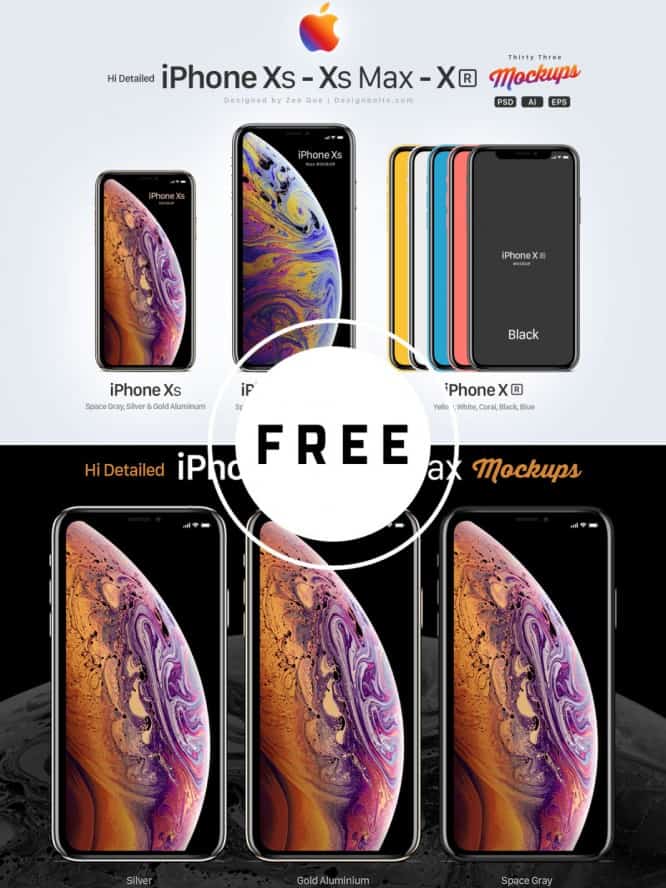 ---
Free Apple Gold, Silver & Space Gray iPhone Xs Max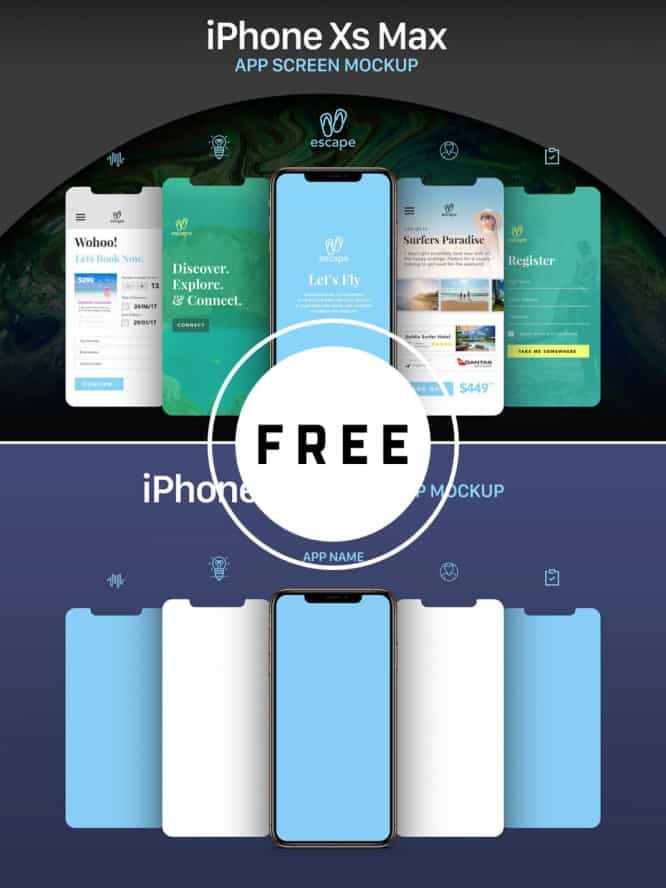 ---
Free iPhone XS / Max Mockup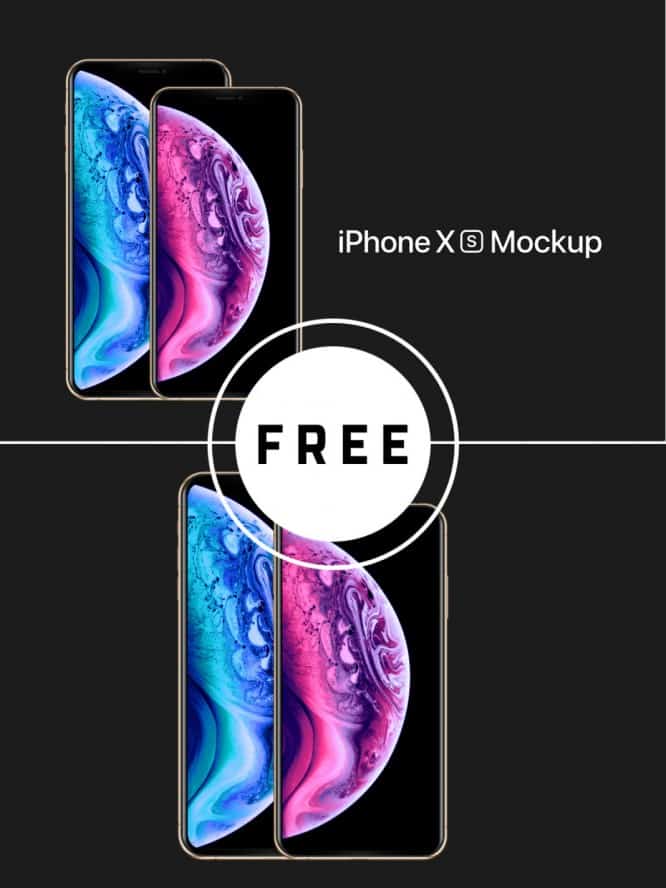 ---
iPhone XS Max vector mockup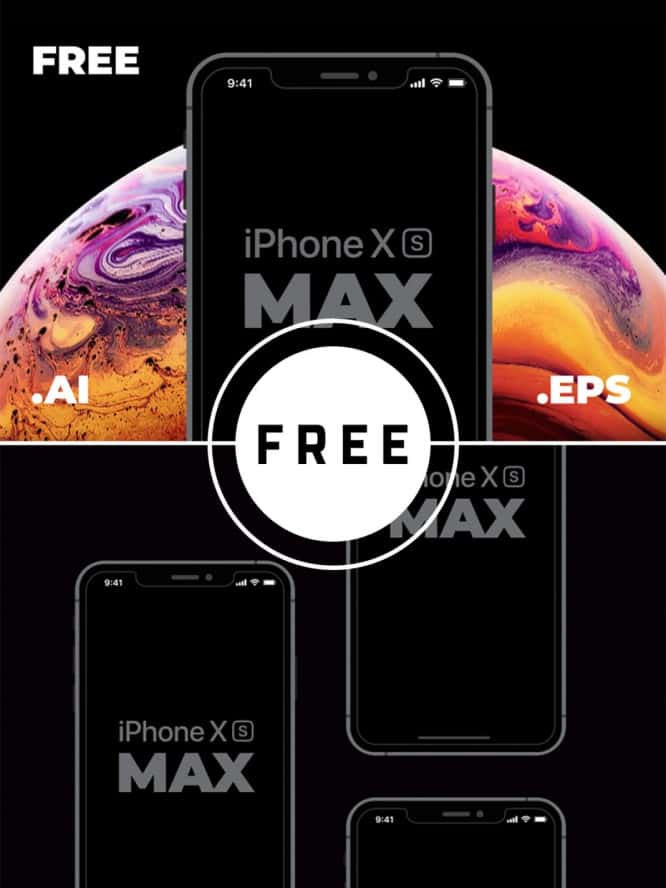 ---
Psd iPhone XR Mockup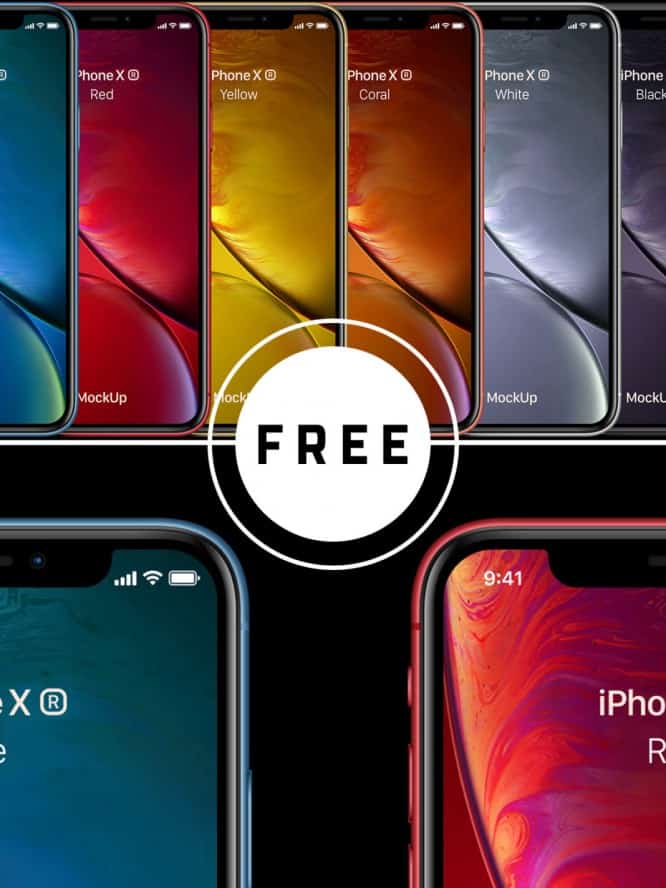 ---
iPhone X Psd Mockup Isometric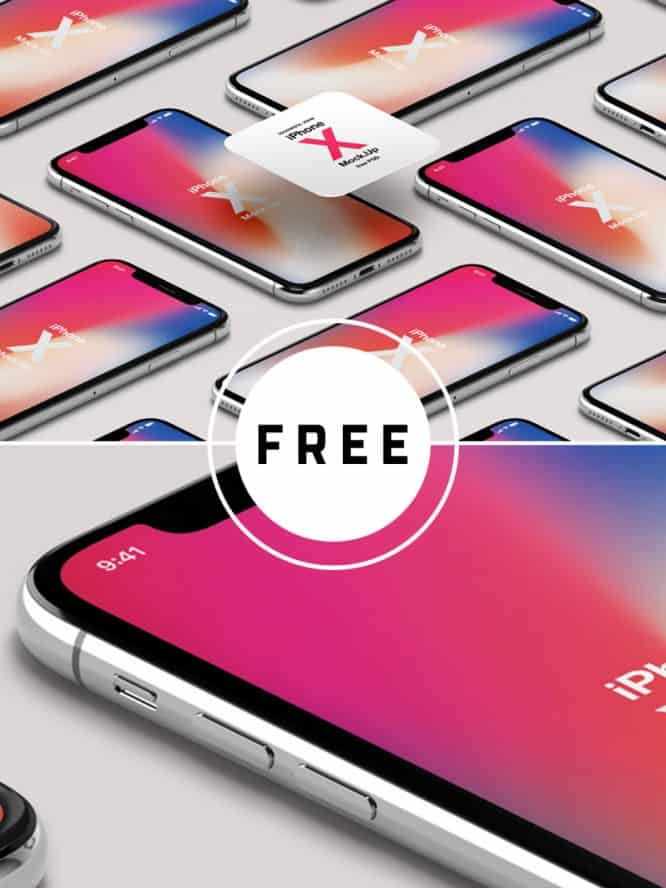 ---
iPhone X Psd Mockup Vector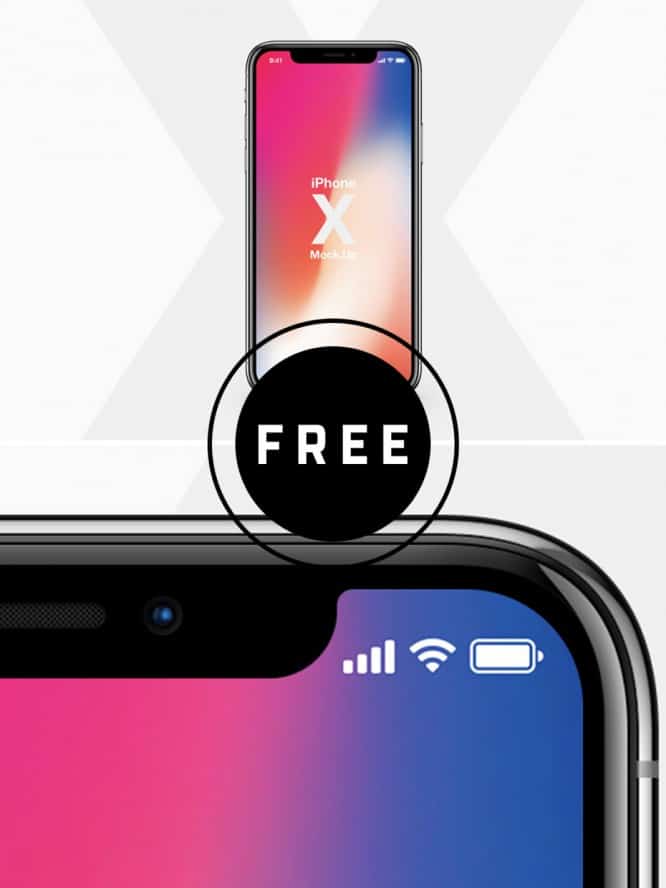 ---
Free PSD iPhone X App Mockup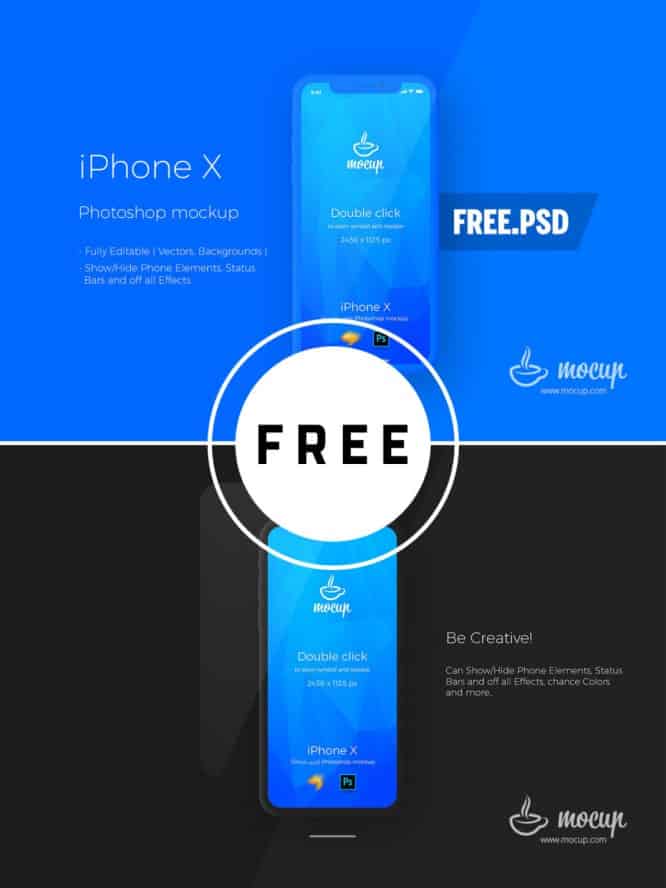 ---
iPhone X with Status bar icons Free PSD Mockup
---
Free iPhone X Mockup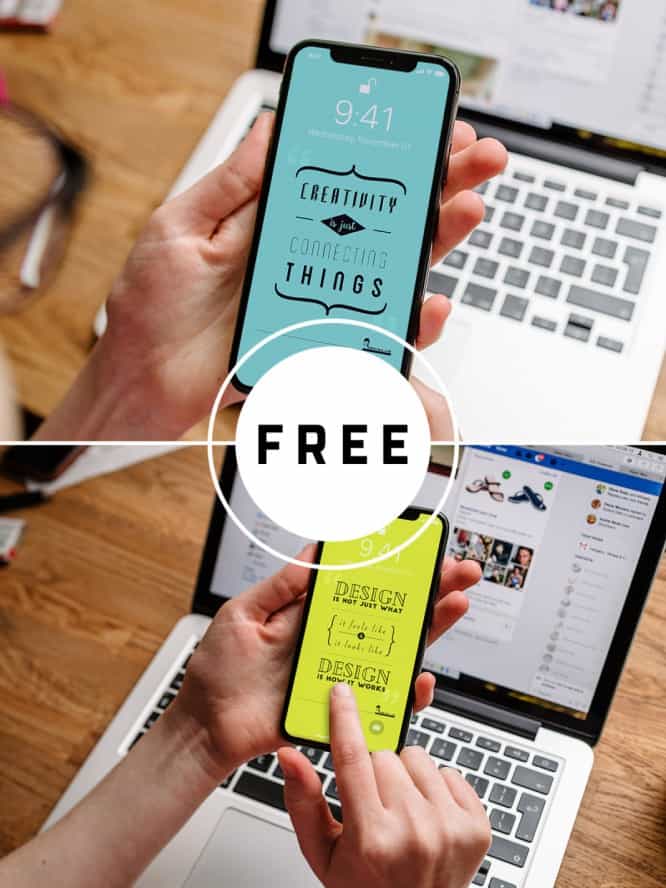 ---
Free New XR, XS, XS Max mockups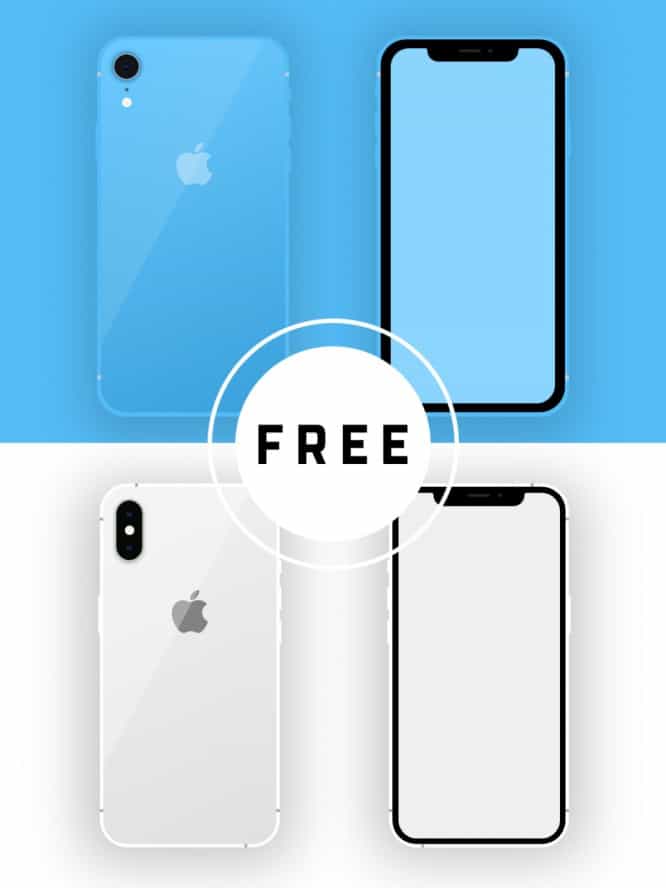 ---
Free iPhone X Mockup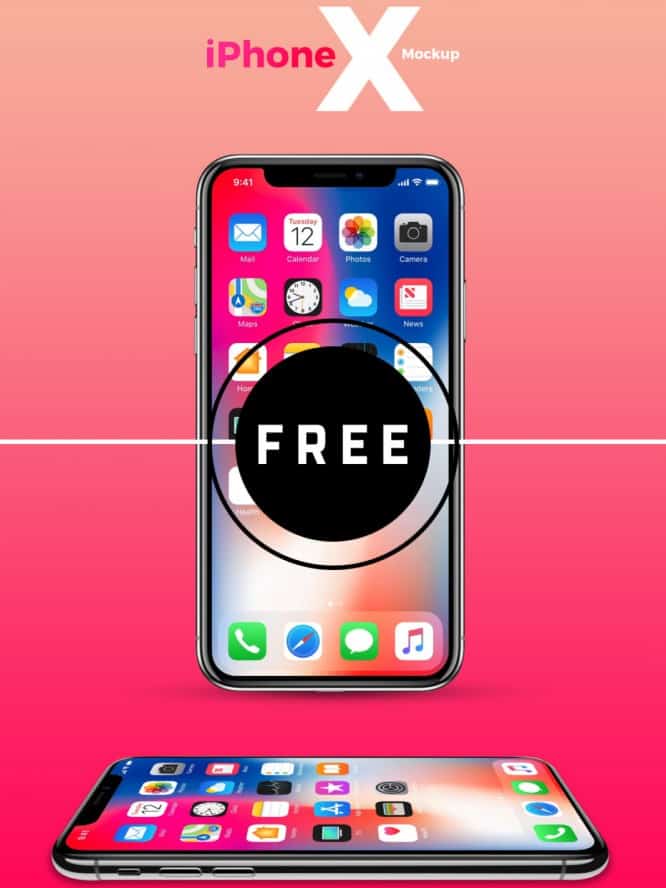 ---
Free iPhone Xs & Xs Max Mockups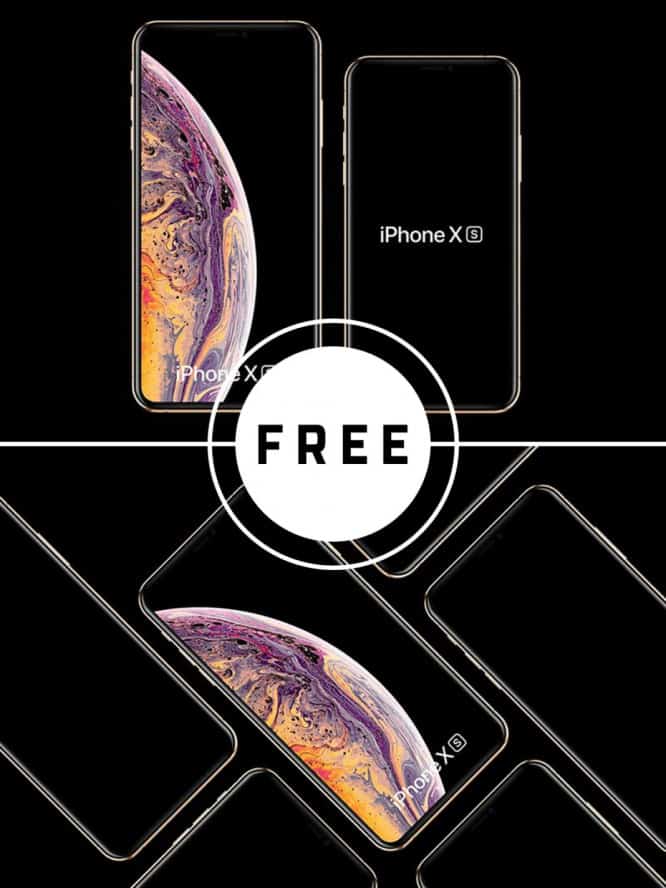 ---
FREE IPHONE X MOCKUP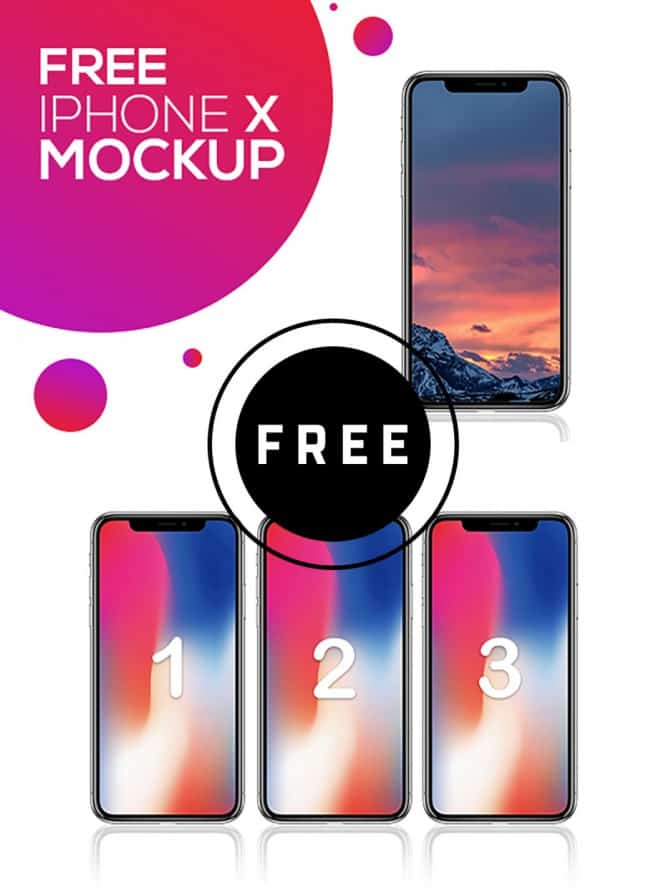 ---
Free iPhone X Mockup Changeable Color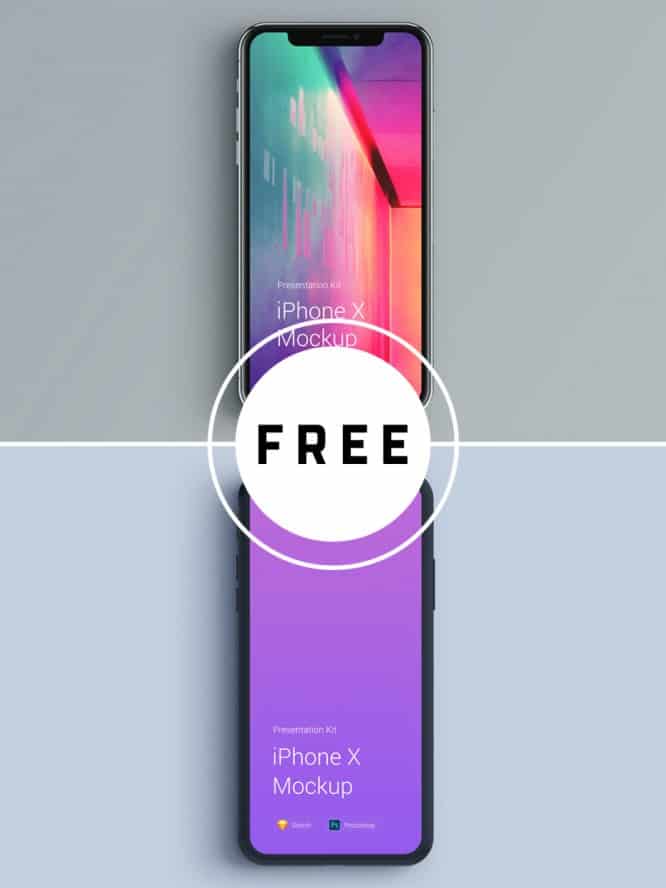 ---
iPhone X Clay Mockup Freebie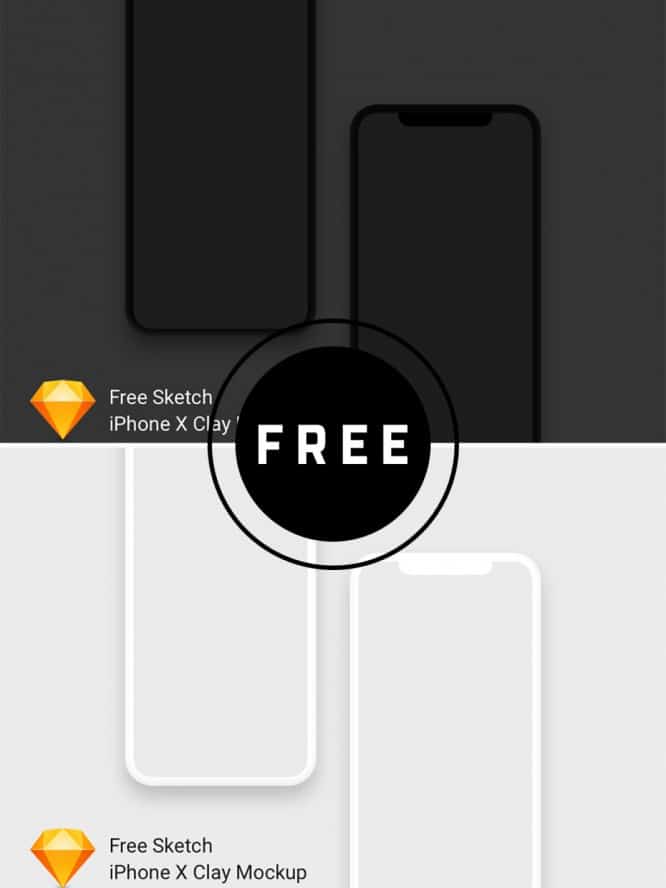 ---
iPhone X Mockups 4k Resolution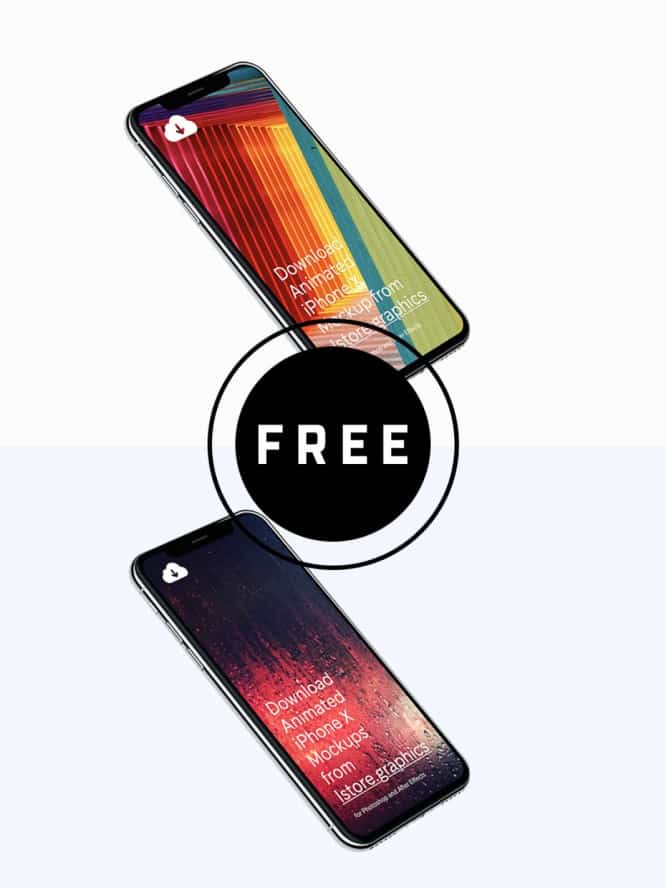 ---
Free 4K iPhone X Mockup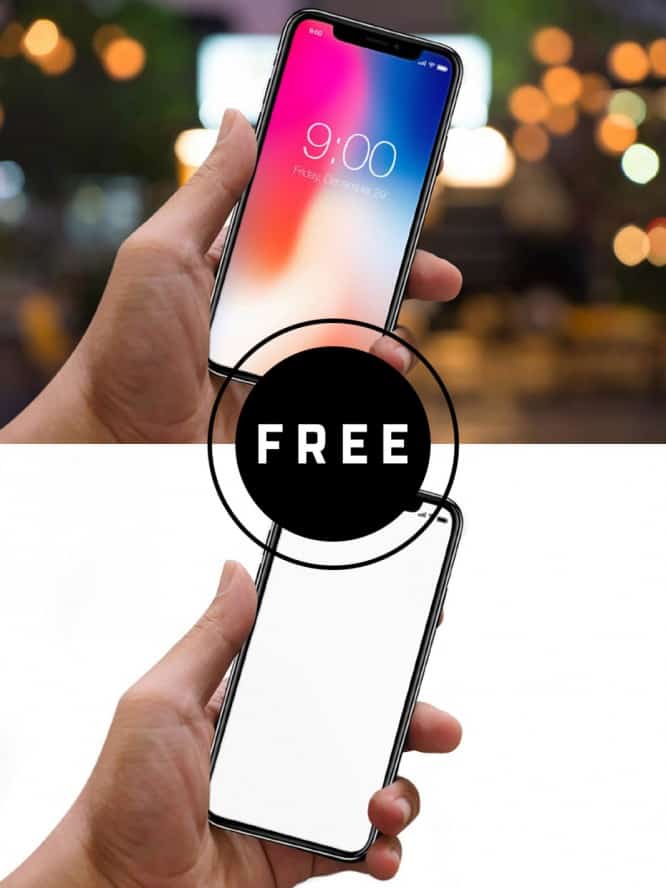 ---
IPHONE X – 2 FREE PSD MOCKUPS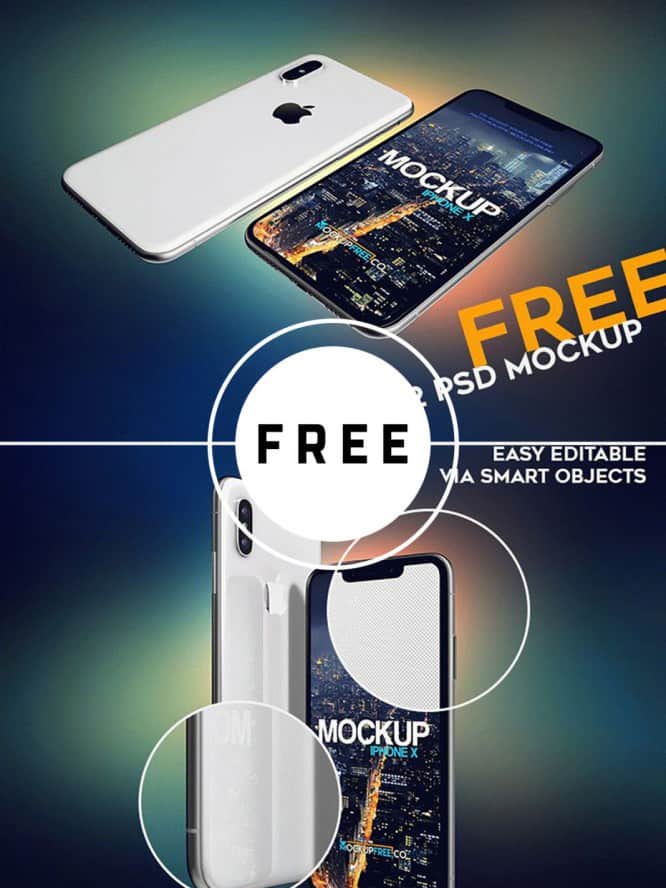 ---
Free Minimal iPhone X Mockup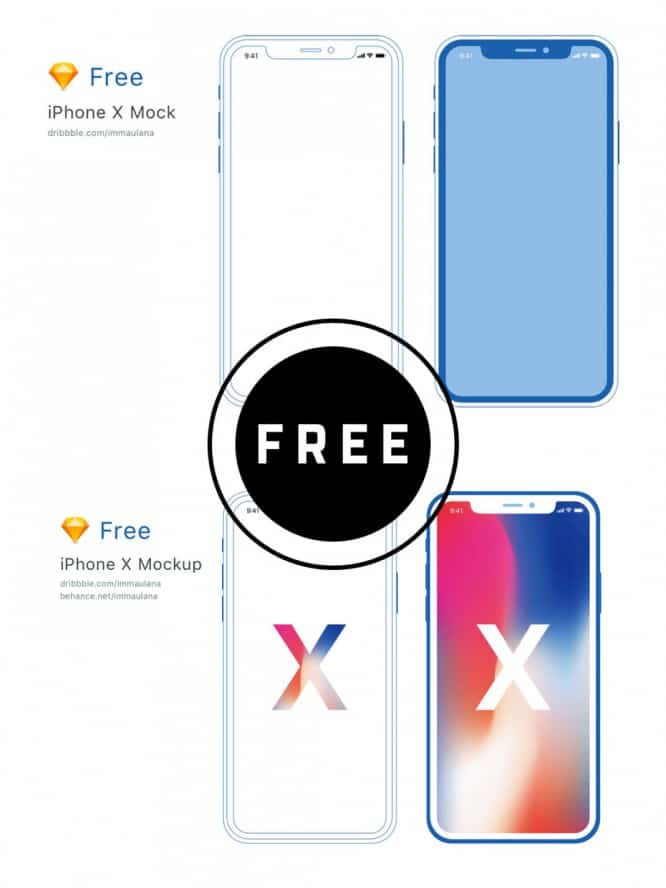 ---
iPhone X Black PSD Mockup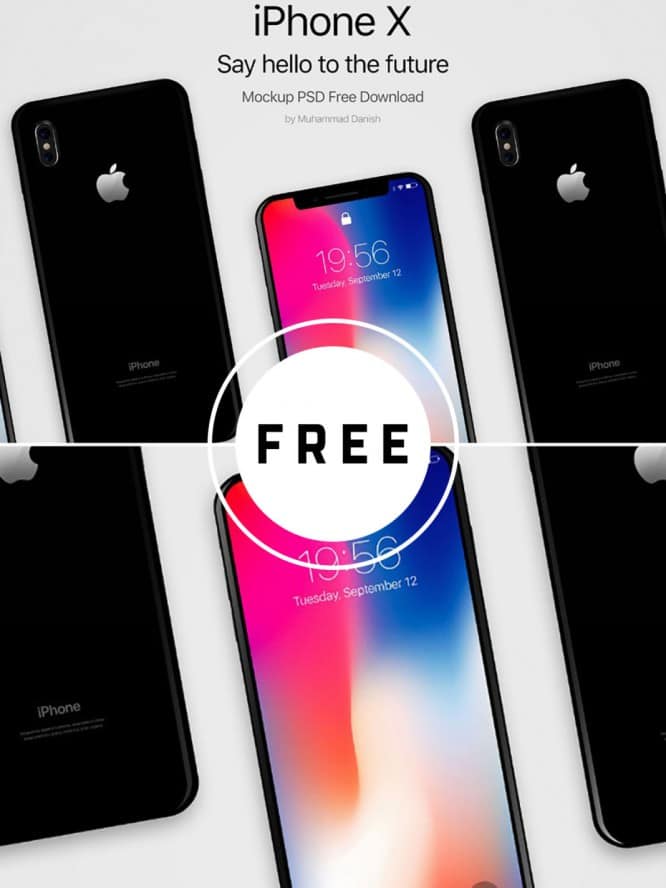 ---
Free iPhone XS PSD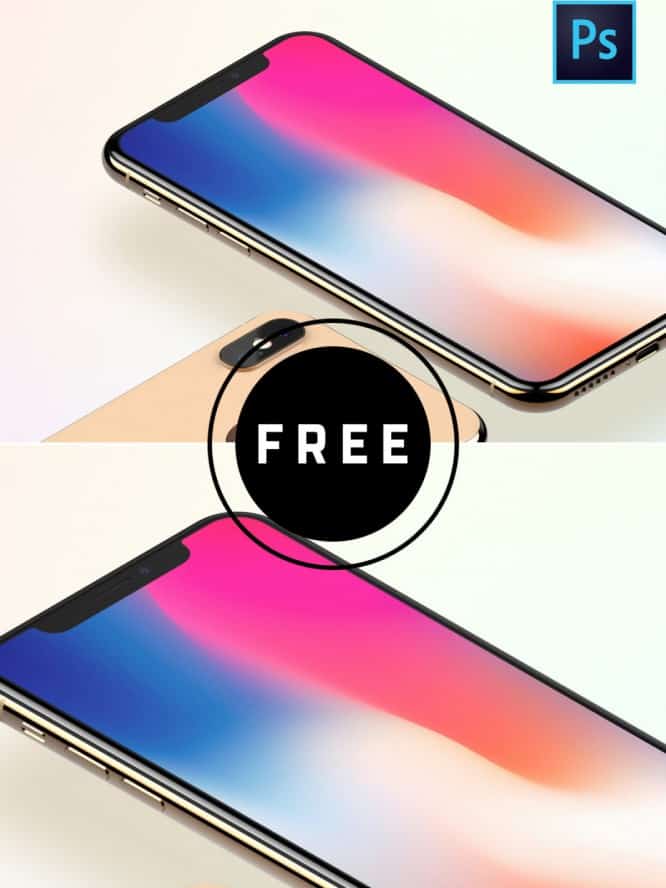 ---
iPhone X Mockup Freebie
---
iPhone X Sketch mockup
---
iPhone X FREE PSD Mockup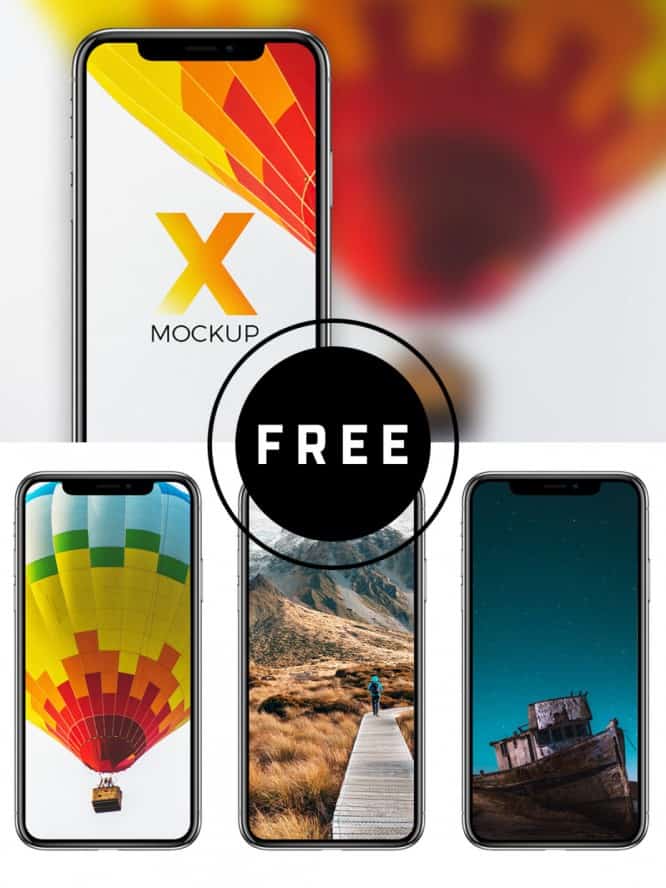 ---
Free iPhone X on Hand Mockup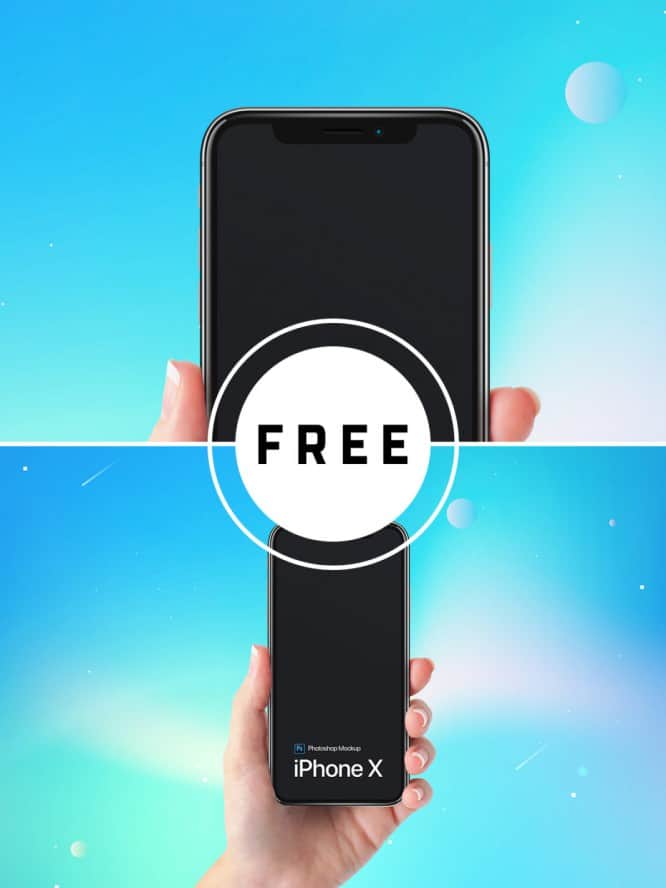 ---
iPhone X Mockup Set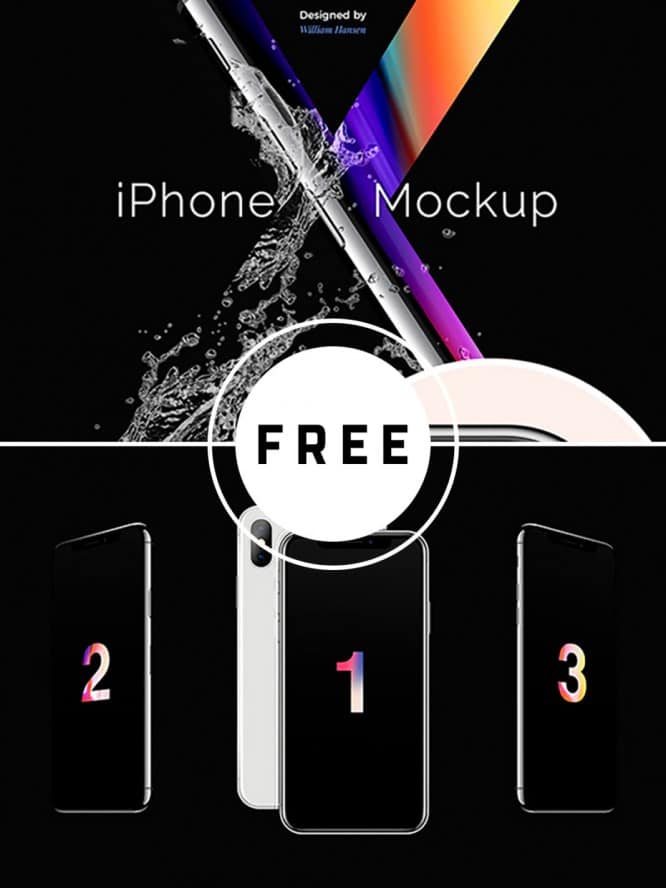 ---
Free iPhone X Mockups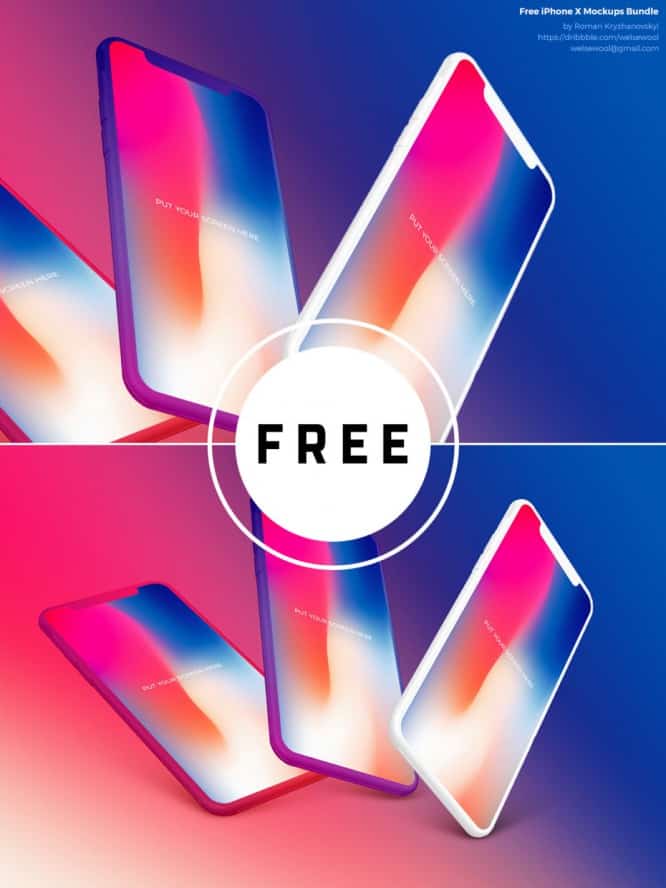 ---
HERO iPhone X Mockups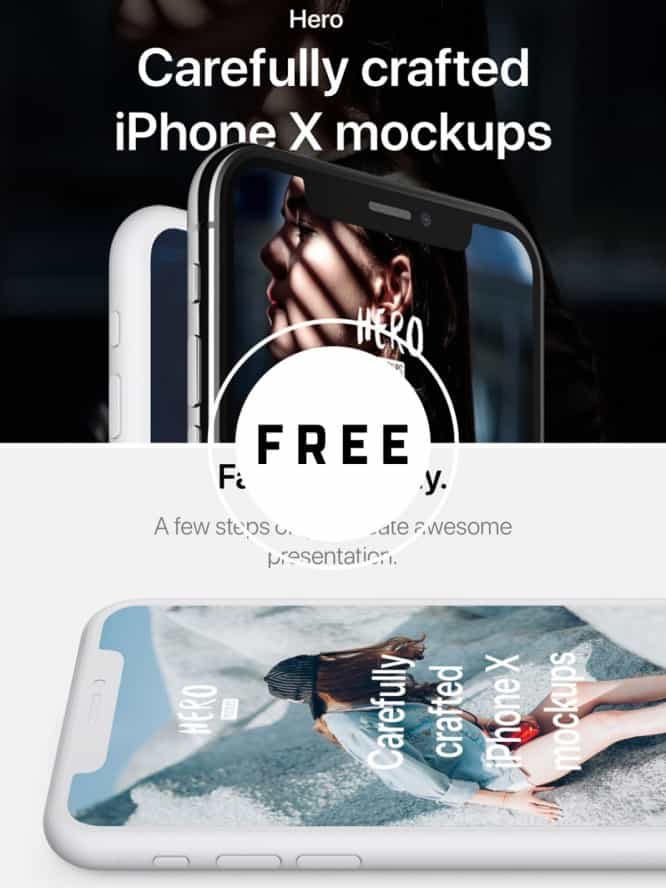 ---
iPhone X Clay Fully Customizable Mockup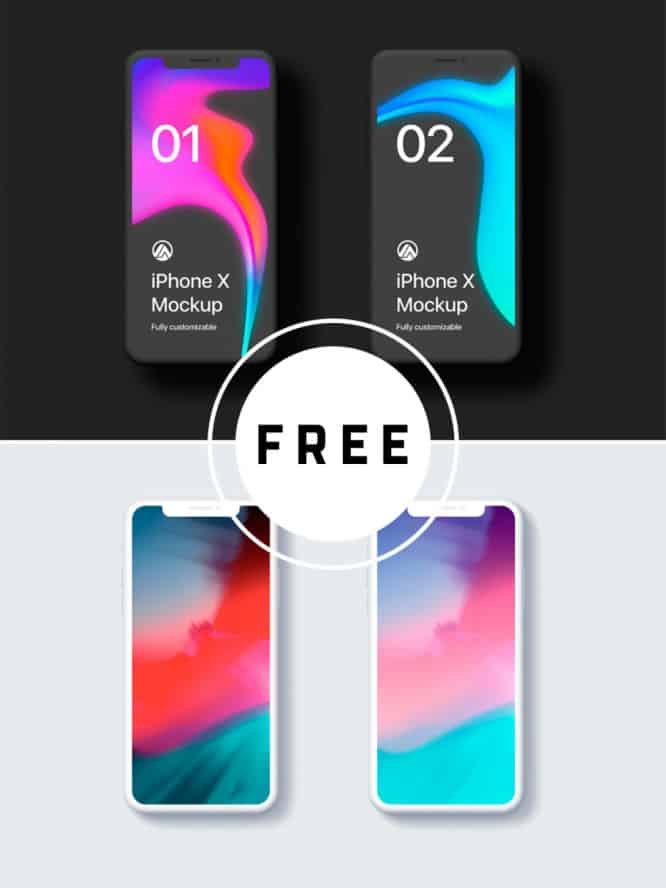 ---
Free Classy Hand Holding iPhone XS Mockup PSD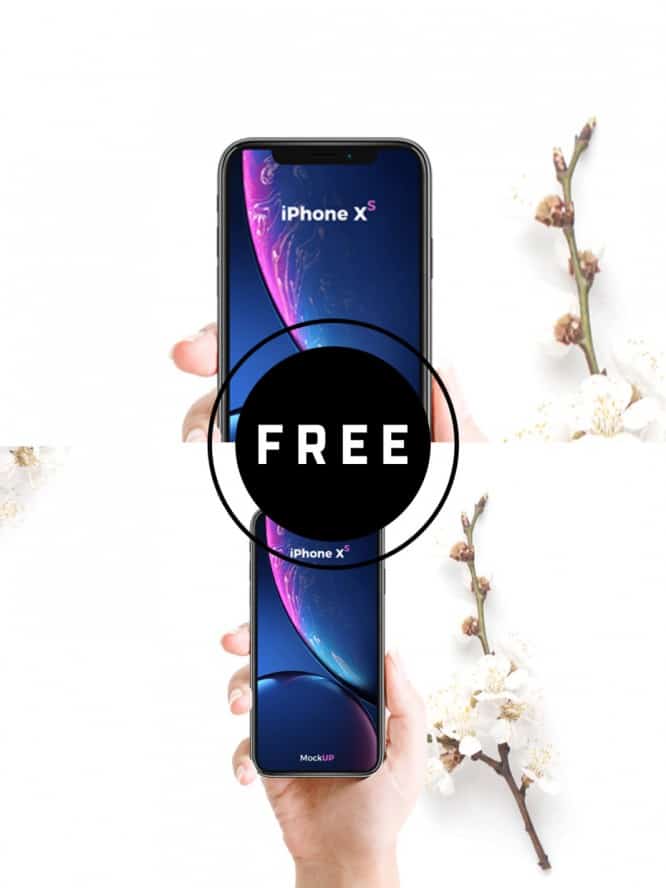 ---
Free iPhone X Branding Mockup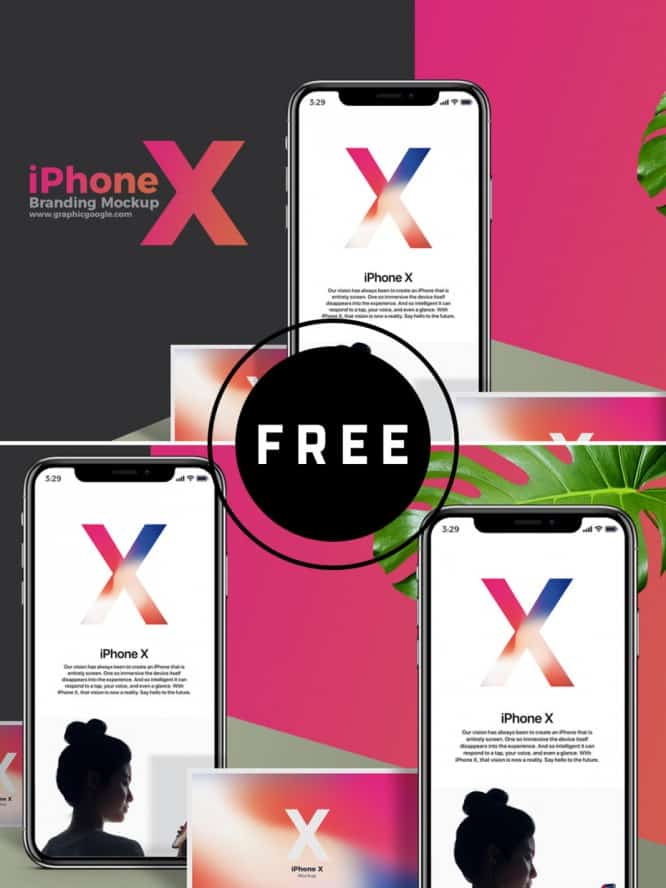 ---
FREE IPHONE X MOCK-UPS IN PSD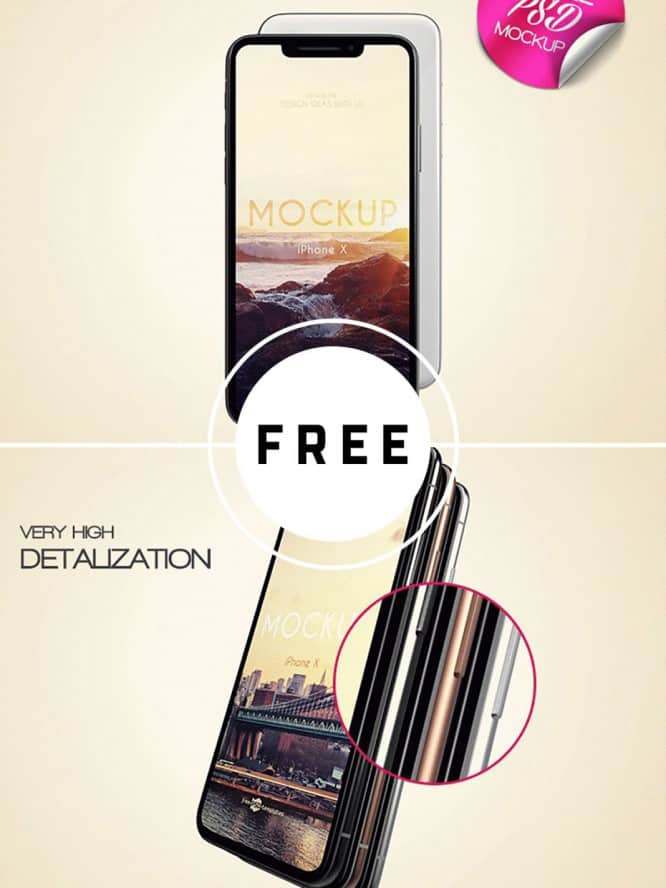 ---
iPhone X Clay Isometric Fully Customizable Mockup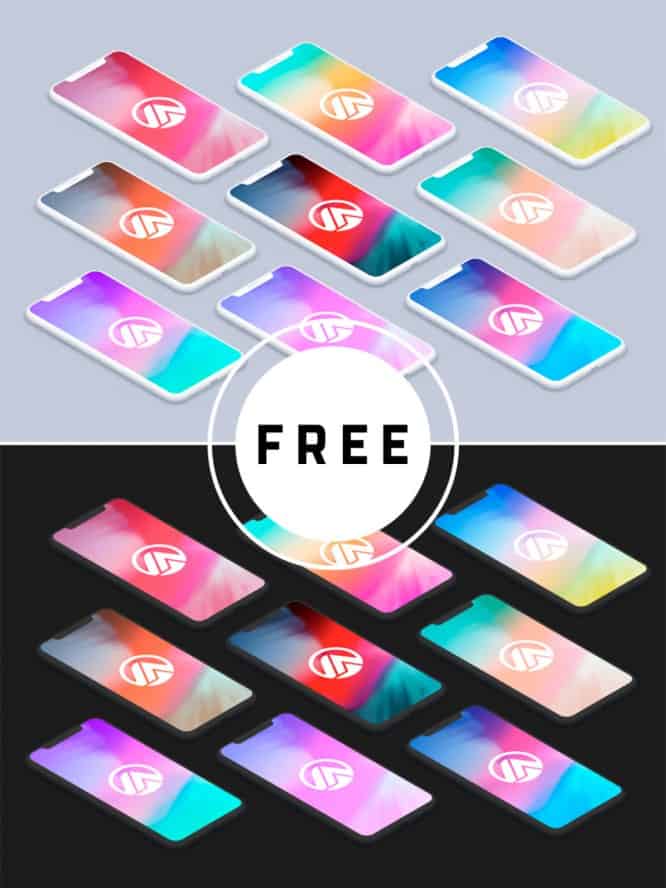 ---
iPhone X perspective mockup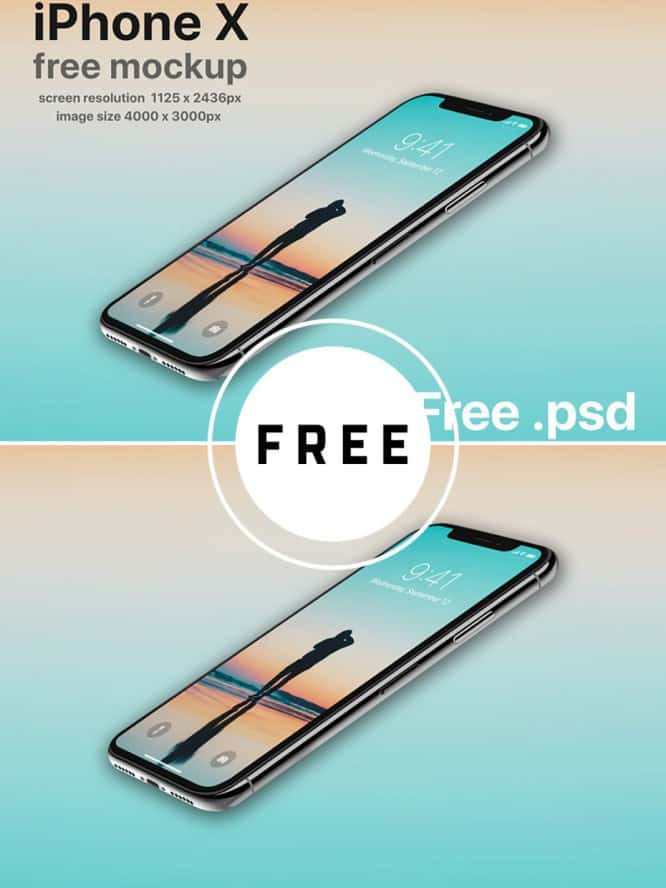 ---
iPhone X Mockup Freebie for Sketch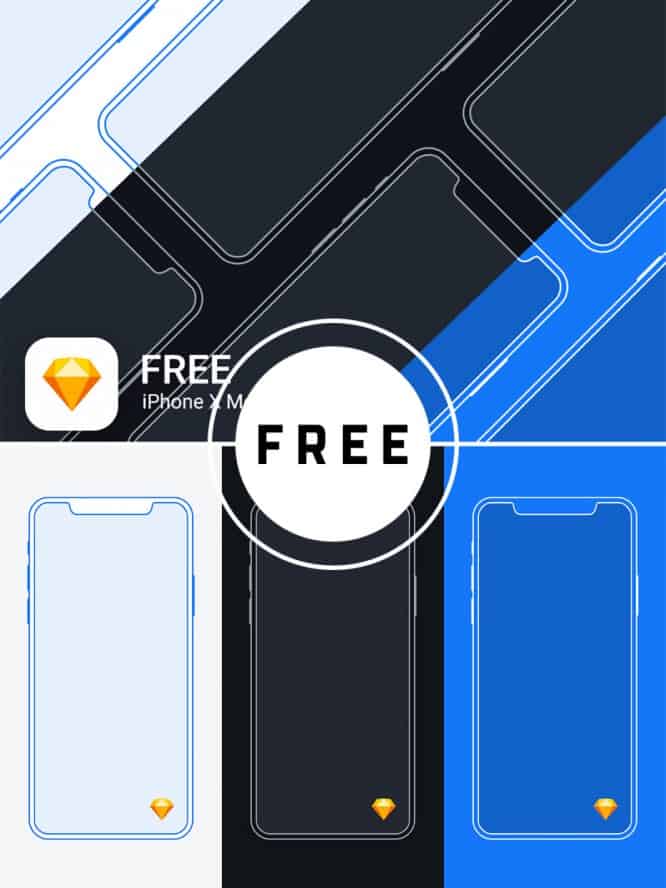 ---
iPhone X Mockup – Affinity Designer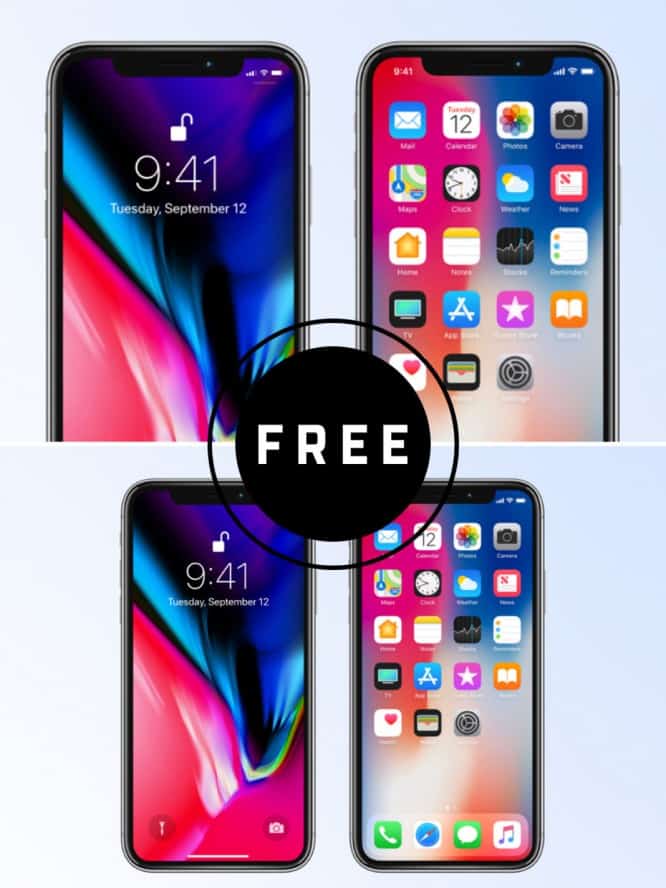 ---
Free iPhone X in hand mockup psd template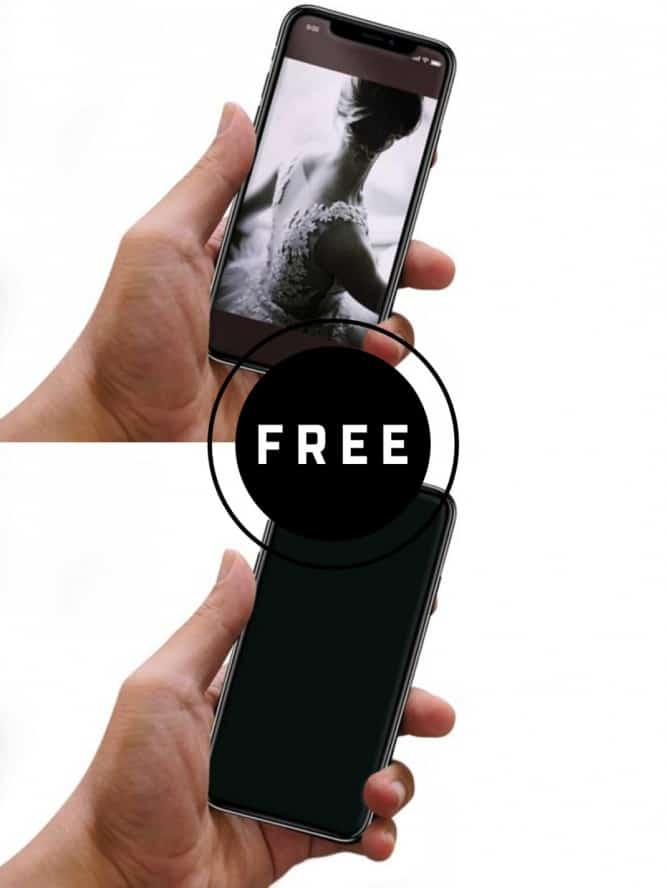 ---
Free iPhone X Perspective Mockup of 2018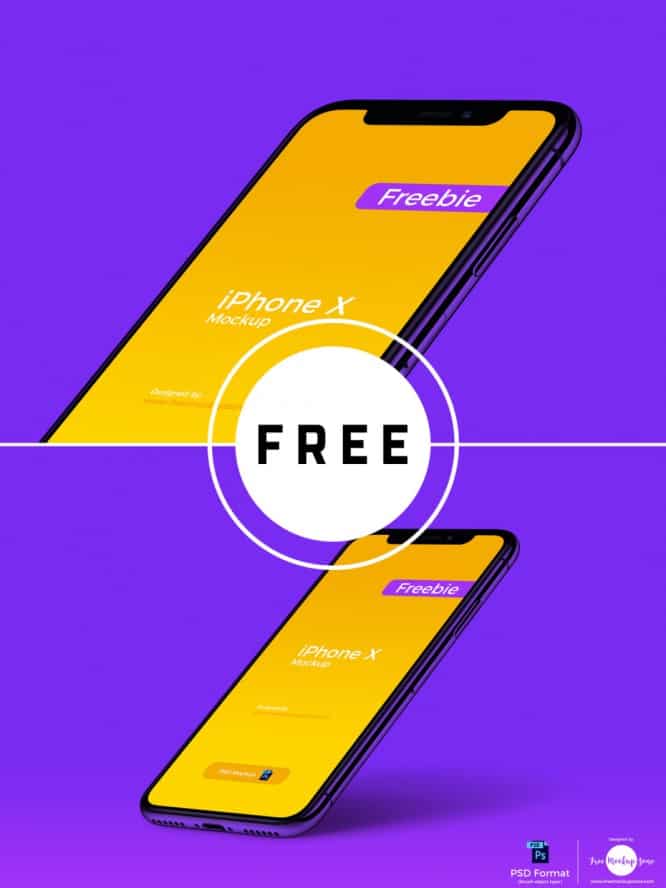 ---
Free iPhone X Mockup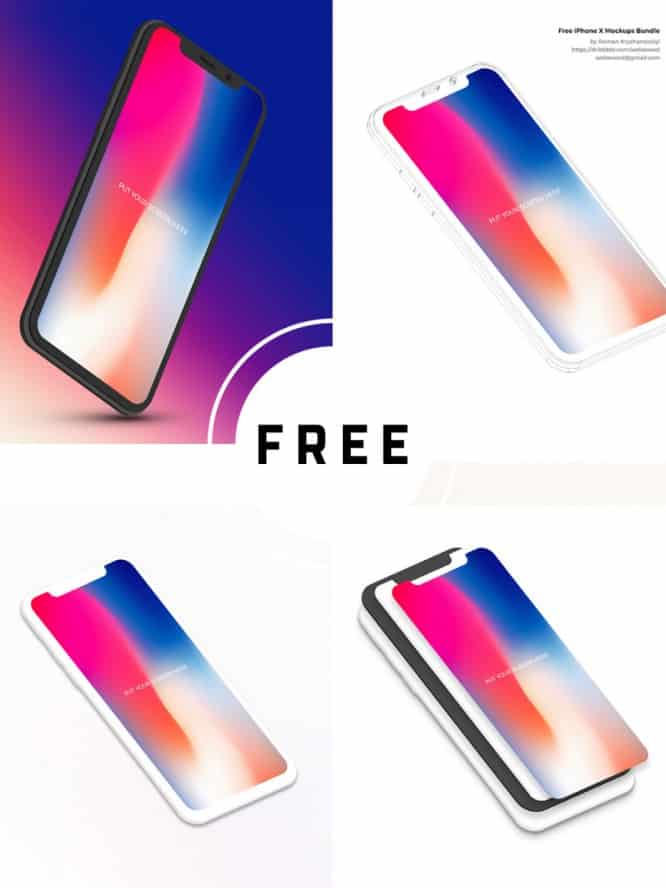 ---
iPhone X Mockups XD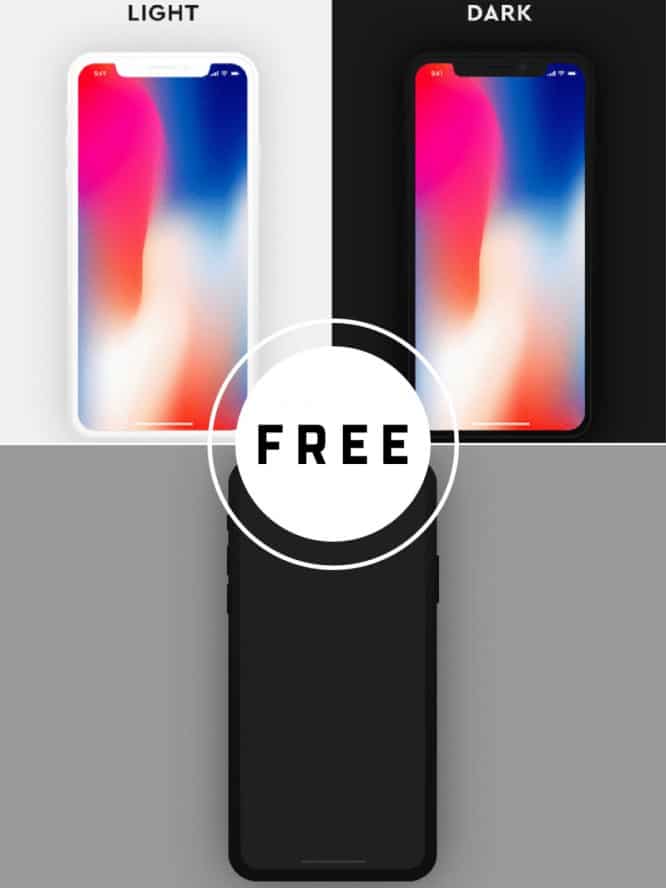 ---
iPhone X Mockup PSD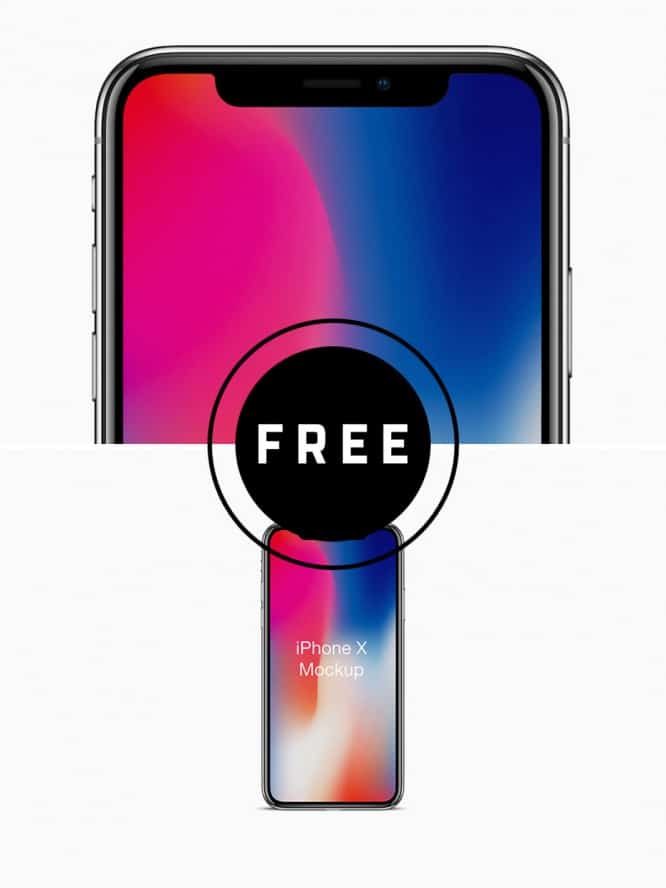 …