7 useful services for creating a website prototype
7 useful services for creating a website prototype
When you need to quickly throw in a prototype of a website or application, use any tool from this collection.
Balsamiq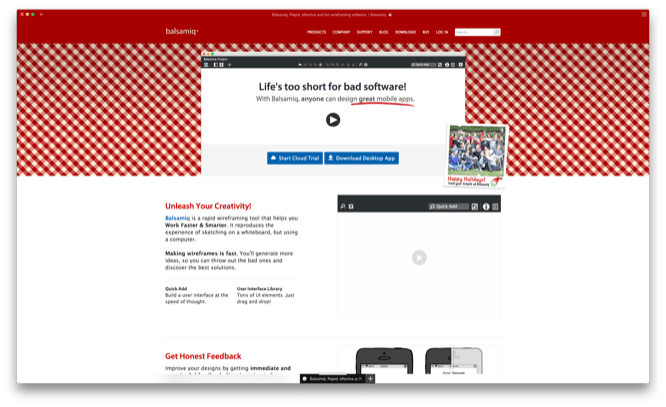 Quite a simple and intuitive resource, there is a trial version with reduced functionality, you will have to pay for a full-fledged one.
Axure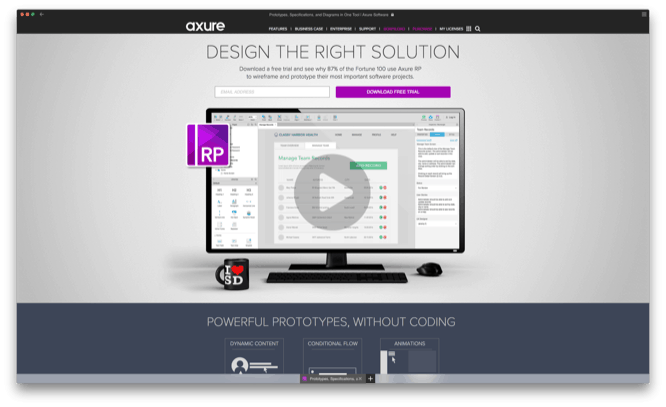 This is an ideal tool for designers and project managers, but like the previous service, you have to pay, although there is a free trial version.
Mockflow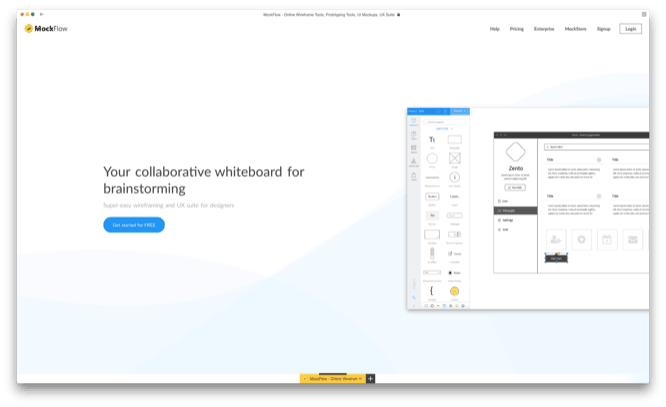 A handy tool with an uncluttered and intuitive interface.
Moqups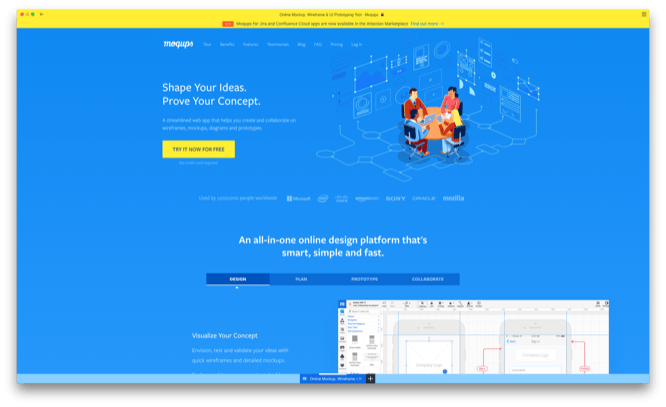 You can create not only site prototypes, but sitemaps, diagrams, and more.
POP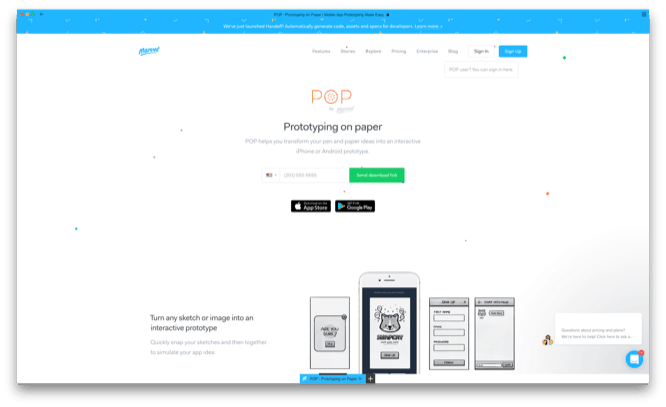 This is a smartphone app. Paper and pencil are all you need to create an interactive prototype.
Invision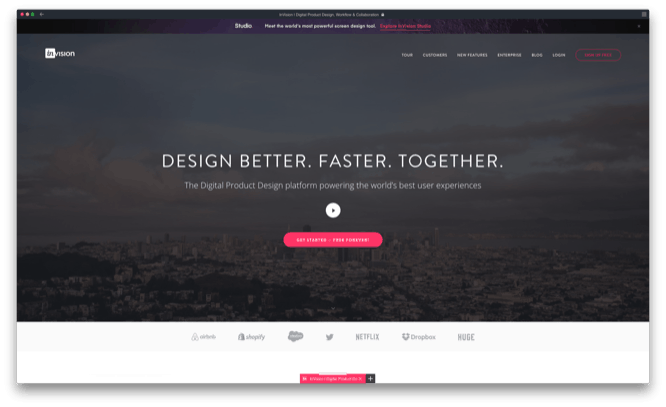 A powerful online service with a huge range of features. You can make changes remotely.
Wireframe.cc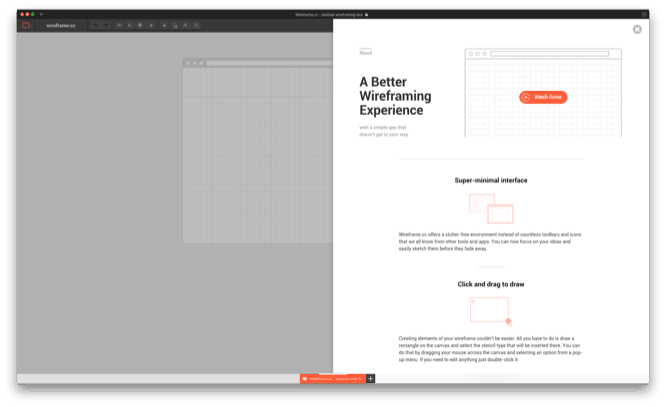 This is perhaps the simplest service, a find for quick sketches, very primitive – but no less attractive from this.
If we forgot some service, then write it in the comments!
…