5 books for the aspiring designer
5 books for the aspiring designer
Getting started is never easy. Moreover, when ordinary textbooks do not provide the knowledge that is needed in practice.
For aspiring designers, below there is a selection of the best books that will help them learn the basics of this profession and move on to professionalism and experience.
Michael Janda "Burn Your Portfolio"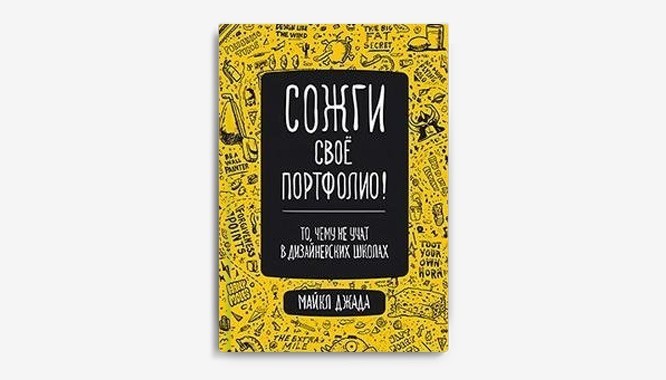 This book will help you navigate design much better than any special education or serious portfolio. The book tells about all the intricacies of the design business, traditions, technologies that designers usually learn about only after working in the profession for several years. Michael Janda, an experienced designer, talks with subtle humor about his 10 years of experience in the design business.
Mike Monteiro "Design is work"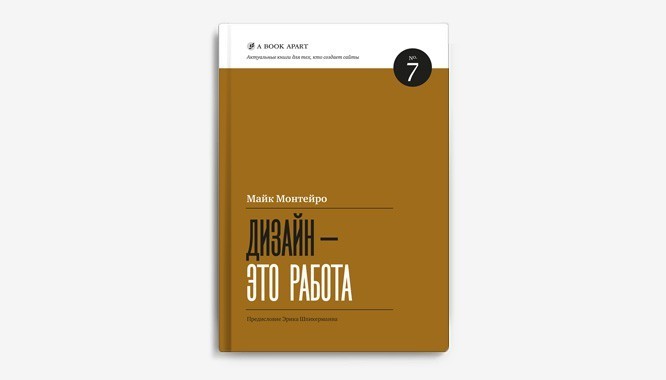 In his book, a famous graphic designer talks about the secrets of the profession. He is convinced that success comes not only to a brilliant webmaster, but to someone who knows how, first of all, to learn, as well as to listen and observe carefully.
Monteiro believes that many aspiring designers make the mistake of starting a project right away without talking to the client. The book tells about all the processes of working with the customer, and also gives practical recommendations for all the main working episodes.
Gene Zelazny "Speak the Language of Diagrams"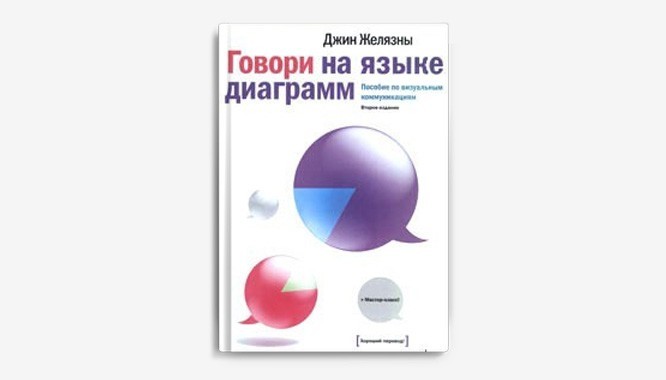 This book contains all the information you need to know about choosing diagrams for a designer's work. There are also tips for choosing colors and fonts.
Here you can also find practical tips for fixing ineffective diagrams. This book has been around for many years and is a desktop edition for most designers, analysts, and executives.
Allen Hurlbert "Grid"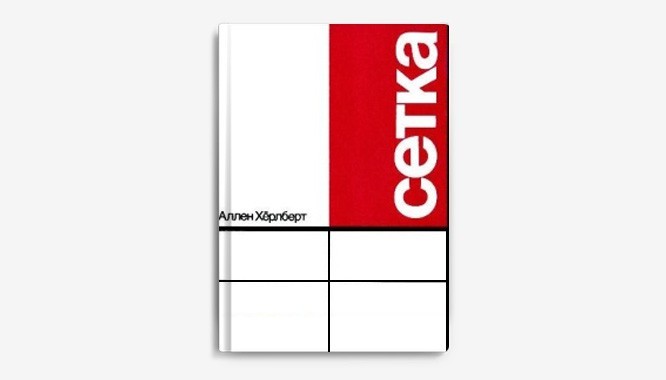 A book about grids for newspapers, books and magazines with tons of useful examples. The grid is not at all called the main graphic design technology in this book, because many modern designers create great compositions without using this method, but the modular grid is still important in the design process. The book contains many examples of the work of the most popular designers in which the mesh was used in all its variety of forms.
Robin Williams "Design for Non-designers"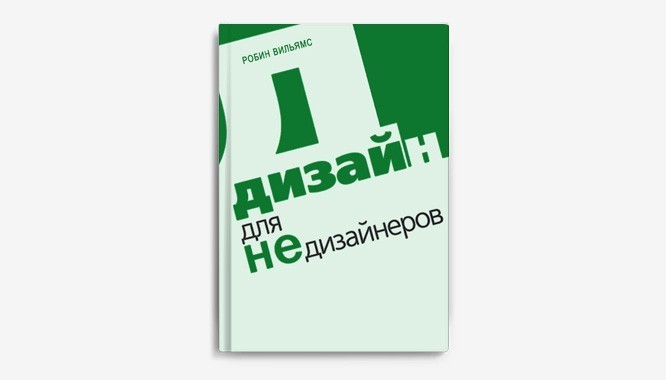 This is a great guide for non-professional designers who need to create some kind of graphic products from time to time. For example, flyers, business cards, postcards, etc. The book contains many practical examples of good and bad design decisions, as well as four main rules for creating successful design products.
In addition, the publication has a main catalog of fonts with an explanation of their purpose, and the knowledge gained can be consolidated with the help of test tasks.
Author: Vadim Gorban


…