40 inspiring illustrated sites
40 inspiring illustrated sites
A selection of sites on which illustration is the main link in the presentation of information.
NEOTOKIO!
Neotokio! Is an Italian creative agency specializing in interactive design and communication. The "Summer Edition" of their website showcases creative use of scrolling combined with changing ice cream illustrations. Scroll down, this is interesting.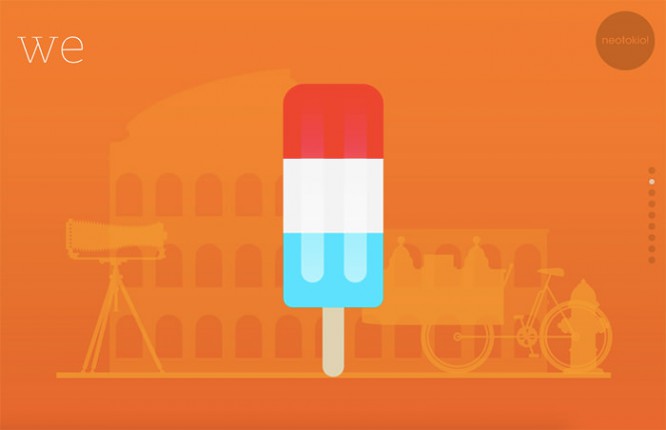 [email protected]
[email protected] are engaged in literary seminars, but their site, unlike books, is not at all static.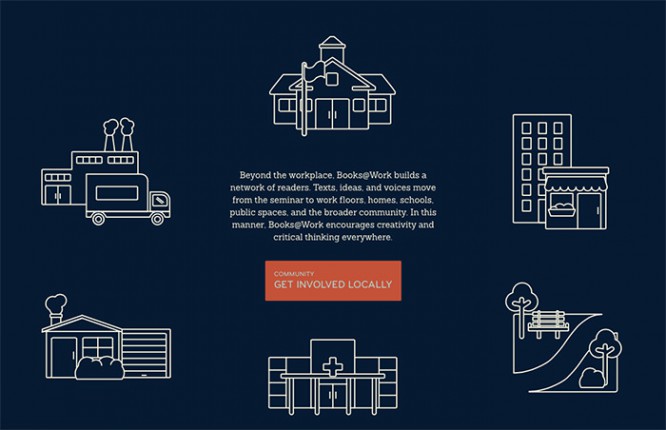 DENISE CHANDLER
This resource by freelance designer Denise is a great example of self-promotion.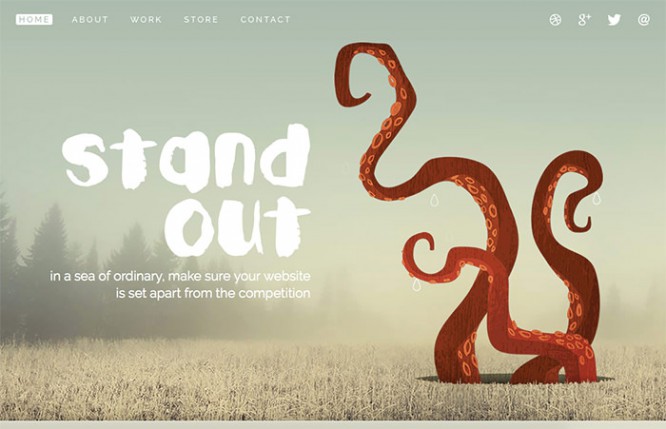 MAJOR SAVAGE
This portfolio of UI / UX designer and illustrator Major Savage lets you immerse yourself in creativity.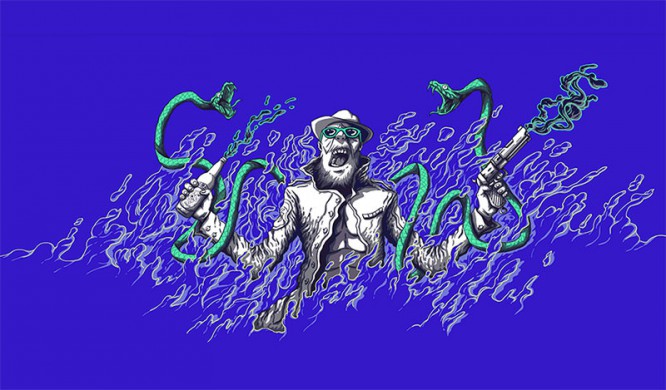 STUFF AND NONSENSE
Resource of one of the best creative web design agencies in the UK, Stuff & Nonsense.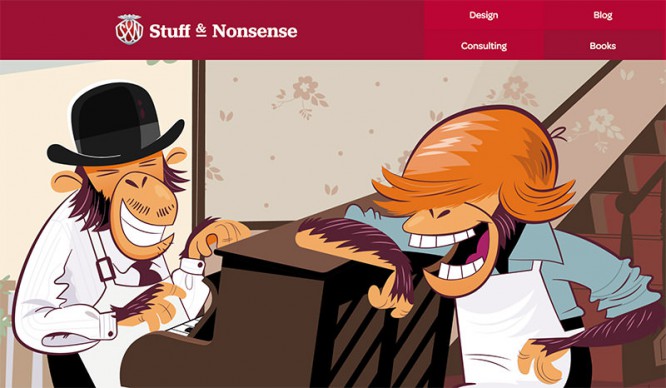 WRIST
Site design is updated every 2 weeks. All clocks show local time.
CARAMEL BUDGIE
Clean, organic and flat one page by Antonia (Ani) Powers aka Caramel Budgie.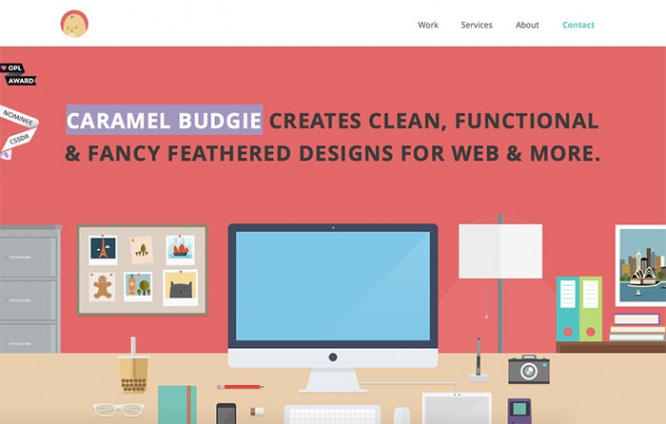 PIXEL LAB
Pixel Lab has created an awesome illustrated resource, We at Work. Neutral images on a blue background are an interesting and stylish solution.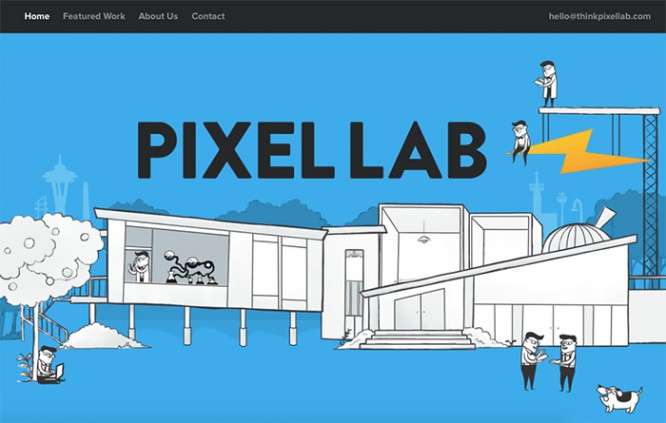 YEP!
A colorful resource of the Ukrainian company Yep! plays with bright colors and simple illustrations.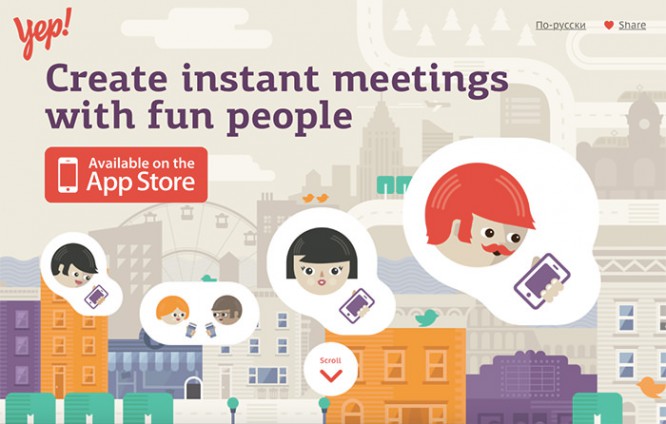 MAKE YOUR MONEY MATTER
A site offering an interactive experience.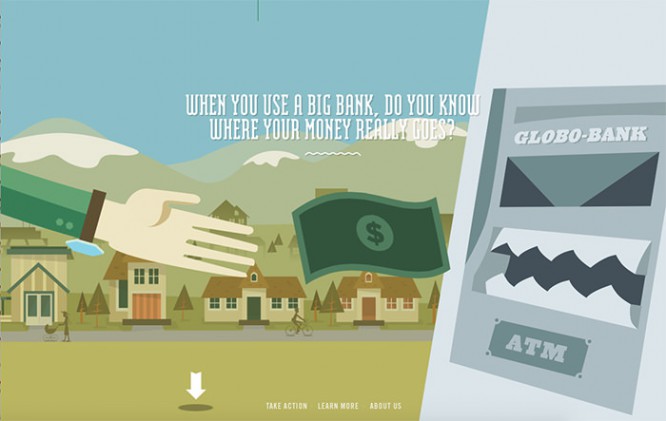 SLAVERY FOOTPRINT
And how many slaves work for you personally? …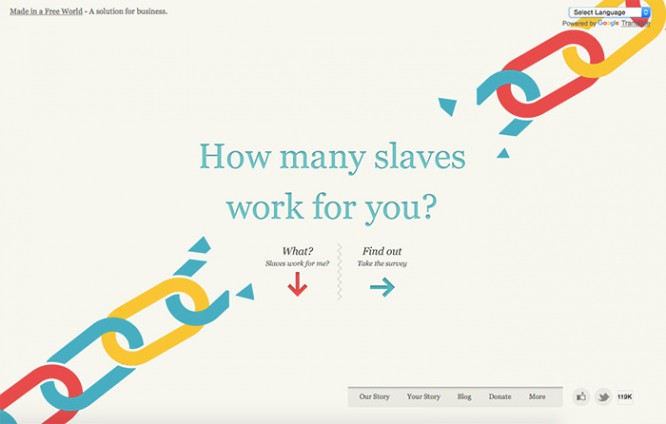 NERISSON
Illustrations, design, art.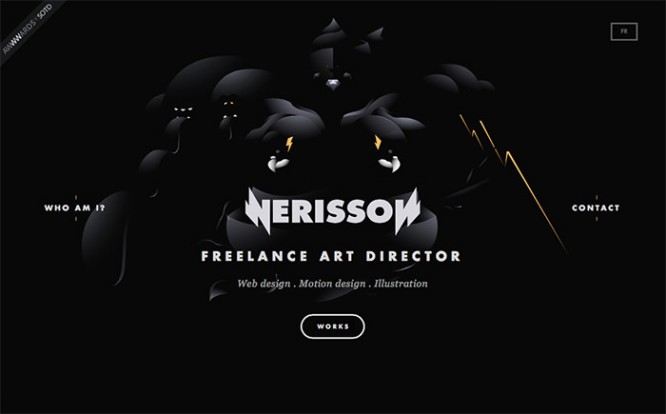 REVEREND DANGER
Well, a very interesting resource.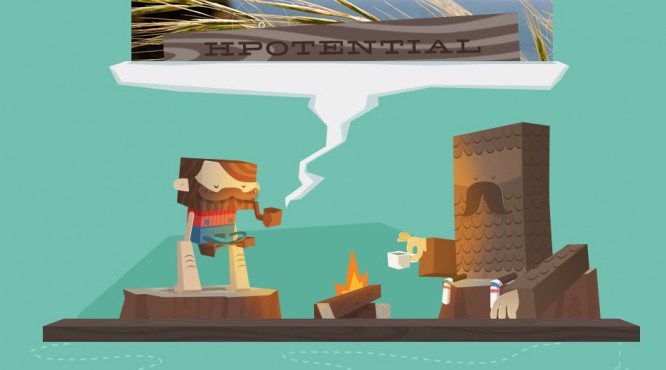 MALIKA FAVRE
Malika Favre is a French artist living in London. The flamboyant and minimalist style of her work is often described as pop art.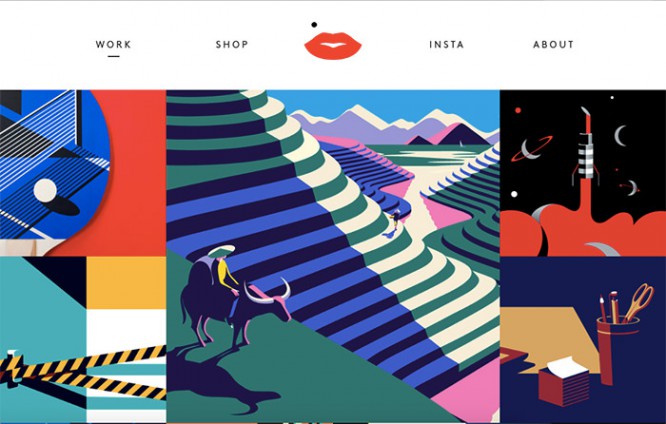 DANIEL J DIGGLE
Daniel James Diggle is a freelance designer and illustrator currently based in London. The site reflects his style and creativity.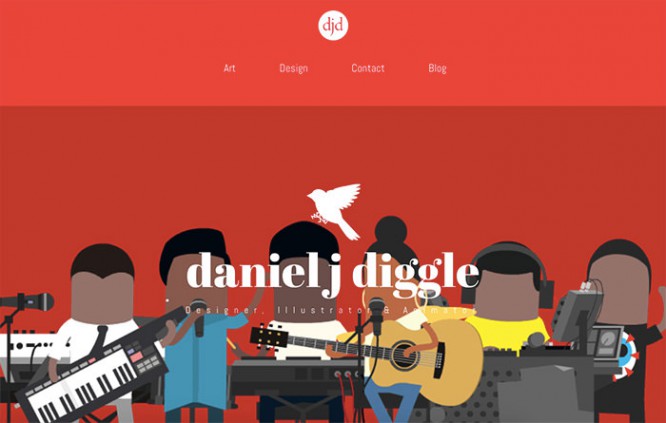 THE INTERACTIVE EAR
The interactive ear will show the "sound path" and anatomical features of the human ear.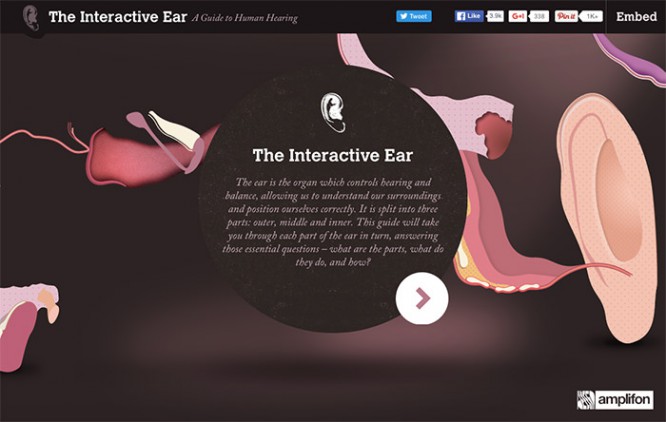 SUPER SYNC SPORTS
Chrome Super Sync Sport is a Chrome experiment that allows you to sync your mobile devices and your computer.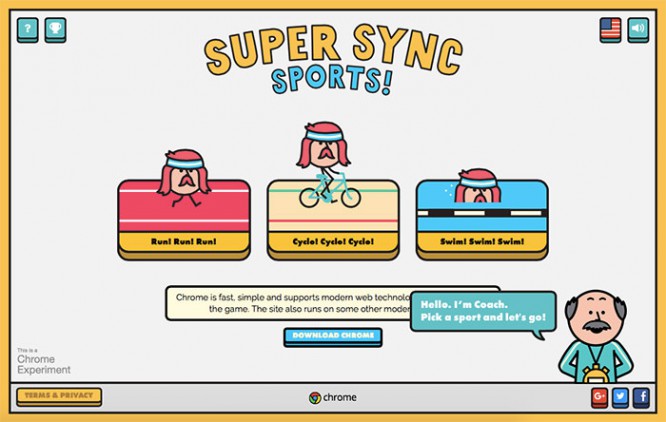 ALKOPEDIA
Alkopedia is an interactive tool where teens can learn more about the dangers of alcohol and the consequences of drinking. The site offers 9 animated questions for reflection and discussion.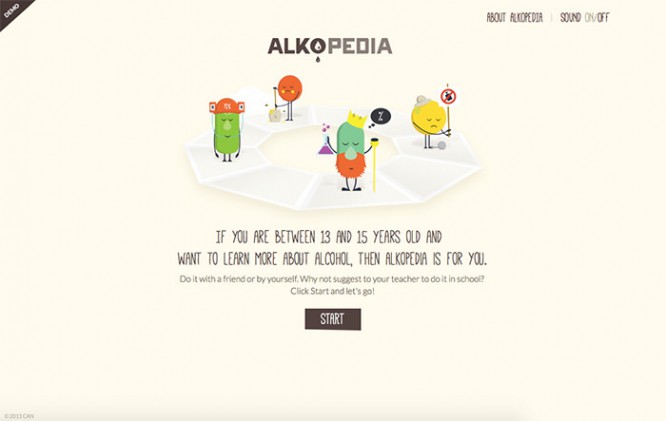 INTRO MUSIQUE EMERGENTE
This non-profit resource aims to close the distance between artists.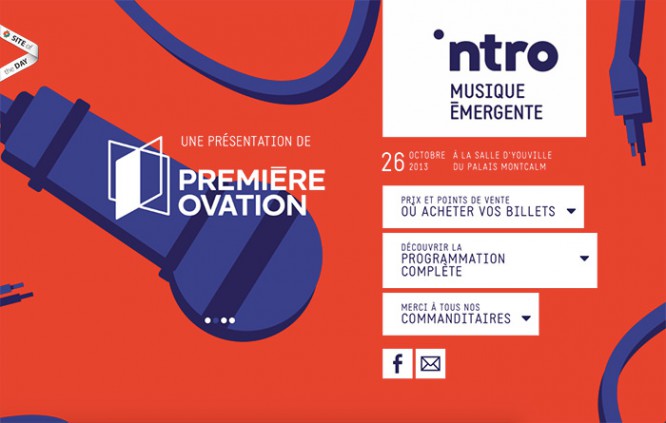 IN SPACE WE TRUST
'In Space We Trust' is an art project about space travel.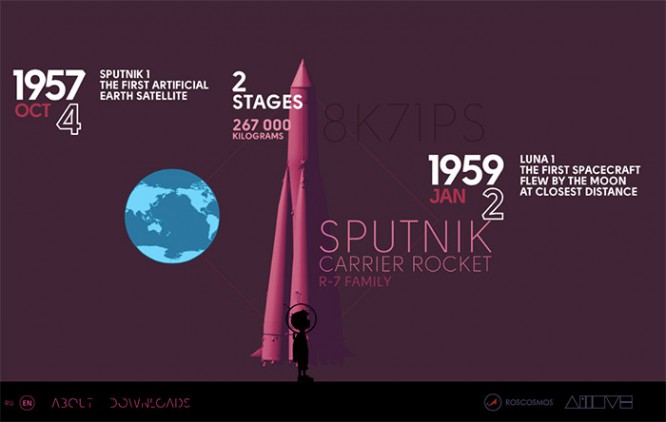 DOUDOU BLUES
Doudou Blues is an example site with impressive storytelling.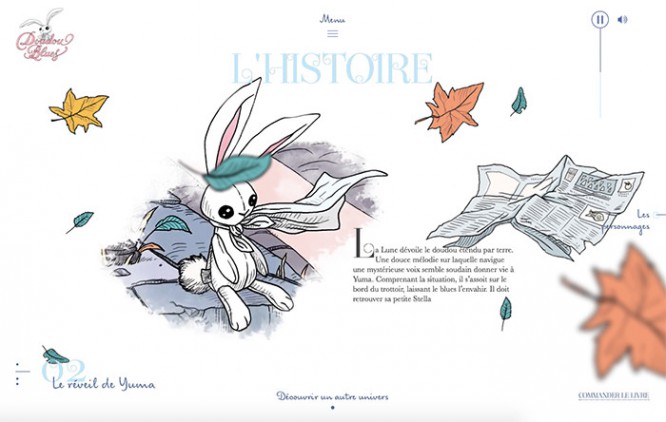 FLEXIMIZE
Fleximize contains animations and colorful illustrations, interacts with users in a playful way.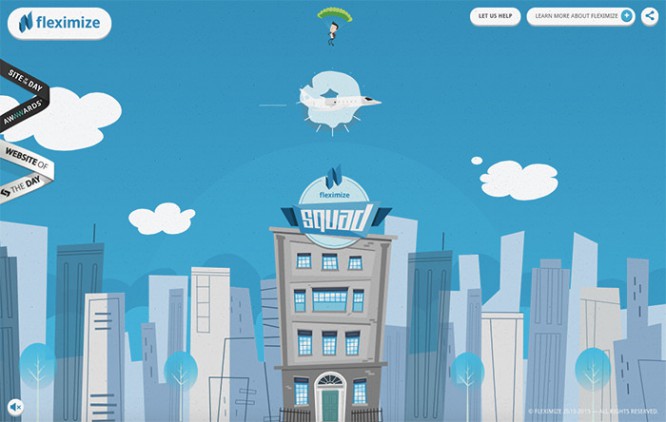 TATI EXPRESS
Creative, creative, creative.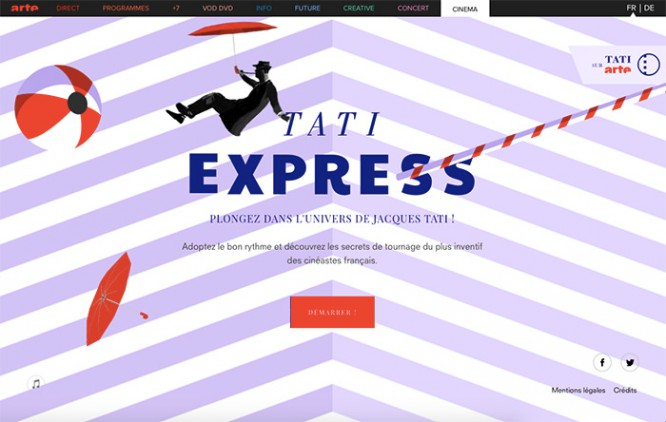 ANGRY WIFE GAME
Angry Wife is a simulator that helps men learn how to do housework. A creatively designed and surprisingly addictive resource.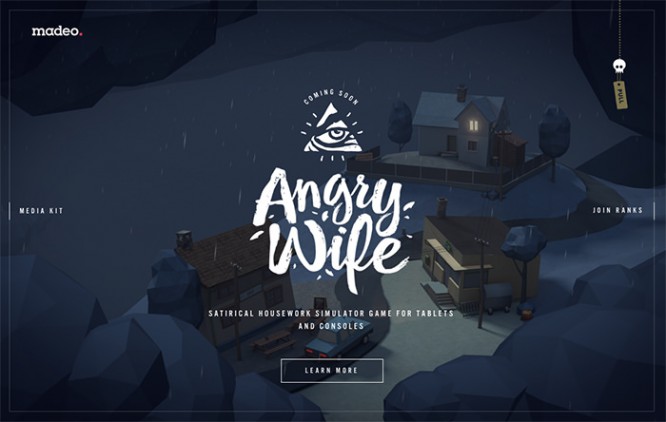 DRAWABETTER2016
Drawabetter2016 is a charity project designed to motivate and inspire us throughout the year.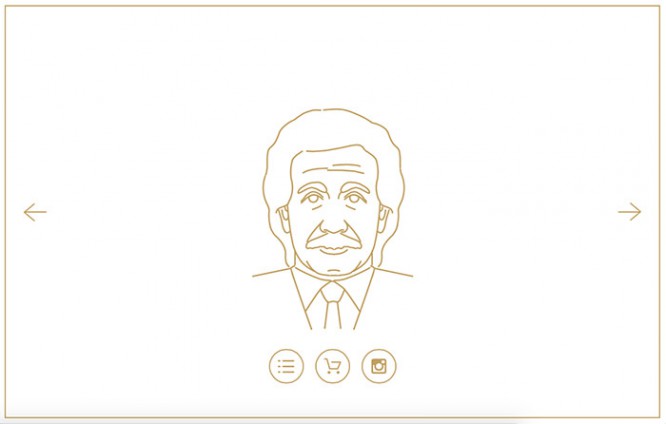 SPARE TIME
A useful resource for those who are fond of time management.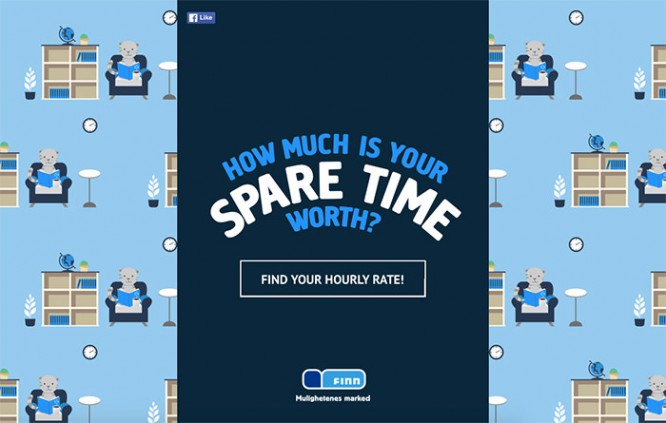 HOW FIGHT
This site is created by a man who has twice defeated cancer. He shows 35,689 ways to fight cancer, his goal is to help people. The site is filled with images of random objects in watercolor technique.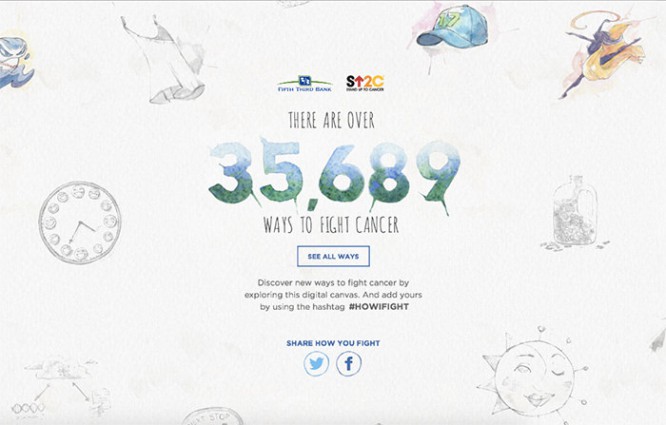 CHEKHOV WITH GOOGLE
An entertaining quiz site.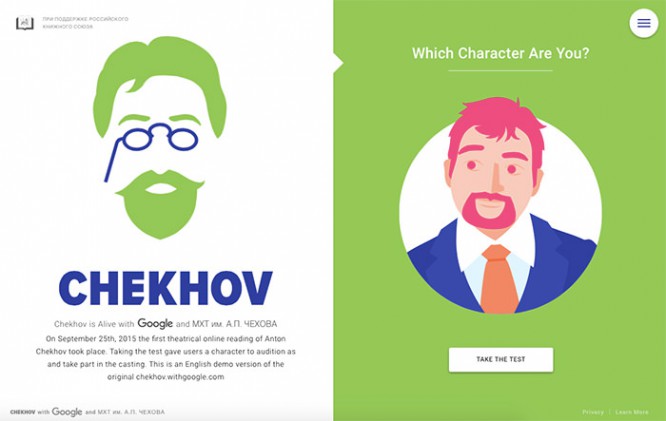 NEW SNOOPYTIZER
Not a bad example of interactive interaction.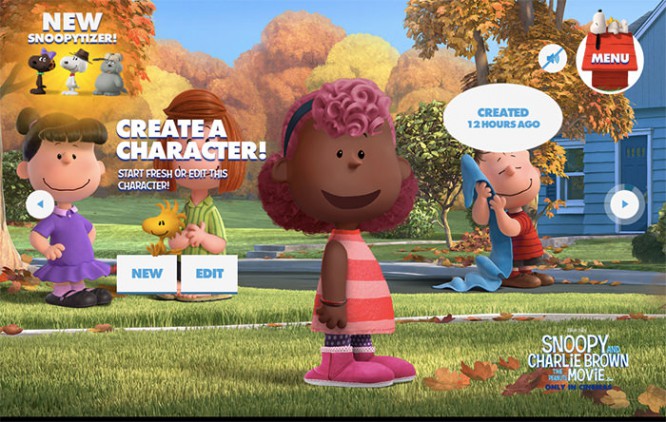 KEEP PORTLAND WEIRD
"Keep Portland Weird", a joke site created by a team of interns with nothing to do.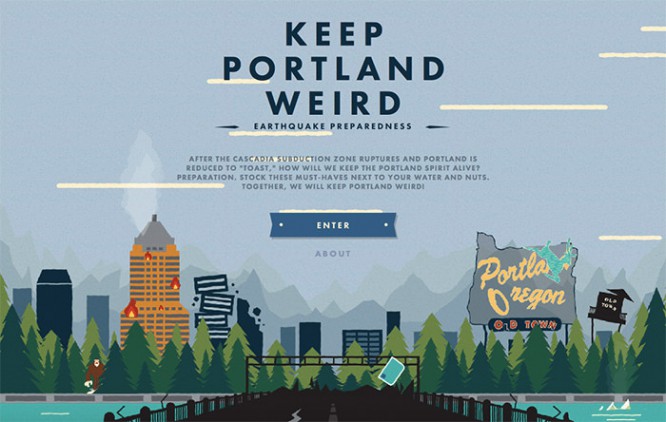 MCWHOPPER
Interesting scrolling effect.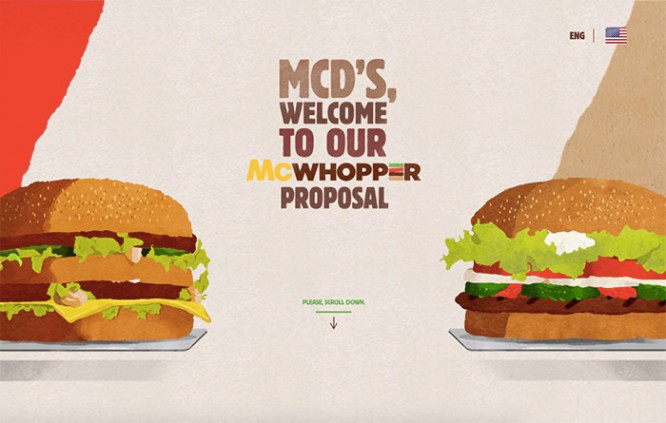 TUCK EFFECT
A very exciting resource.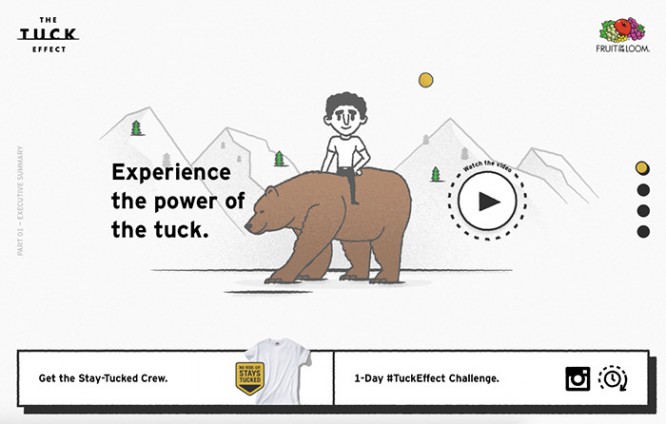 DREAMCAR COLLECTION
Dreamcar collection is a gallery of children's dream cars from all over the world.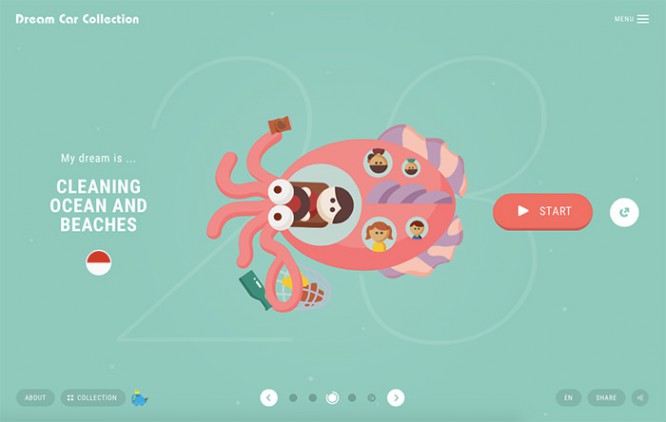 I LOVE THIS FAME
It is a non-profit project aimed at spreading interest in basketball among children.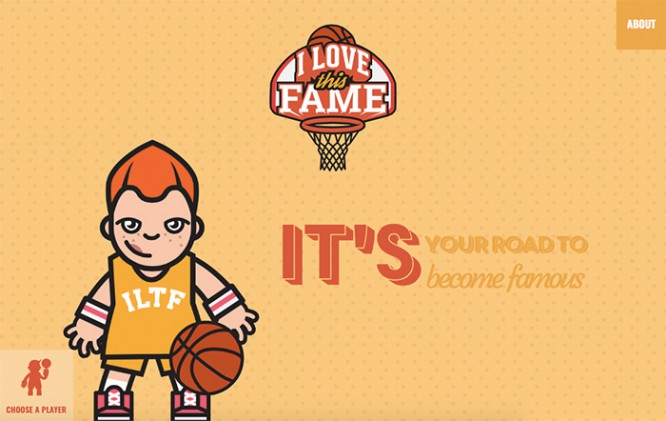 SPACELAMB
Spacelamb is a creative online game.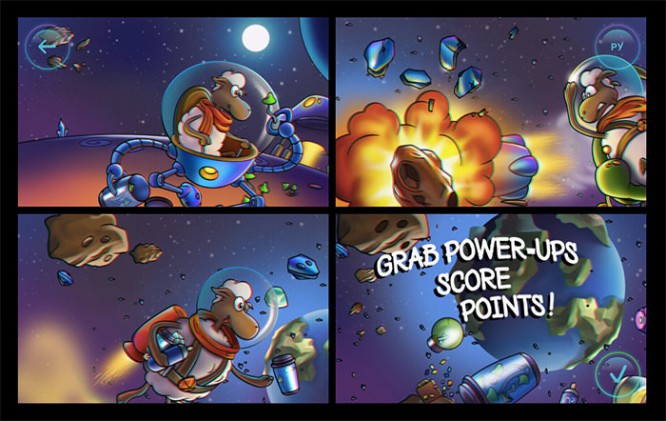 HISTORY OF ICONS
Great performance of interactive infographics.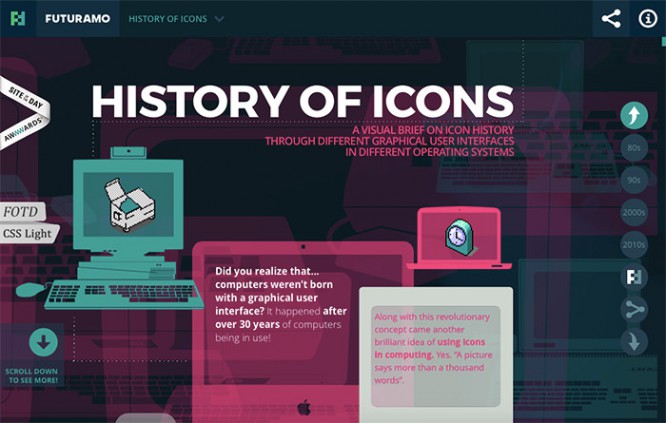 ICE & SKY
An excellent resource dedicated to global issues.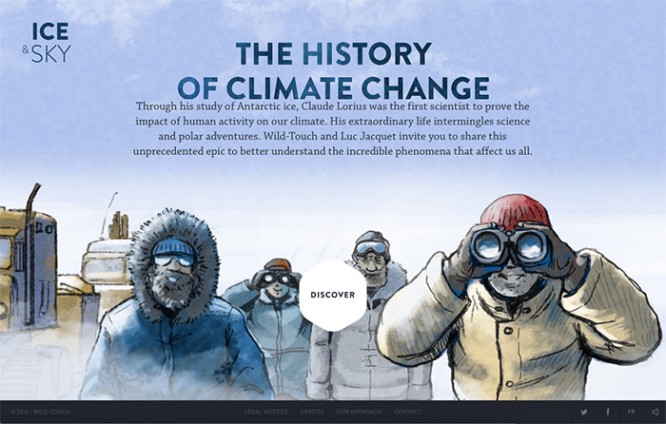 ALI KAFFE
For those who want to mix.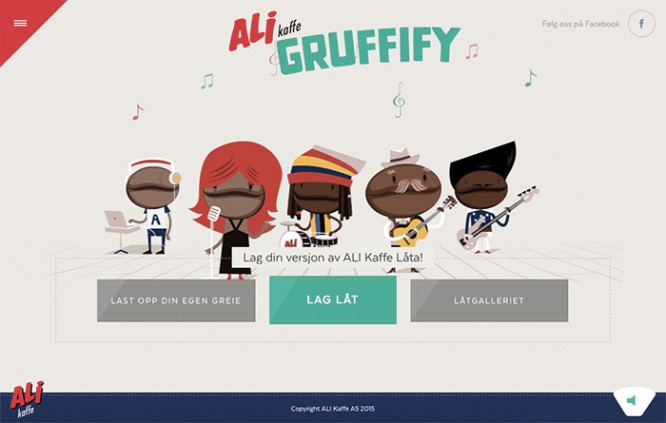 FOR BETTER COFFEE
For coffee lovers.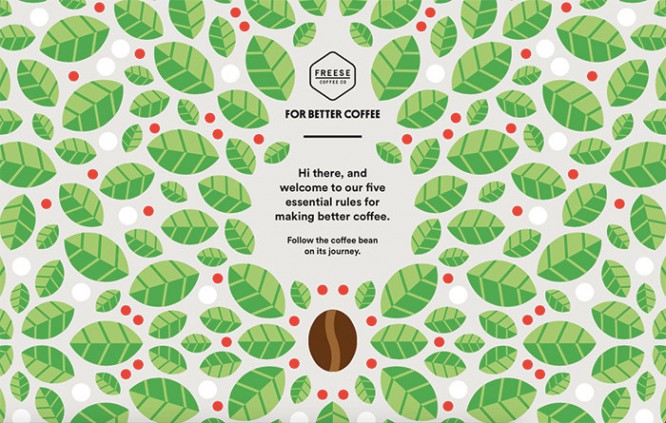 HELL'O BABY
This website will help you create an interactive scrapbook for your child: postcards, photos, videos, etc.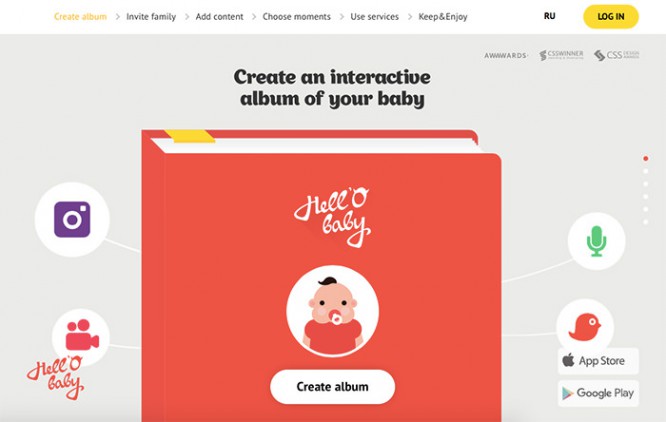 We hope that today's dose of inspiration will help you create something even more original than the fun resources from this list.
Good luck!
Source: slidesign
Cover photo: ShutterStock
…