22 books for designers from Russian specialists
22 books for designers from Russian specialists
Leading experts advise books on art, design, and interfaces. They also talk about why it is important for a designer to know how to interview users and write good texts.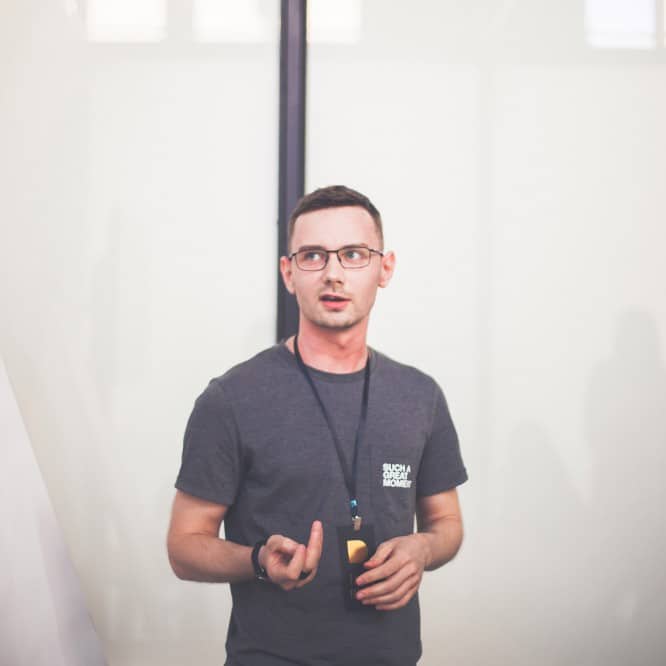 Konstantin Zamurenko
lead designer Skyeng
Book lists about typography, design process, and editing are easy to google. There is one and the same applied literature: from Bringhurst to Ilyakhov. All of this is great, but it would be nice for communication professionals to understand the main medium of communication – culture.
"A work of art in the era of its technical reproducibility" by Walter Benjamin. A short essay, without which it is impossible to understand how contemporary and contemporary art works.
The Thousand Faced Hero by Joseph Campbell. Even in the era of science and universal compulsory education, we continue to perceive culture through the structure of myth. Whether it's a secularized Christian myth or a modern one that we absorb from cinema and advertising.
"Meta-Luxury: Brands and the Culture of Excellence" by Manfreddy Ricca and Rebecca Robins. Smart research on the nature of the luxury segment industry from the point of view of cultural studies and marketing. It is especially interesting because since 2014 the culture change is most noticeable in this segment.
"Design in the culture of the 20th century" by Vladimir Aronov. The most important thing for the Russian-speaking reader in the third chapter is almost the only material about the Ulm School in Russian. When people talk about the formation of design as a discipline, the Bauhaus is often mentioned. Although the design, as we know it today, took shape in Ulm.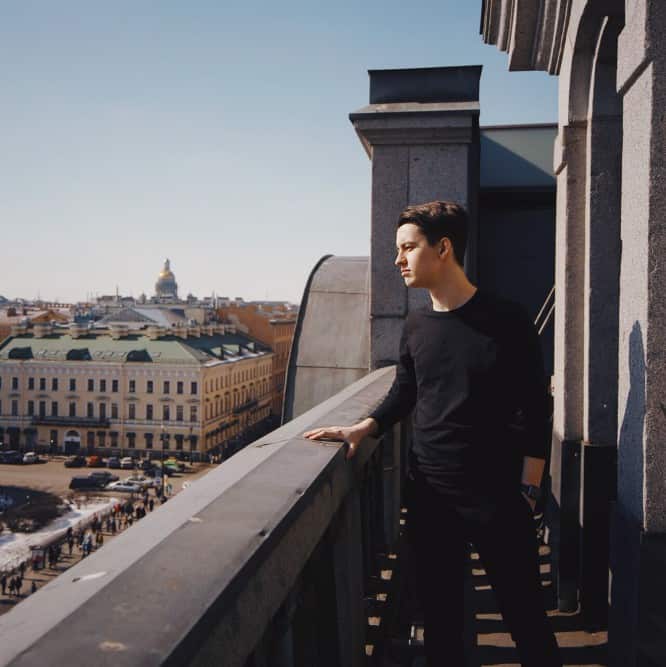 Ilya Grishin
senior designer "VKontakte"
The simplest but very useful set comes to mind.
"Write, cut. How to create a strong text "by Maxim Ilyakhov and Lyudmila Sarycheva. Probably all and sundry have read it. I often see people on the subway reading this book. Of course, this is far from being a guide. After reading it, you will not learn how to write good texts. But you can learn from there a number of good tricks. It is important for a designer to write texts himself. In this case, editors within the team will not help. And only you can correctly write the error text and describe the state of the blank screen.
"Introduction to TRIZ" – the theory of inventive problem solving. It was developed by the Soviet inventor Heinrich Altshuller. Let's call TRIZ a certain methodology that allows us to optimize the creative process: from an endless enumeration of options to come to a more correct organization and time-efficient obtaining of the desired result. This is not the first time I hear about the book from colleagues. They say that if you succeed in making good friends with TRIZ, then it will be possible to use it not only in design. Himself while in the process. Let's see what happens.
"Corporation of Geniuses. How to manage a team of creative people "by Ed Catmall. Probably the most motivating book I have read. A lot about the atmosphere, about the processes of transformation of a company from a small to a large one, about mistakes and useful innovations. A lot about interaction with creative people.
…