19 useful Chrome extensions for web designers
19 useful Chrome extensions for web designers
Google Chrome is one of the most popular browsers used by millions of people every day, including designers, web developers, and layout designers.
Today we want to share with you another interesting collection of Chrome apps (previous collection), in which we will focus on 19 of the most important extensions for web designers, layout designers and web developers.
1. Awesome Screenshot: Capture & Anno
Take screenshots of the entire page or its fragments, sign the created images, make annotations, blur sensitive data – almost all functions are done in one click!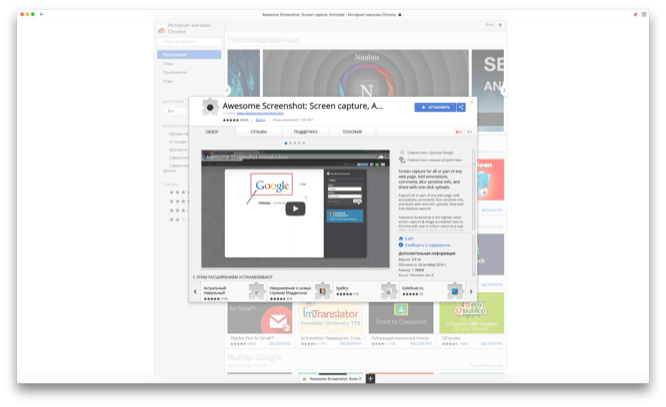 2. Window Resizer
Scale your browser window to emulate different screen resolutions.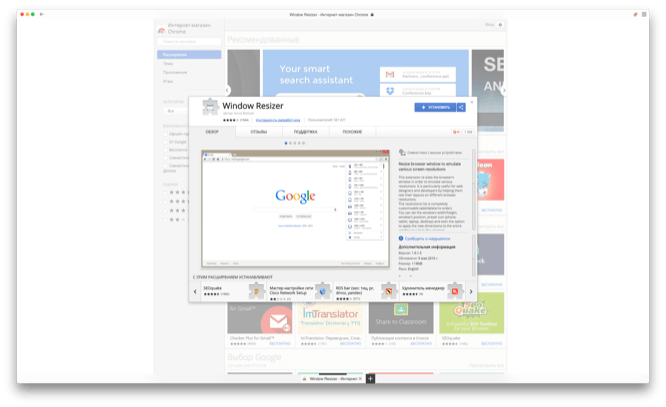 3. CSS Grady
Generating CSS gradients has never been easier. In addition, you will have the opportunity to get the code adapted for different browsers.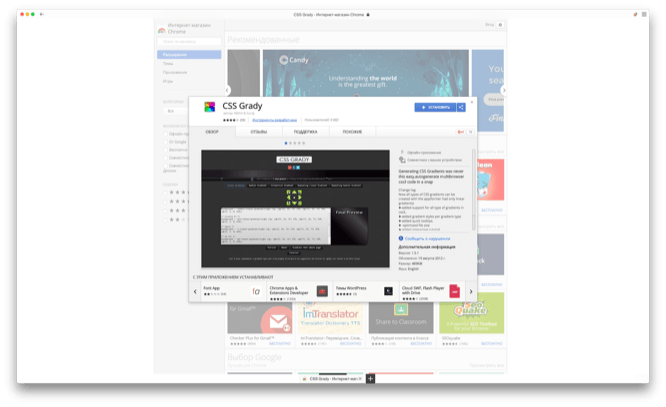 4. ColorPick Eyedropper
An eyedropper tool for web developer. Choose colors from any part of the web page.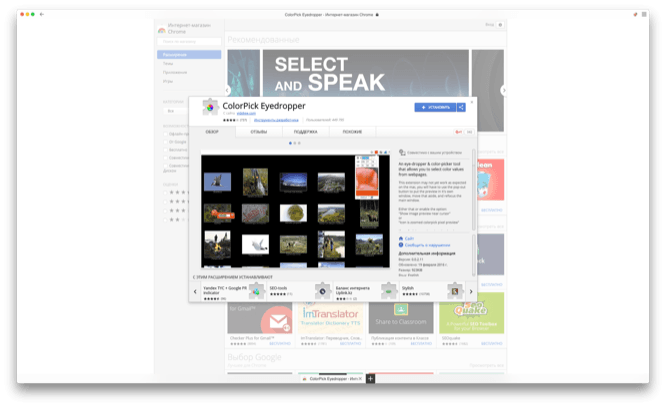 5. Pixlr Express
Pixlr express is a modern photo editor with all the effects, overlays and frames from the popular pixlr-o-matic, only with more control. There are also many settings, stickers and a text creation tool here.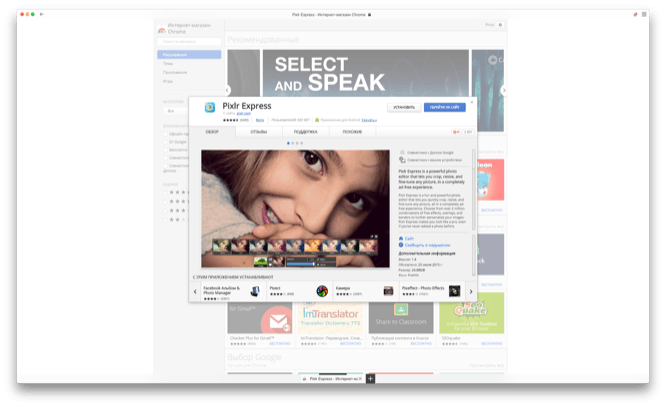 6. Pixlr Editor
Pixlr introduces a feature-rich photo editor right in your browser, no download or wait.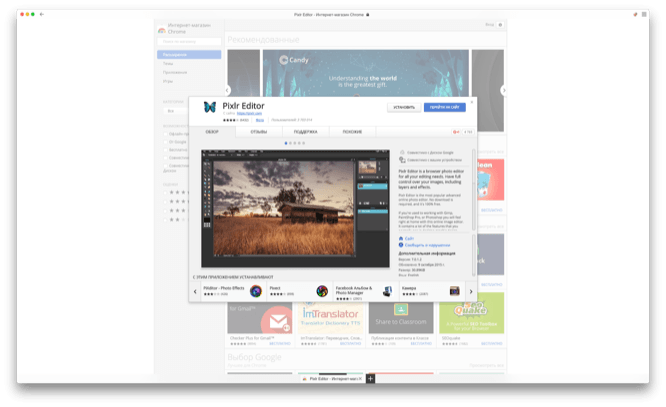 7. CSS Shack
CSS Shack lets you create layer styles (like any image processing software you know) and export them to a separate CSS file, or copy the code to the clipboard.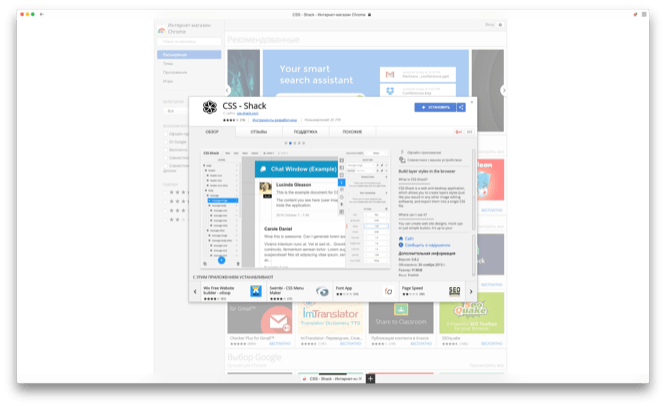 8. Balsamiq Mockups
Balsamiq Mockups for Google Drive lets you create, edit, and share quality sketches and prototypes using Drive.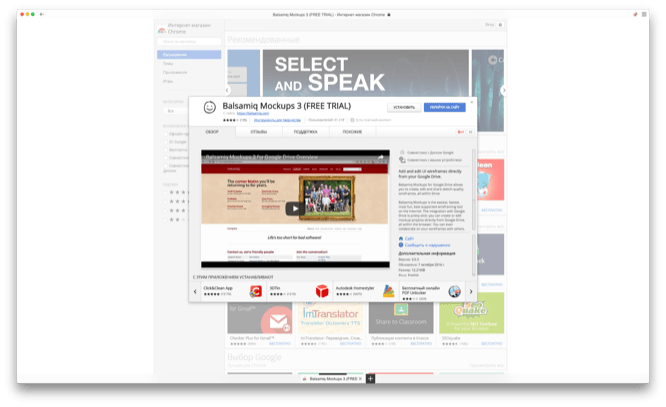 9. ShiftEdit
ShiftEdit is an online IDE for PHP, Ruby, HTML, CSS and javascript development using (S) FTP, Dropbox or Google Drive.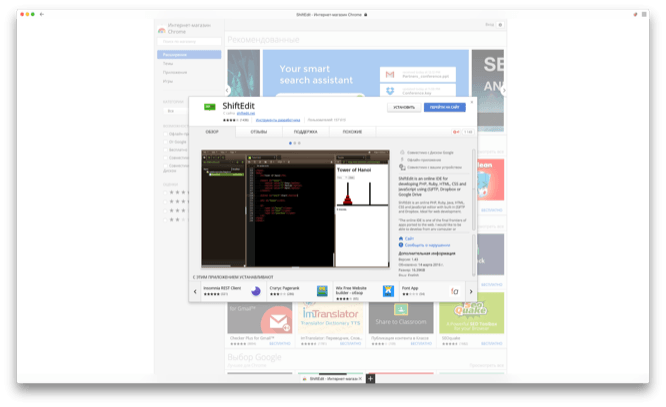 10. Moqups
The best HTML5 app for crisp sketches, prototypes, and interactive layouts.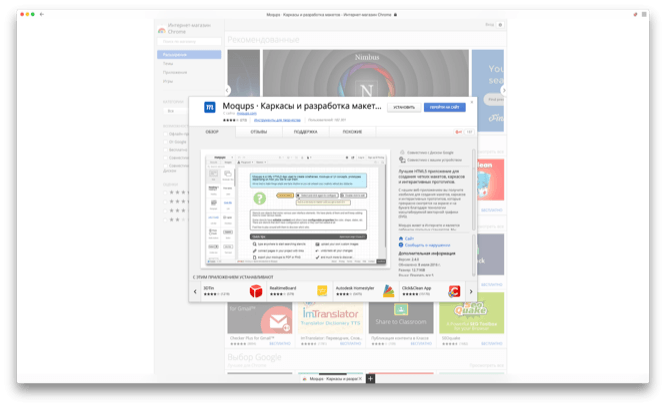 11. What Font
A very useful extension for Google Chrome, What Font allows developers and designers to determine what fonts are used on a web page.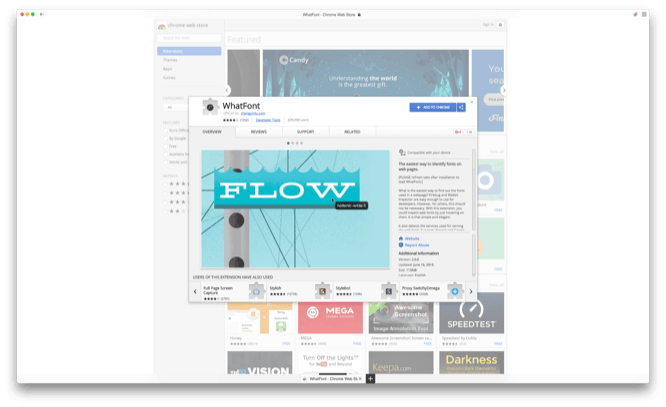 12. Web Developer
The Web Developer extension adds a button to the browser control panel that you can use to take advantage of various web development tools. This is the official copy of the Web Developer extension for Firefox.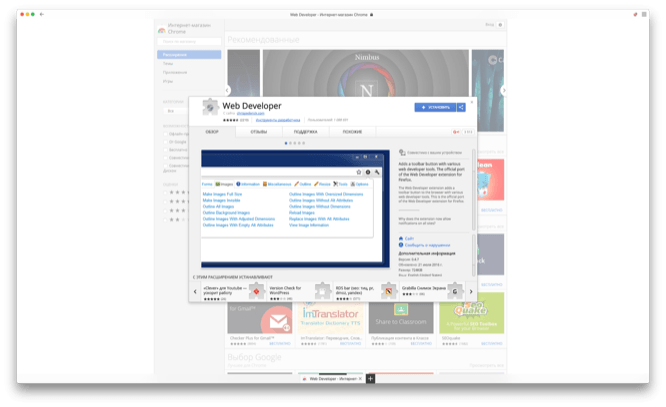 13. BuiltWith Technology Profiler
The BuiltWith Chrome extension lets you determine how a website was designed. All you need to do is click on the builtwith icon.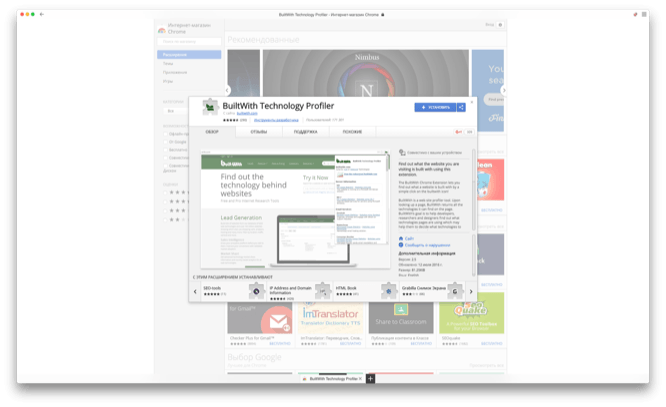 14. Sight
Sight is a code highlighting Chrome extension that makes viewing source code in a browser a fun experience. You can choose a template, font, and include line numbering. To get a specific code, enter # ft =[syntax] next to the url file.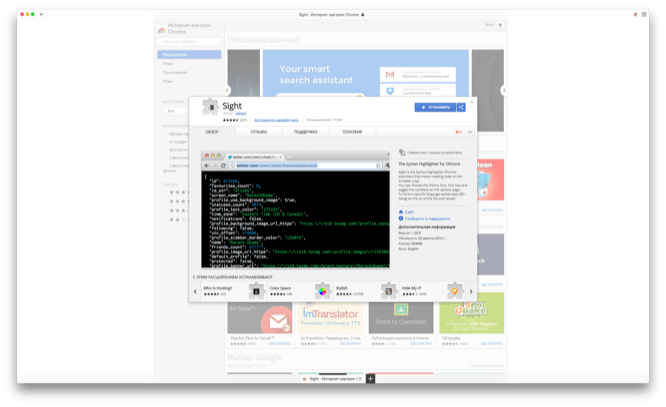 15. Stylebot
Stylebot allows you to quickly change the look of any website (with custom CSS).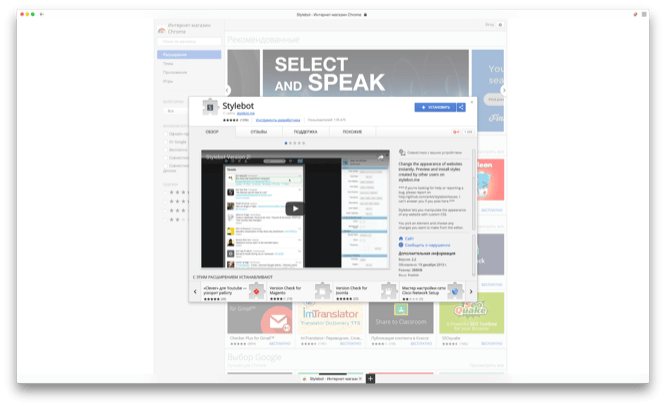 16. Google Font Previewer
This extension allows you to select a font from the Google Font directory using several text styling options, as well as preview the selected font right in the open tab.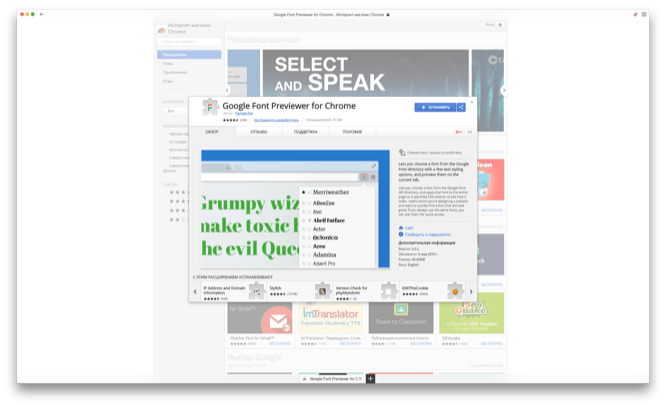 17. CSSViewer
CSSViewer is a simple CSS property viewer for Google Chrome that was originally developed by Nicolas Huon and was provided as an add-on for FireFox.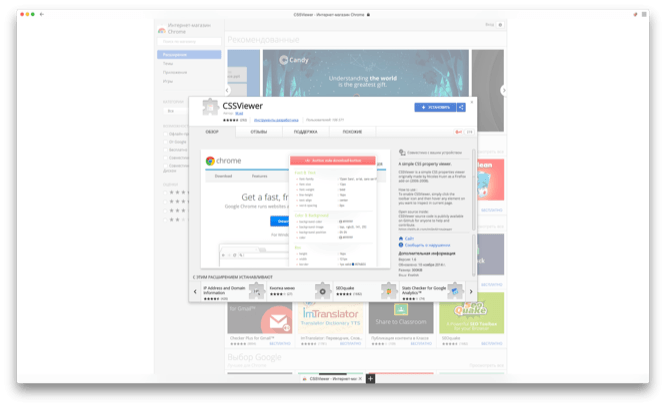 18.Web Developer checklist
This tool allows you to check everything: whether your pages are SEO friendly, usability, and their visibility and performance (page load speed).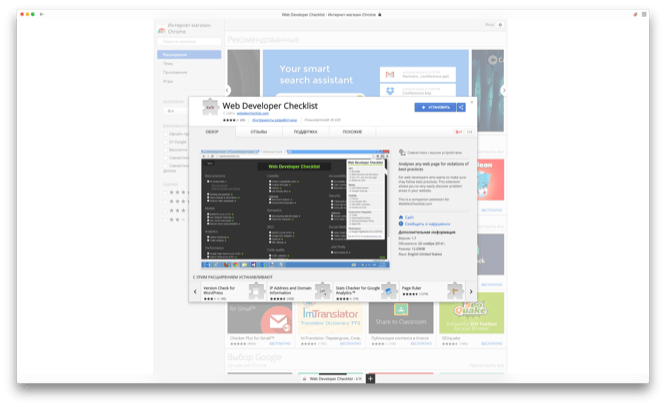 19. Chrome Flags
This extension is a ported version of FlagFox for Chrome. It displays a country flag that indicates the location of the sites you visit.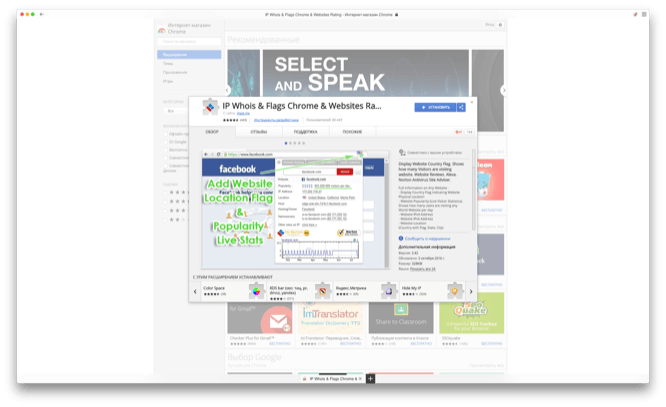 …