15 free designer tools
15 free designer tools
We selected the top 15 tools in the field of photography, color, fonts, etc.
Coolors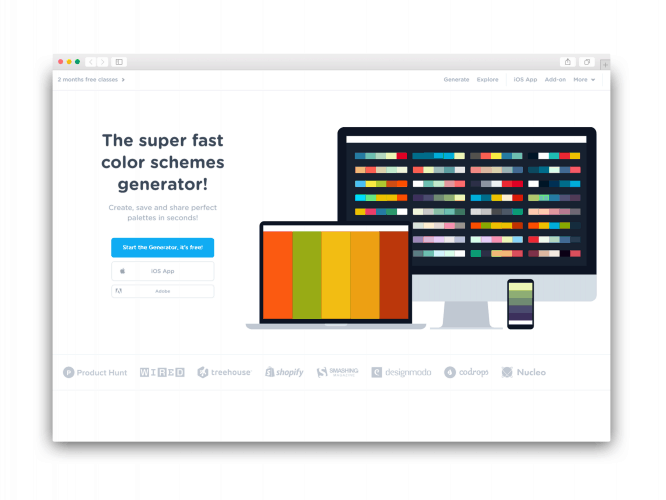 Super fast color scheme generator for designers. Create, save and share perfect palettes in seconds!
---
Overflow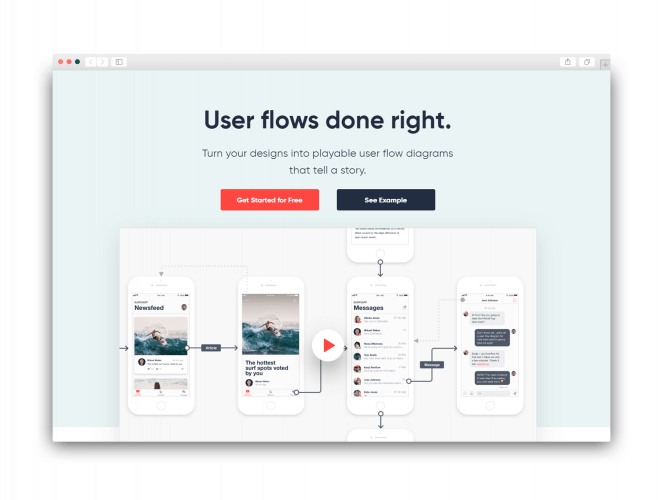 The world's best user journey tool for designers. It makes the process of creating beautiful user paths easy, leaving time to focus on what matters.
---
Lottie by Airbnb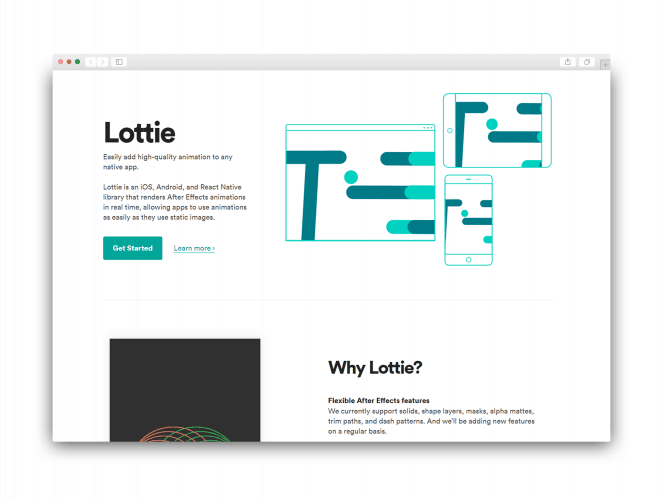 It is an iOS, Android, and React Native library that renders After Effects animations in real time, allowing applications to use animations as easily as static images.
---
Design Principles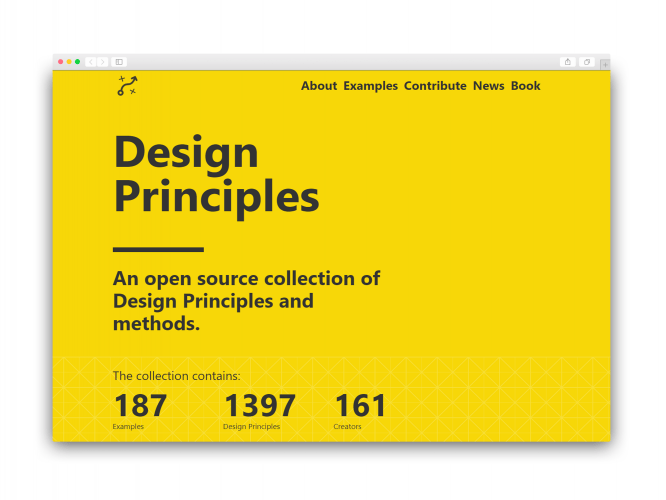 An open source resource created to help you understand and create design principles.
---
Facebook Design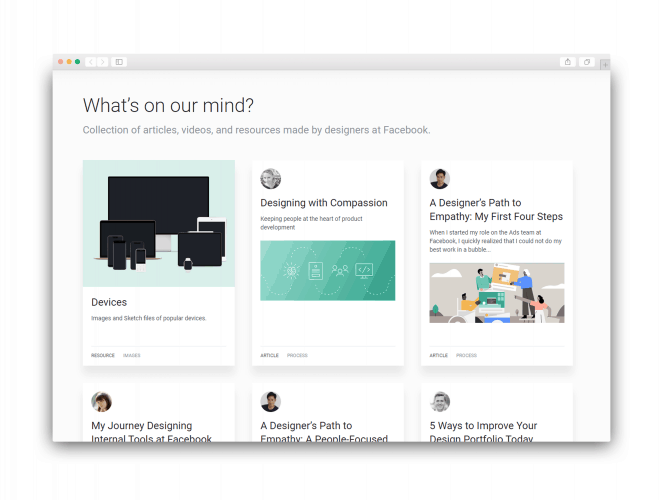 A collection of articles, videos, and resources created by designers on Facebook.
---
Milanote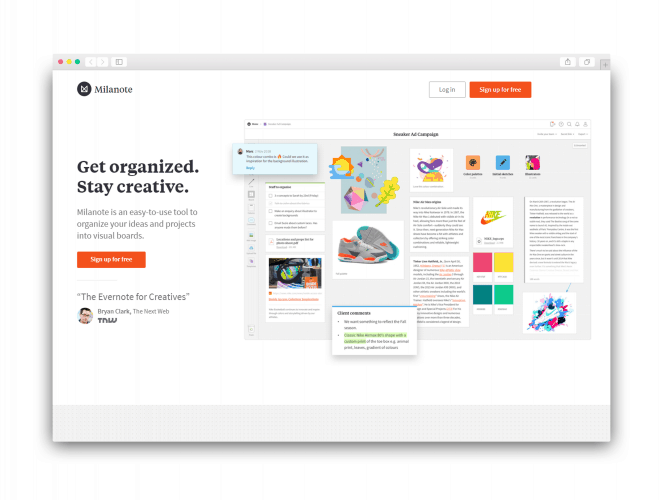 Notes for creative work. Ideal for researching, thinking and planning your next big job.
---
Coverr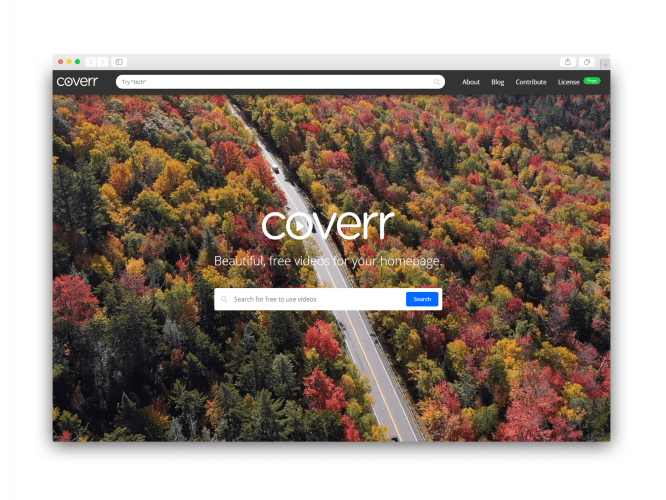 A resource with free stock videos. Coverrs are videos that are made to fit beautiful video backgrounds, but you can use them for any need, including commercial and non-commercial use.
---
Looka (formerly Logojoy)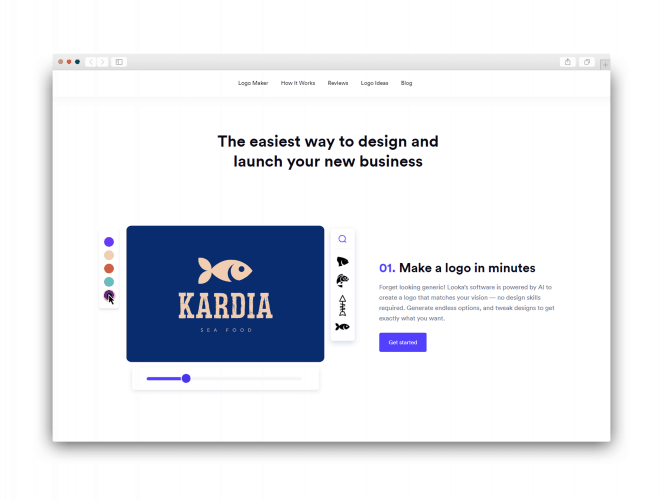 An AI-powered platform to help you bring your brand to life with beautiful designs including logos, business cards, websites and more.
---
Pablo 2.0 by Buffer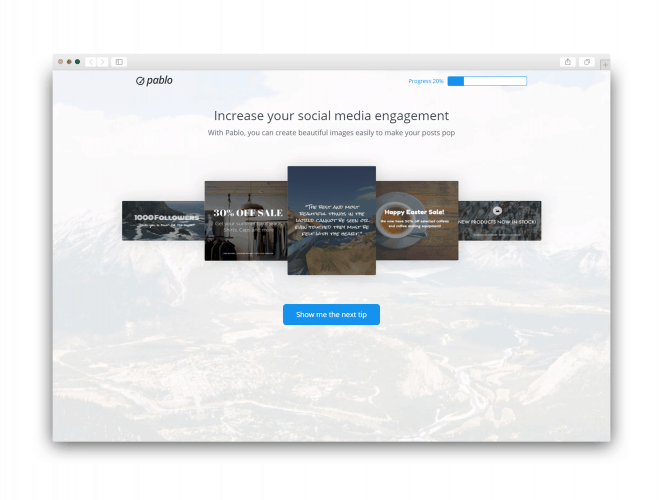 Create beautiful images that fit perfectly on social media.
---
Type Anything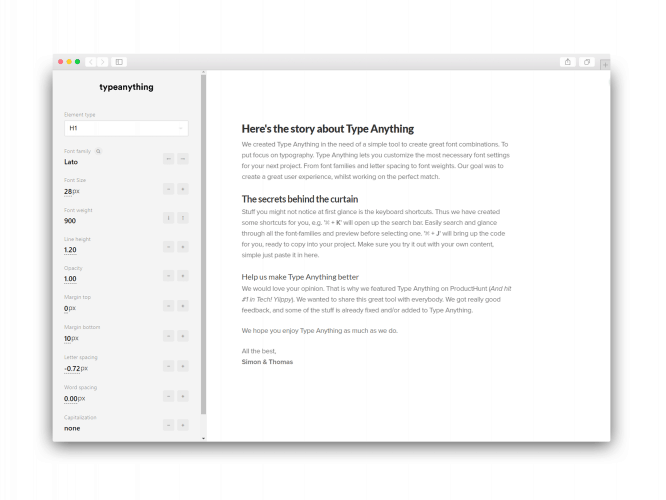 A creative tool to test and create the perfect typography for your website. A quick and easy way to test the perfect font combinations for your next project.
---
Frontify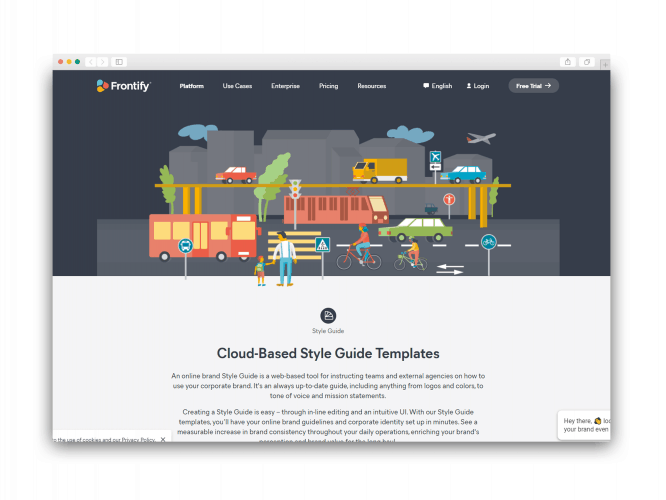 Brand management is now easier with Frontify! Frontify is a branding and design simplification software with which you can quickly create a brand book.
---
Httpster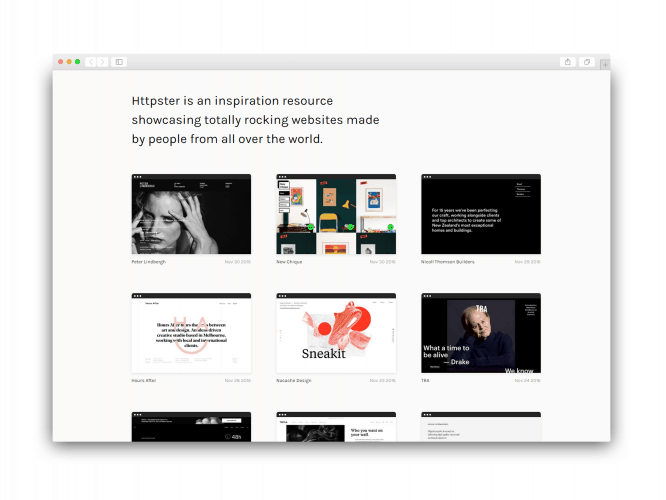 A hand-curated selection of awesome web design examples.
---
Framer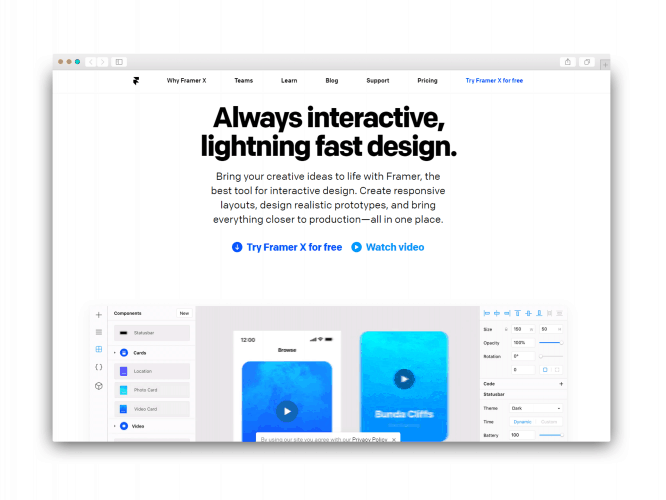 The best interactive design tool. Create responsive layouts, create realistic prototypes and bring everything closer to production – all in one place.
---
LandingFolio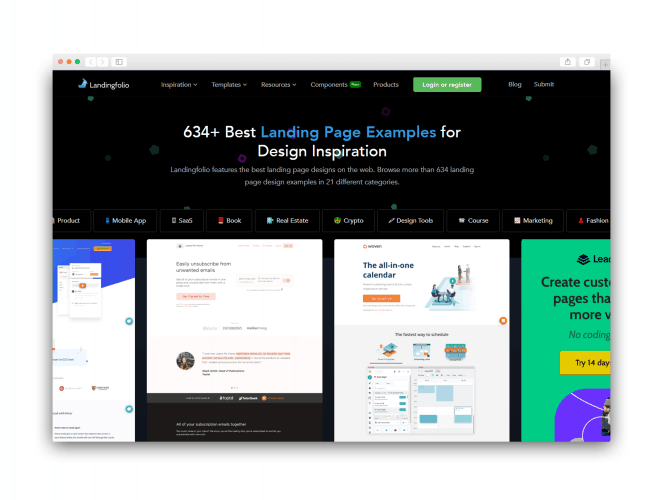 Gallery with the best landing page designs. Browse over 445 examples in 54 different categories.
---
Wirify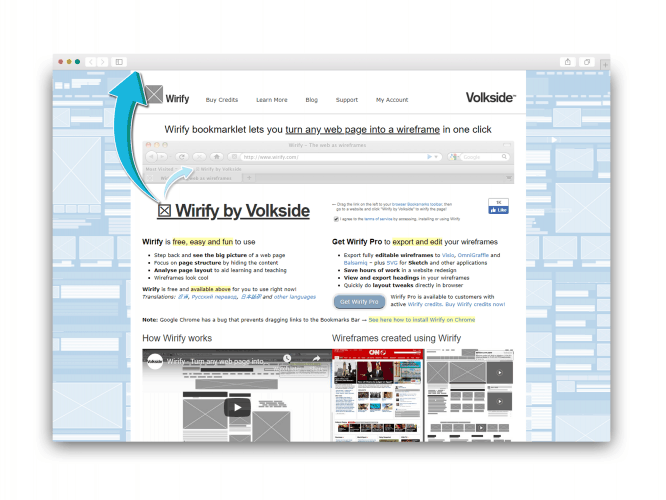 Convert any web page to a layout in one click
…