11 free services for a designer
11 free services for a designer
At the start, you either use resources as efficiently as possible, or you won't take off. The problem is that by cutting off the budget, most often you get slag. Sergei Chikin – icon maker, designer of Bureau Gorbunov, art director of TD Agency and author of the Chikina Icons telegram channel – will tell you how to save money on design without losing quality.
Fonts
Google has nine hundred free web fonts. Three hundred of them are Cyrillic. About a third of the Cyrillic ones are very good.
Click on the font you like, copy the font code to the site – you're done.
You can also download the font. But to use them on the web, you will need to convert them first. Do you need it?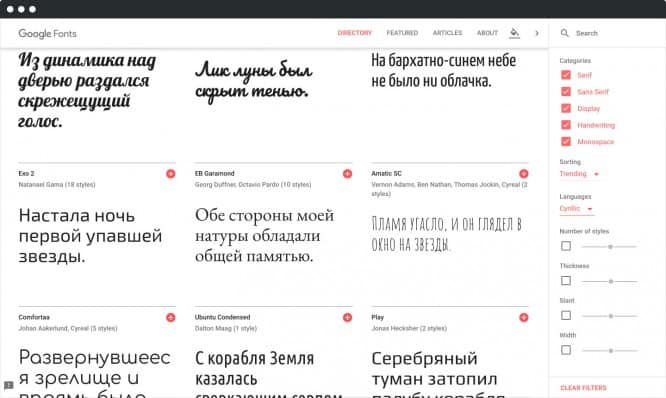 Icons
The largest set of icons in the same style, with one icon added daily. Find the one you need and download with one click. You can order the missing icon for free.
If you are a legal entity, the service will ask you to buy a license. Otherwise, the entire collection is free.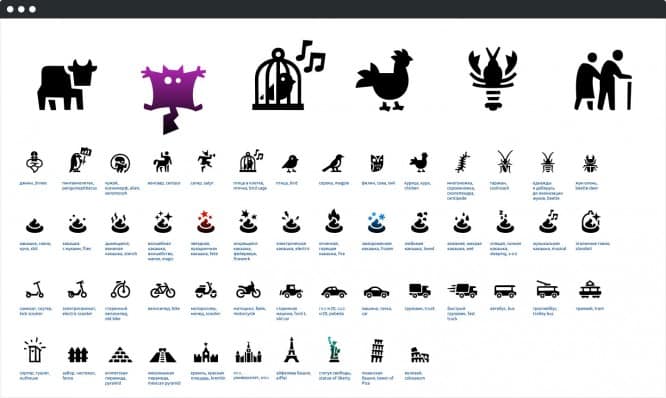 Photo and video
There are plenty of free drains. I will share the largest of those whose license allows you to use images for commercial purposes and does not ask for a link to the resource.
Without registering. Found, downloaded:
Pexels (there are photos and videos),
Unsplash,
Pixabay (search understands Russian. First, it will ask you to register),
PicJumbo (allows commercial use, but asks to pay for redistribution),
StockSnap (more than half of the photos are from shutterstock.com. But it is already paid)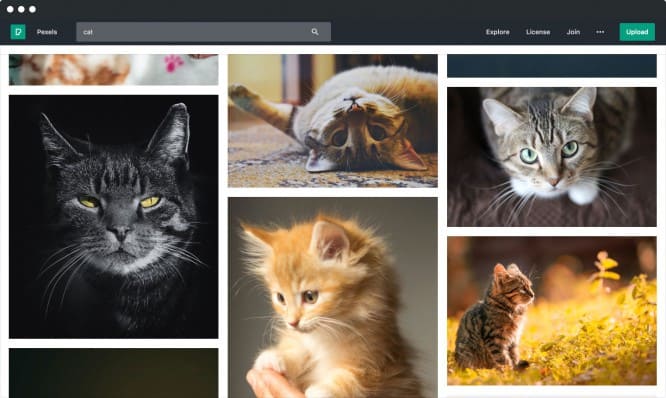 Music Library
YouTube collection of music. A lot of filters for instruments, musical styles and even mood. They are downloaded with one click, but you need to log in. But who is not logged into YouTube?
In the case of some tracks, you need to indicate the author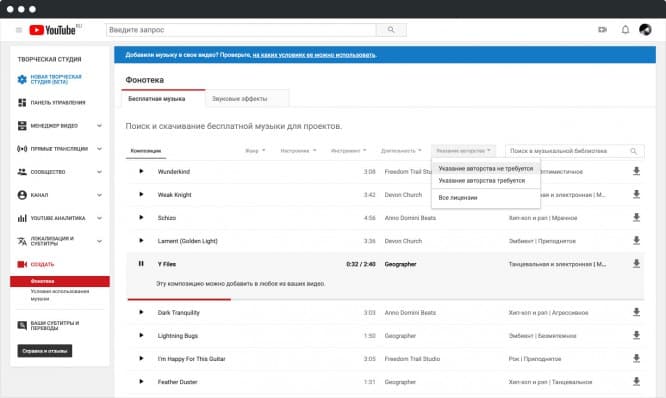 Interface designer
Figma is the perfect online interface design tool. Allows multiple people to work on a document at the same time. Provides code for developers.
Positioned as the main competitor to Adobe software products. I don't know about the main competitor, but what the future is for online services is for sure.
Ask to register before use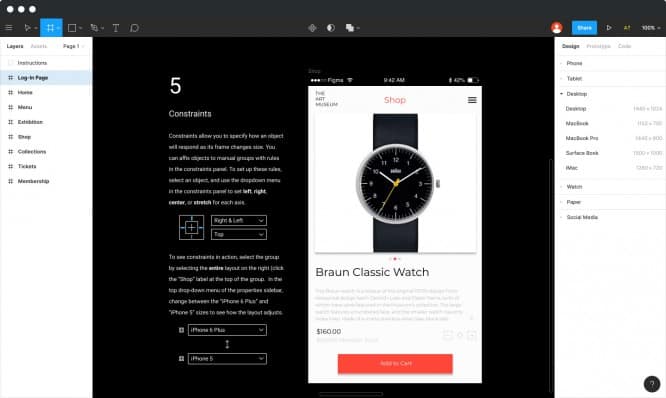 Image editor
Crello is an online image editor that allows you to quickly create a layout for an advertising banner, create a header for a website or a luxury picture for a post on a social network.
Upload an image, put text on top, decorate with some kind of frame and download the layout. You don't even have to register.
There are ready-made images and layouts, but they will ask for money for them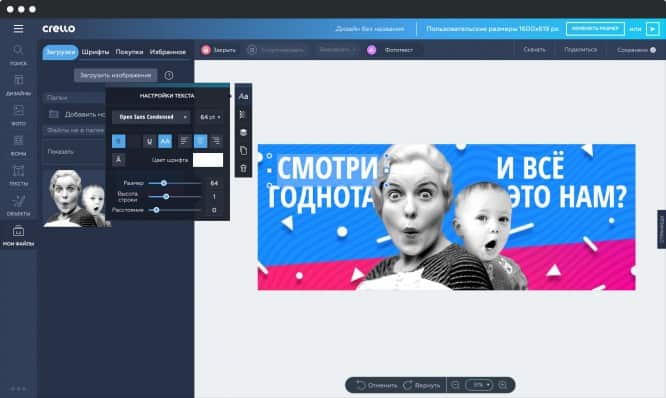 Blog engine
"Aegea" is a tool for blogging on your own website. Saves all unfinished posts, has a built-in typographer, comments, social buttons, subscription and RSS. There are no admin areas, all blog management is right in the browser. At least from the phone.
To install, you need to be able to upload the engine files to the server. Works "out of the box", which cannot be said about the same "WordPress".
For commercial blogs, it will ask you to buy a license for 3000 ₽ per year.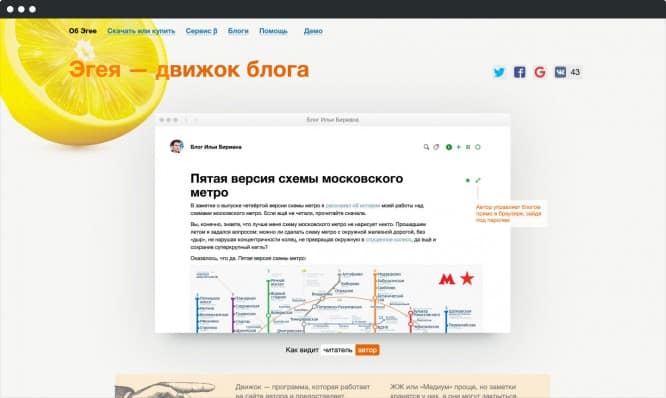 Hosting service
But I don't recommend free hosting. A good hosting with backup and buns costs about a thousand rubles a year. And free ones really slow down, limit file sizes and cover everything with their ads.
Source: LidMashina
…