100 Signs & Facades Mockups
100 Signs & Facades Mockups
100 Signs & Facades Mockups – a huge set of mockups for the presentation of logos and inscriptions on signs and facades of buildings.
The entire set of 100 Signs & Facades Mockups is divided into 2 parts: 50 facade mockups and 50 sign mockups.
Each mockup is unique and can be used to showcase just about any logo.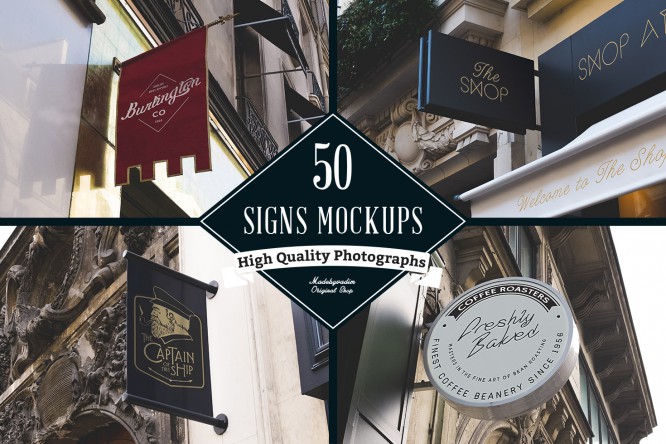 You can view the full preview of the kit, as well as purchase 100 Signs & Facades Mockups, at CreativeMarket for $ 39.
Content for members of the Private Forum
You cannot view this material, because not a member Private forum site Infogra. If you want to become a member, read the rules for joining.
…