10 WordPress plugins for photographers by Nancy Young
10 WordPress plugins for photographers by Nancy Young
It is very easy for an unprepared person to get lost in the ocean of WordPress plugins. There are more than 36 thousand of their varieties, but even taking into account the narrow specialization of these site design assistants, the question of the most useful and functional of them remains open.
Today we are going to share 10 of the best photo plugins.
EWWW Image Optimizer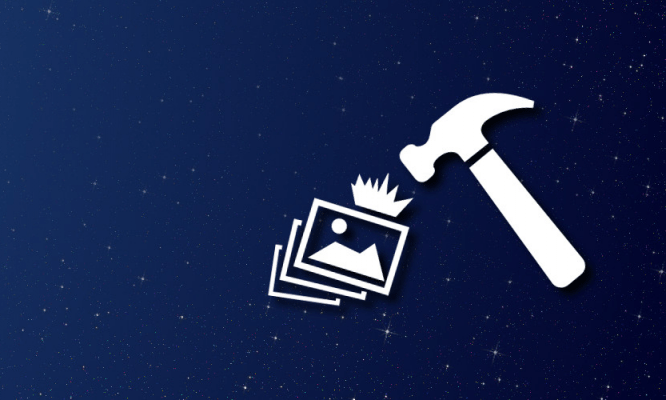 A popular WordPress plugin that allows you to manipulate the size of images on your site, making your pages load faster. There is an opportunity to optimize existing images. Works better with * .jpeg and * .png formats.
SumoMe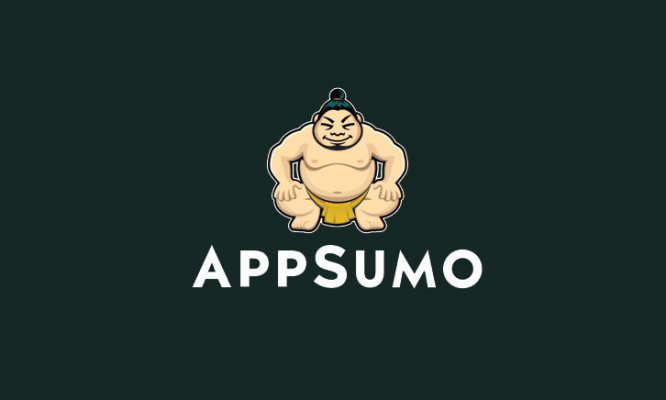 Plugin for website promotion. Facilitates the sharing of text and images on social networks, as well as the registration and subscription processes. All this, in turn, has a good effect on the recognition of the resource and traffic indicators.
WP / LR Sync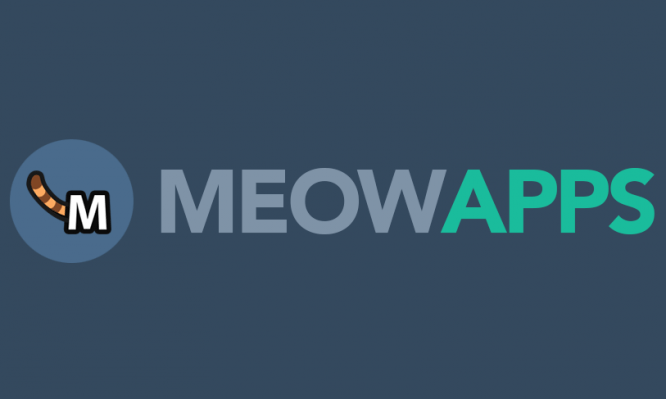 A service for publishing photos directly from Lightroom. Allows you to sync images with WordPress. This feature will be especially useful for those who need the ability to make changes after the fact, for example, change the watermark.
SEO Friendly Images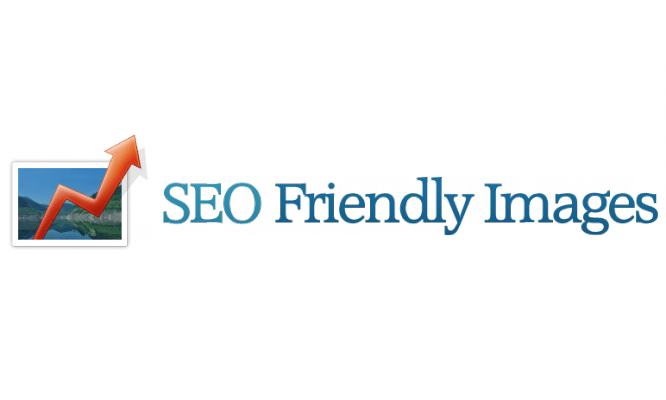 Not everyone has enough time to manually assign attributes to images uploaded to the site. Fortunately, the SEO Friendly Images plugin is able to do this automatically, thus increasing traffic. I switched it on and forgot.
MotoPress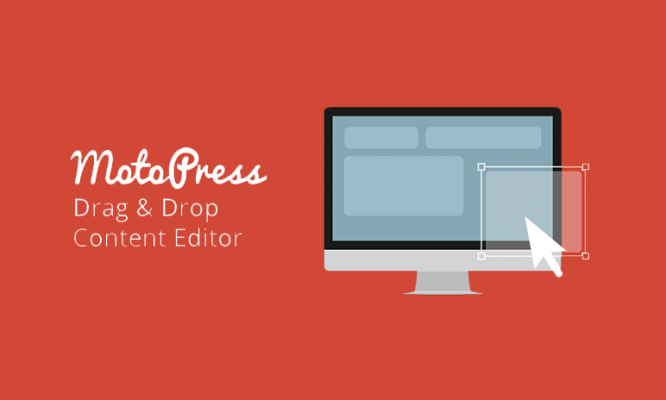 This plugin opens up new opportunities for website owners for the visual design of pages. You can manipulate interface elements with it simply by dragging and dropping them. No knowledge of code or even HTML.
Pin It Button for Images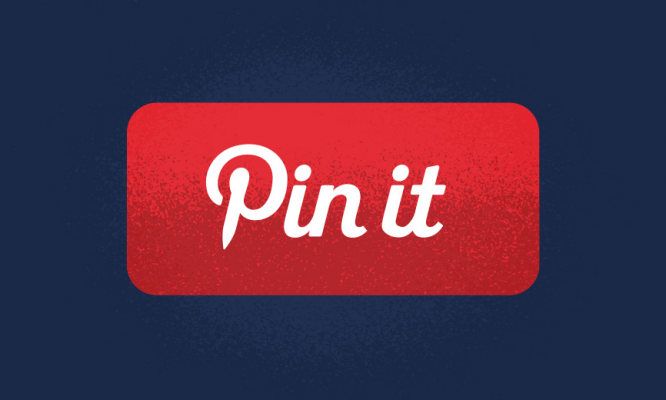 Pinterest is a great service to drive traffic, meet customers. If you're a photographer and your site still doesn't have a Pin It button, fix that. You can change both the design of the button itself and its location on the page.
TweetDis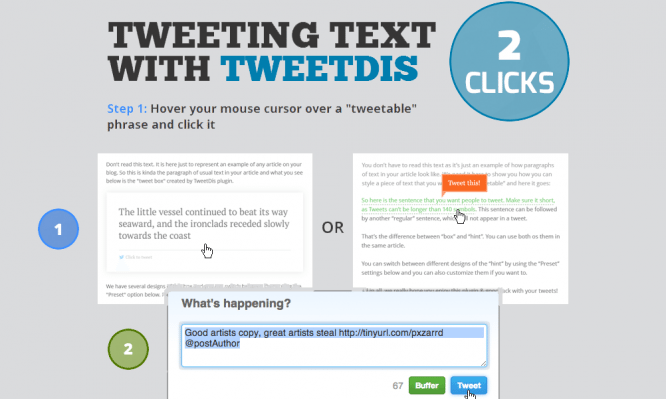 Plugin for sharing images on Twitter, stimulating retivites and increasing traffic. There are settings with which you can also change the appearance and placement of the plugin on the page. Useful for photographers blogging.
WordPress Backup to Dropbox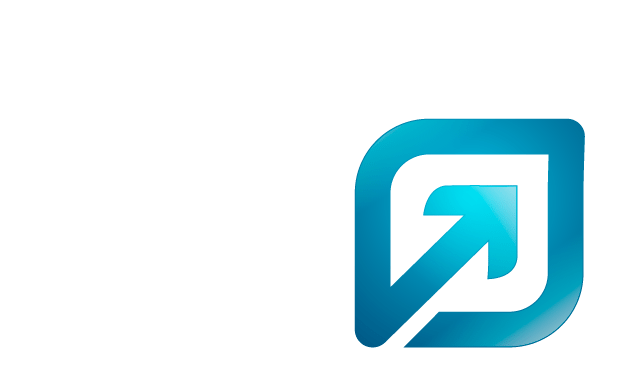 Has your site crashed and your images and other content are lost? This is fixable if you've used The WordPress Backup to Dropbox. The plugin creates a backup copy of the site automatically, keeping it safe.
Booking Calendar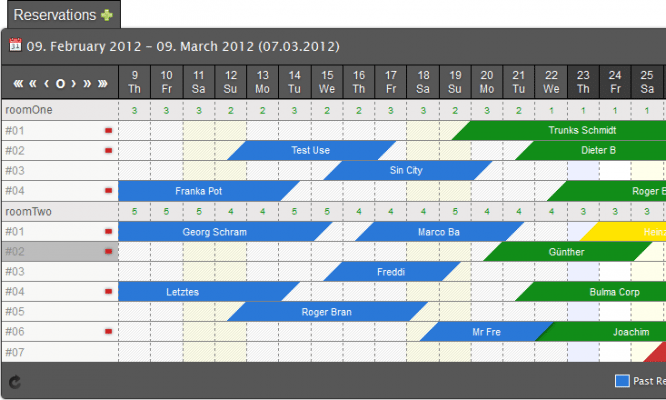 It clearly demonstrates to visitors (clients) when you are busy and when you are free. The plugin has a flexible system of settings and an intuitive interface. Suitable for busy photographers.
NextGEN Gallery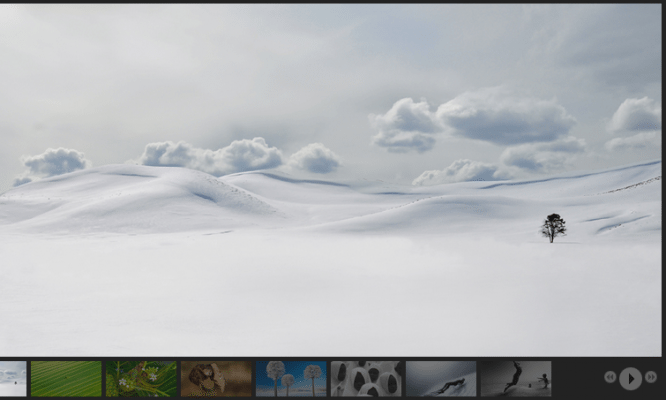 The default WordPress photo gallery is great, but if you want the best, you need some extra tools. In addition to an extensive gallery, the plugin offers the ability to apply watermarks, view thumbnails, and generally make working with images more enjoyable.
Nancy Young is a writer, blogger and member of the PhotoDoto Team.
Author: Denis Strigun
…