10 best films about designers and for designers
Every thing created by man has not been without design work. And if even 30-40 years ago designers worked only in the applied field (fashion, architecture), then nowadays they have moved to digital. Each representative of this profession came to it with a specific purpose, but all designers are united by a love for beauty and a desire to change the world.
We present to your attention 10 films that will make you take a fresh look at the history of design, discover something non-standard for yourself. Our selection includes both documentaries and feature films, so that everyone will find for themselves the picture that they will endlessly revise!
Milton Glazer: From Information and Delight
Milton Glaser: To Inform and Delight
In this film, Milton Glazer, co-founder of The New York Magazine and founder of the I Love NY campaign, talks about how he came up with ideas for the most famous projects and why he devoted his life to art. For many of us, Mr. Glazer epitomizes the art of graphic design, and he believes he just does what he likes.
You will find out what inspired him throughout his life, thanks to which events the most famous works appeared. As Milton himself says: "You don't need to get hung up on what you can do, because this is the biggest limitation in our life." This film is a must-see for those wishing to learn how to find inspiration in simple things.
Sign Artists
Sign painters
The film is dedicated to the history of signage creation. What is behind the people who are still doing this business in our time? Because of the "built-in adblock", we no longer notice signs in everyday life. But this art is more than 150 years old, only skillful use of the brush was replaced by work with graphic editors.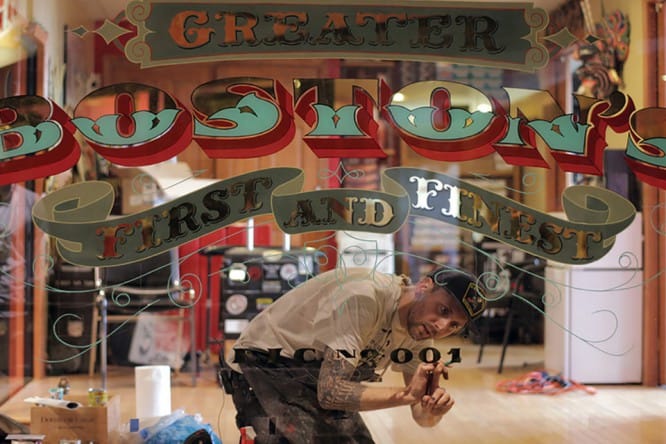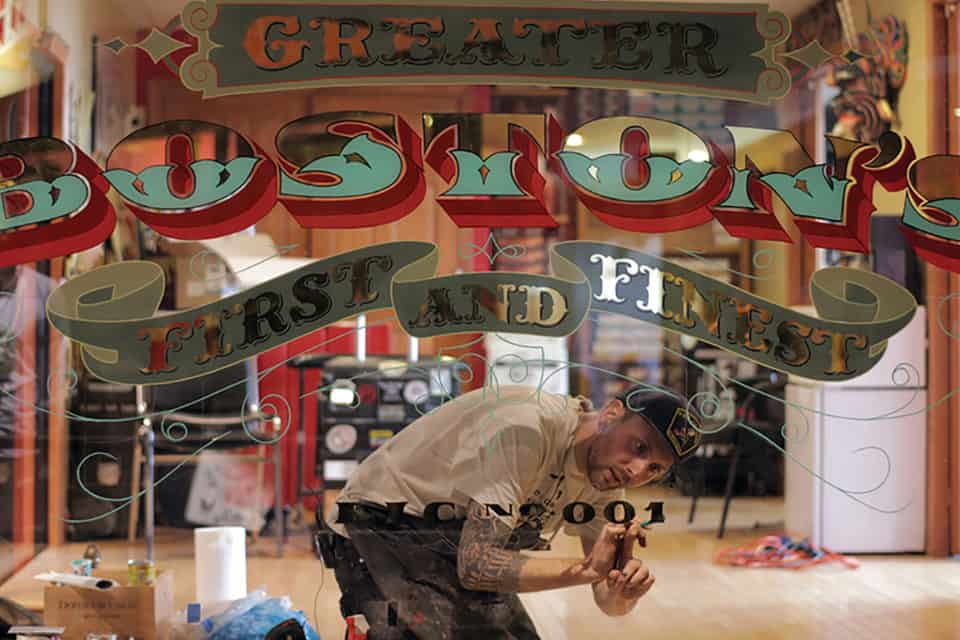 Despite the general computerization, those who have devoted their lives to working with gouache and acrylic live and prosper. Now professionals in this field are worth their weight in gold, and they believe that their business will become popular again. The film reveals how sign artists live, what they face and how they keep the line between commerce and art.
Modern Russian Design
We could not ignore the film, which reveals to us the life of Russian art figures. Here they tell about everything that is interesting to both the ordinary viewer and those who are in the template. This film will show how dramatically the design changed during the nineties, about its evolution from projects made "on the knee" to large production.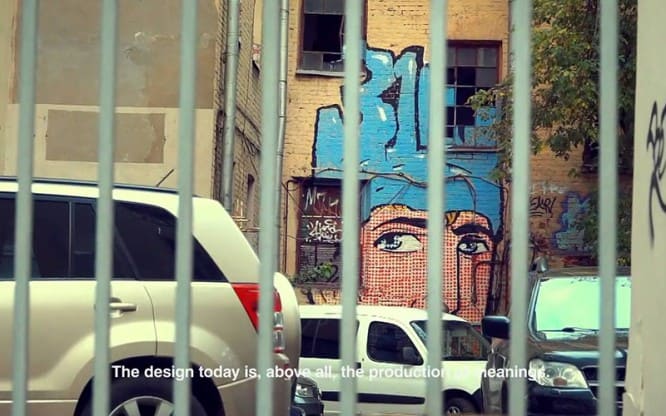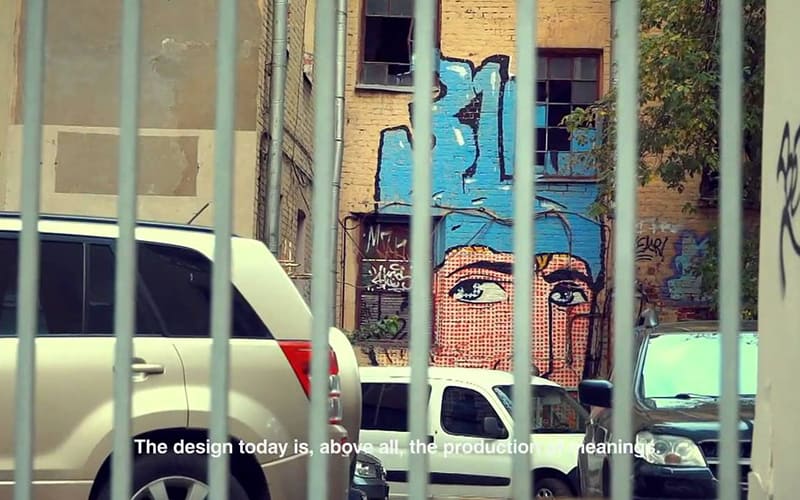 Representatives of the "new school" will talk about inspiration and explain what they want, both from graphic design and from life in general. The masters of design will share their memories of how the representatives of the art community lived in the Soviet Union and how they went through difficult times, managing to stay afloat.
The Artist Series by Hillman Curtis
It is difficult to call this project a full-fledged film, but as a series of combined short films, it deserves special attention. Here Hillman Curtis interviews some of the finest designers and design studios of our time. In this mini-series, you can get a glimpse into the holy of holies, namely, the process of generating an idea and creating content.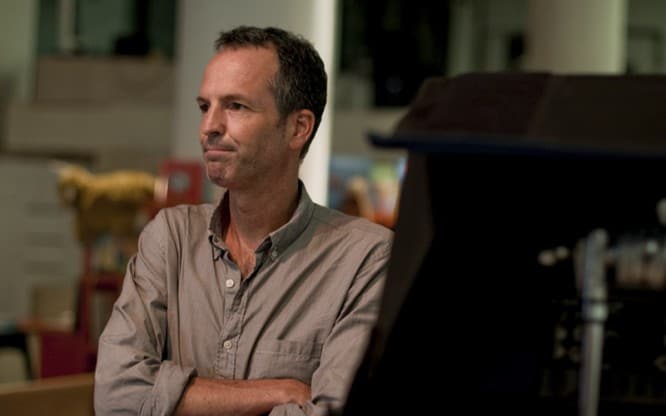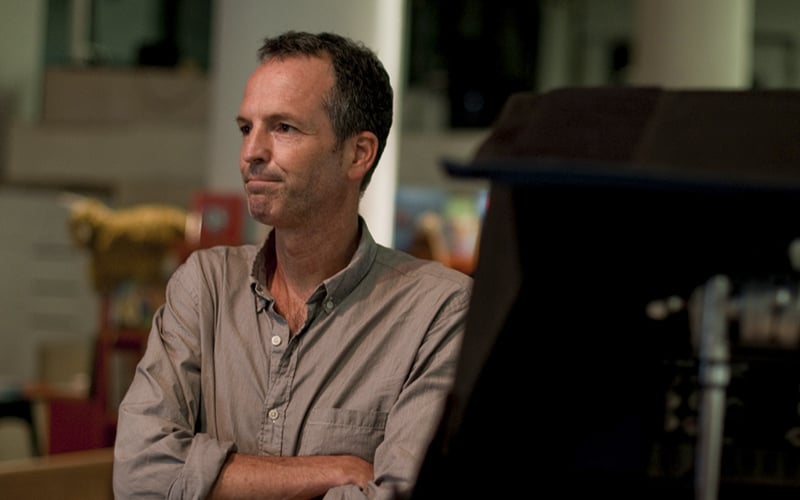 Hillman was not trying to hit the big jackpot, but worked on the film for fun, which is noticeable in every frame. In 15 minutes of the interview, he manages to find out about the secrets that people have kept for years.
Vogue: Through the eyes of an editor
In Vogue: The Editor's Eye, 2012
How did Vogue grow from a small fashion magazine to a true trendsetter? The film is a behind-the-scenes creation of publications of one of the most popular publications on the planet, dedicated to its 120th anniversary. This first-person documentary reveals the history of changes in the design world – starting with fashion, uploading illustrations and typesetting techniques from several women who loved their work the most in the world.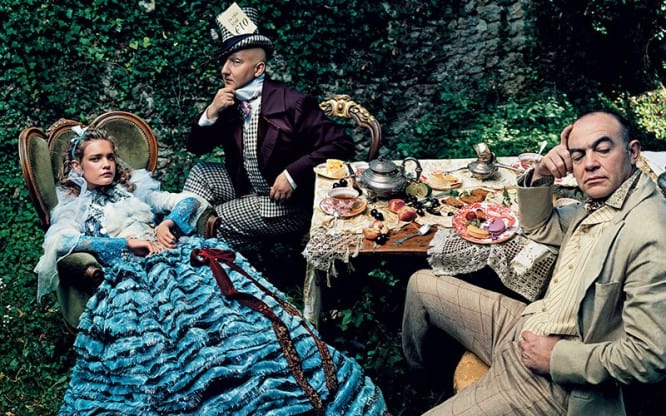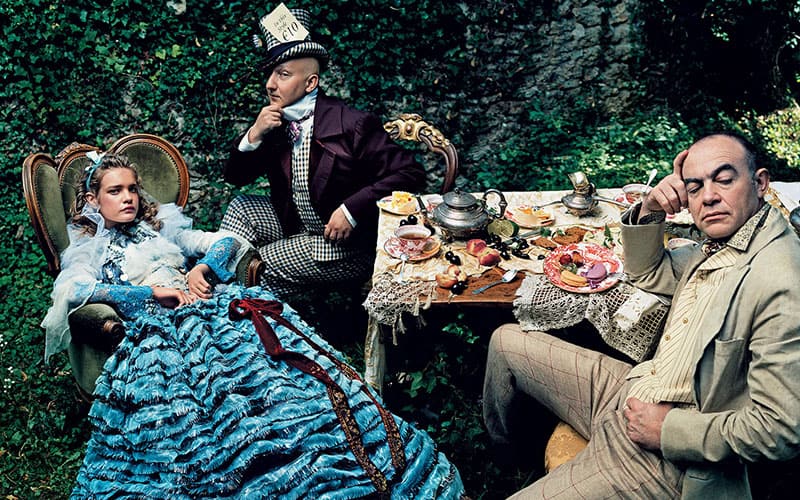 In the director's chair of the film were Fenton Bailey and Randy Barbato, who are renowned for cutting pop culture the way they do with their Club Mania. Initially, they thought that all the Vogue employees would be like the girls from the movie "The Devil Wears Prada", but in reality they turned out to be simple women with whom the film crew became friends during the project.
Design is One: Lella & Massimo Vignelli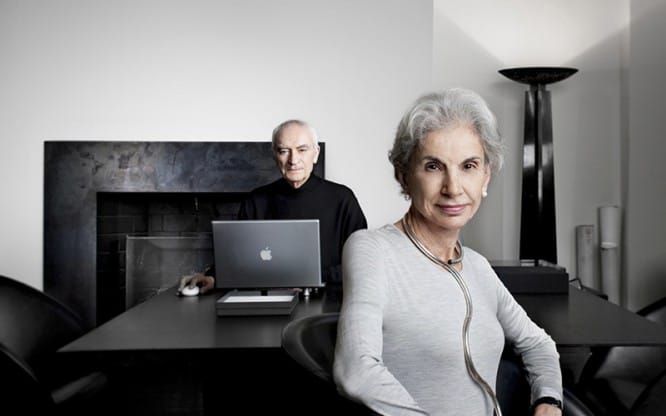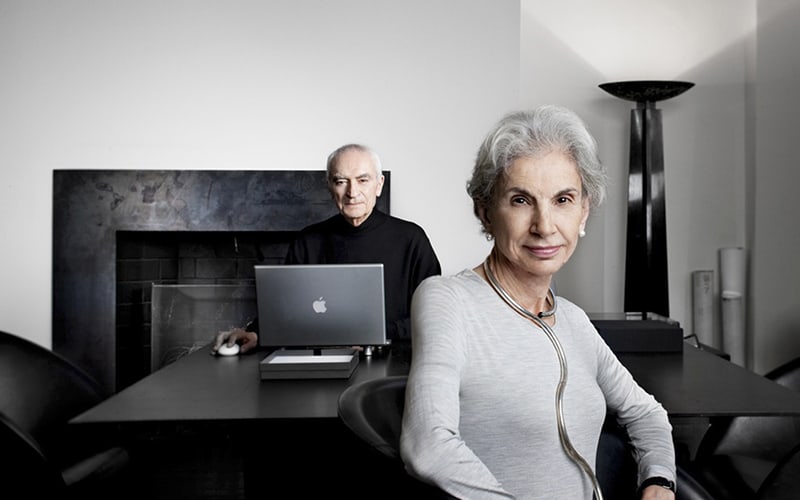 Continuing to acquaint you with films about ordinary people changing the world, we cannot but recall the married couple Leila and Massimo Vignelli. This famous Italian family gave the world the design of intricate structures, and it resonated with all walks of life. In the 1960s and 1970s, they became famous graphic designers who presented the New York subway map, a huge number of interior solutions and ideas. Their main credo: "If you cannot find what you need – do it yourself!"
Helvetica
Helvetica
If we remembered the Vignelli couple and did not mention Helvetica, it would be wrong. After all, it was Massimo who made this font popular in America, from where it spread throughout the rest of the world. The film reveals a simple idea – letterforms can completely change our lives. Its goal is to illuminate the personalities behind the creation of the type – seemingly so invisible to the common people, but irreplaceable thing.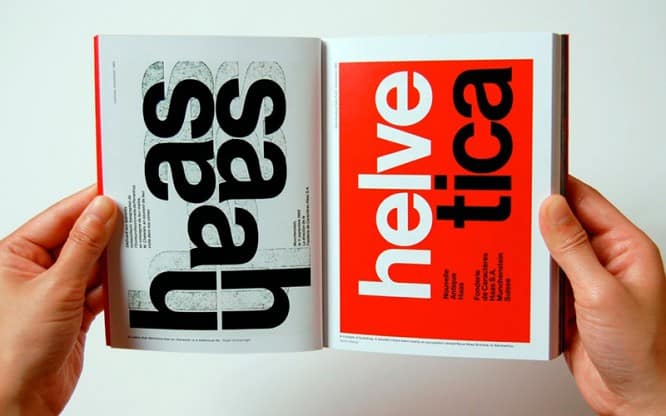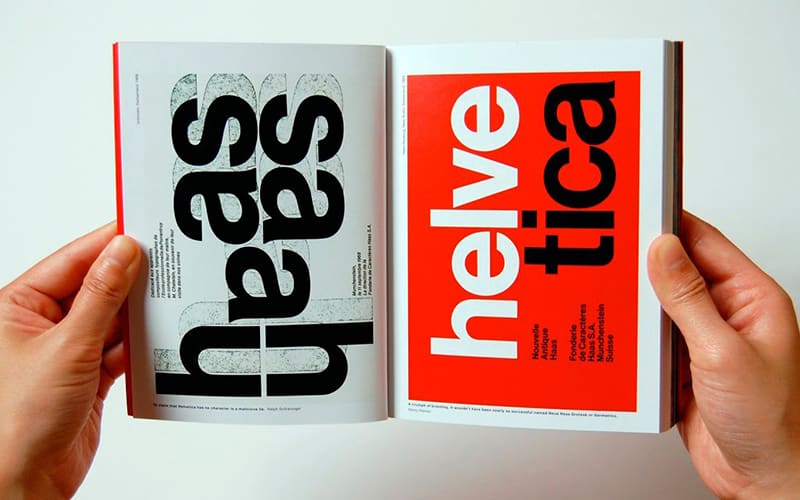 After watching "Helvetica" you will be asking questions: "What do fonts mean in the modern world?", "Why did this advertisement affect me, but this one did not, even though the message was the same?" Recommended for viewing by designers and advertising workers, as well as their loved ones, so that they finally understand what their soul mates and other halves "breathe" with.
PressPausePlay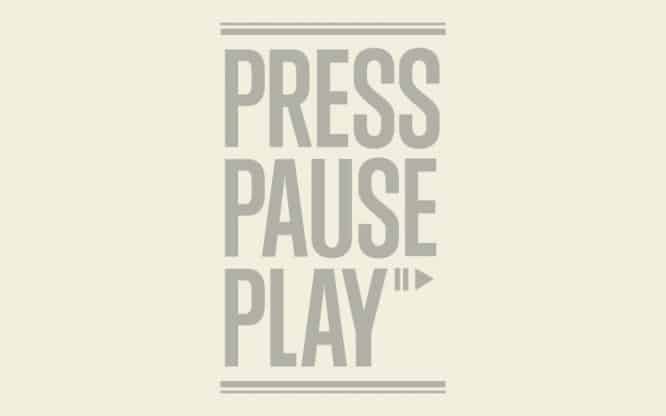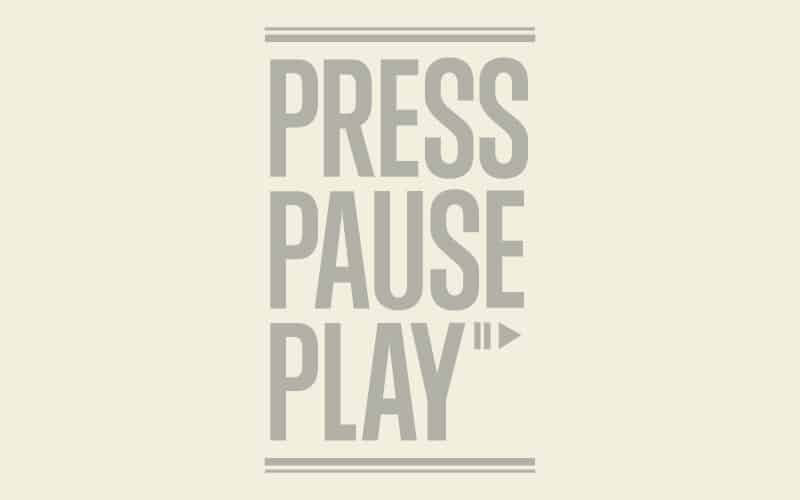 The digital revolution has allowed every creator to realize their potential to the maximum. When you look at an advertising banner or video, when listening to the album today, you will not understand whether this was done by a person sitting in a locker room after a night shift, or the project was implemented by a large production company. The filmmakers are trying to figure out – where will we come: to the "High Renaissance" in the field of culture, or will we drown in an ocean of mediocrity?
Why does a person create?
Why man creates
A rather old short animated film (1968 release) that bewitches with amazing graphics at that time and raises a question that applies to all people of art, namely: "Why does a person create?" It should be included if only for the sake of finding out what George Lucas was up to before he created Star Wars, because the eminent director acted as a cameraman here.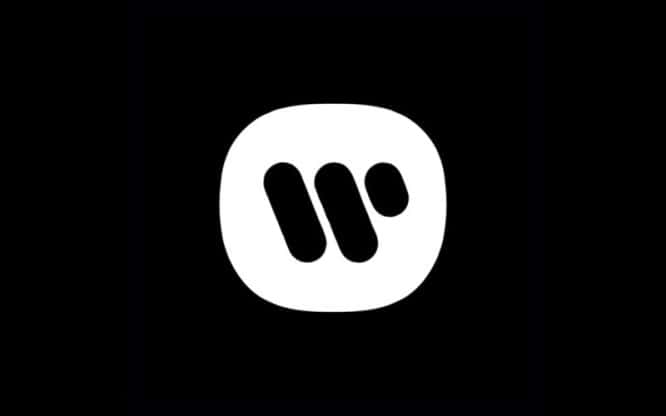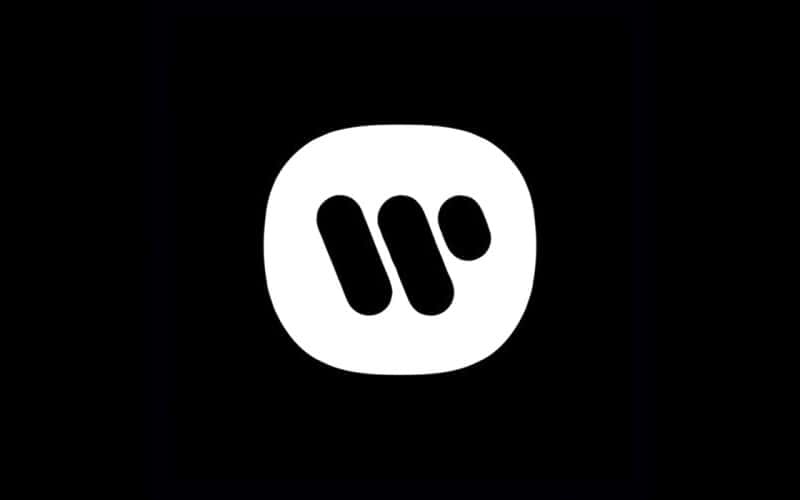 The graphic designer for this short is the famed Saul Bass, who has worked with Hitchcock, Kubrick and Scorsese. With his submission, the logos of AT&T, United Airlines, Warner Communications were born.
Universe of Keith Haring
The Universe of Keith Haring
As the name implies, the picture tells the story of Keith Haring – the face of American provocative design of the 80s. All you wanted to know: what inspired him to make such vivid pictures, how he became friends with Madonna, Yoko Ono and Andy Warhol. While watching, you will feel the spirit of New York in the 80s, and after that you will be infected with new ideas that break stereotypes.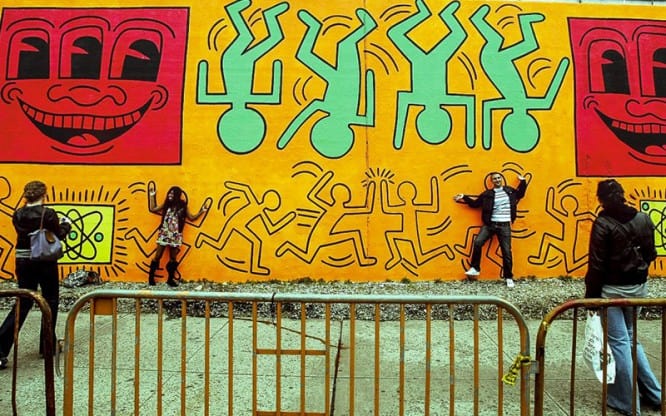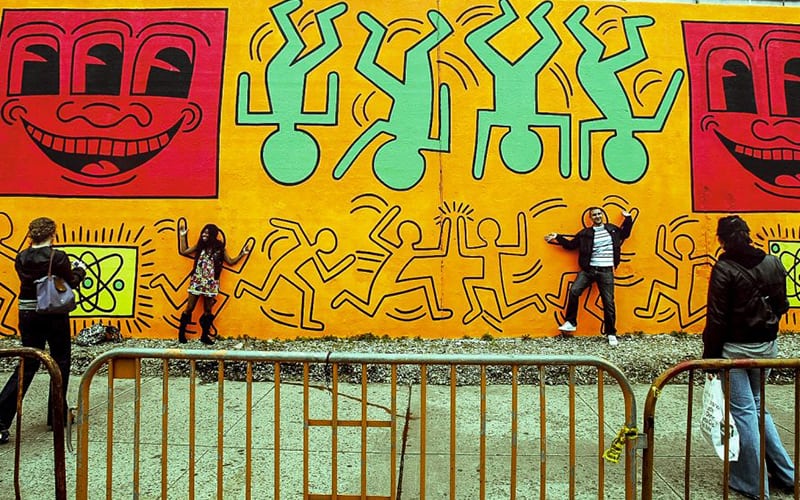 Source: journal.kompot.bz
…