USA car catalog 1956
USA car catalog 1956
How did you buy cars in Soviet times? Usually no one thought about it, because it was expensive and difficult to implement. it was necessary to obtain permission to buy this very car. If someone remembers, then there was another problem: a car could not be bought without a driver's license, and a license could not be obtained if you did not have a car on which you yourself would take the exam. In the USSR, everything was thought out to the smallest detail.
But even so, there were those who bought themselves Soviet-made cars. And they were mainly the Volga. But at all times there were people who could afford a little more than others. And especially for such people, this magazine was published, in which all American cars produced in 1956 were presented: Pontiacs, Cadillacs, Chevrolets and others … Descriptions were given for all cars, as well as their cost.
Car prices ranged from $ 2,000 to nearly $ 10,000, assuming a dollar was worth 4 rubles at the time.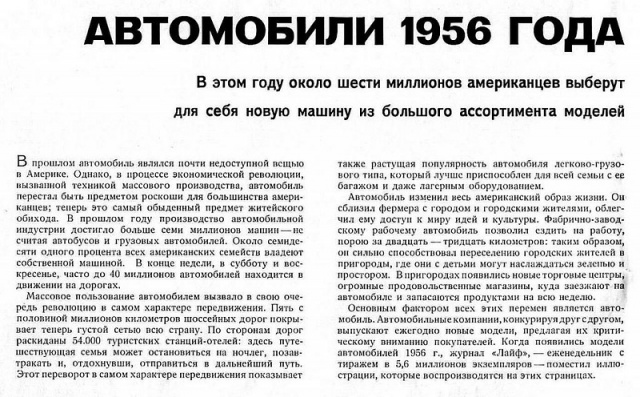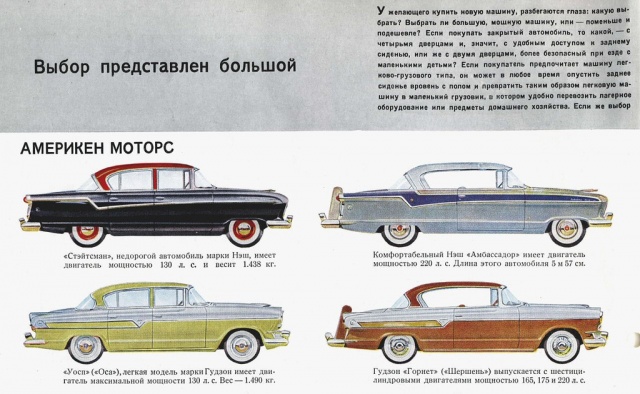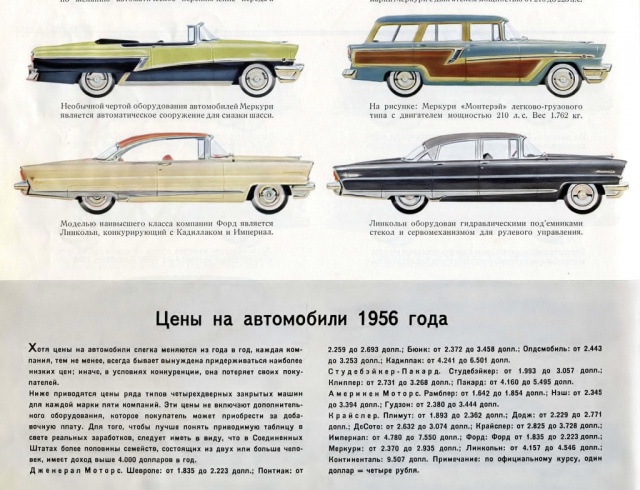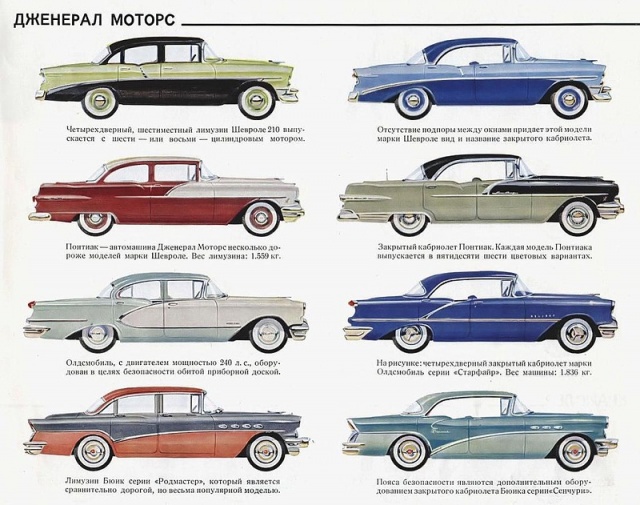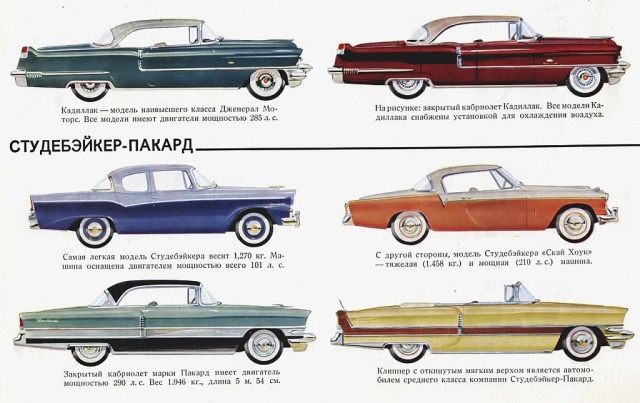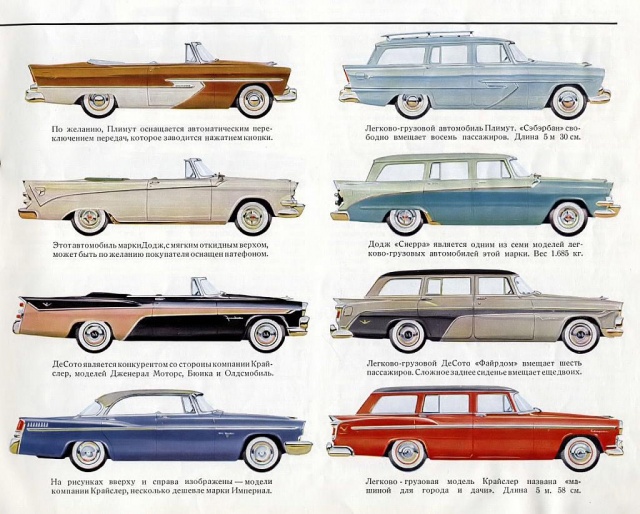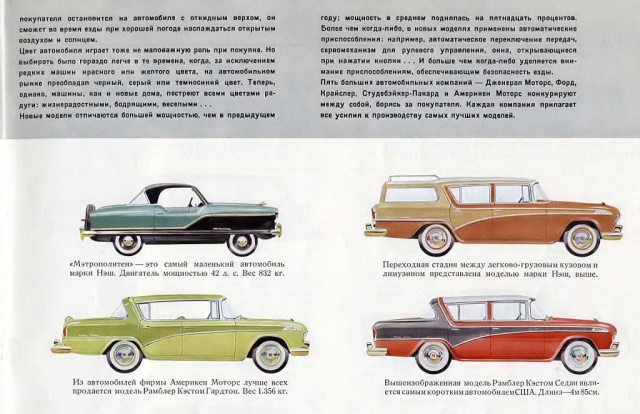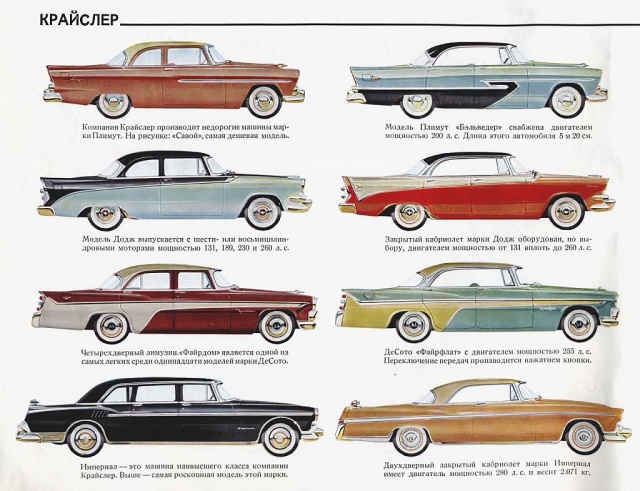 …