The Icon 4000 | 4000 Outline & Color Icons
The Icon 4000 | 4000 Outline & Color Icons
The Icon 4000 is an incredibly large set of vector icons, divided into 34 categories and 2 different styles: linear and color.
All icons are created in 24×24 format and are suitable for use in any project.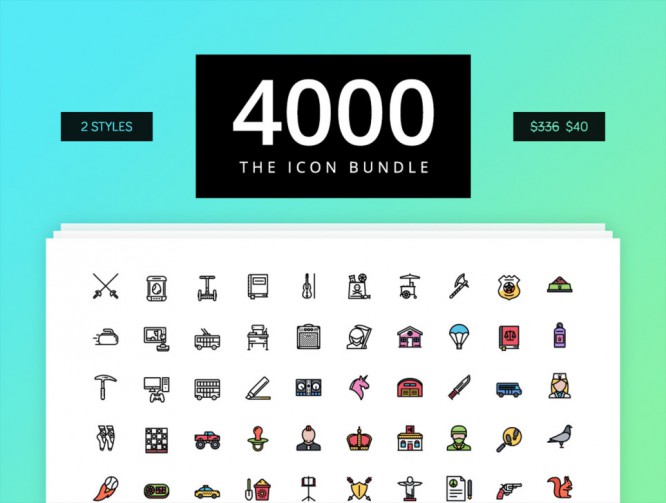 You can view the full preview of the set, as well as purchase The Icon 4000, on the UI8 website for $ 40.
Content for members of the Private Forum
You cannot view this material, because not a member Private forum site Infogra. If you want to become a member, read the rules for joining.
…