Night City Maps
Night City Maps
Marc Khachfe, an illustrator and designer from London, inspired by satellite photography of night cities, decided to create his own images of night cities based on photographs and maps of these cities.
As a basis for his project, Mark uses photographs from space, transforming illustrations into the basis, supplementing them with information about the streets of the city – in this way the artist gets the final picture of the city at night with a high accuracy of the location of the streets.
You can view all of Mark's work in his Flickr account.
Chicago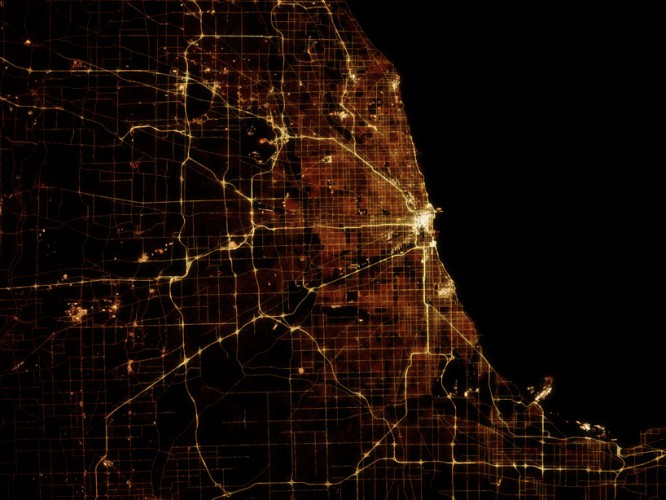 Cleveland
Ft.Worth Texas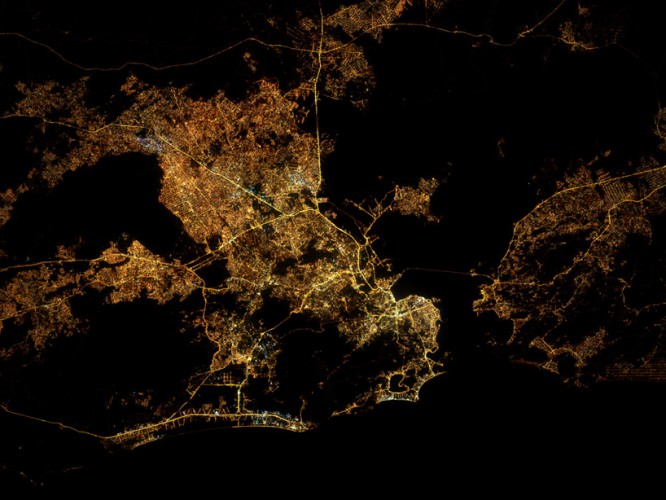 Hamburg
Helsinki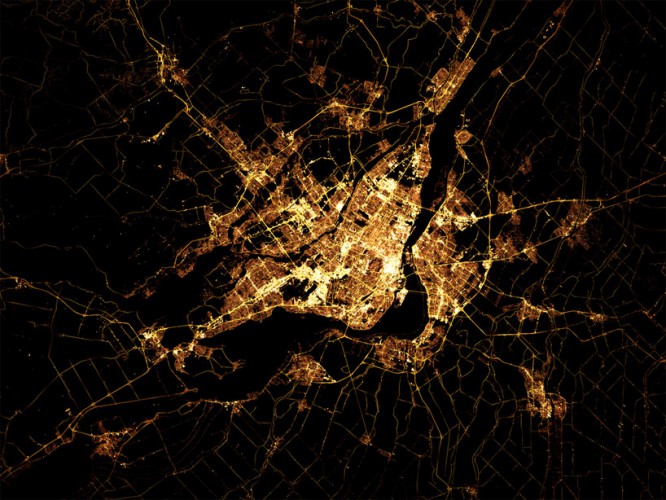 Las vegas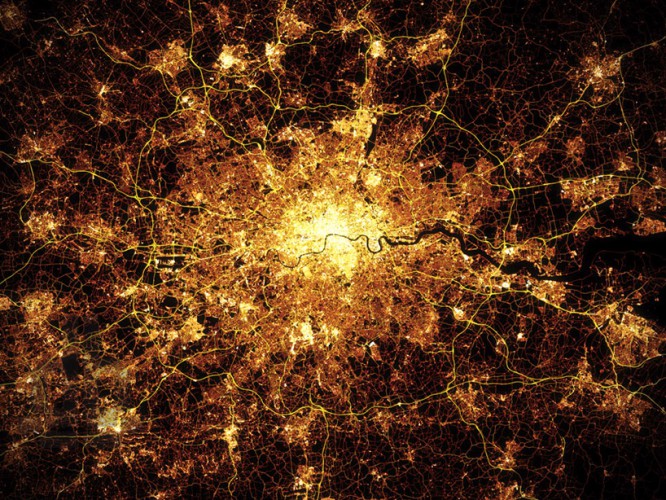 London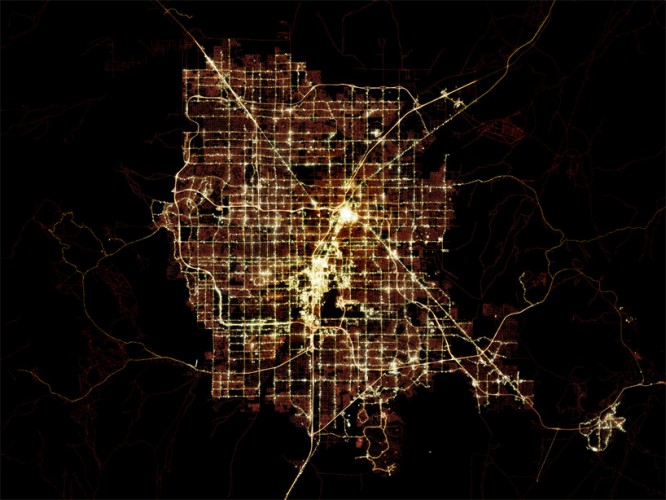 Montreal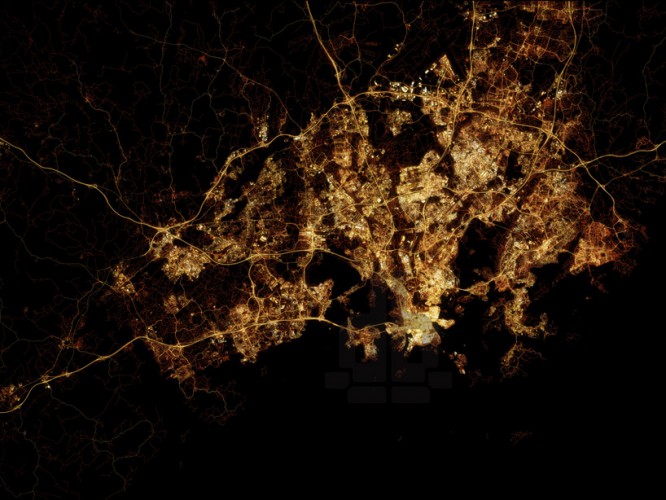 Paris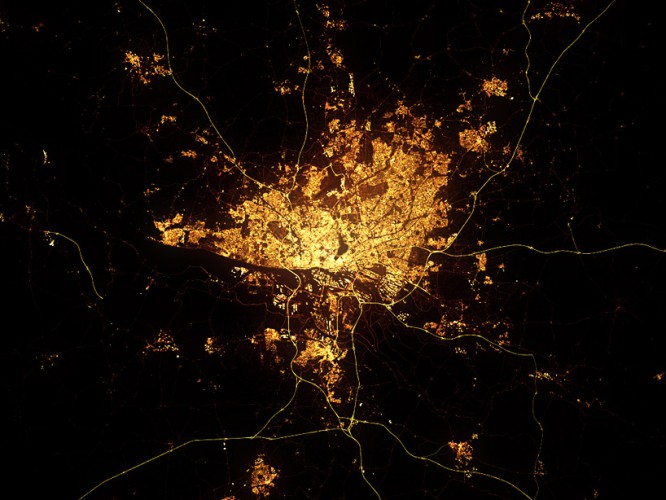 Rio de janiero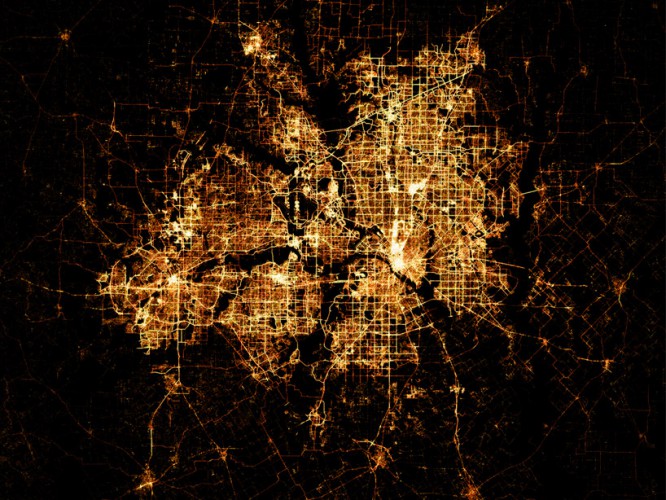 San francisco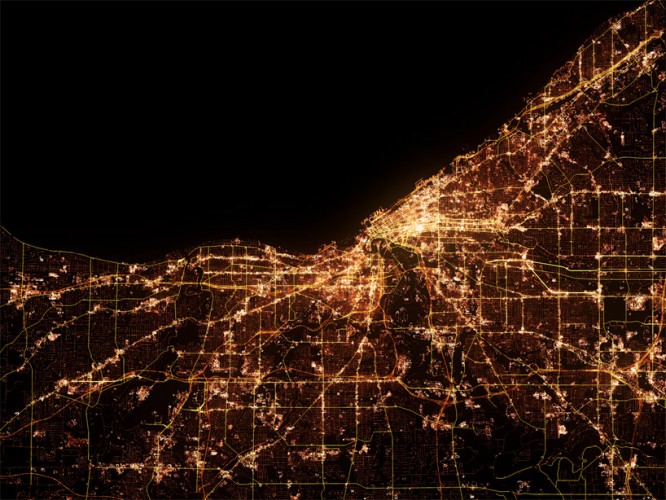 …