Lil Faces + Lil Accessories Dress up
Lil Faces + Lil Accessories Dress up
Sets of elements for creating characters, as well as their transformation.
The Lil Faces set features 20 unique faces, while the Lil Accessories Dress up contains 20 unique items that fit into the "outfit".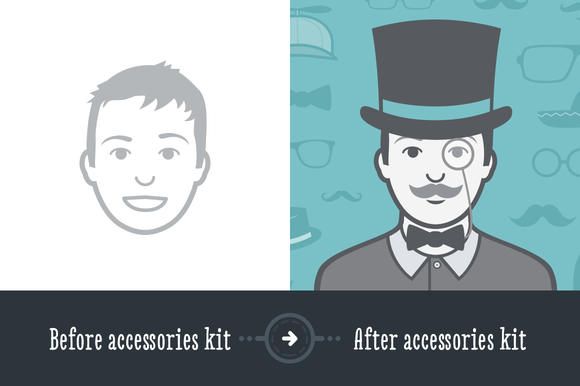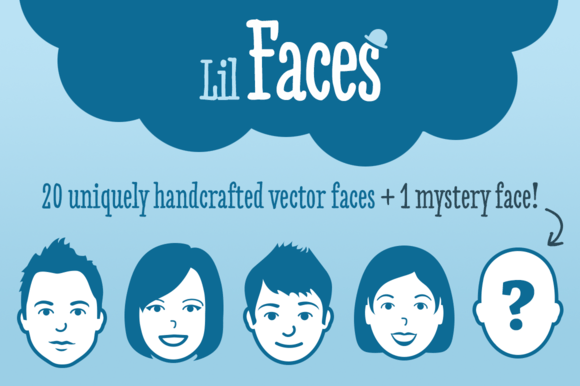 See full previews of the Lil Faces and Lil Accessories Dress up sets, or purchase them from CreativeMarket for $ 7.
Content for members of the Private Forum
You cannot view this material, because not a member Private forum site Infogra. If you want to become a member, read the rules for joining.
…