Inspirational Low-Poly Illustrations
An illustration style called "Low-Poly" is a way of displaying objects with a deliberately emphasized structure. This style originates from 3D graphics, where each object consists of "polygons" – the smaller they are, the less noticeable they are and the smoother the object looks. Accordingly, the larger the polygon, the more noticeable it is. The Low-Poly style means a low number of polygons in the object – they are all clearly visible, however, the shape and structure of the object remain visible: they are transmitted by light and shadow.
In late 2014 and early 2015, the Low-Poly style was very popular, however, it is still used in many projects today, albeit not so often.
It takes a lot more time to create Low-Poly illustrations, regardless of whether you work in a special 3D program or draw each polygon by hand – it takes a lot!
Today we've put together an inspiring selection of Low-Poly illustrations for you.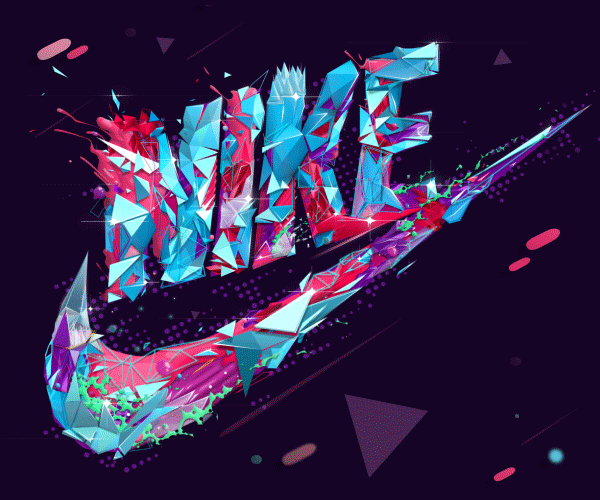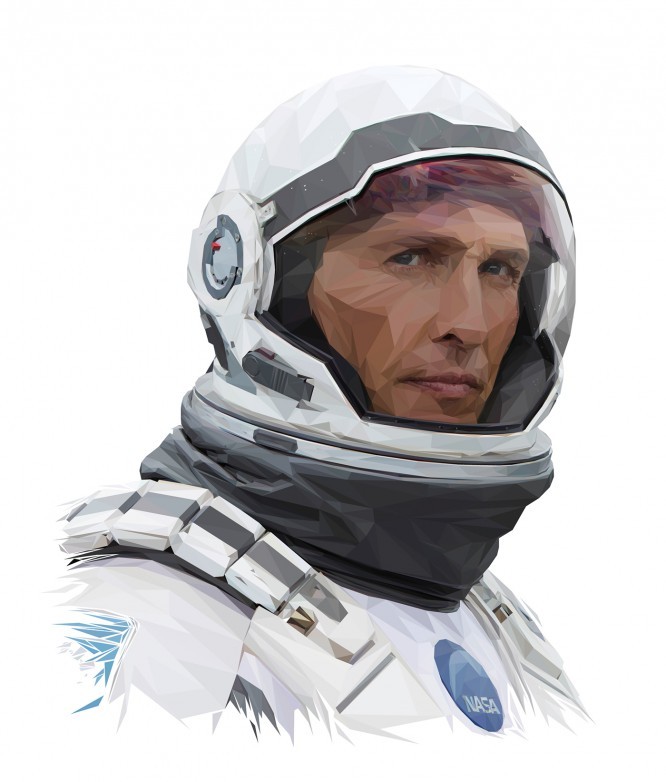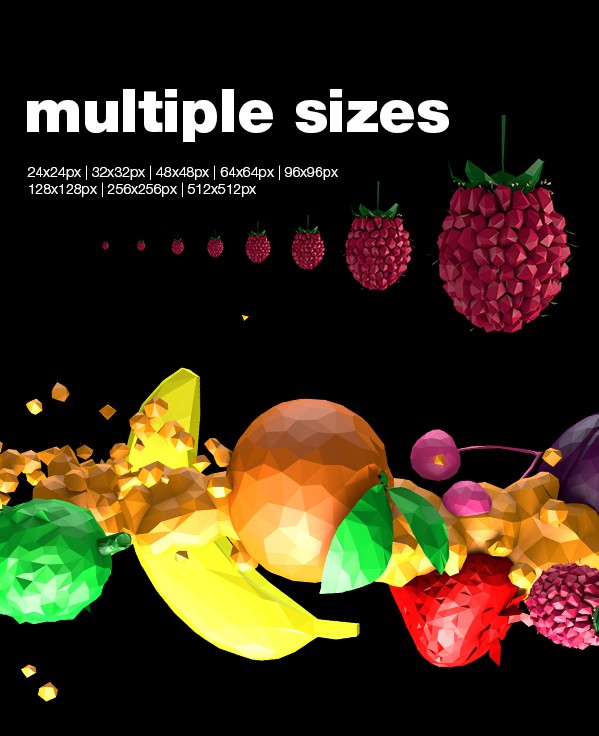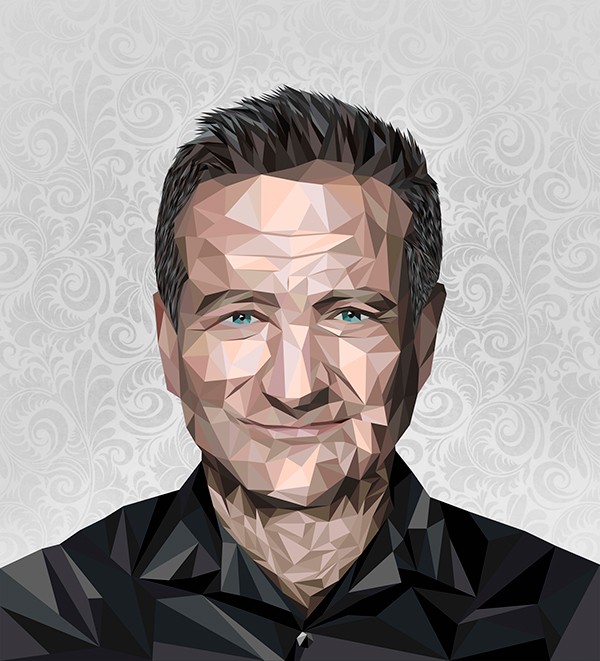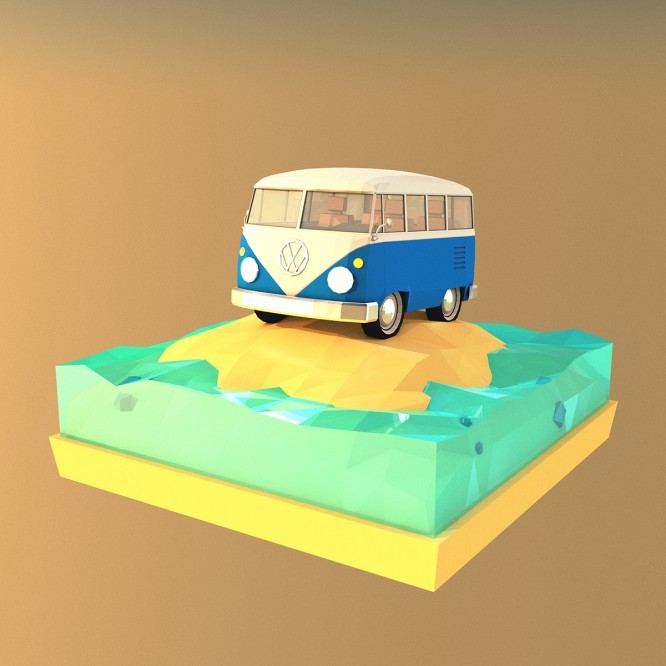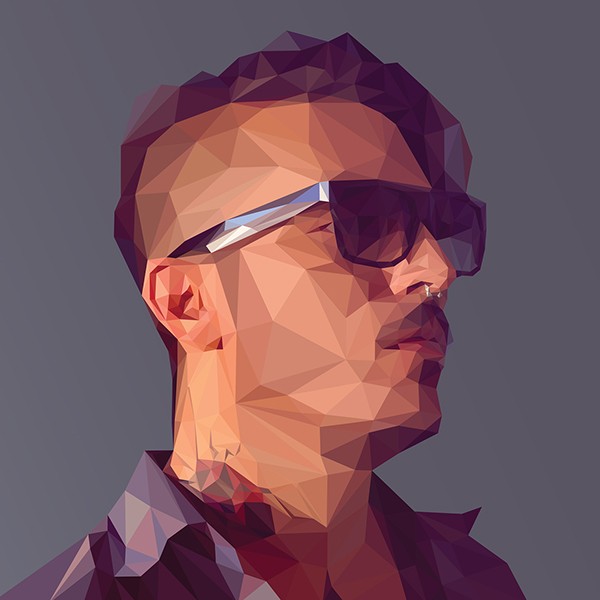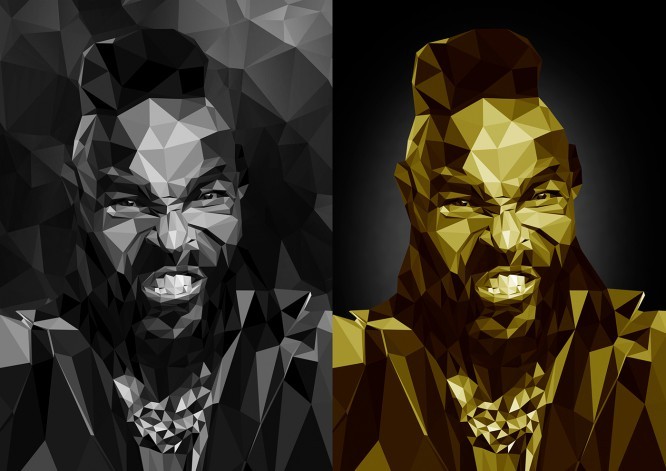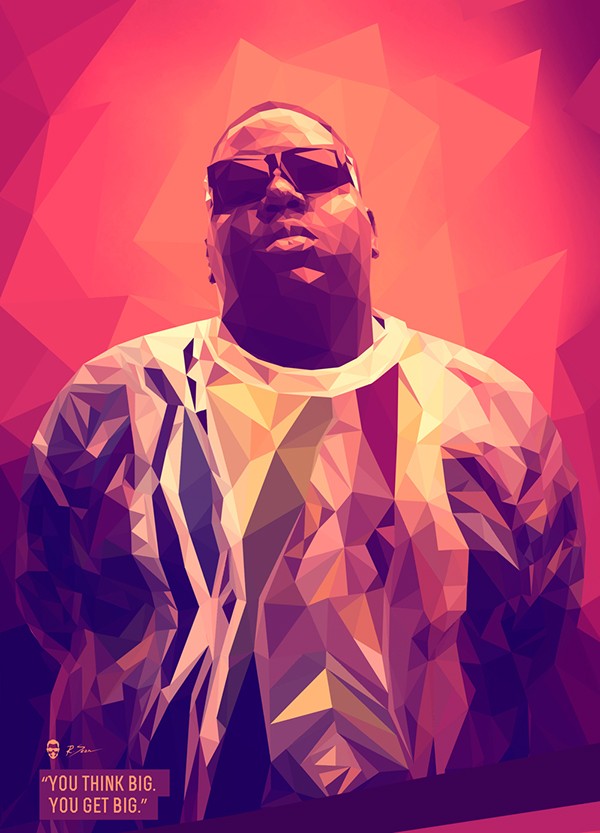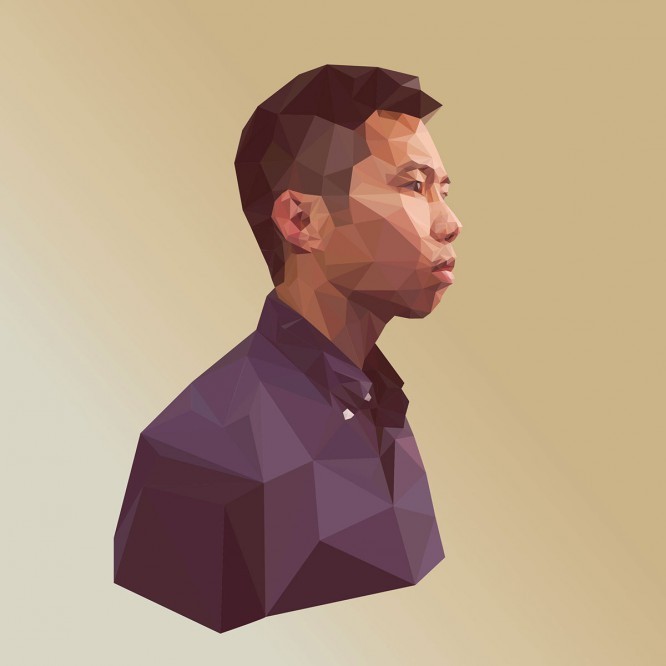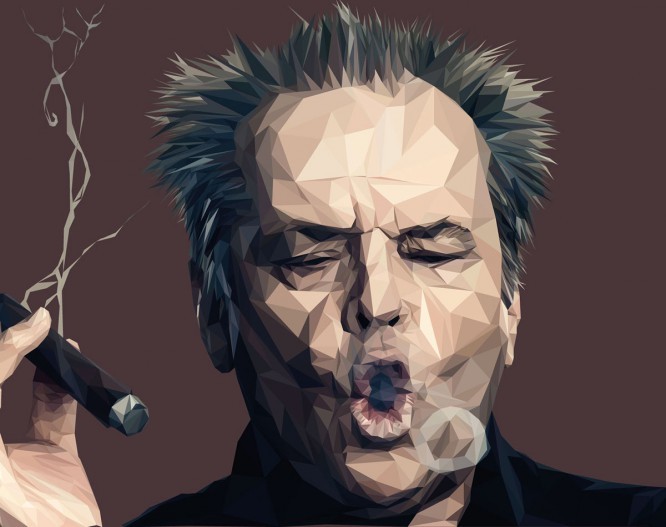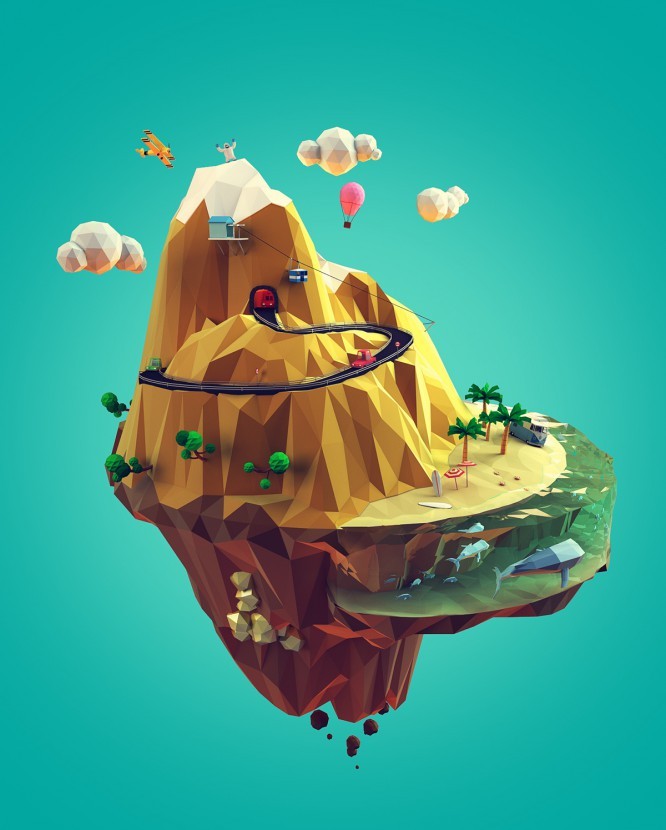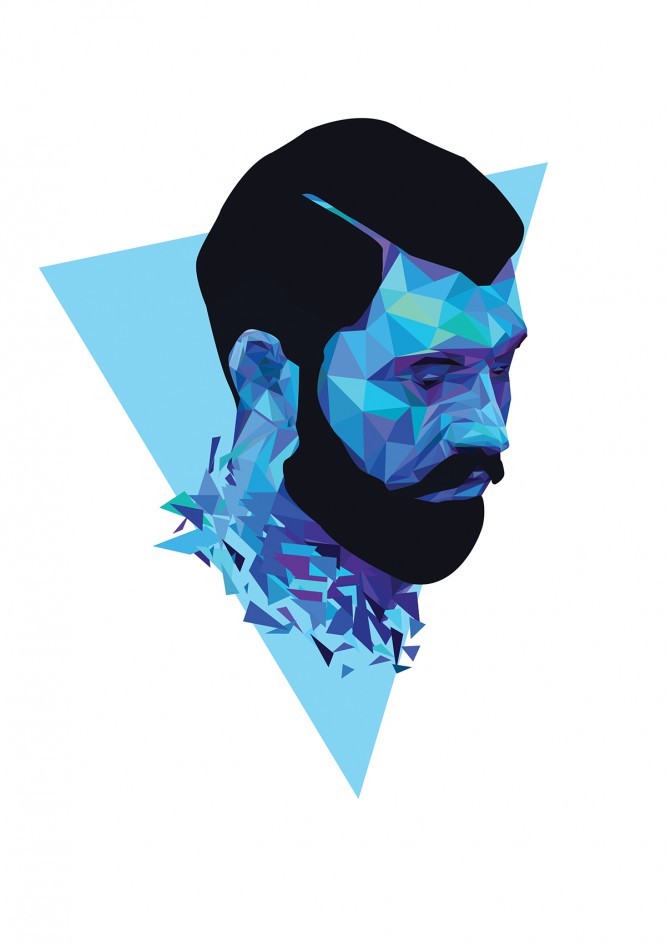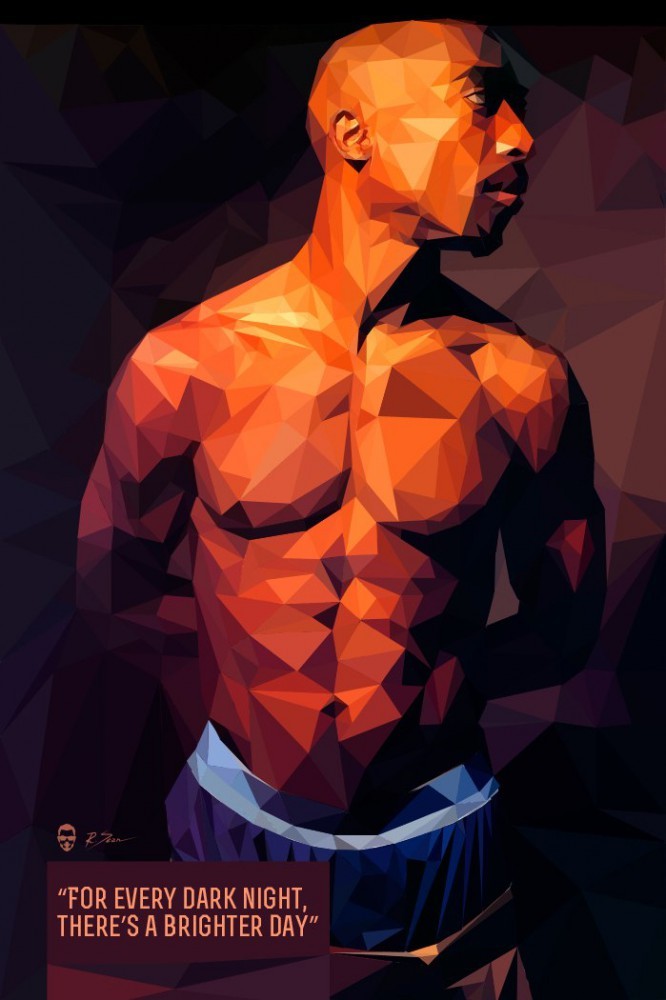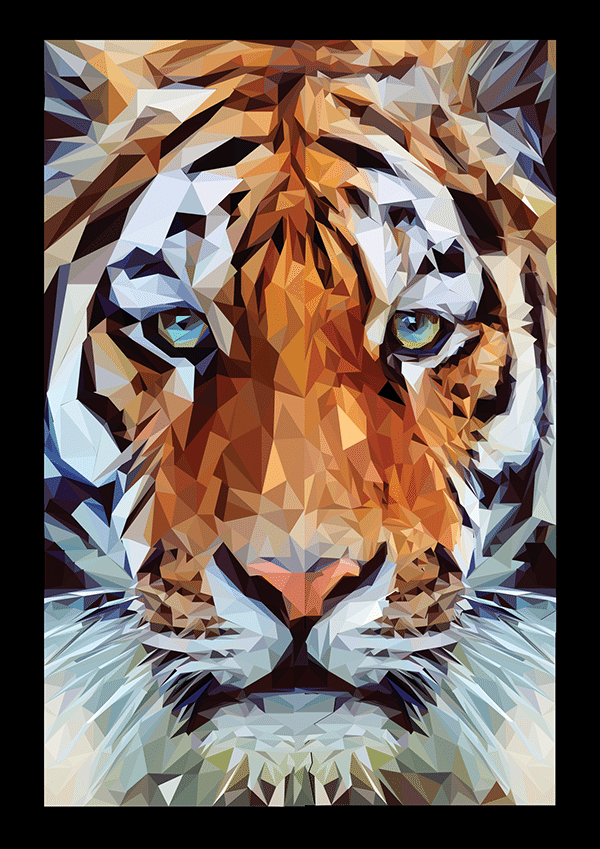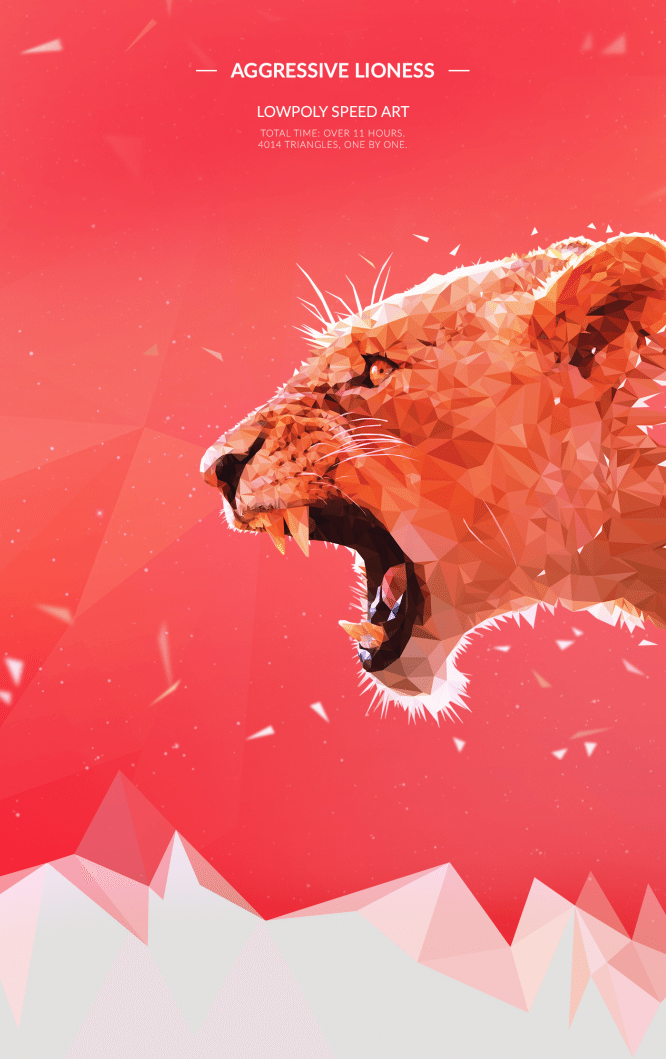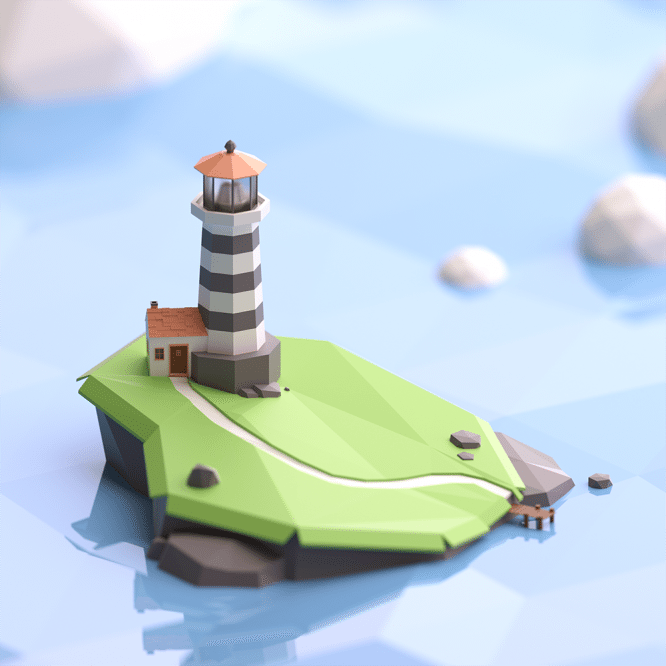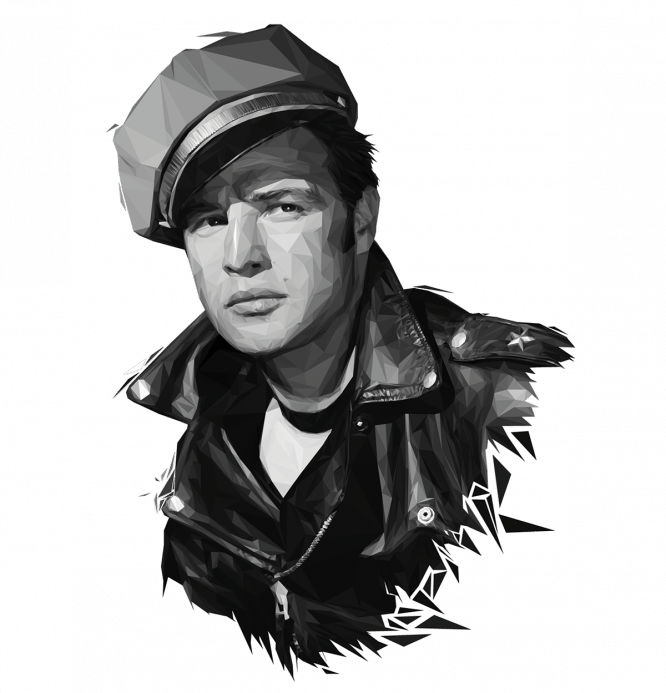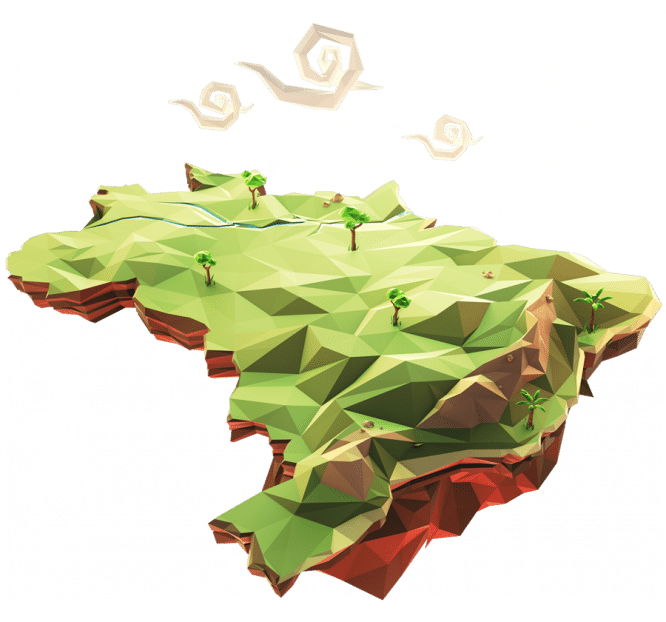 …