Graphic and UI design trends in 2019
Where do design trends come from?
Trends can most often be attributed to graphical moves that seem fresh and out of the ordinary. In my opinion, such moves are often generated by large grocery brands or agencies. And after a while, through creative borrowing or rethinking by other designers, such graphic moves are repeated many times in products and concepts, which gives rise to a new trend or, in other words, "fashionableness" of some moves.
I will also add that design trends can be dictated by the development of certain technologies and the desire to use them in their products, such as, for example, the use of augmented and virtual reality.
Why should a designer follow trends?
The answer is quite simple – in order to meaningfully follow them, or meaningfully avoid them. The most important thing is precisely the "meaningfulness" of both decisions.
Using trends in your works can make their perception "modern", because the trend is always tied to time. Avoiding trends, on the other hand, can help create something "outside the box," making your product stand out from other similar products. Which, among other things, can also give rise to a new trend.
Let's move on to the trends themselves
I'll make a reservation right away that I'm not trying to predict the future in this article. The trends that I will describe are related to existing ones and will be supported by examples.
I want to dwell on a few of the most noticeable, in my opinion, trends:
3D graphics
Complex primitivism
Flat geometric patterns
Interface animation and promo
Bright polygons
Detailing illustrations
3D graphics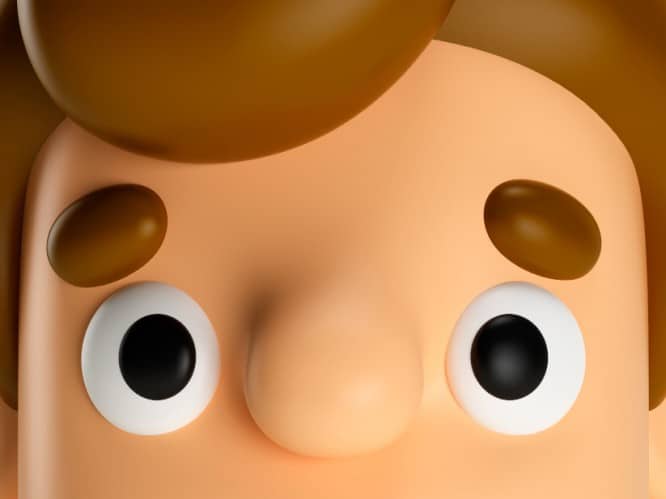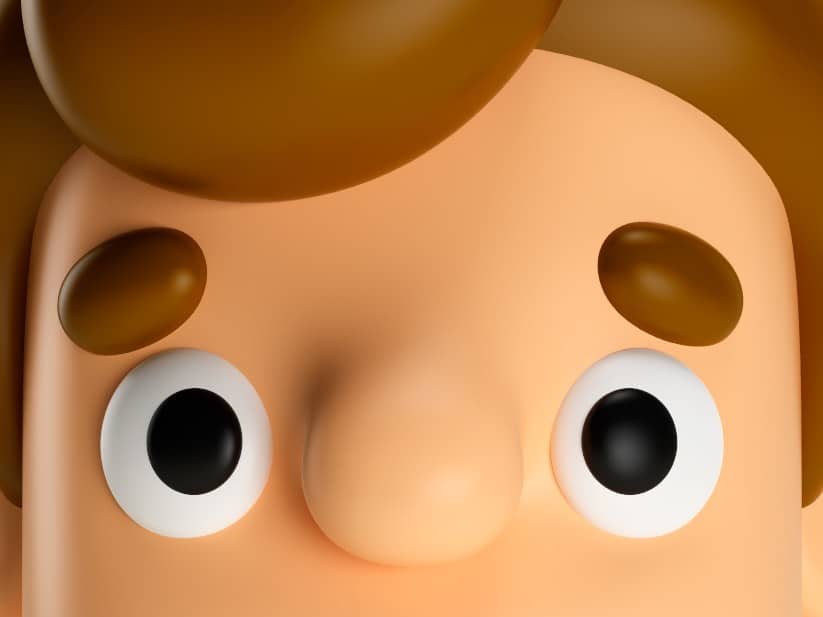 I think this is the brightest trend this year. 3D characters, animated, cartoony, storytelling, positioning, will appear more often on websites and commercials in 2019.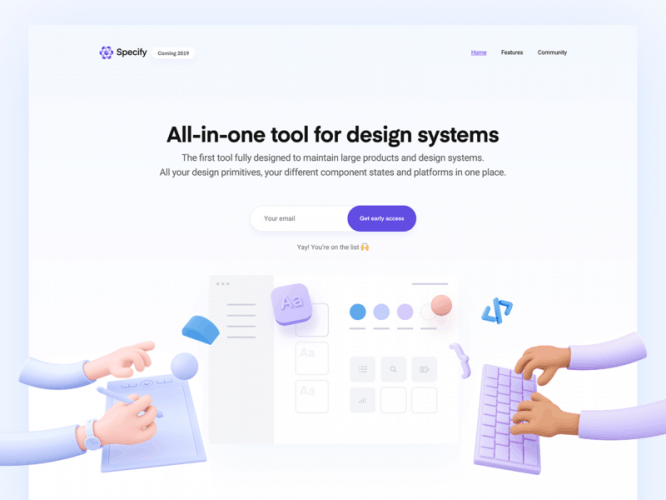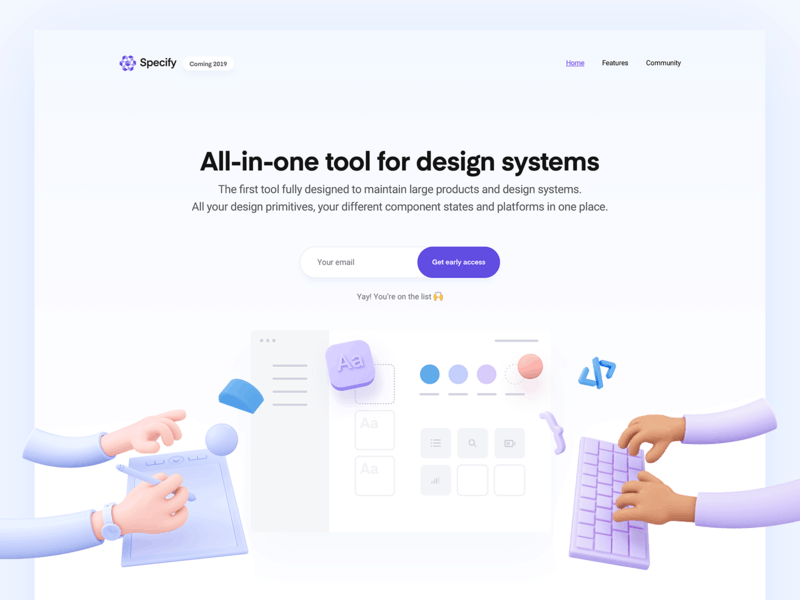 Of course, larger companies like IBM, Pitch or Toggle can afford animated 3D videos. But if you have a budget or an in-house 3D illustrator, you definitely can't go wrong with decorating your product with 3D graphics.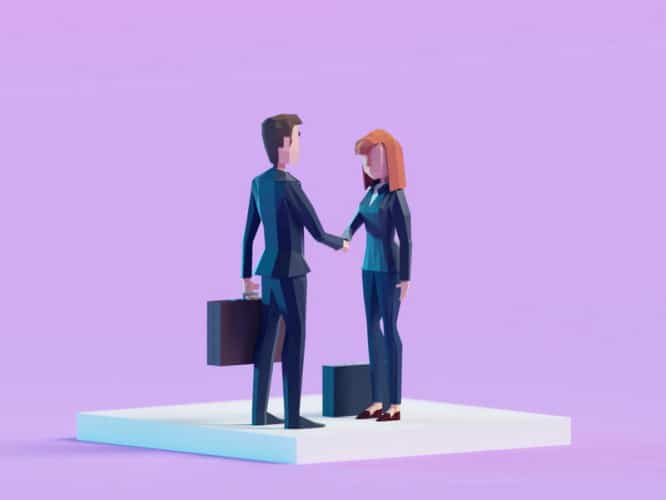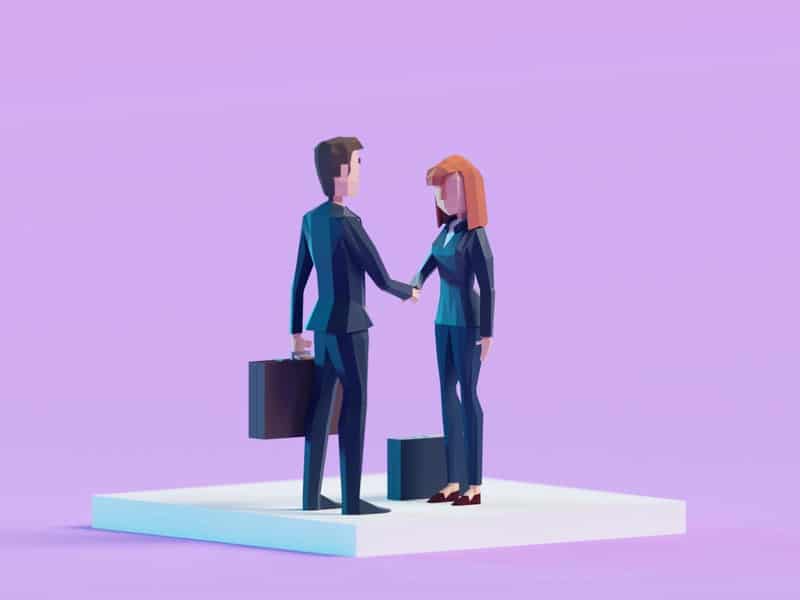 Complex primitivism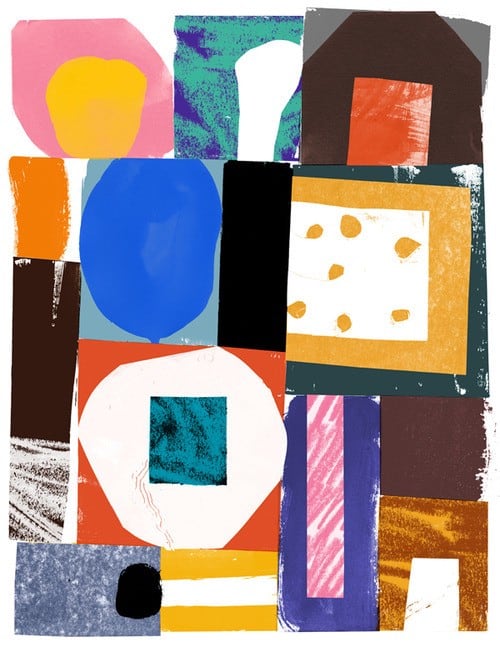 The search for new styles in illustration and the desire to stand out against the background of monotonous figures of people on the main pages of grocery sites leads us to another trend – the simplification of graphics and forms to a mixture of cubism and primitivism, seasoned with a dose of playfulness and absurdity.
Probably one of the most notable redesigns of 2018 that certainly influenced this trend is the redesign of the mailing list service Mailchimp, which created an internal illustration system.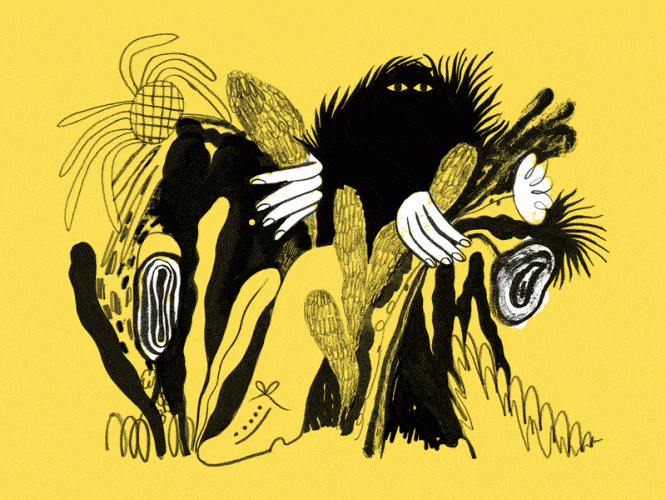 Check out the details in the portfolio of COLLINS, which worked with Mailchimp's internal design team to develop a new graphic style.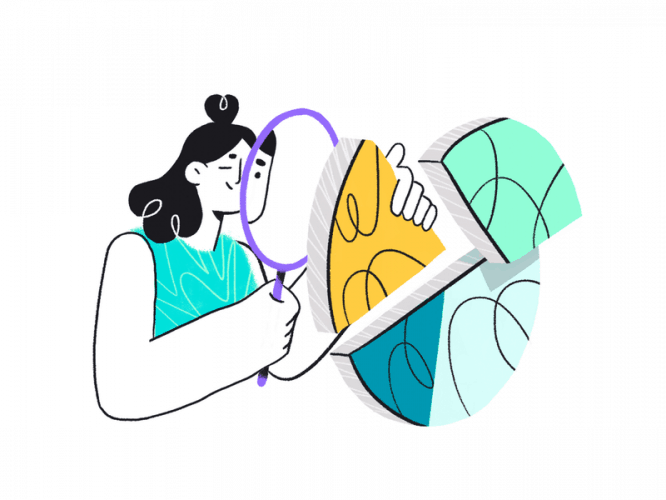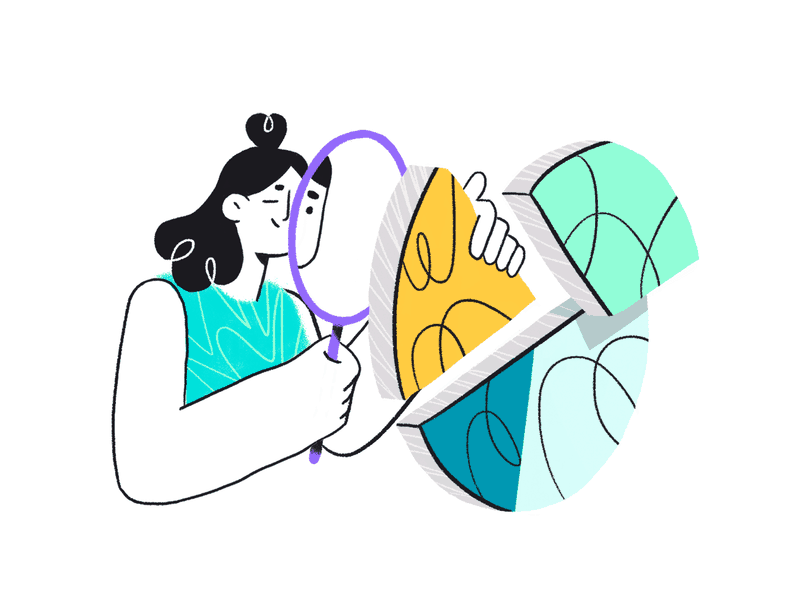 Such big players as Dropbox, which also wished to attract more young audience with the branding update last year, look in the same direction, as well as the Intercom company, which has been using a similar style for quite a long time.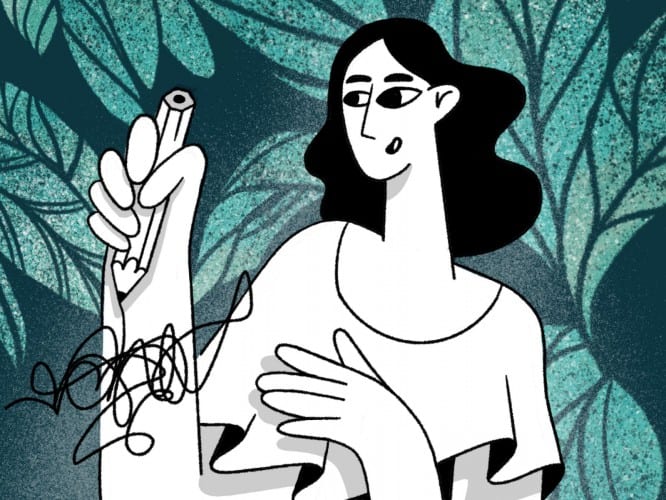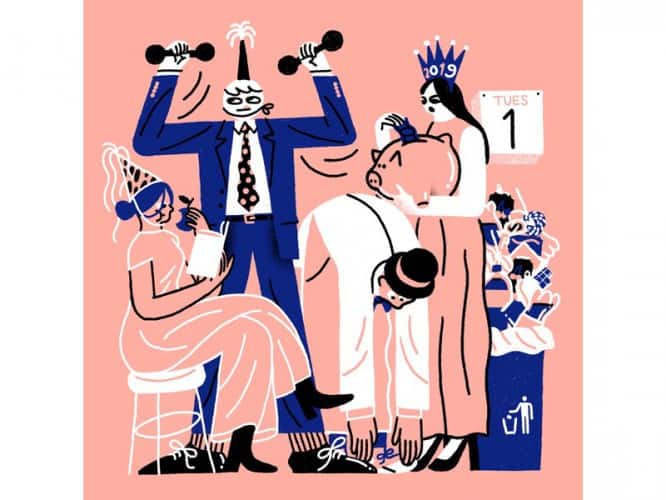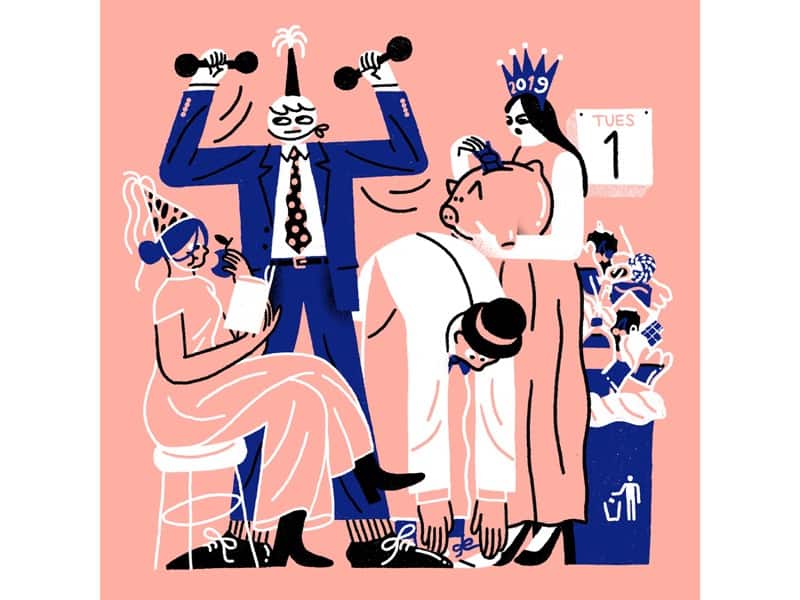 In my opinion, the biggest difficulty in following this trend is the possible change of the illustrator or the collective work of several illustrators in a single and rather characteristic style. And here there is a great risk that your product may become hostage to the style of one outstanding illustrator.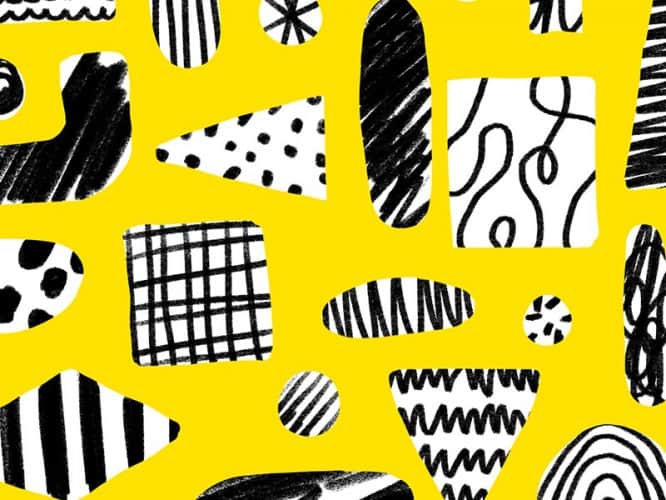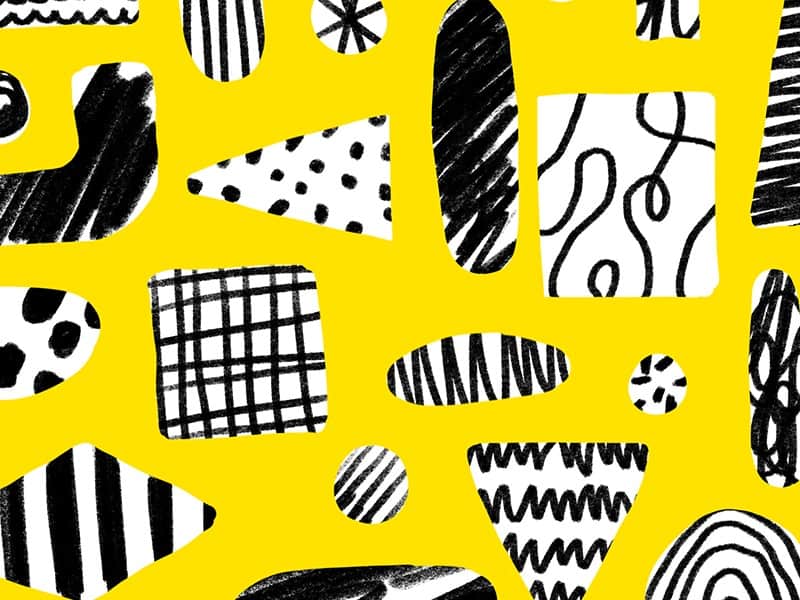 I think that this year we will see more and more products adorning themselves with colorful patterns and catchy bright illustrations.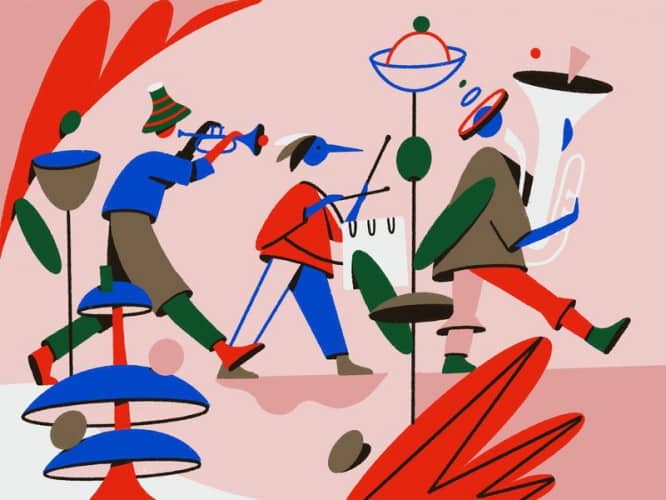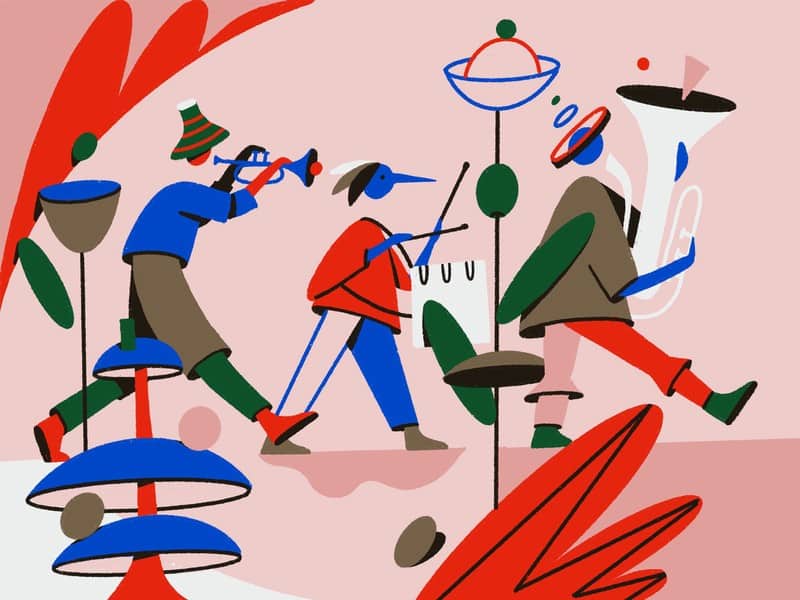 Flat geometric patterns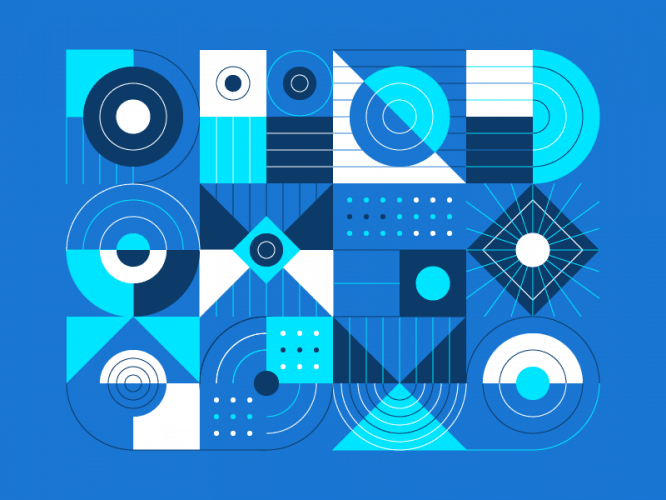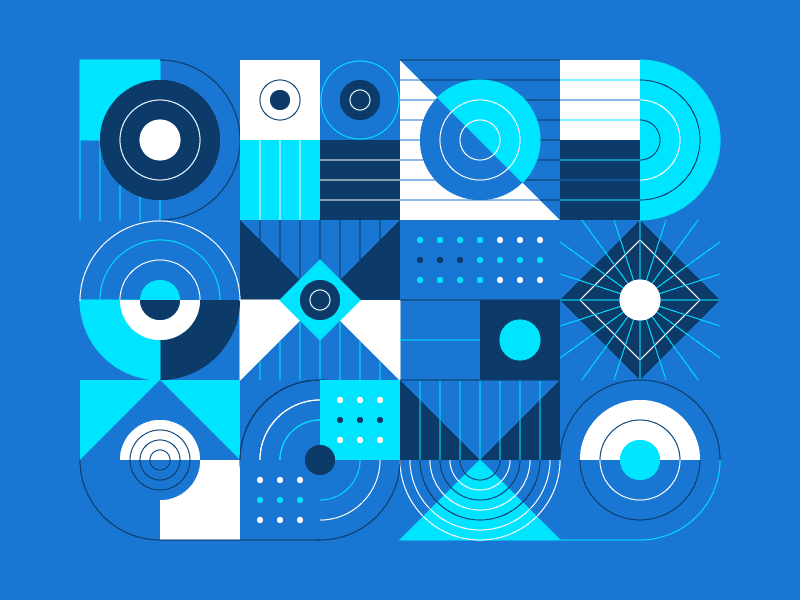 A lighter technique that also allows you to create a pleasing product or marketing illustration by combining simple shapes and colors.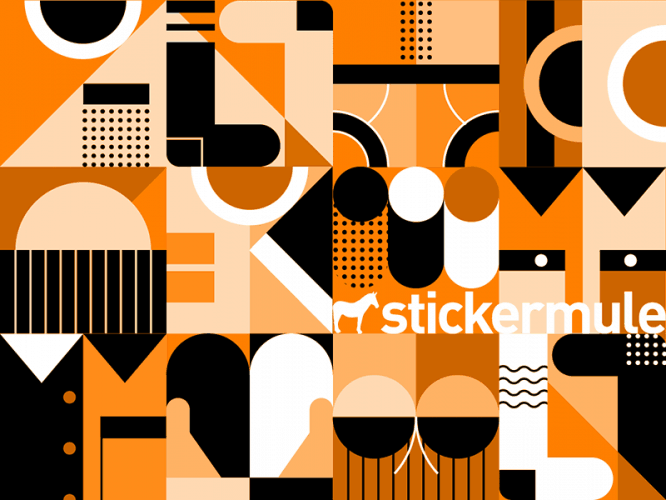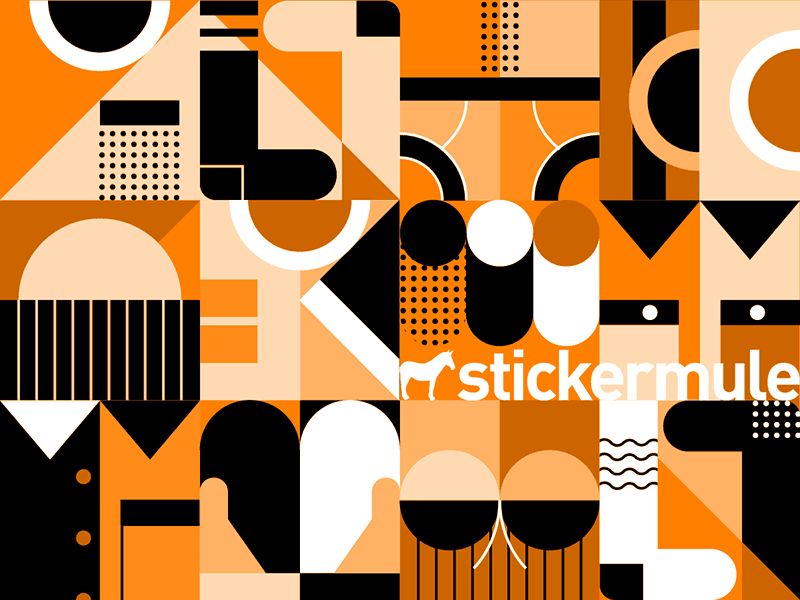 As you may have noticed, the geometric pattern also serves as the title illustration for this post.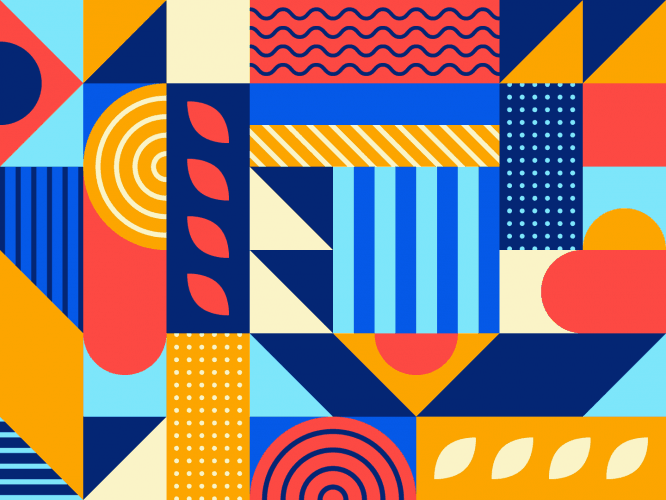 But with the seeming uniformity, here it is possible to stand out with technology and create your own corporate style.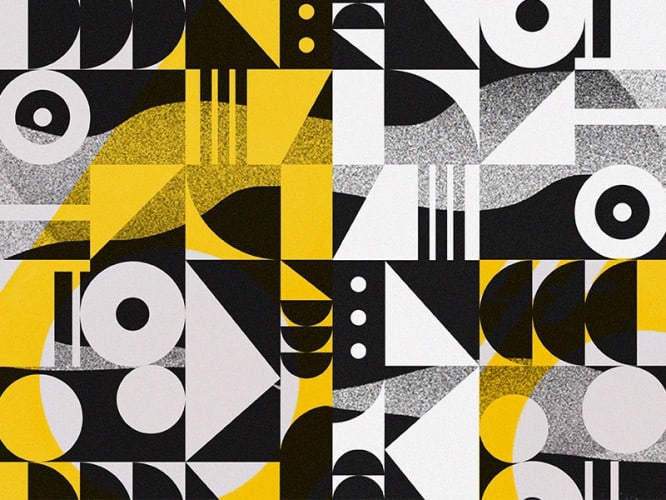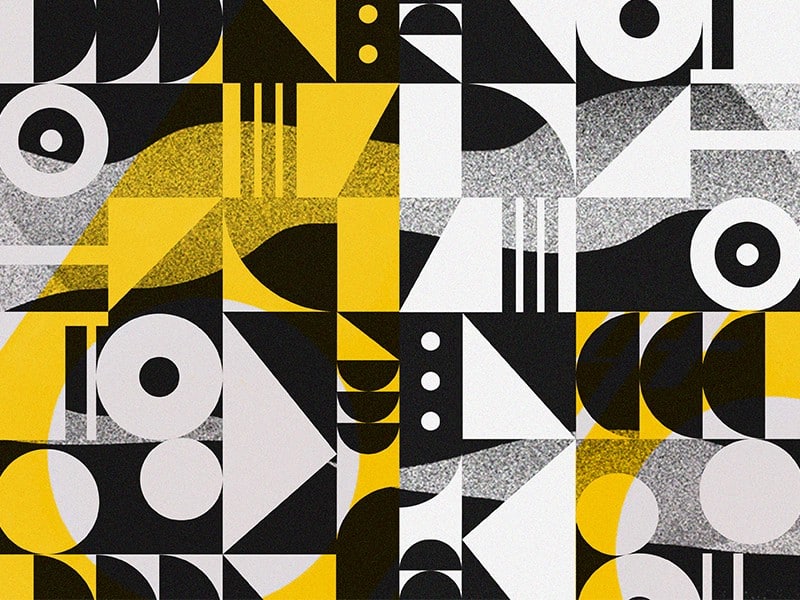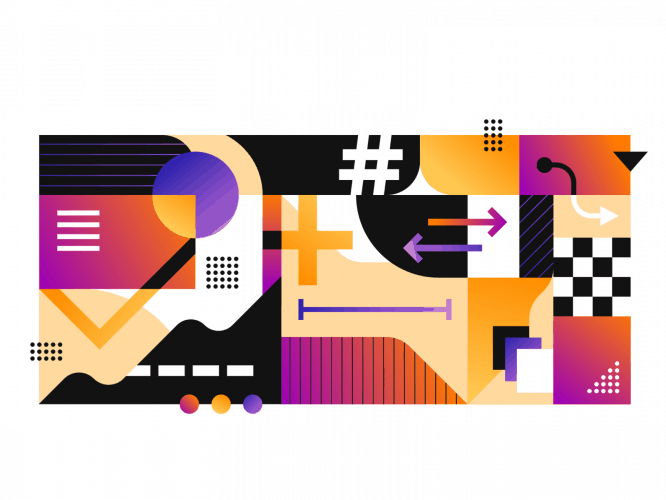 Interface animation and promo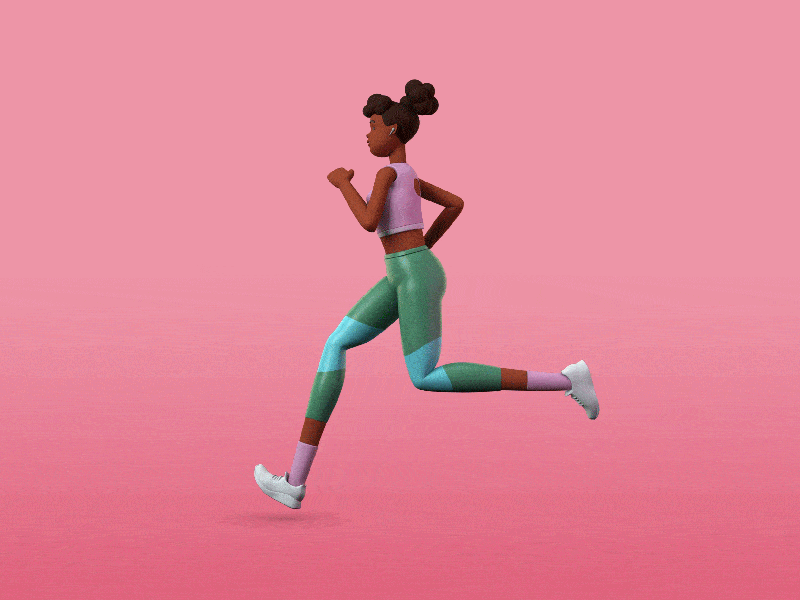 Modern technologies open up new horizons in the use of animation for both marketing designers and website and interface designers.
Firstly, animation makes it possible to tell about the product more vividly, keeping the audience's attention.
Second, it helps enhance the sense of interactivity when working with interfaces and create an additional layer of connection as you navigate between screens.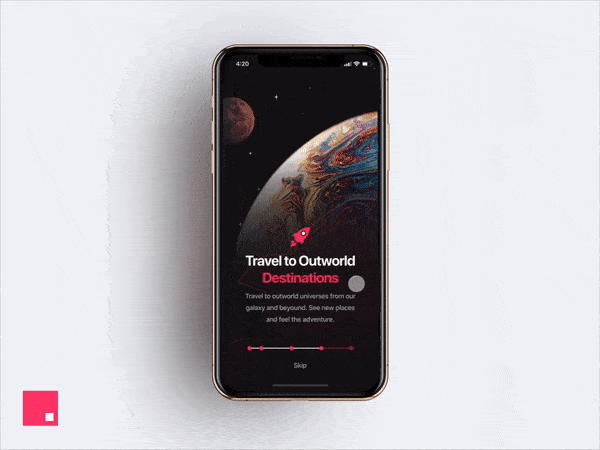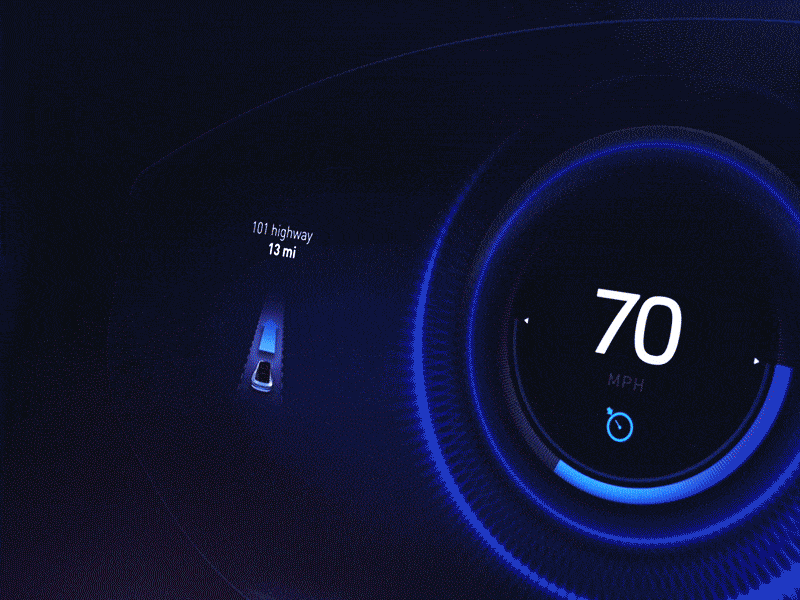 Bright polygons
The fashion for conciseness in the design of modern sites gives rise to another trend – the use of bright polygons to add dynamics and fill space. This technique allows you to maintain the presence of "air", but the design does not seem boring.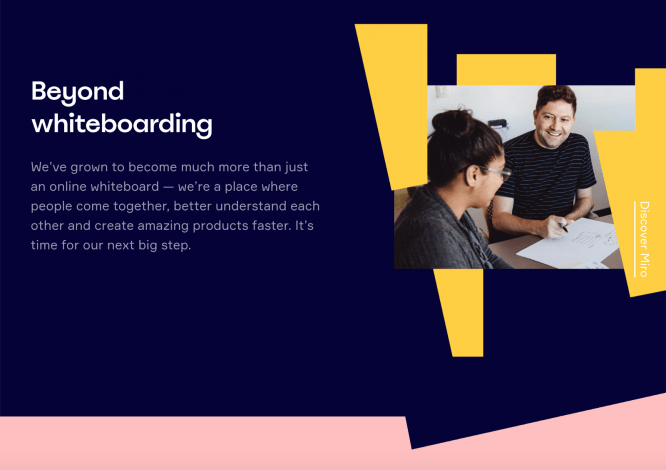 The recent rebranding of RealtimeBoard with the name change to Miro is a good confirmation of this.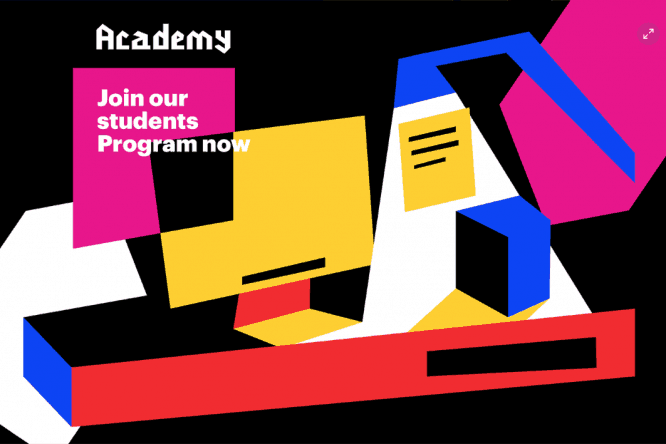 Polygons look great both in digital products and in print design.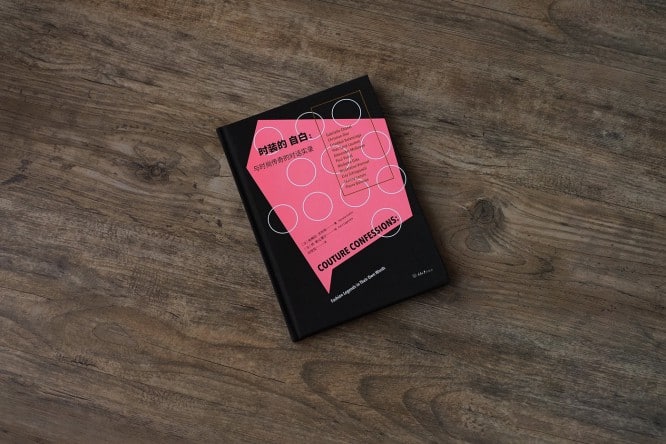 Detailing illustrations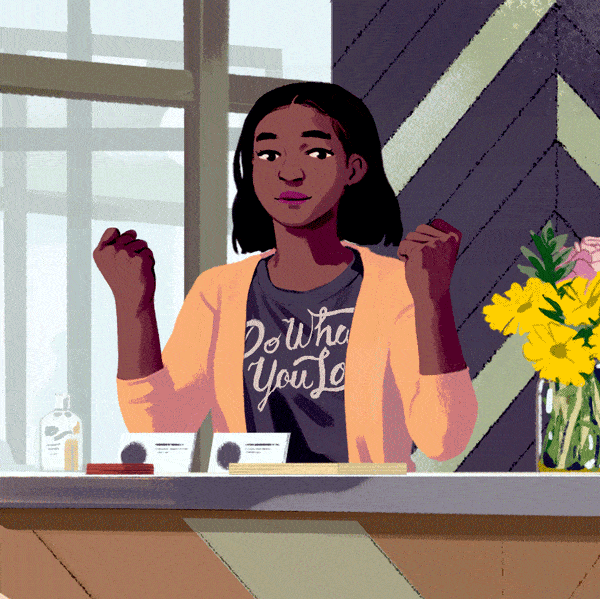 And finally, it is worth mentioning another trend that runs counter to the previously mentioned primitivism.
This year, instead of depersonalized Shopify-style figures, there will be more detailed illustrations depicting faces and emotions.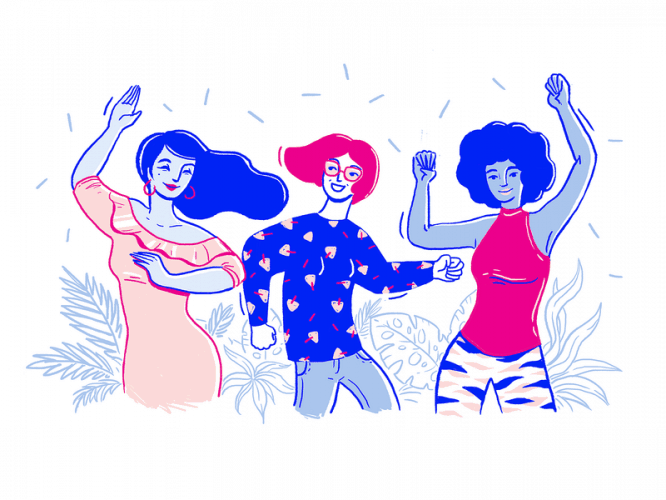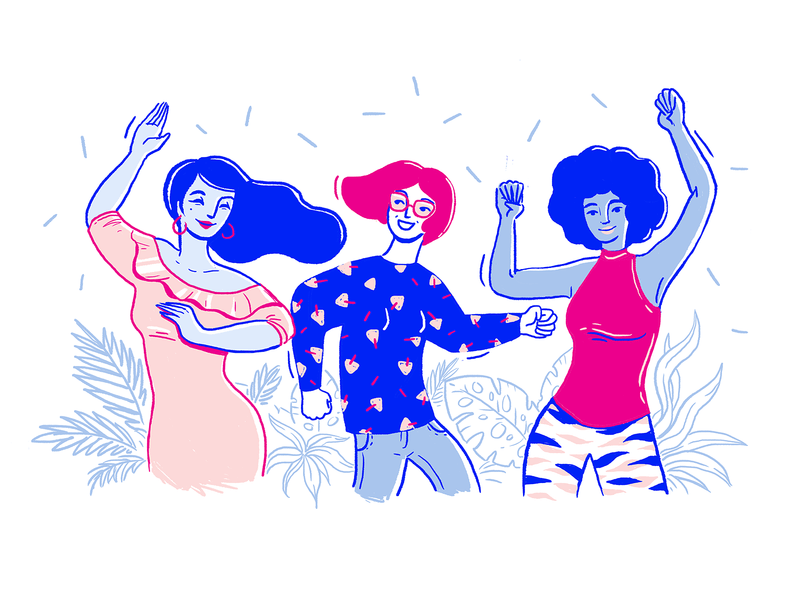 Personally, I like this style because it helps to quickly convey the emotional message of a product or situation. Although, it certainly requires a lot of effort and skill.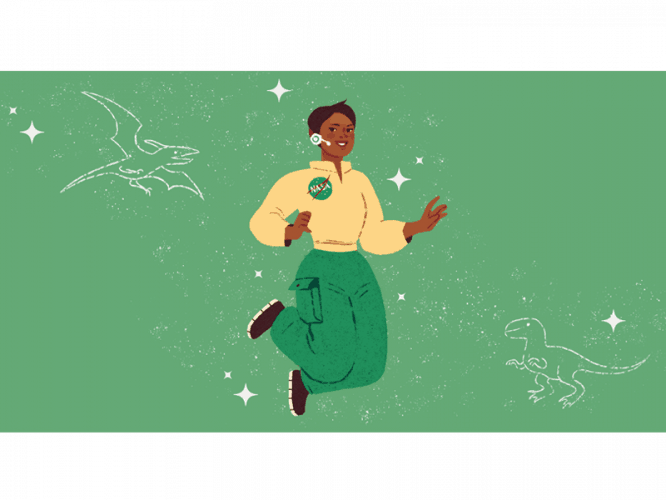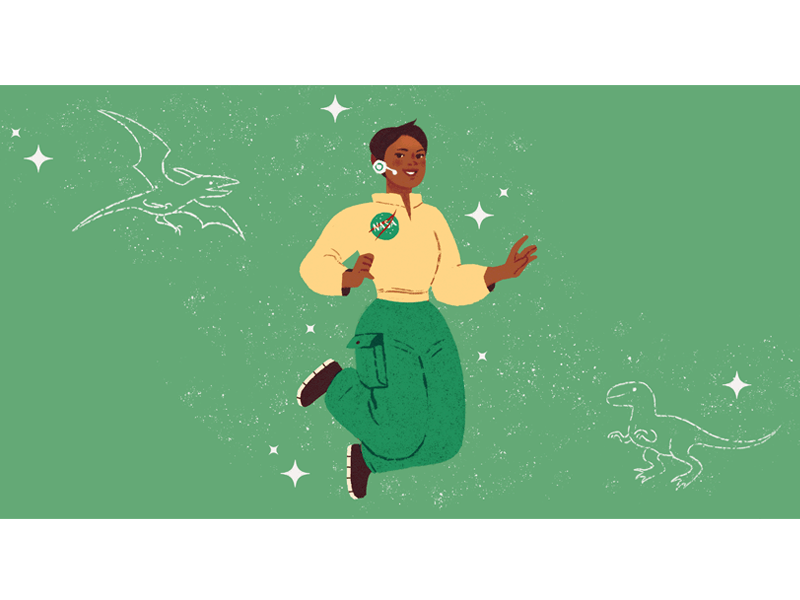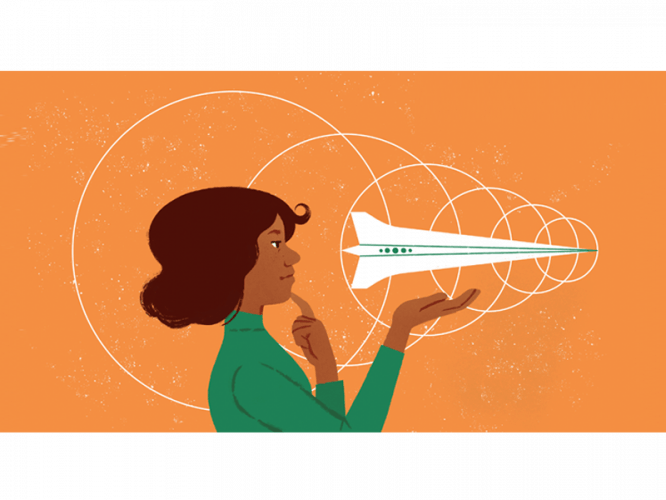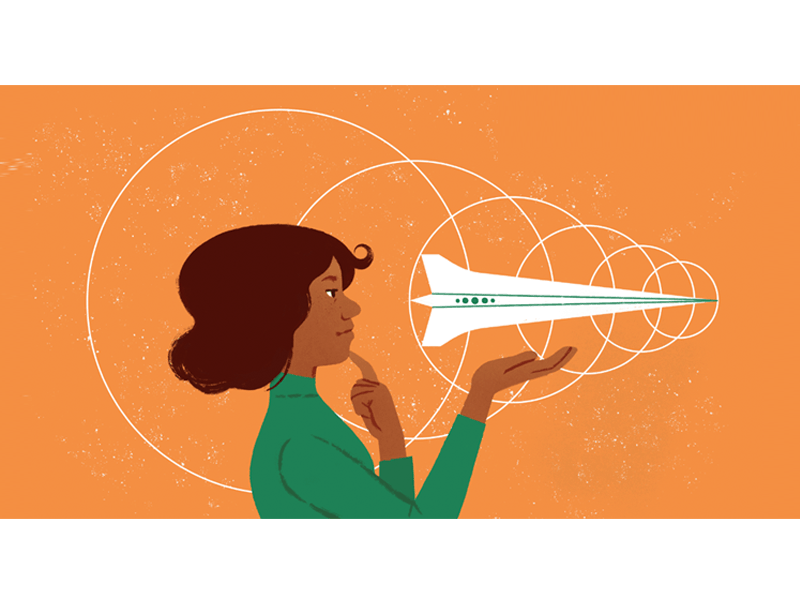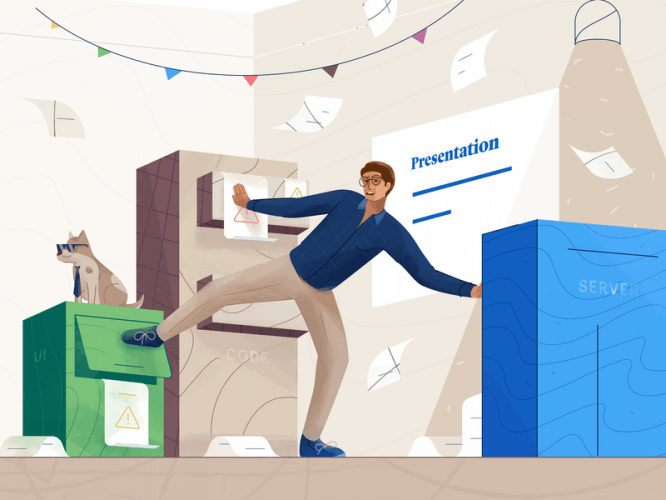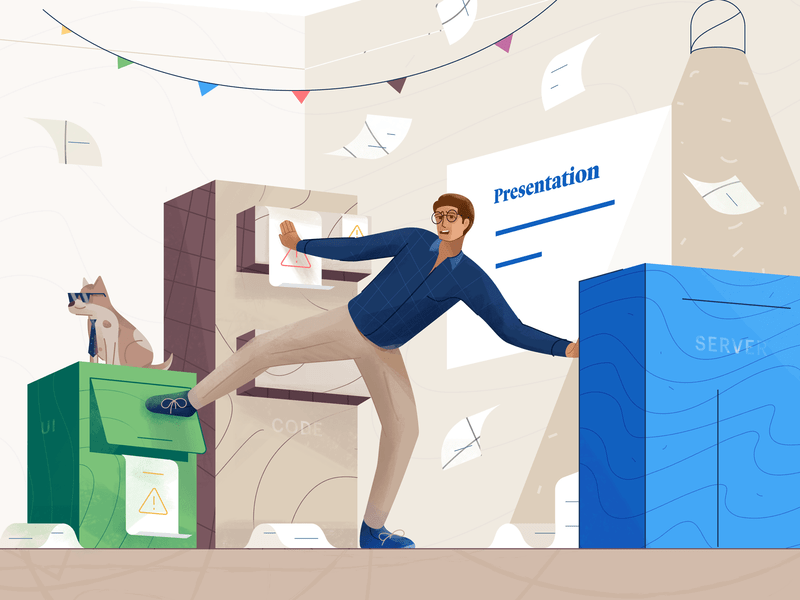 Source: DesignKabak
…