Bolt UI Kit
Bolt UI Kit
Bolt UI Kit is a set of elements for creating a mobile application interface.
In total, the Bolt UI kit contains more than 1000 different elements, as well as 200 ready-made mobile interface screens.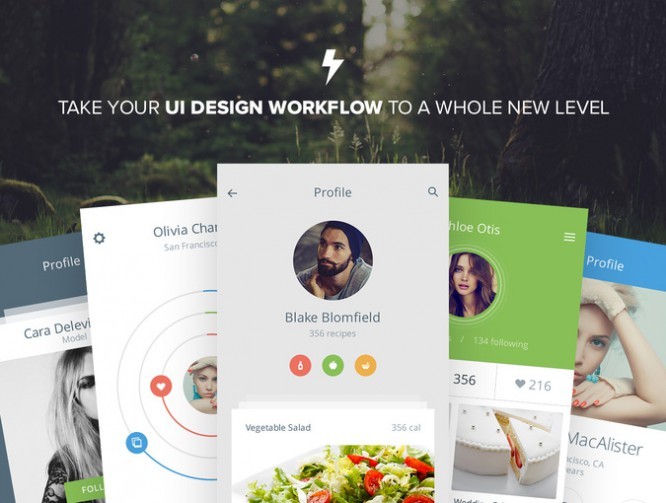 Free Bolt UI Kit
Bolt UI Kit has a free version that you can download from the link.
Buy Bolt UI Kit
The Bolt UI Kit is available for purchase on the UI8 website for $ 88.
Content for members of the Private Forum
You cannot view this material, because not a member Private forum site Infogra. If you want to become a member, read the rules for joining.
…