Advanced Features and Functionality of a Modern App Builder
The guidelines to develop an app for mobile devices have changed significantly in recent years. New features have emerged with the newest mobile app trends, from AR to machine learning to IoT traits, from design simplicity to AR.
Types of Apps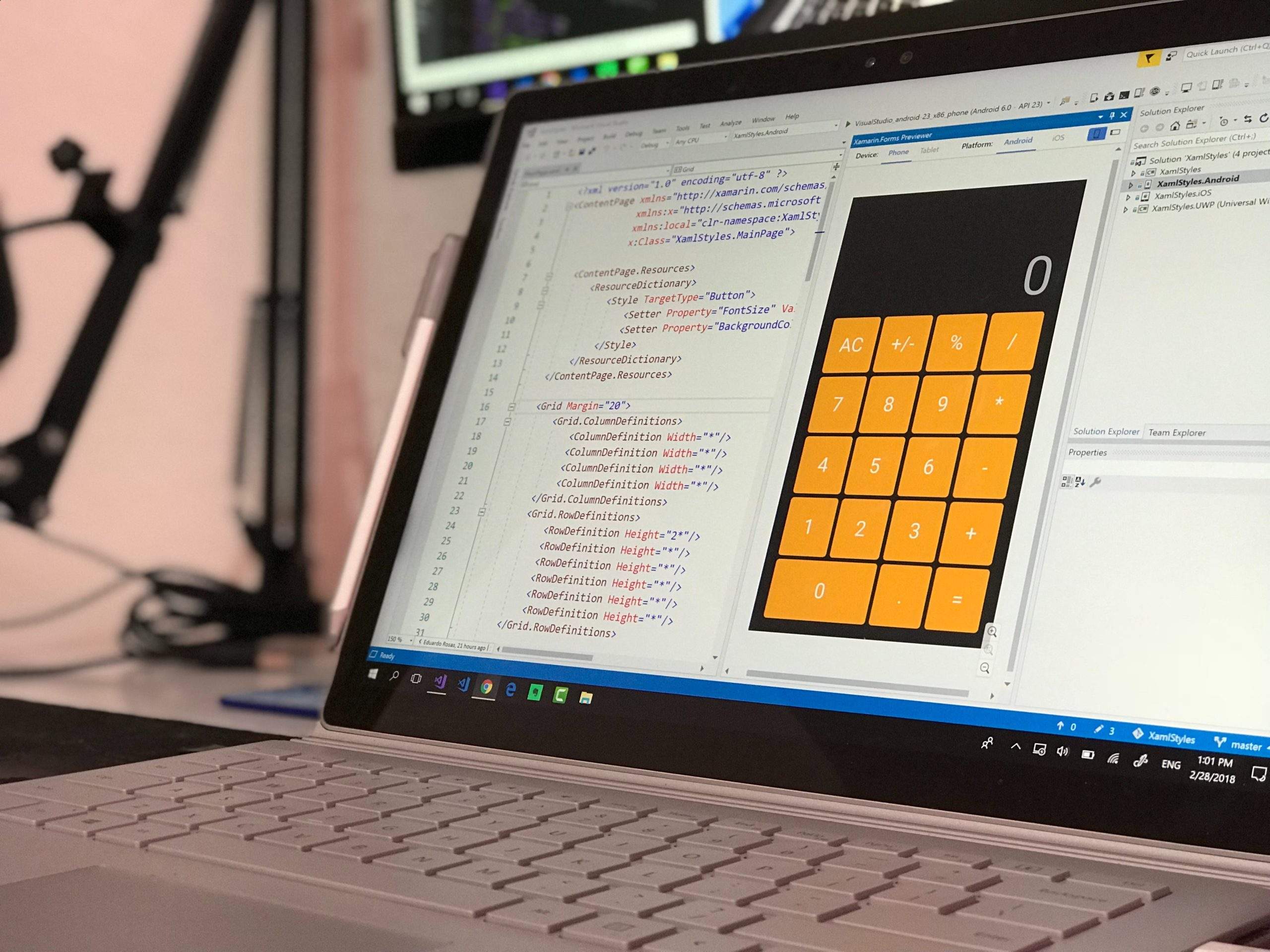 A modern app builder will allow you to develop many different variations. This includes a wide range of fully customizable apps such as financial services cost-effectively without tech skills, retail apps with inventory management, staff schedules, etc., and education apps that can improve student engagement, add personalization, and integrate with leading online course providers.
Other use cases include entertainment apps for music and video streaming, for example. These kinds of apps let you build your brand, interact with users, and generate profits with an OTT streaming app. Automotive apps help deliver a better product, increase profits, and improve safety. Custom software is fast and cost-effective. These apps offer dealer management systems, CRM integrations, diagnostics software, and much more.
Logistics apps reduce human error, increase efficiency, and save money. They offer fleet and warehouse management with simple and affordable ways to build necessary tools. Hospitality apps simplify online bookings, help manage your properties, and expand into new markets. These apps offer front desk management, CRM systems, and property management systems.
Healthcare apps improve patient care with increased efficiency by managing staff and beds, and digital reception. They come with hospital and clinic management systems, patient registration, care management, and pharmacy and lab management software. Construction apps help manage jobs and staff with custom software. Construction apps offer job management software, quality controls, safety checklist management, vehicle, and asset management.
Your software is shaped by your company's requirements and operations. So, everything simply functions. You'll provide superior service while saving time and money. Create the software that your company needs.
Advanced Features and Functionality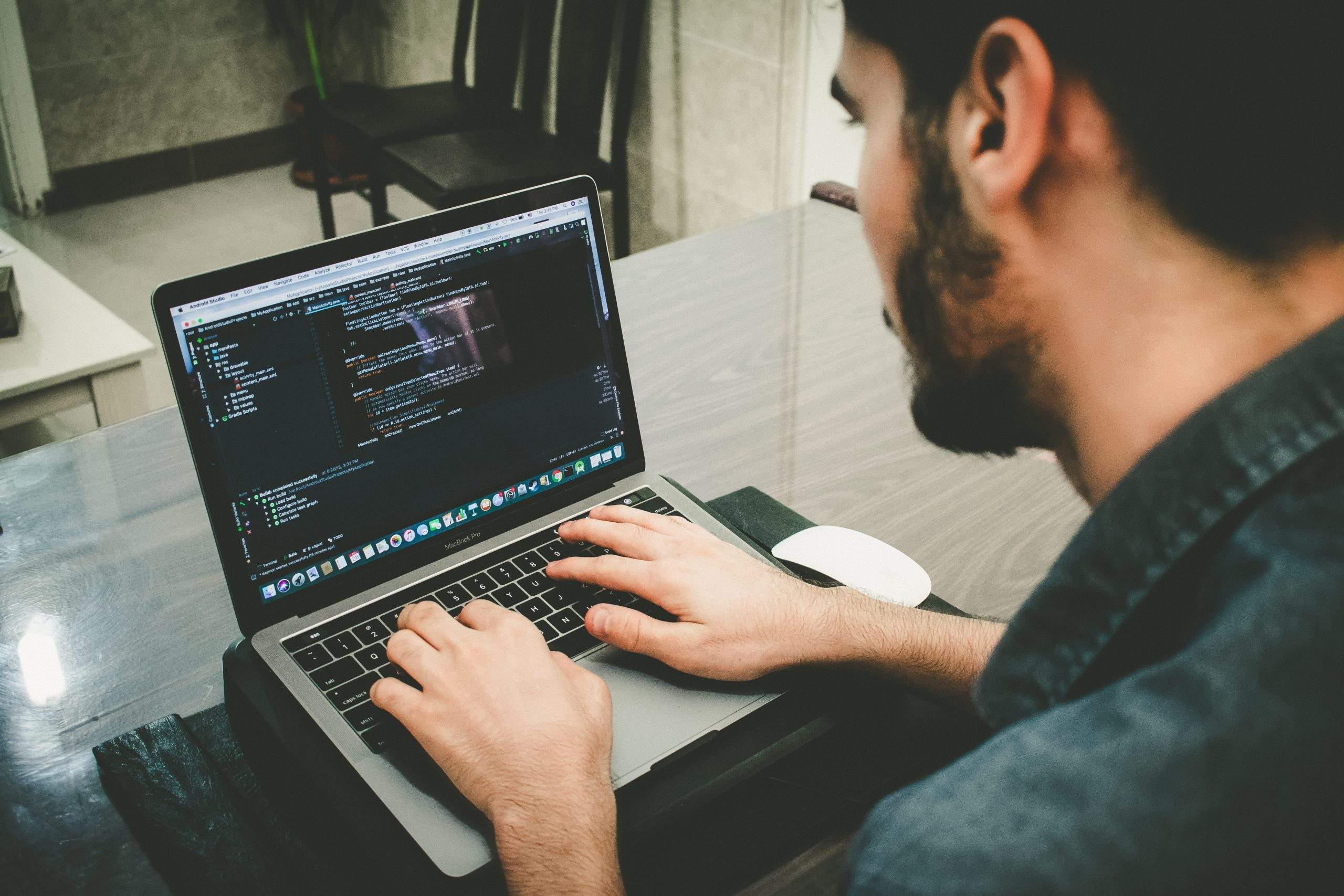 These apps do not require any tech skills or programming knowledge. You simply choose what you want and spec out your ideal app. The costs are transparent, and timelines are defined by you. This means that you will have no unpleasant surprises or delays in the app development.
Also, the development completion is not the end. The aftercare plans keep your software in check and take care of updates, bug fixes, and monitoring. Compared to doing it yourself (assuming you have coding knowledge), app builders deliver your project faster and cheaper with clear timelines. On top of this, you can make unlimited customizations in the process of development.
In contrast to other app platforms, you have a dedicated product specialist with you at every stage of your project to ensure everything goes as planned. Your code is thoroughly examined by AI to make sure everything is working as it should and that there are no errors. You can now confidently launch your software as a result. In your dashboard, you may interact with product experts, view the real-time development of your build, and adjust your project.
They turn common features into reusable building blocks, and artificial intelligence (AI) assembles the pieces. As a result, they may complete your app project more quickly because they don't need to start from scratch. They also manage all the technical aspects, making it feasible for anyone, regardless of technical proficiency, to create an app. This means no perplexing conversations with developers or poorly explained deliverables. Your program and its source code are yours after your payment plan is finished. No income sharing and no lock-ins. You don't have to give us any more money.
Cost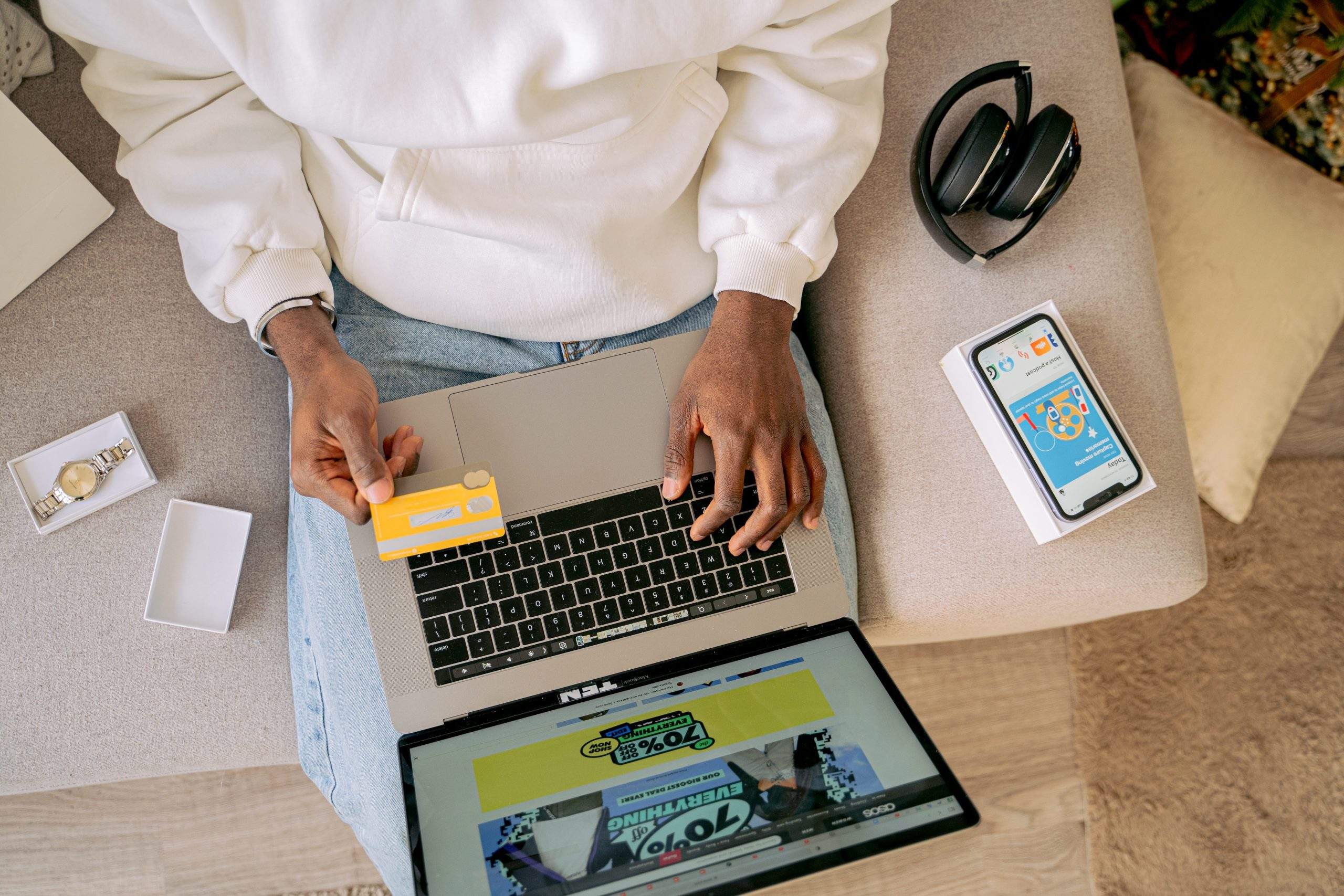 This depends on the complexity of your program and the developer you select. For instance, the order management system created for a customer cost thousands of dollars yet was 98% less expensive than what they were using before! The e-commerce app is free! You are given a precise delivery date and pricing before you begin, unlike other app builders. Natasha, our AI, calculates this instantaneously, and we guarantee your price because of our faith in her.
An app can be made for nothing! Preconfigured apps are available from Studio Store for a wide range of industries. If you choose our e-commerce software, you can accept 50 orders each month without paying a dime. You receive a website, and iOS and Android applications, and they'll even host your store. And if you're ready, you can upgrade to limitless orders for a very affordable price.
How It Works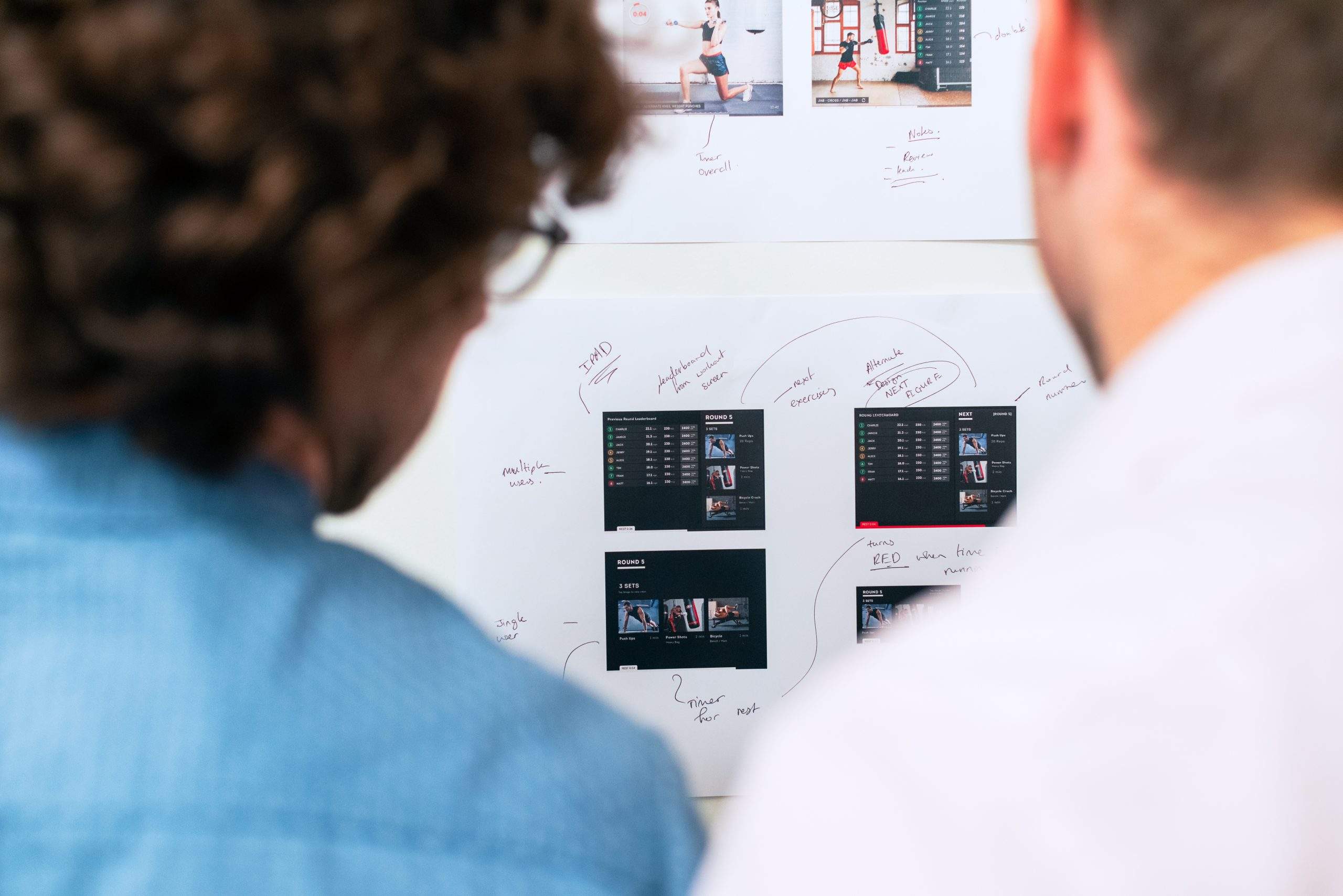 First of all, you have to match with an expert that will project manage everything up to the delivery. Next, it is necessary to spec out your app with the expert that will then give you a fixed price and timeline for your project. After that, the AI will assemble your app with the chosen template and features. After that, designers and developers will tailor the app to your features which makes it unique. Finally, your app is delivered to you so you can launch it. additionally, they will help you maintain it with aftercare.
Aftercare is a service that regularly updates your app so you're never caught off guard by alterations made by third parties that could quickly knock everything down. Multiple care solutions, ranging from Standard to Enterprise Care, can be split for your app maintenance. It aids in the expansion of your company at a pace that works for you. You can upgrade whenever you want, to whatever you want, once you know that your app is set to see much more traffic or that you need to make big modifications to stay up with the times.
Conclusion
Although faster and less expensive than traditional developers, drag-and-drop templates are typically used by app builders, which limits how much customization you can do with them. Essentially, you require the simplicity of no-code app builders and the creative freedom that comes only with a custom build.