6 creative apps for Mac OS
6 creative apps for Mac OS
Creative software – the key to successful and comfortable work on the project.
Today it is difficult to imagine a designer who would only do one thing, for example, create only designs for a website or advertising posters.
Now, more often than not, a designer is a diversified personality who needs not only to create, but also to bring it to life (not the final product, of course, but a prototype).
Therefore, today we have collected 6 useful programs that will help creative people create, store, search, be inspired, prototype and much more!
Macaw
Few have not heard of Macaw, a visual site layout program.
Using the Macaw program, you can forget about writing code forever: now website creation looks exactly the same as, for example, in Photoshop or Sketch – no code!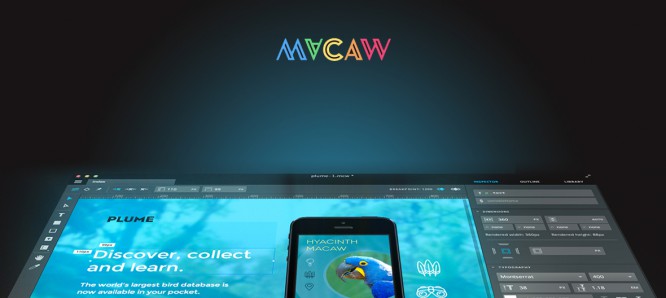 ColorSnapper 2
ColorSnapper 2 is a program for Mac OS users designed to quickly select, match, store and export colors, and select a color from a selected area of ​​the screen.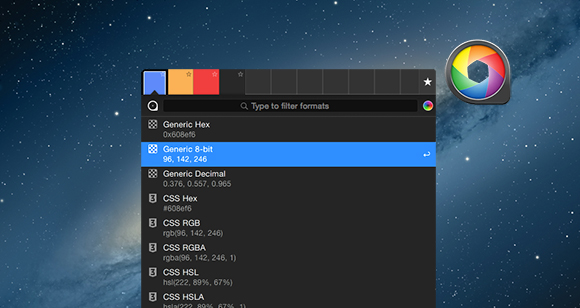 RapidWeaver
RapidWeaver has all the necessary features for website development. Whether it's a complex multi-page site, online store, or blog, RapidWeaver can help you quickly code, style, and publish your project.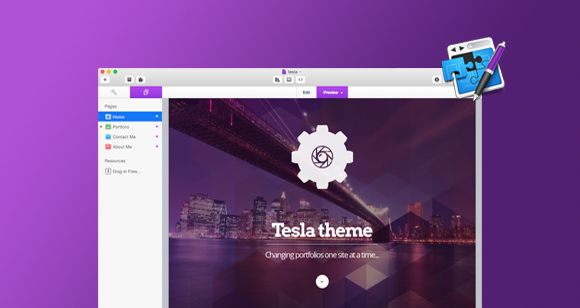 Amberlight
Amberlight is a unique application in its capabilities. Amberlight lets you generate complex patterns, light stripes, and various cool effects. In the world of computer art, Amberlight is one of the best products out there that provides this capability.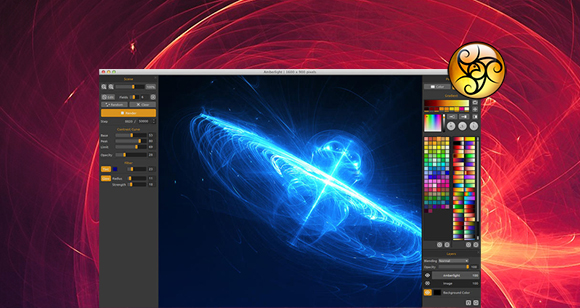 Arq Backup
Arq is a simple and secure way to back up data from your work machine. Arq is capable of creating backups from multiple computers to your own cloud storage.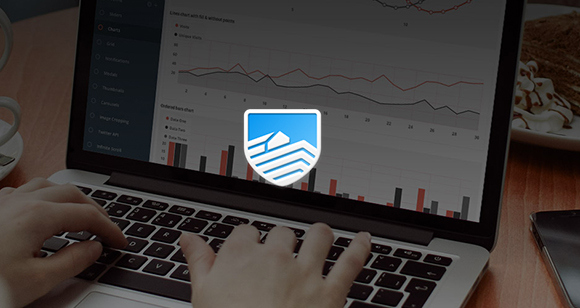 Ember
Ember is one of the options for storing interesting images for inspiration: websites, photos, app screens, or whatever. Many formats are supported, as well as sync across multiple devices.
Buy all the listed programs
If you are impressed by the selection of programs, you can purchase them with a 97% discount, in total for only 39 $ (for a total cost of more than $ 1,500, buying separately).
You can buy the entire suite of software from Envato.
…