5 best alternatives to PowerPoint
5 best alternatives to PowerPoint
Let's face it – PowerPoint is not the best presentation software, especially if you're trying to focus on its presentation (beyond headings and bulleted lists).
Fortunately, there are many other services now available that allow you to quickly and easily create beautiful presentations.
1. Keynote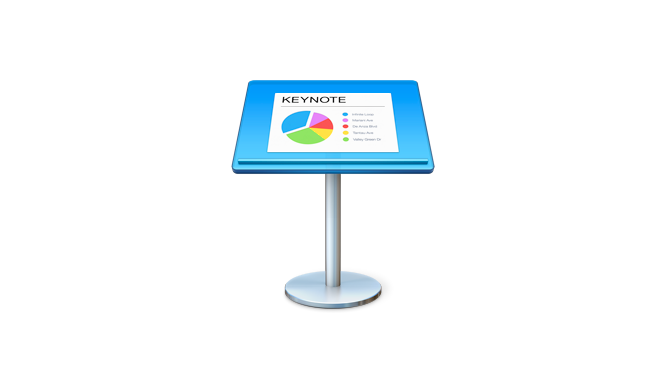 Keynote – PowerPoint for Apple devices. If you love the interface of your iPhone or iPad, then you'll love creating presentations in Keynote much more than you do in PowerPoint.
Pros: convenient and not cluttered, works well with video and audio, export to PowerPoint is available, iPhone and iPad friendly.
Minus: can only be used with Mac, not as reliable as PowerPoint.
2. Canva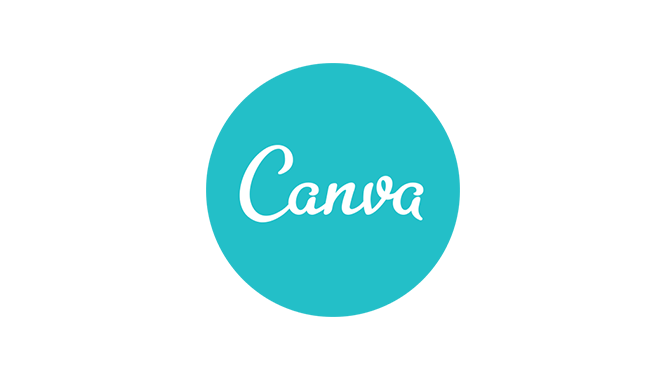 Canva simplifies the design process. With this service, designers of any level can create beautiful designs for the web, print, and more.
Pros: complex layouts are created quickly and easily.
Minuses: small collection of templates.
3. Haiku Deck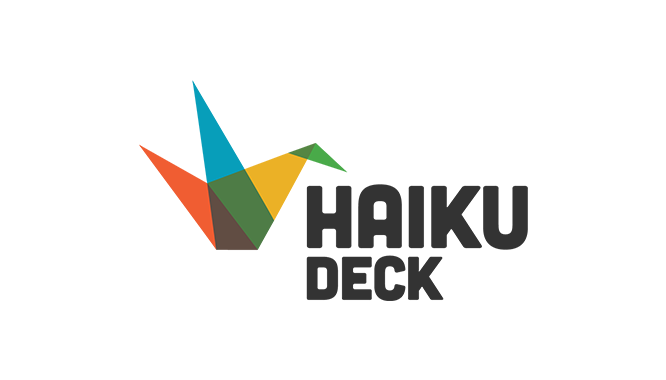 If you want to completely transfer the process of creating presentations to your tablet since Steve Jobs presented the iPad to the world, then Haiku Deck created for you. Basically, beautifully designed presentations are pre-packaged and available for free or at a fraction of the cost. Plus, you can use Haiku Deck right on SlideShare thanks to a partnership between the two services.
Pros: beautiful and inexpensive templates.
Minuses: limited design options, only available on iPad and web.
4. FlowVella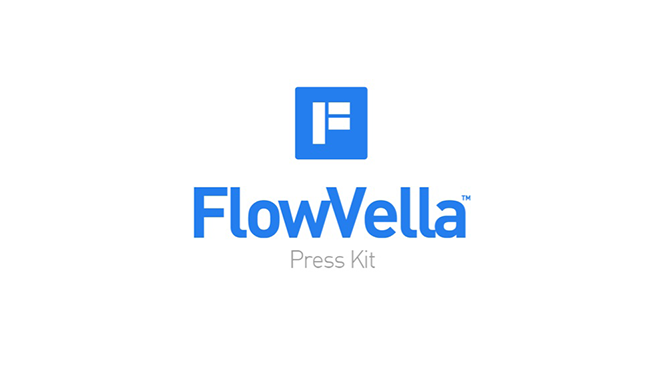 main feature FlowVella Is a presentation of the finished presentation in the form of an online application. You insert your data, and you get a presentation that looks more like a stand-alone program – interactive, simple, innovative.
Pros: beautiful templates, interactivity, analytics function.
Minuses: Mac only.
5.eMaze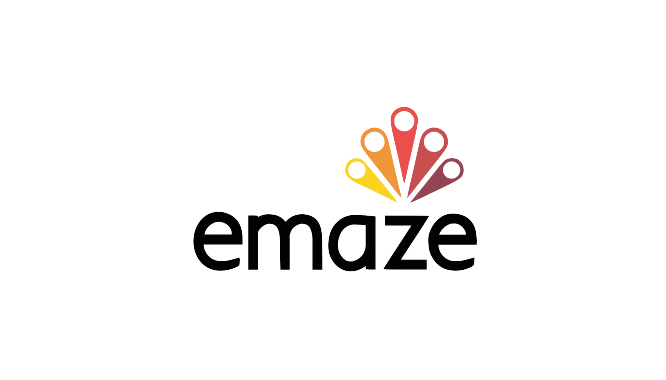 If you like working in cloud services or in your own browser, then eMaze you will definitely like it. With it, you do everything online: choose a template, create a presentation, share it with the world.
A plus: works in the browser, beautiful templates with video and 3D support.
Minuses: limited design and adaptability features.
Just don't get hung up on PowerPoint. Explore, experiment and choose what works for you.
Source: slideshare
Translated by: Vasily Fedotovsky
Cover photo: ShutterStock
…