10 best Apple Watch apps for designers
10 best Apple Watch apps for designers
Translation of a selection of the best apps on Apple Watch from Creativemarket.com.
---
Apple Watch is already available, and if you are one of the lucky owners of smartwatches, then you will be interested in a selection of 10 apps for them that are useful for designers.
Adobe color cc
Identify colors from a photo, match similar ones and make palettes – good old Adobe Color on Apple Watch.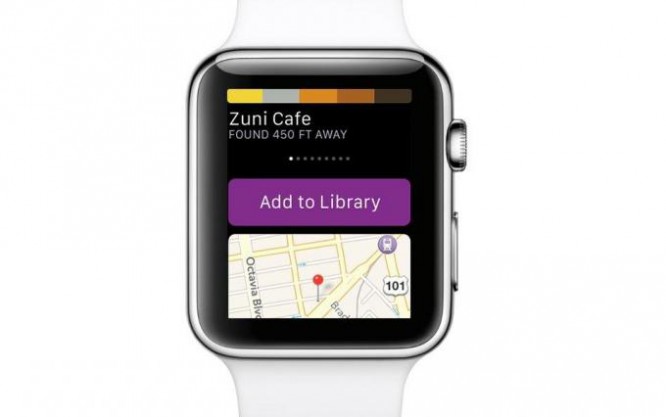 Abobe creative cloud
Adobe Creative Cloud lets you browse the community and chat on your smartwatch.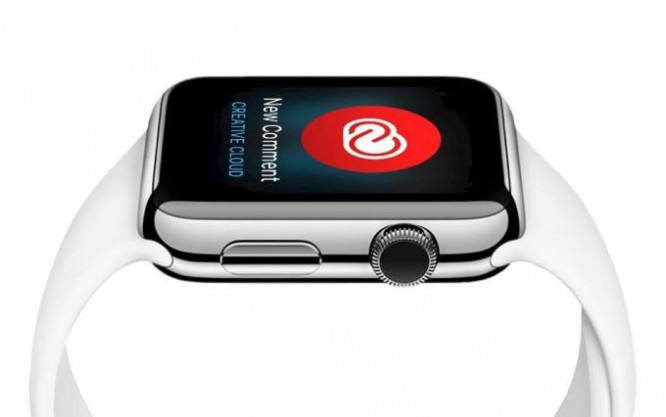 Behance
Incoming messages and notifications from Behance now come directly to your wrist, and you can also control the presentation via AirPlay.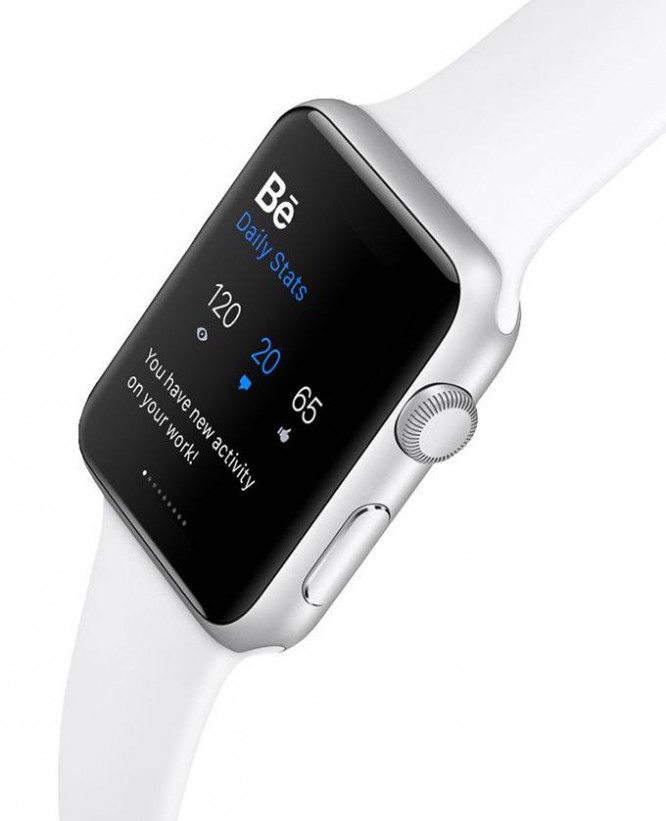 Pic sketcher
Take a photo on iPhone and edit on Apple Watch.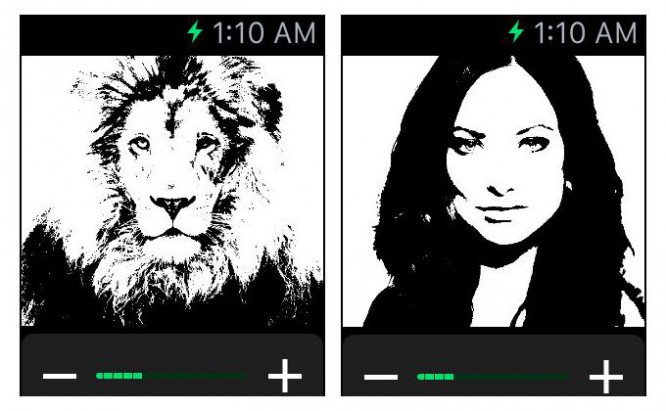 Pro Camera 8
With this app, you can use your Apple Watch as a "remote control" and even as a remote viewfinder.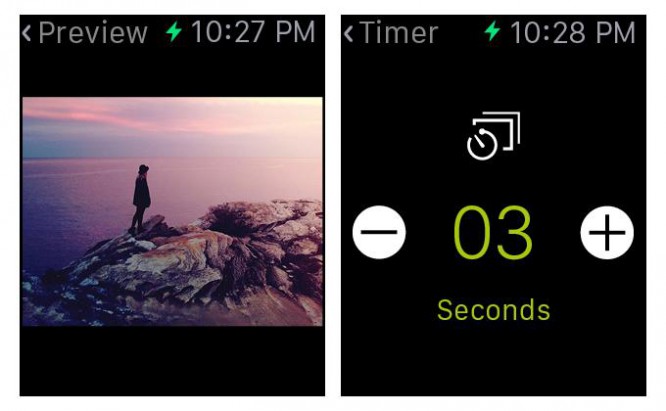 Design hunt
Use Design Hunt as a job manager or motivation tool.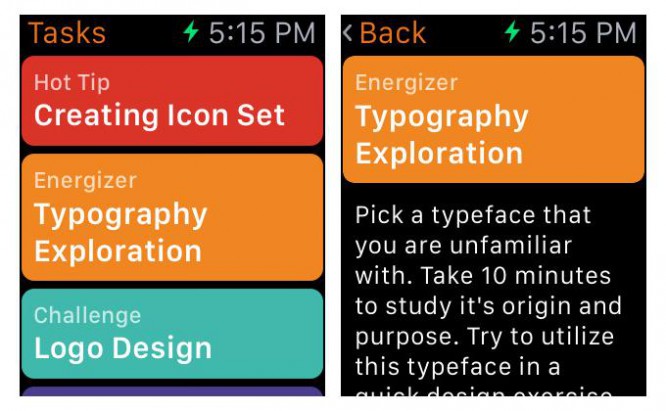 Tunepics
This application allows you to share images with attached songs and track the reaction of other users.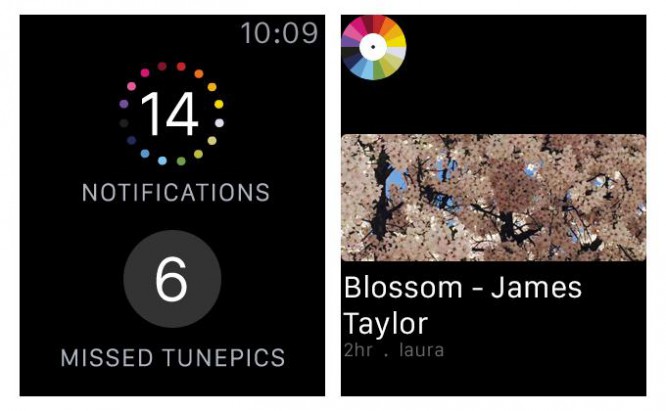 Things
The popular task management app allows you to create and edit a convenient schedule and to-do list right on your Apple Watch.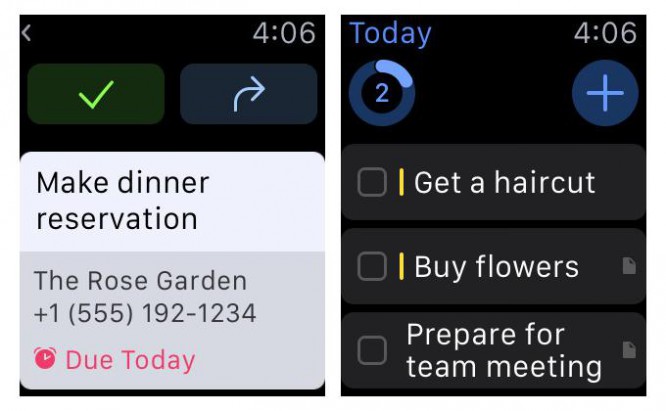 Hours Time Tracking
Need to set aside time for each client? Hours Time Tracking will help you with this, and right now it's free.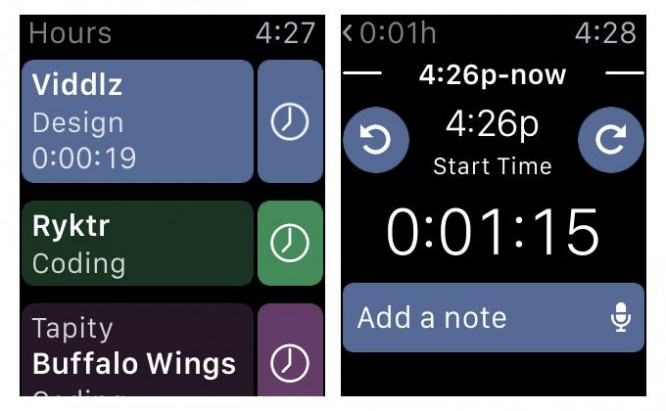 Trello
If you use Trello, then you will be pleasantly surprised by the Apple Watch app. You can add maps and view existing ones, as well as receive notifications.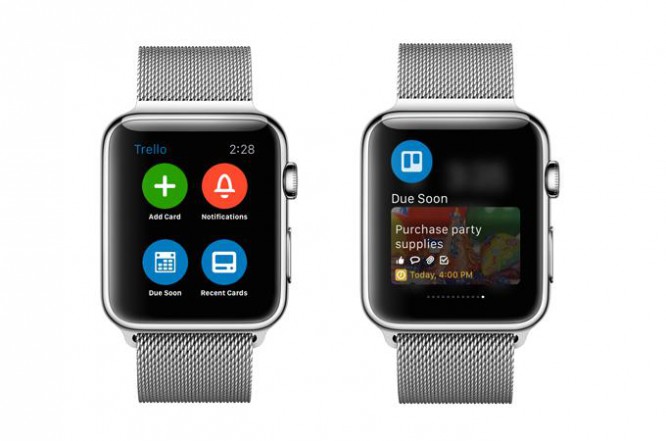 Translated by: Vasily Fedotovsky
Cover photo: Canadapanda / Shutterstock.com
…